Home to the epicenter of fashion and glam in all of Europe, Paris, France is arguably one of the most coveted urban vacation destinations in the world. Paris is located in the northern region of the country and is sprinkled with Michelin star restaurants that serve up types of delectable cuisine; designer label stores like Gucci, Louis Vuitton, Cartier, and Versace; and a vibrant art scene that encourages up and coming artists to reach for their full potential.
A trip to Paris is an experience of a lifetime, in which you can check out historical notable sites like the Eiffel Tower, Arc de Triomphe Monument, and the Champs Elysees shopping district. The city is home to beautiful architecture that encompasses great attention to detail, quaint cafes and bistros, and plenty of places for true love to bloom. If you are traveling to Paris for your honeymoon, a family vacation, a lone adventure, or a business trip, read on to learn more about all of the fun and romantic things there are to do in "The City of Lights."
12 Exciting Things to do in Paris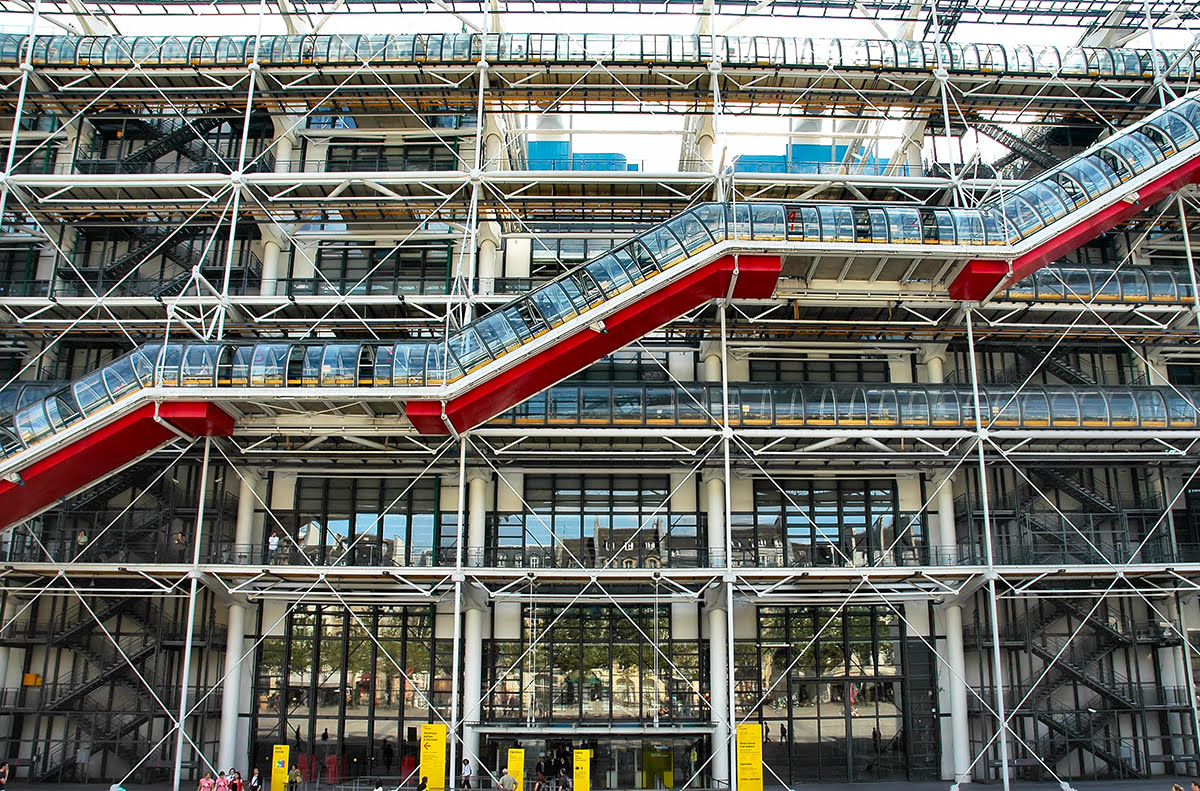 1. Centre Georges Pompidou
Also known as simply Pompidou Centre, this magnificent structure was the brainchild of a world-renowned architectural team who wanted to use an "inside-out" design concept when constructing this building. Pompidou Georges Centre brilliantly incorporates all of the functional equipment and mechanisms as part of the overall design of the building so you can admire its beauty while actually watching the cables, machinery, and hydraulics do their jobs! Pompidou Georges Centre opened in 1977 for the public to enjoy. The center is located at Place Georges-Pompidou, 75004 Paris and is open until 9pm daily.
Once inside the building, you can check out The Brancusi Workshop, which is a historical shrine of sorts created in honor of famous artist Constantin Brancusi who worked up artistic masterpieces of many different forms in Paris until his death in 1957. While you are there, you can check out some of the sculptures he created and the tools and work bench he used to construct them.
Within the center, you will also find The Kandinsky Library which features a modern industrial look, and houses documents and records related to art in France. It is a place where you can learn about art of the present day as well as research historic documentation. The research facility is open by appointment only.
2. Champs Elysees
Calling upon those who adore the finer things in life, Champs Elysees is like the Rodeo Drive of Paris. "The Ave," as locals call it, is where you will find designer label stores such as:
• Louis Vuitton
• Gucci
• Chanel
• Tiffany & Co.
• Maison Laduree
• Cartier
• Disney Toy Store
• H&M
At Champs Elysees you will find ornate architectural marvels such as Grand Palais, Palais de la Découverte, and Arc de Triomphe Monument. Champs Elysees is only about 1.2 miles long, but packs in the entertainment, beauty, and wonder; be sure to take a camera when you venture out to explore this iconic urban district. While you are there, try out some fine French cuisine at one of the local bakeries or cafes, or grab some fast food if you are in a hurry.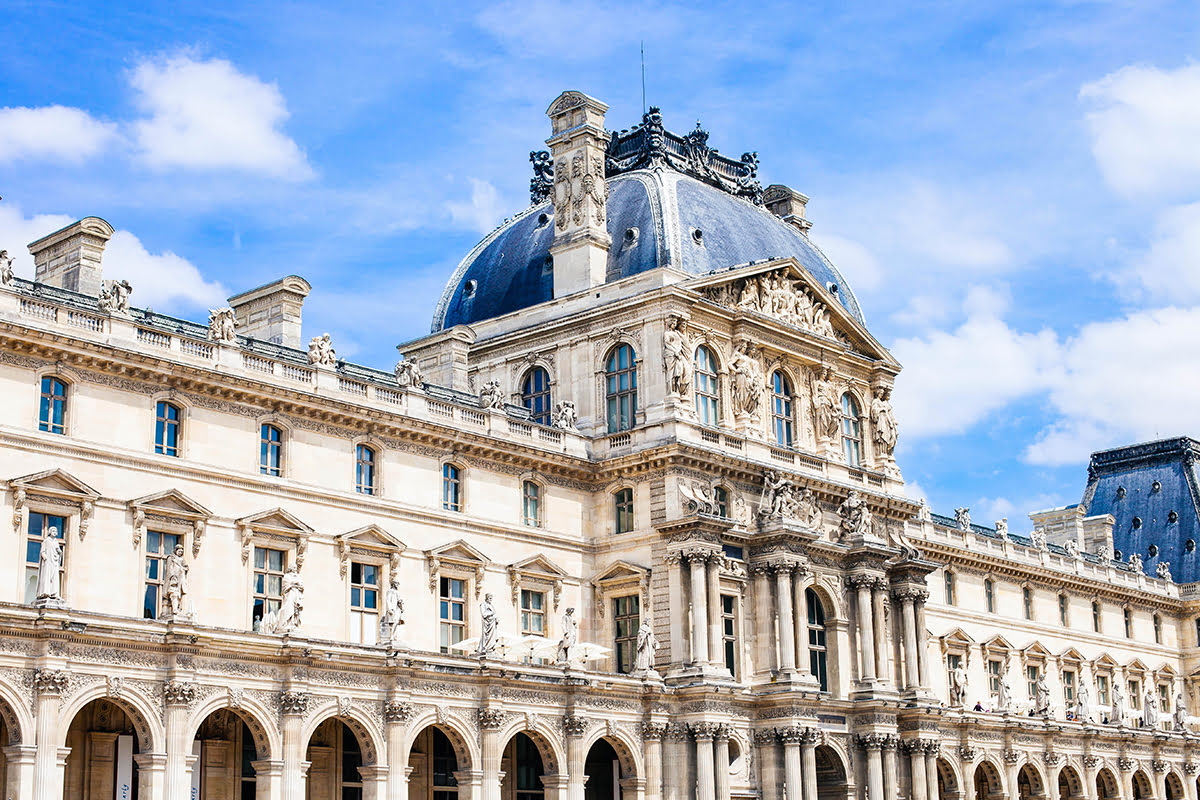 3. The Louvre Museum
Second in line to the Eiffel Tower, the Louvre Museum is one of the most visited tourist attractions in Paris. This iconic pyramid structure fits perfectly in the shadow of Arc de Triomphe Monument and houses some of the most profound artwork of the world. At the Louvre Museum, you will find some of the following pieces:
• The Mona Lisa
• The Virgin of the Rocks
• Venus de Milo
• Portrait of Louis XIV
• The Coronation of Napoleon
• The Seated Scribe
• Women of Algiers
• The Turkish Bath
• The Young Beggar
• Orphan Girl at the Cemetery
• Bracelets of Duchess Angouleme
• Crown of Louis XV
The exhibits of the Louvre Museum are featured on four different floors known as the underground level, the ground level, first floor, and second floor. Sign up for the tour that suits your needs and learn all about the fascinating artwork on display. You can choose from the following tours:
Welcome to the Louvre- Perfect for first-timers, this tour is scheduled multiple times each day and covers the most iconic exhibits on display. You will learn about the history of the museum and it's art.

Another Louvre- Geared toward researchers and professional artists, this is a private tour where you will discover some of the hidden gems of the museum. This guided tour digs deeper into the history of select pieces.

My First Louvre- This is a family-friendly tour that is hosted on the weekends. Guides will show off the most famous pieces at the museum and share the history of each.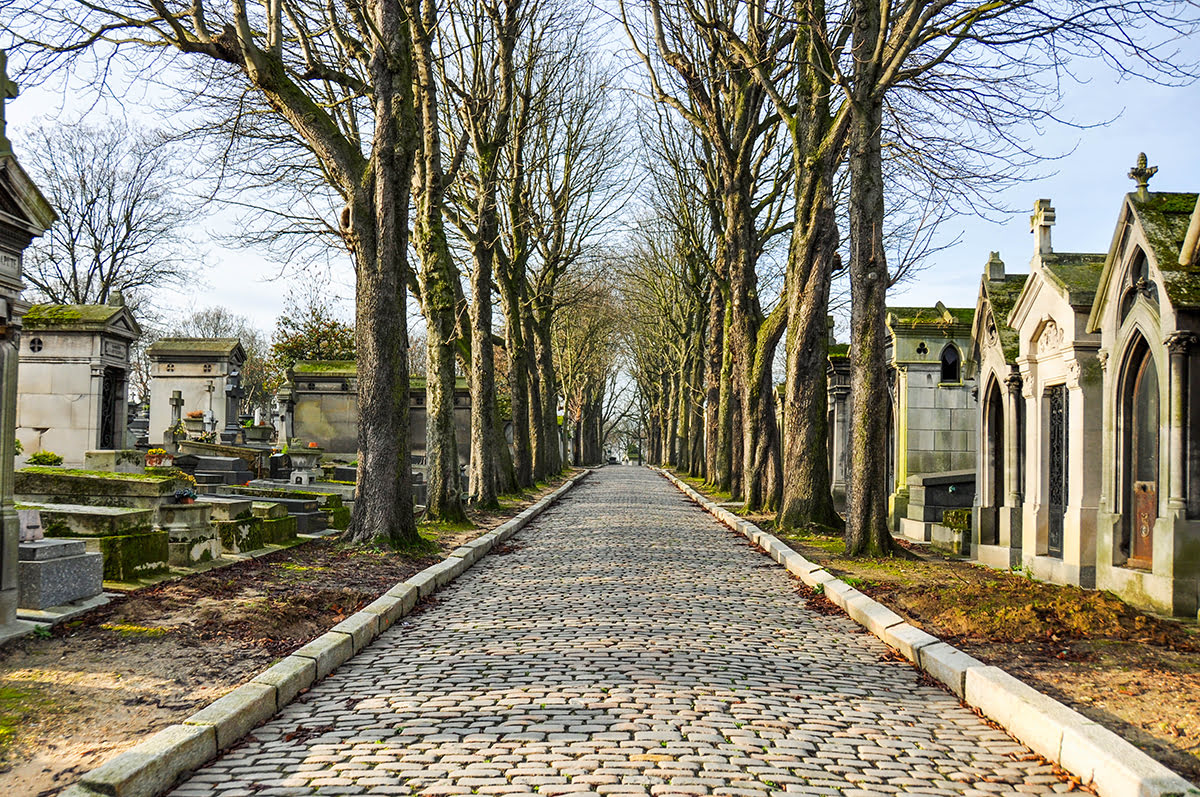 4. Père Lachaise Cemetery
Located on 8 Boulevard in downtown Paris, Père Lachaise Cemetery features a mix of ornate headstones and monuments that are both Gothic and neo-classical in design. At the cemetery, you will find the burial grounds of famous names like Jim Morrison, Frédéric Chopin, and Oscar Wilde. Père Lachaise Cemetery has burial sites both large and small and offers a park-like atmosphere complete with brick laden walkways. The cemetery is open to the public most months of the year and is free to all. You can partake in a guided tour on the weekends. Père Lachaise Cemetery in Paris is home to over 1 million deceased and first opened in 1804.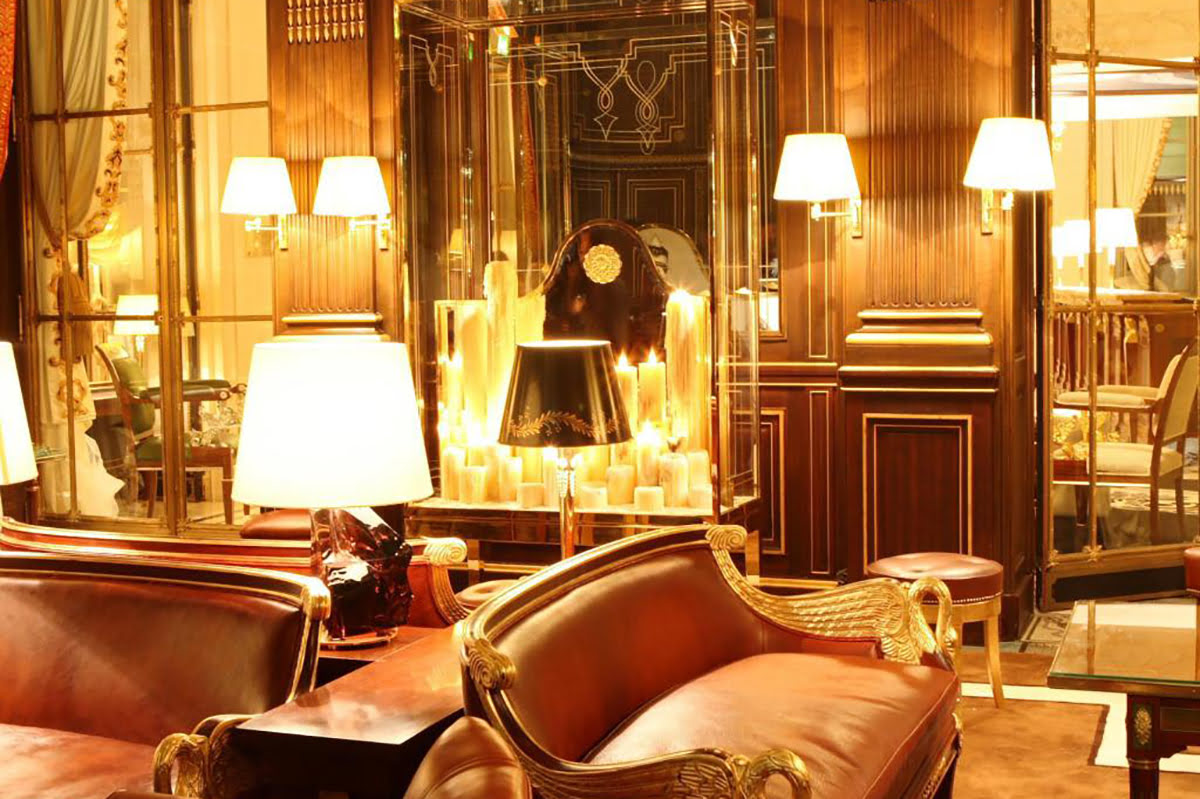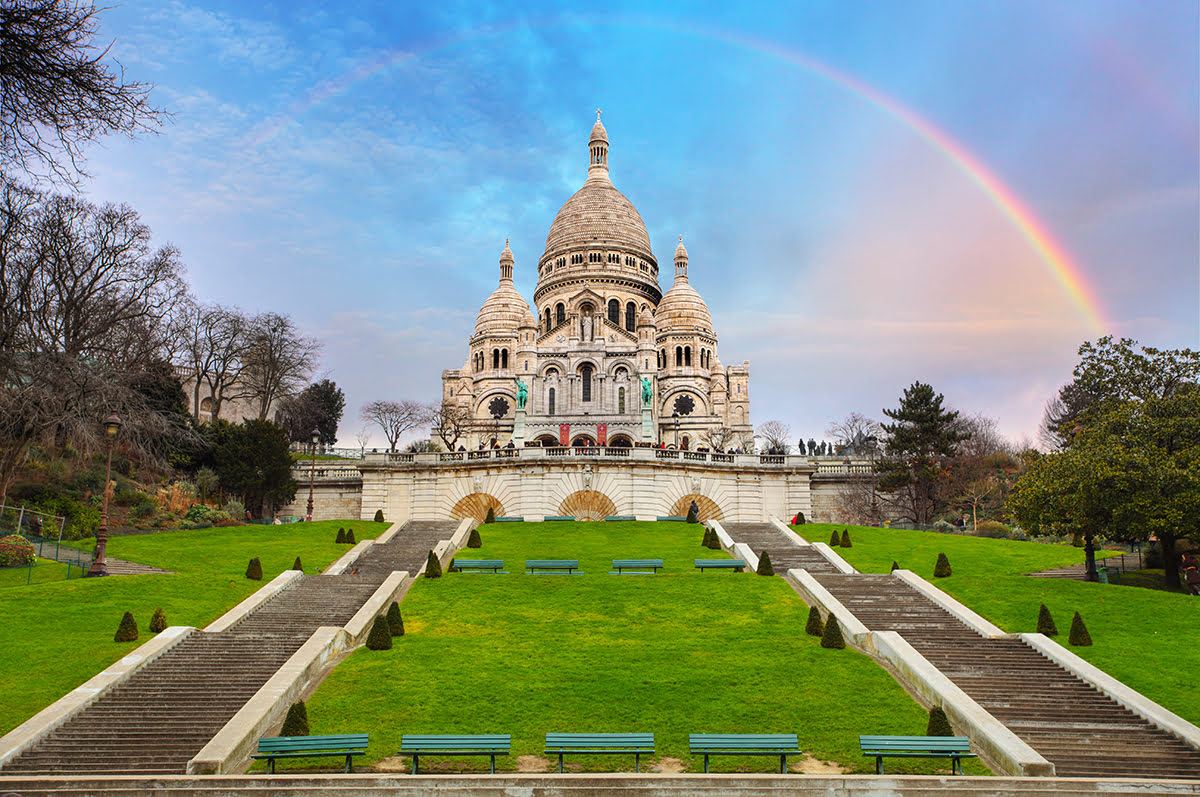 5. Sacre-Coeur Basilica
Notable as one of the most visited landmarks in Paris, Sacre-Coeur Basilica, or "Basilica of the Sacred Heart of Paris is a breathtaking structure that invites visitors in for a memorable Catholic mass service. The church opened to the public in 1914 and stands regal among a grassy courtyard and communal garden space. Even if you do not practice Catholicism, this building is a must-see attraction.
Look up along the front facade of the basilica and you will see statues that honor Saint Joan of Arc and King Saint Louis. Stroll over at night and enjoy the scenery as the church lights up the night sky. Within the church, you can sit down and be serenaded by organ and bell music while admiring the stunning art work above your head. Sacre-Coeur Basilica is a splendor you do not want to miss out on seeing.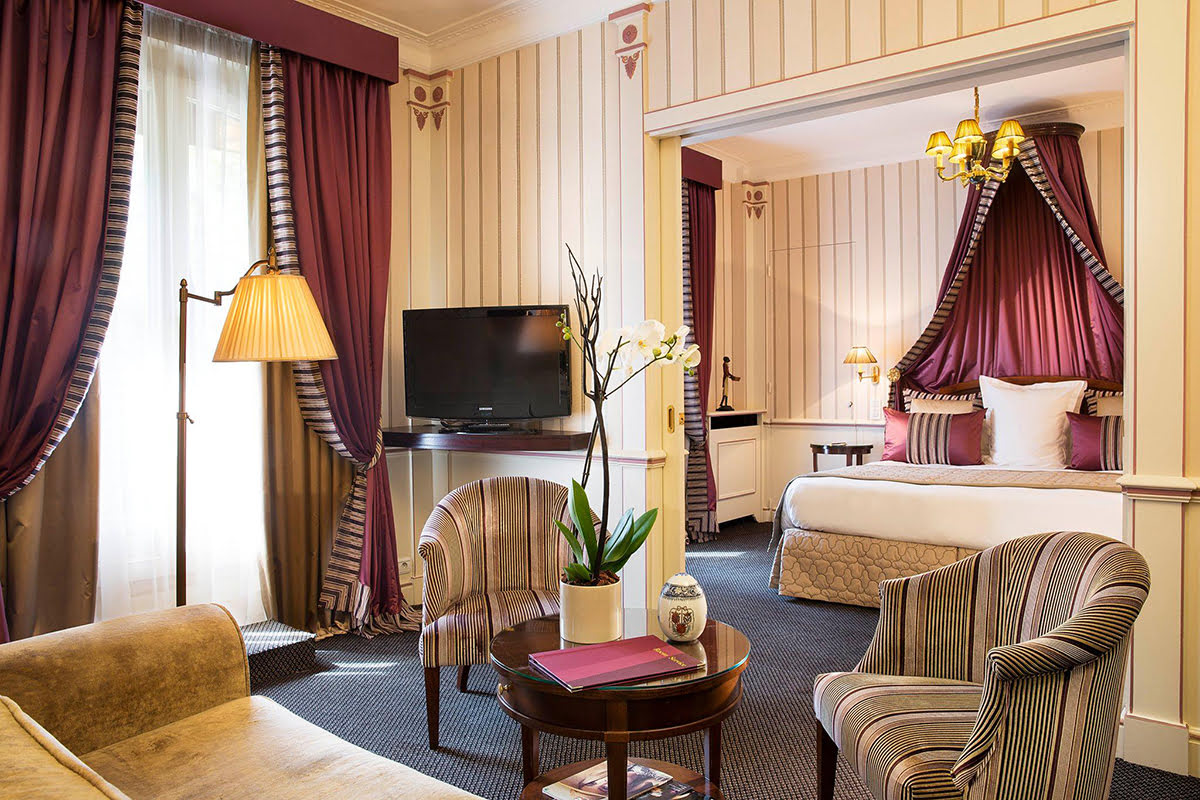 6. Saint Germain Des Prés
Take a walk on the wild side and explore streets of Saint Germain Des Prés. This lively district is better known as the international district of the city, and it is here where you will find hole in the wall salsa clubs, locally owned ethnic restaurants that serve up delicious homemade food from every area of the globe, and funky boutique stores that offer trendy merchandise to those who are looking for something a little different.
Church of Saint Germain Des Prés is the centerpiece of the district and features ornate architecture that was designed in historic Gothic style. The church was built in the 1100s and still stands tall today, welcoming visitors to marvel at its beauty and photograph its facade.
Saint Germain Des Prés has a thriving arts scene that attracts creative minds from all over the world. It is home to the major attractions Paris is known for, and a good place to look for celebrities to be lurking. Stop by one of its many cafes, sip on some fine coffee, and let your creative mind take over.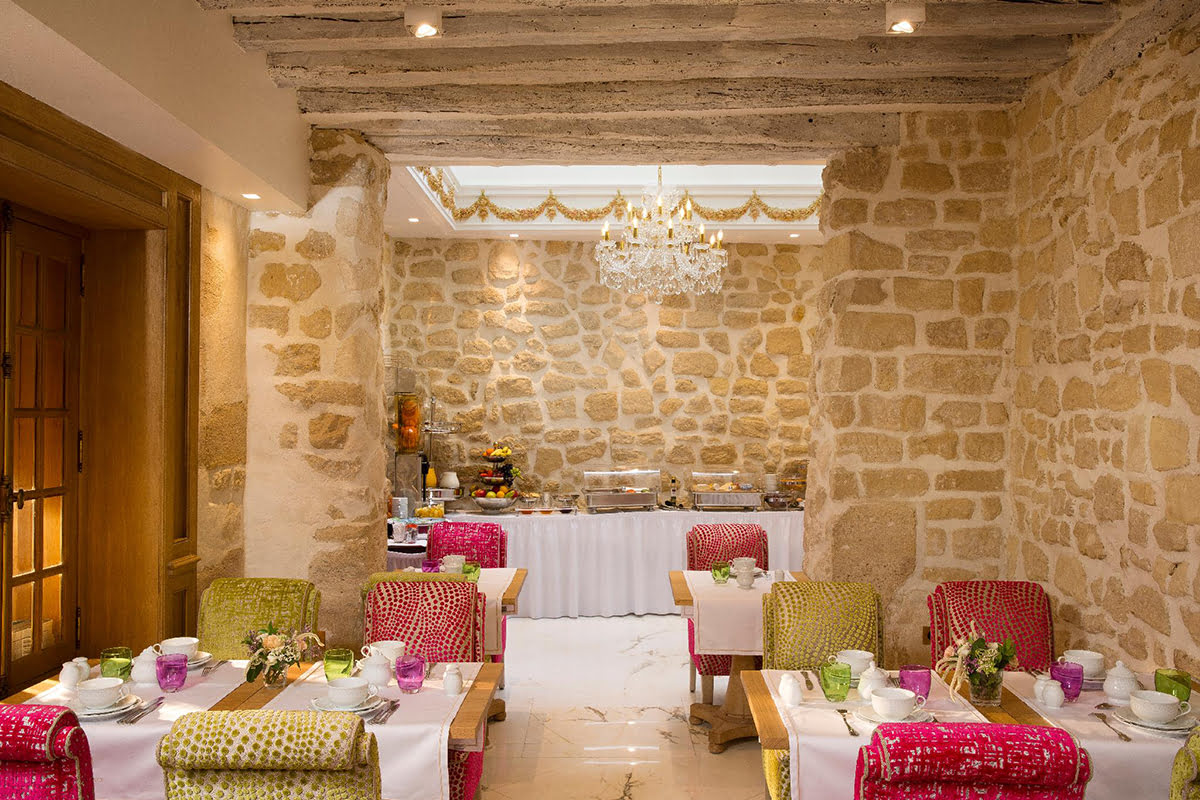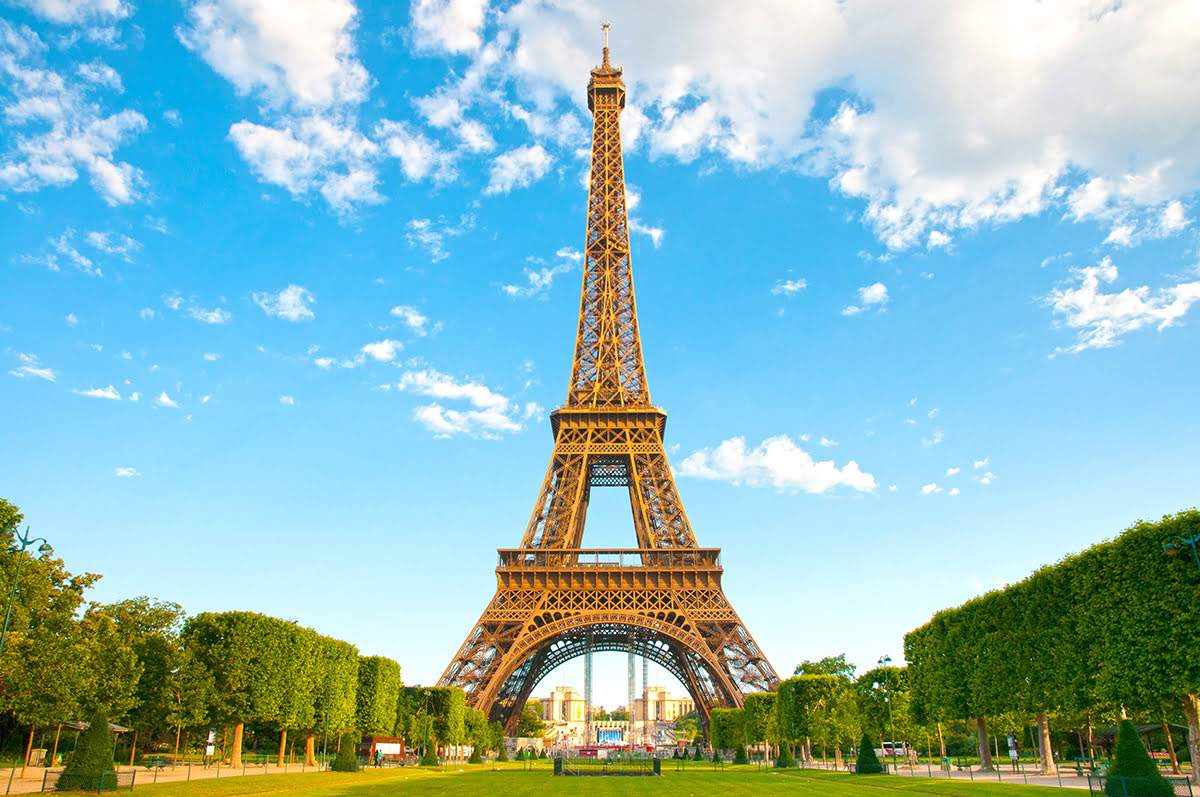 7. The Eiffel Tower
Recognized by the world as the official symbol of Paris, the Eiffel Tower is an architectural marvel that begs to be explored further. A trip to "The City of Lights" is not complete without an official tour of the Eiffel Tower. Tours of the structure are offered daily with paid admission and the tower is open from 9:30am to 11:30pm. You can ride the lift to the top or get some exercise and climb the stairs to the top. Once you make it to the observation deck, you can use the provided binoculars to check out the city below. The official height of the Eiffel Tower is over 1000 feet.
The Eiffel Tower was named after its creator, Gustave Eiffel and was constructed to welcome guests in for the 1889 World's Fair. It attracts over 6 million visitors each year.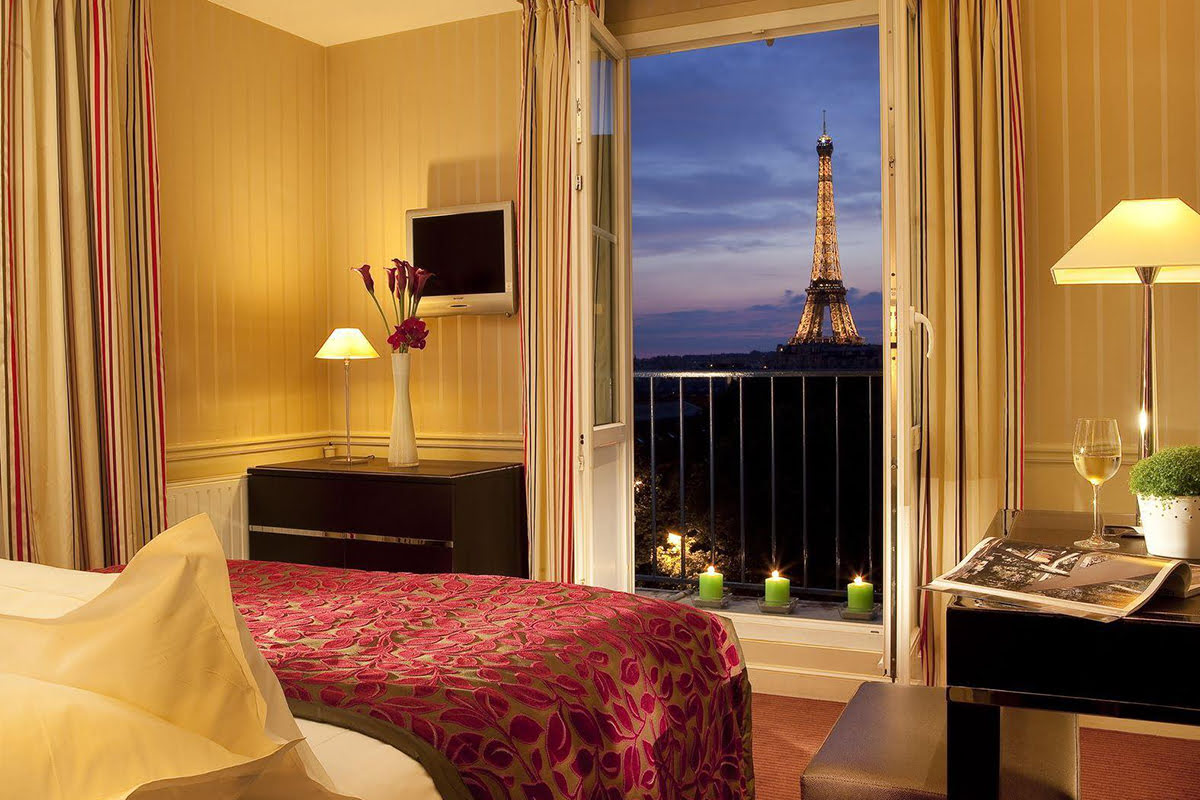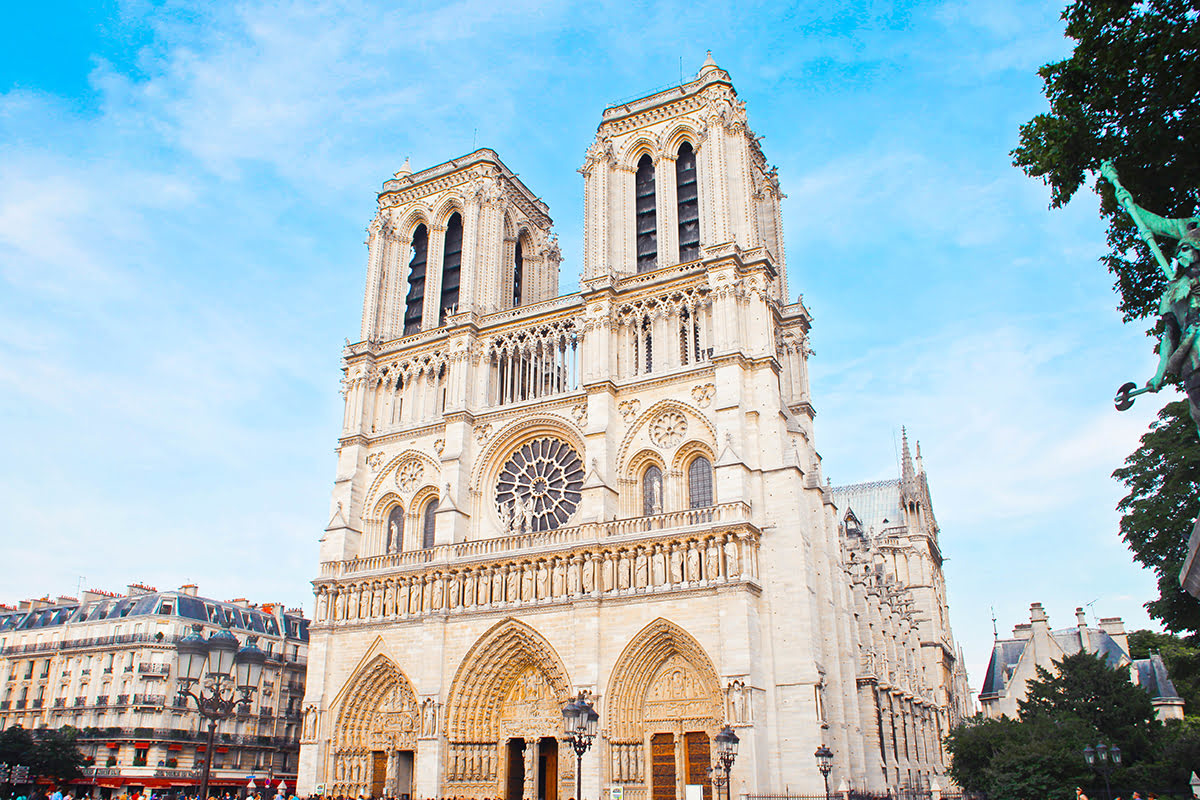 8. Notre-Dame Cathedral
Take a step back in history and attend a worship service like residents did centuries ago when you visit Notre-Dame Cathedral in downtown Paris. The cathedral opened to the public in 1260 and features ancient Roman design elements. Notre-Dame Cathedral is adorned in intricate stained glass art and has towers and spires that seemingly reach up into the heavens.
While you are in Paris, stop by for a mass service and take in all of the glory of the sanctuary. It offers guests plenty of pew space and a relaxing atmosphere that is perfect for worship.
Remark: Due to the fire on April 15, 2019, the Notre-Dame Cathedral is temporariry closed for restoration.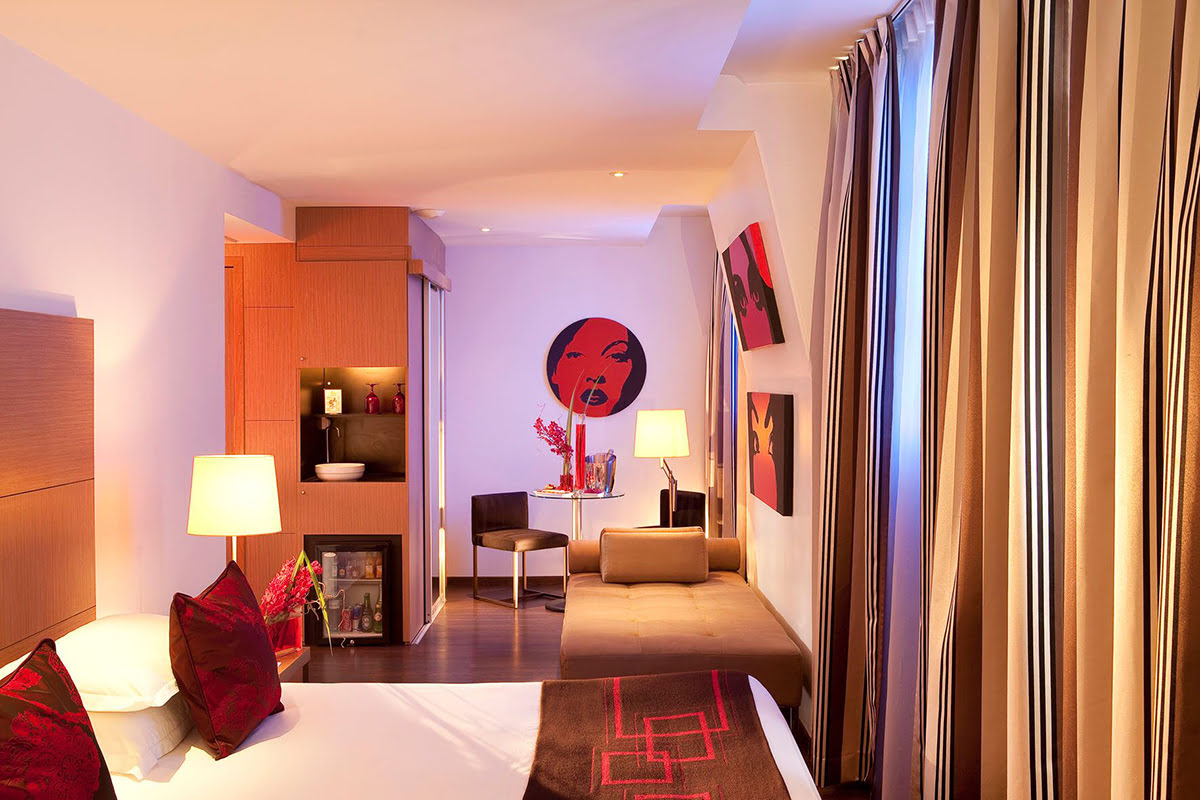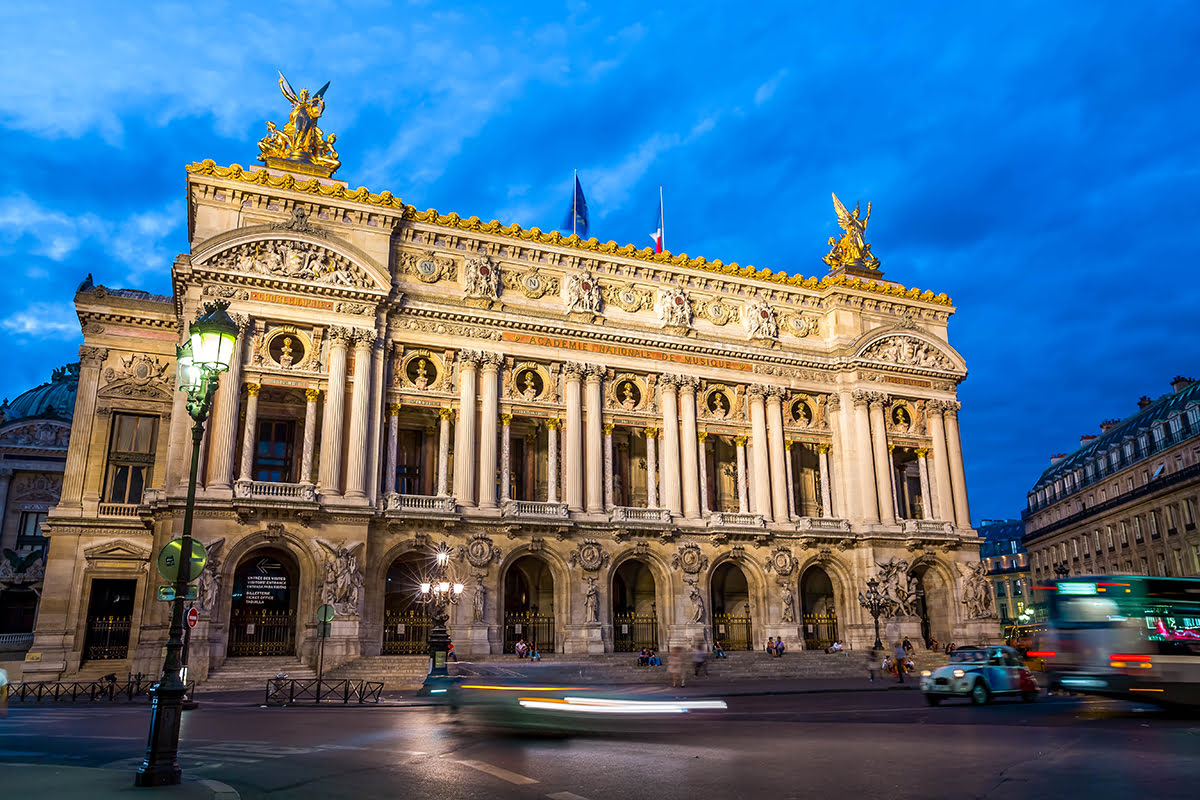 9. Palais Garnier Opera House
Home to the opera of Paris, Palais Garnier Opera House is a gorgeous building that commands the attention of all who pass by it. The opera house welcomed its first visitors in 1875 and can accommodate nearly 2000 guests at a time in its huge auditorium. While you are in town, you can purchase tickets for an opera performance or ballet recital. Palais Garnier Opera House is located at 8 Rue Scribe, 75009 Paris.
The exterior of the opera house features several sculptures and structures, and a regal presence that highlights the prestige of what you will find inside. Once inside the opera house, you can dine at the house restaurant and do some shopping at the boutique stores. There is also a museum that is dedicated to preserving the history of this iconic attraction.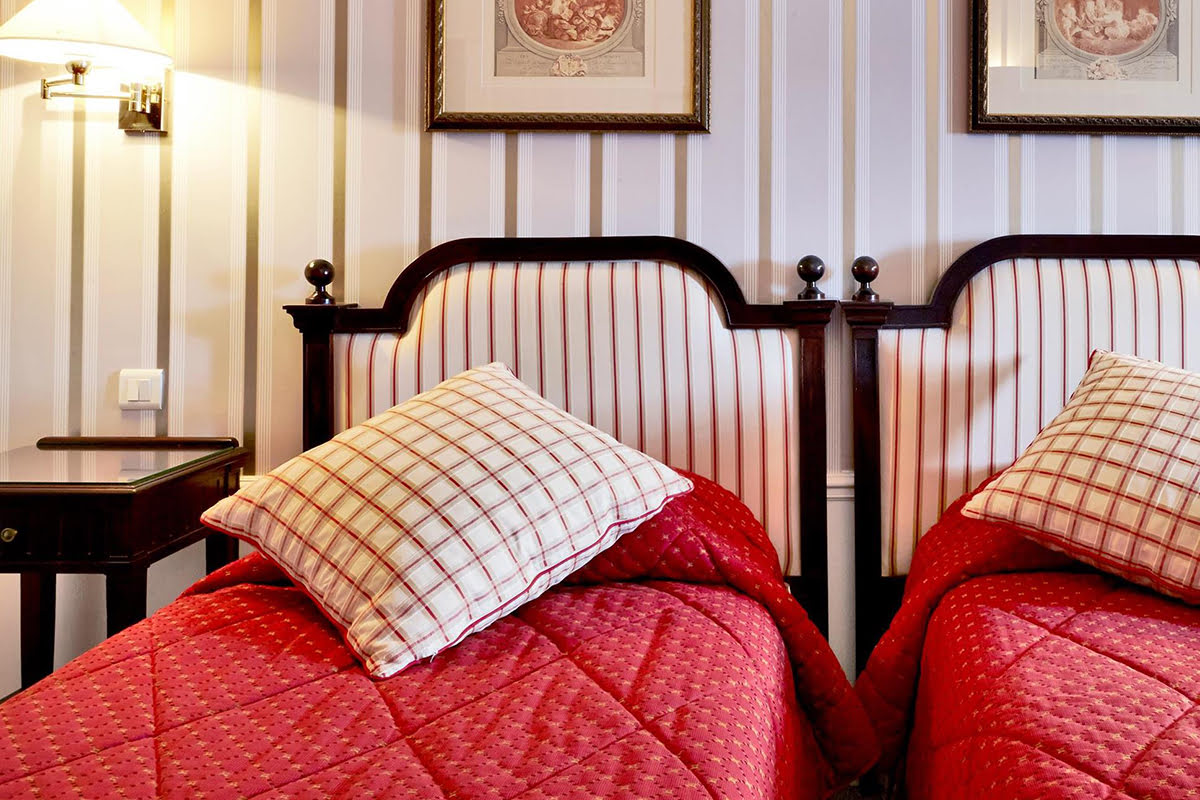 10. Montmarte
Make your way up to the hilltop and explore the artsy village district of Montmarte. Montmarte is a hip and trendy community where you will see locals driving around in antique cars and wearing clothing items that really express who they are inside. The village has a friendly vibe to it, and the cobblestone streets are lined with small locally owned shops and cafes.
Montmarte was home to famous artists Picasso and Dali, and still celebrates and artistic culture to this day. Tourists love Montmarte for its breathtaking views of the city below, and its nightclubs and bars. It is at Montmarte where you will find the iconic cabaret Moulin Rouge.
While you are visiting the village, be sure to check out Sacré-Cœur Basilica; it showcases stunning architecture and ornate design. You can attend a mass service or just check out the beauty of the building.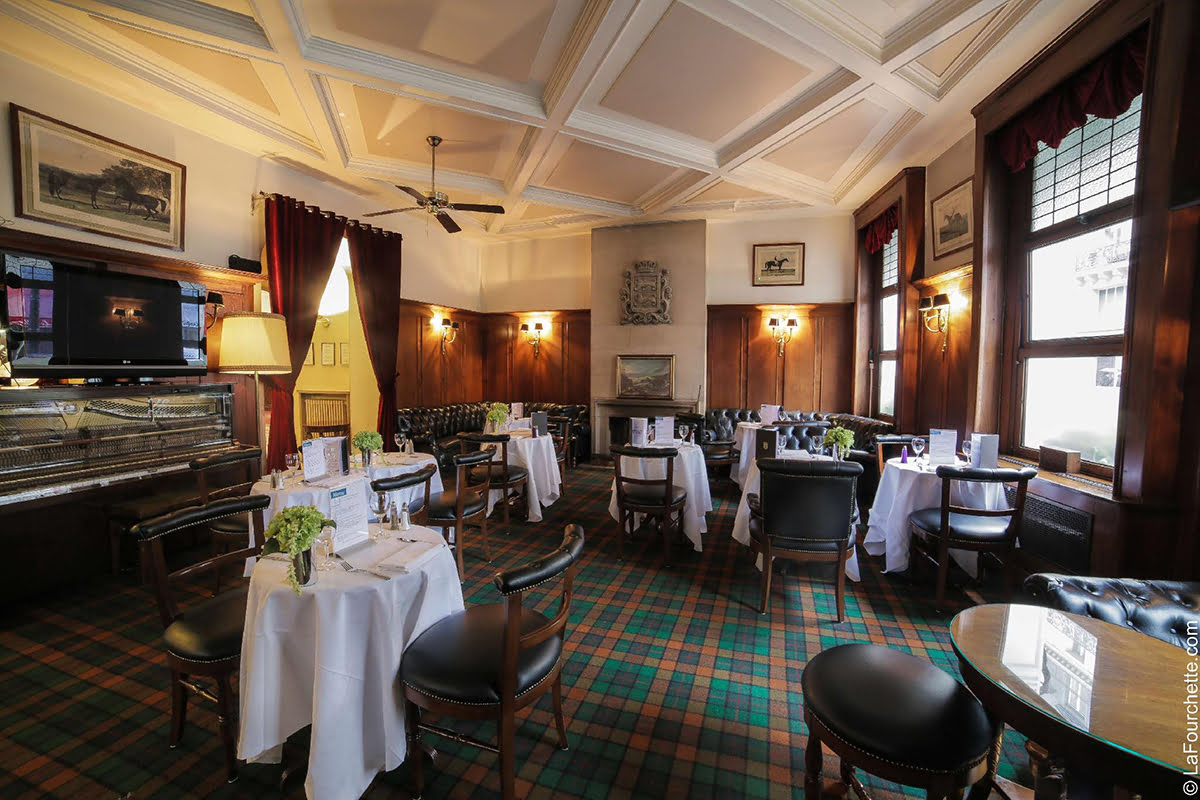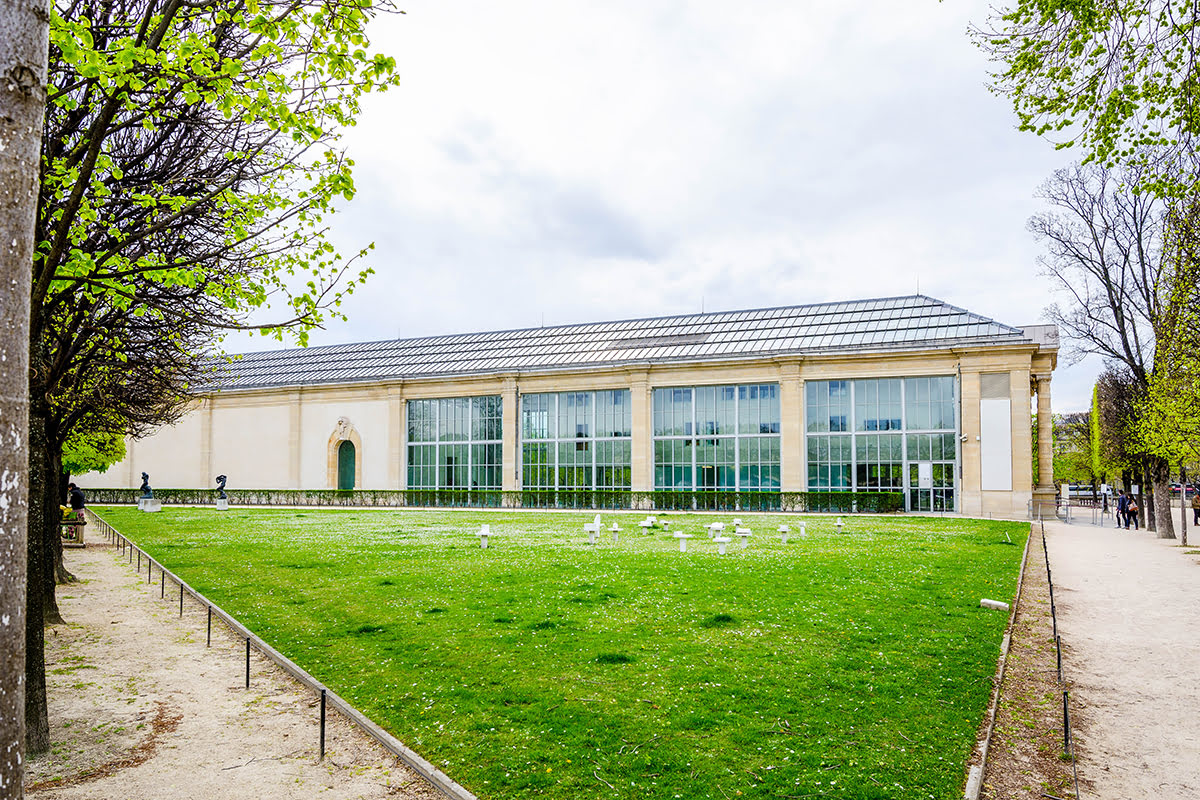 11. Musée de I'Orangerie Museum
For 9 € per person, visit one of the most prestigious art galleries in all of Europe. Musée de I'Orangerie Museum has a rich history in the city, and opens its doors each day for you to discover your new favorite piece of art. The museum is located at Tuileries Garden Place de la Concorde 75001 Paris, and is home to Monet's Water Lilies collection. The works are one-of-a-kind and fill several walls of the gallery.
Other notable artists represented in the gallery include Pablo Picasso, Andre Derain, Paul Gauguin, and Henri Matisse. Also included at the museum is the impressive collection of art curated by Jean Walter and Paul Guillaume, featuring over 100 art pieces from all over the world.
Musée de I'Orangerie Museum hosts several trade shows and special exhibits through the year. You can take a self-guided tour of the gallery and museum, or arrange for a guided tour with an art expert. There is a coffee shop in the building where you can enjoy a gourmet beverage and reflect on your experience while there.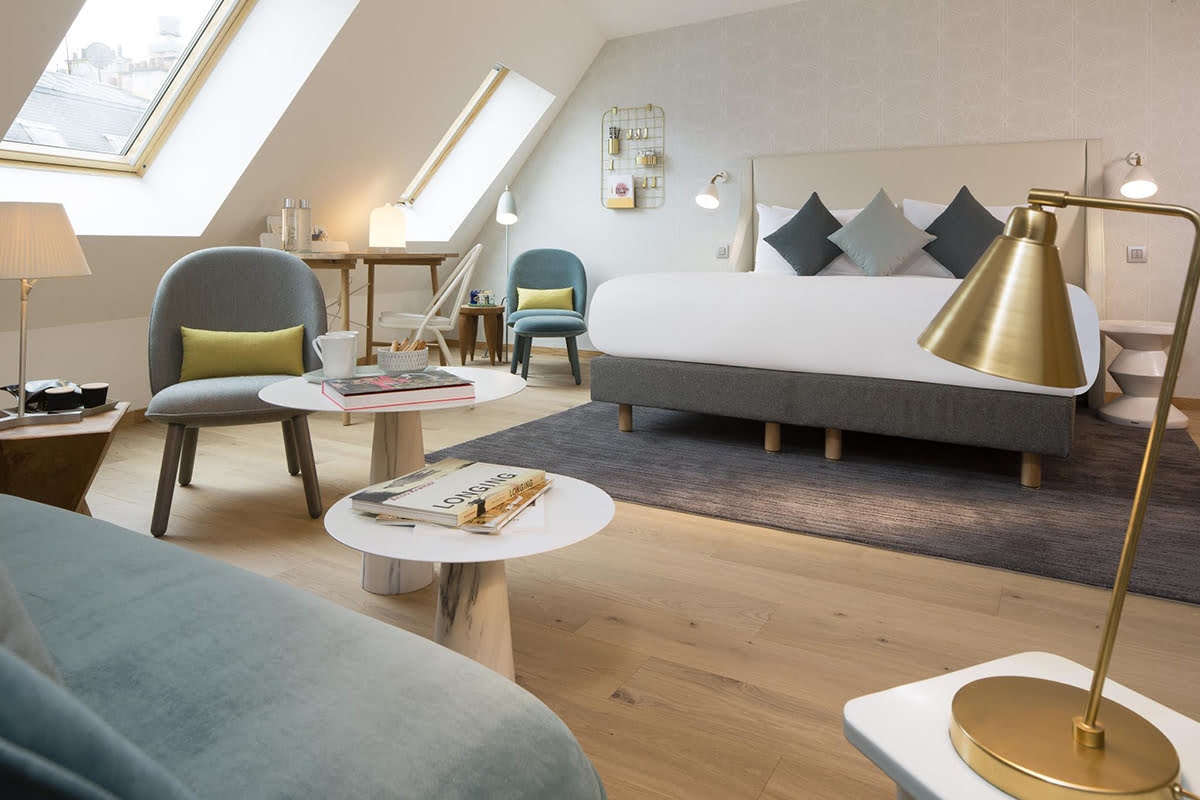 12. Luxembourg Gardens
A city staple since the 17th century, Luxembourg Gardens offer a peaceful respite from the bustling activity of Paris. This picturesque public space features colorful flower gardens, decorative sculptures, manicured lawns, sculpted trees, and benches sprinkled about for visitors to relax on. Luxembourg Gardens provides the ideal atmosphere for an afternoon picnic, catching up on some reading, or socializing with friends and family.
You can rent a miniature boat and remote control to use at the pool, play some basketball or tennis, or even engage in a challenging game of chess with others. On select days of the week, Théâtre du Luxembourg offers free puppet shows to the kid visitors of the park. Look for Luxembourg Gardens near the University of Paris.