Shopping in Hong Kong is serious business and should be approached one zone at a time. Spend one day hunting down a perfect designer handbag, and spend the next day at local markets filling it up!
AGODA EXTRA: Visit Hong Kong anytime between July and February, and you're bound to find some excellent bargains. Summer sales begin in July and end in September. Winter sales take place each year from December to February, particularly before Christmas and Chinese New Year. Download a currency conversion app, and don't get confused: prices are in Hong Kong dollars, not USD!
1. Hunt for fashion brands from Louis Vuitton & Burberry in CENTRAL, Hong Kong
Some of the most upscale shopping in Hong Kong can be done in Central district, where you can shop along the city's waterfront at IFC Mall, part of the iconic International Finance Centre. The IFC skyscraper complex houses Tower 2, the second tallest building in HK, as well as the 5-star, 45-storey Four Seasons Hotel Hong Kong. Window shop down Queen's Road Central, Des Voeux Road and Li Yuen Street East and West to discover designer brand boutiques like Louis Vuitton Hong Kong and more luxury malls, including The Landmark, The Galleria and Prince's Building. Find Shanghai Tang, known for its modern Chinese chic fashions and founder David Tang, on Duddell Street.
Check In to Holiday Inn Express Hong Kong Soho, Step Out to IFC Mall
FIND HOTELS & APARTMENTS IN CENTRAL HONG KONG
2. Find Hong Kong's best outlet malls and night markets in CAUSEWAY BAY
SOGO Hong Kong and Times Square shopping centers in Causeway Bay offer enough clearance racks and boutiques to satisfy a day-long shopping spree, but those who want to dig a little deeper into the bargain bins should also browse through local wares and souvenirs at Jardine's Bazaar and Jardine's Crescent street markets. Shopping in Causeway Bay is super wallet-friendly. Don't miss even more discounts in Caroline Centre, World Trade Centre, Lee Garden outlet mall and Fashion Walk.
Check In to Metropark Hotel Causeway Bay, Step Out to SOGO department store
FIND HOTELS & APARTMENTS IN CAUSEWAY BAY
3. Take a ferry to shop in Hong Kong's most historic district at TSIM SHA TSUI in KOWLOON
Tsim Sha Tsui in southern Kowloon is most famous for its assortment of museums and historic landmarks, but the shopping in this southern Kowloon district ain't too bad, either. Harbour City and 1881 Heritage on Canton Road are two of the district's most popular plazas. Their locations near Star Ferry Pier is not only convenient but also spectacularly scenic. Shoppers also love to stroll inland down Nathan Road, where malls like SOGO Tsim Sha Tsui Store, The ONE and K11 stand out against bustling street markets and local boutiques.
Check In to B P International, Step Out to Tsim Sha Tsui
FIND HOTELS & HOSTELS IN KOWLOON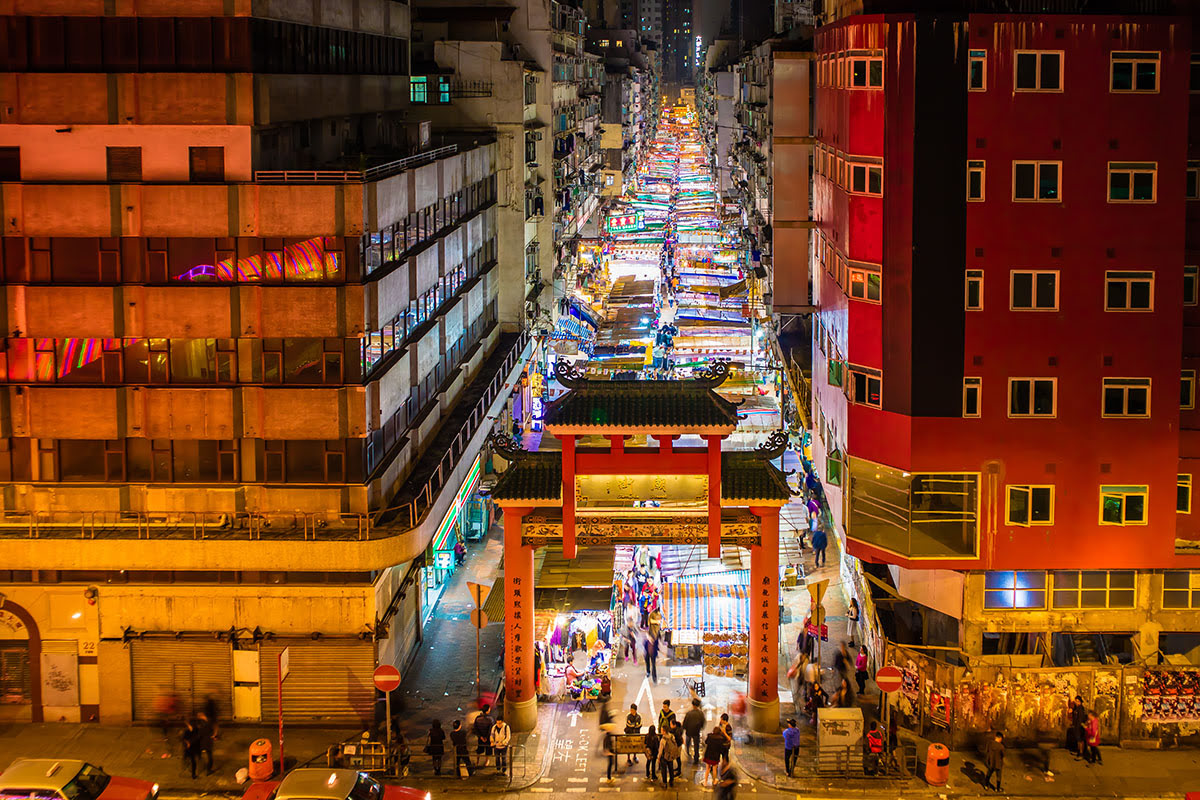 4. Load up on electronic gadgets and women's fashions in MONGKOK
Haggle your way to bags full of traditional clothing and handmade jewelry while shopping in Mongkok. Hong Kong's street market district offers a fresh spin on traditional markets. The area attracts younger crowds – and lots of women – by selling trendy clothing and accessories at rock-bottom prices. Ladies Market on Tung Choi Street sells tons of women's fashions, sure, but guys shouldn't shy away. The market also features souvenirs, computer gadgets and plenty of men's clothing. Temple Street Market, Goldfish Market and Yuen Po Street Bird Garden and Flower Market also draw loads of shoppers. Shop indoors at Langham Place, Grand Century Place and Mongkok Computer Centre.
Check In to Cordis, Hong Kong, Step Out to Temple Street Market
FIND GUEST HOUSES & HOSTELS IN MONGKOK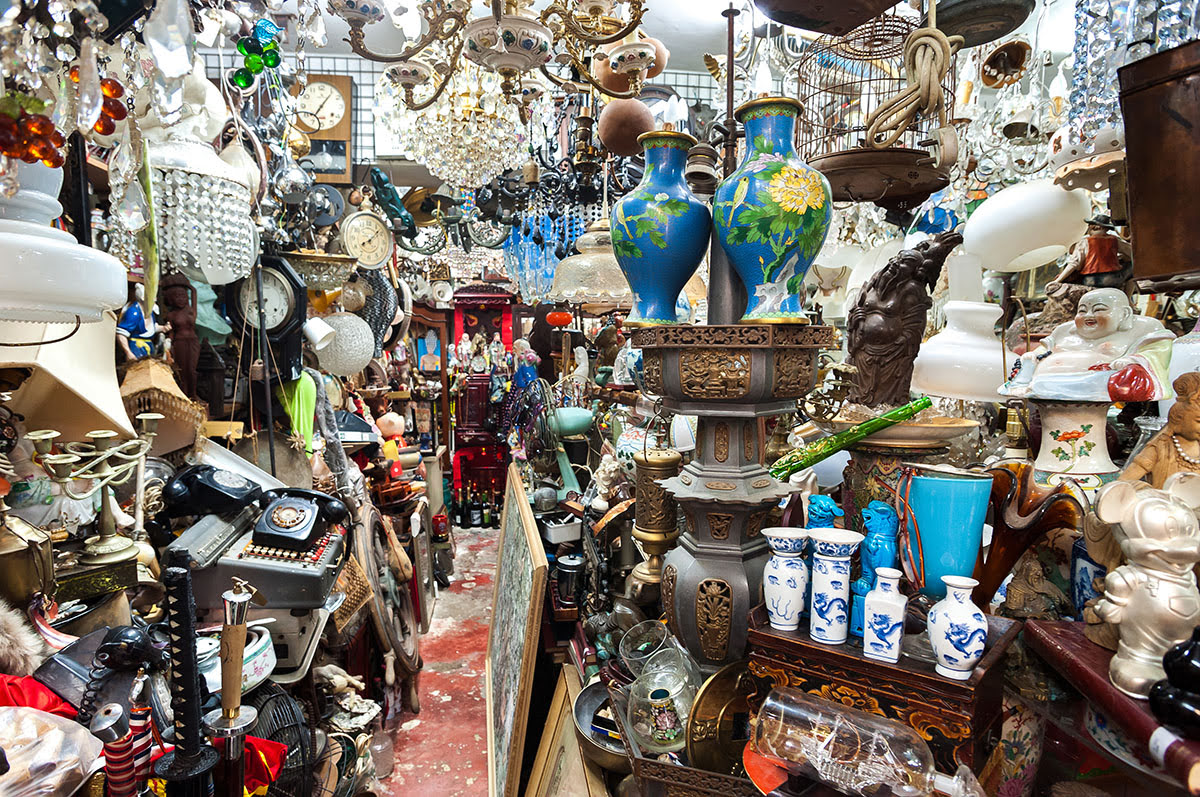 5. Comb through antiques and local art shops on CAT STREET & HOLLYWOOD ROAD (ANTIQUE STREET) in TAI PING SHAN
Hong Kong tradition shines on Upper Lascar Row, where you can wander for hours through antique shops, pottery stores and local art galleries. Meander down Cat Street for a selection of handmade pottery, jewelry, vintage coins and traditional souvenirs. Along Hollywood Road, you'll be charmed by antique shops and art studios, as well as pottery and furniture stores.
Check In to Bishop Lei International House, Step Out to Hollywood Road (Antique Street)
FIND HOTELS & APARTMENTS IN TAI PING SHAN
Explore Agoda's Homestays & Vacation Rentals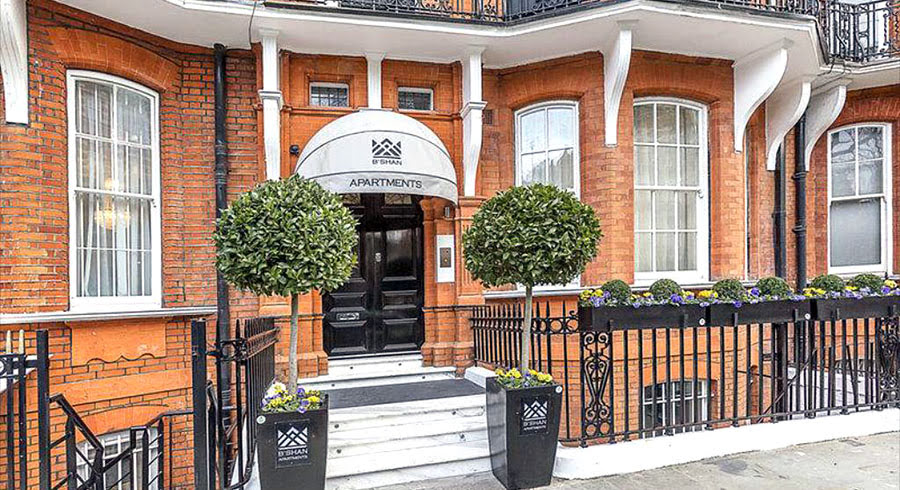 Apartments
107,455 properties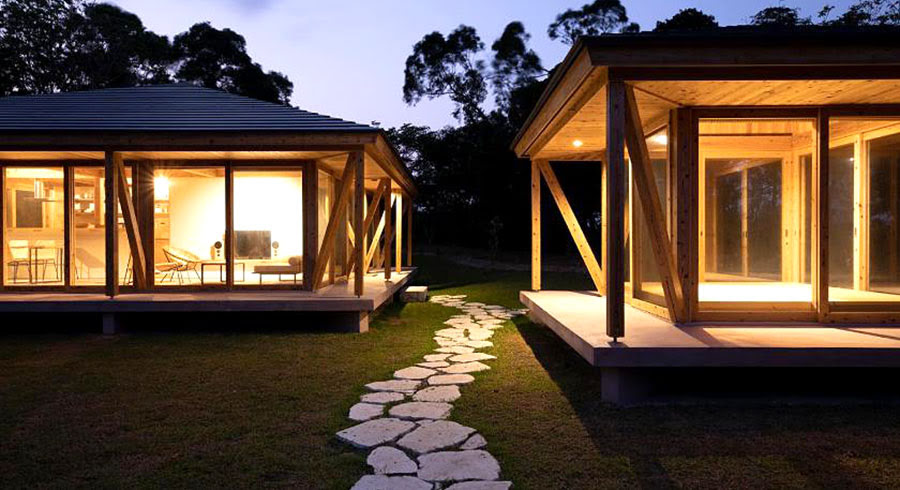 Vacation Rentals
517,703 properties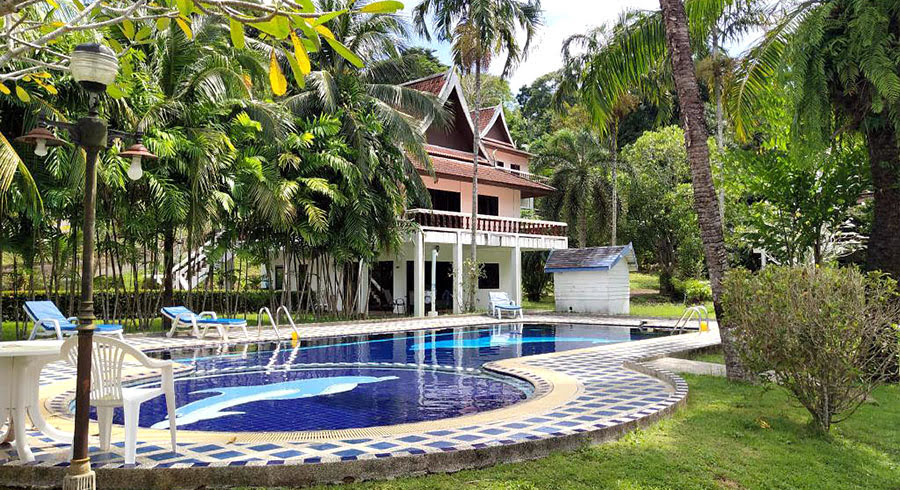 Private Villas
181,167 properties
Bungalows
8,801 properties