More than 4 million people now inhabit Bali, which garners 80 percent of its economy from tourism. For this reason, natives strive to protect the region's rich culture through local artistry, native music and the preservation of treasured ancient landmarks in Bali. Bali was officially discovered in the 16th century by Portuguese sailors, but the island's roots in Indian, Chinese and Hindu culture can be traced back centuries before that. Plan a Bali itinerary that includes these top historical and religious sites. Not only are these landmarks places of worship for locals, but they also serve as some of the most popular Bali tourist attractions.
AGODA EXTRA: Late musician David Bowie loved Indonesia so much that he recorded the song "Tumble and Twirl" in 1984 about his journeys there; before his death in 2016, he asked that his ashes be scattered on the island of Bali in accordance with Buddhist rituals.
1. Witness a holy bathing ritual in the pools at TIRTA EMPUL TEMPLE, Tampaksiring
Ancient myths and legends are buried deep within the walls of Tirta Empul Temple, a 962 A.D. purification temple built around a sacred groundwater spring. The spring supplies dozens of streams and branches of the Pakerisan River and is thought to hold magical powers. The temple is divided into three sections, the most popular being Jaba Tengah, where locals line up at two purification pools to cleanse themselves beneath 30 free-flowing water spouts. Visitors are welcome to photograph the ritual, but the ceremony is reserved for devout Hindus. Other sections of the temple include the Central Courtyard and the Jeroan (inner courtyard). A final corridor contains a koi pool, and overlooking the temple stands a luxury villa built in 1954 for former President Sukarno.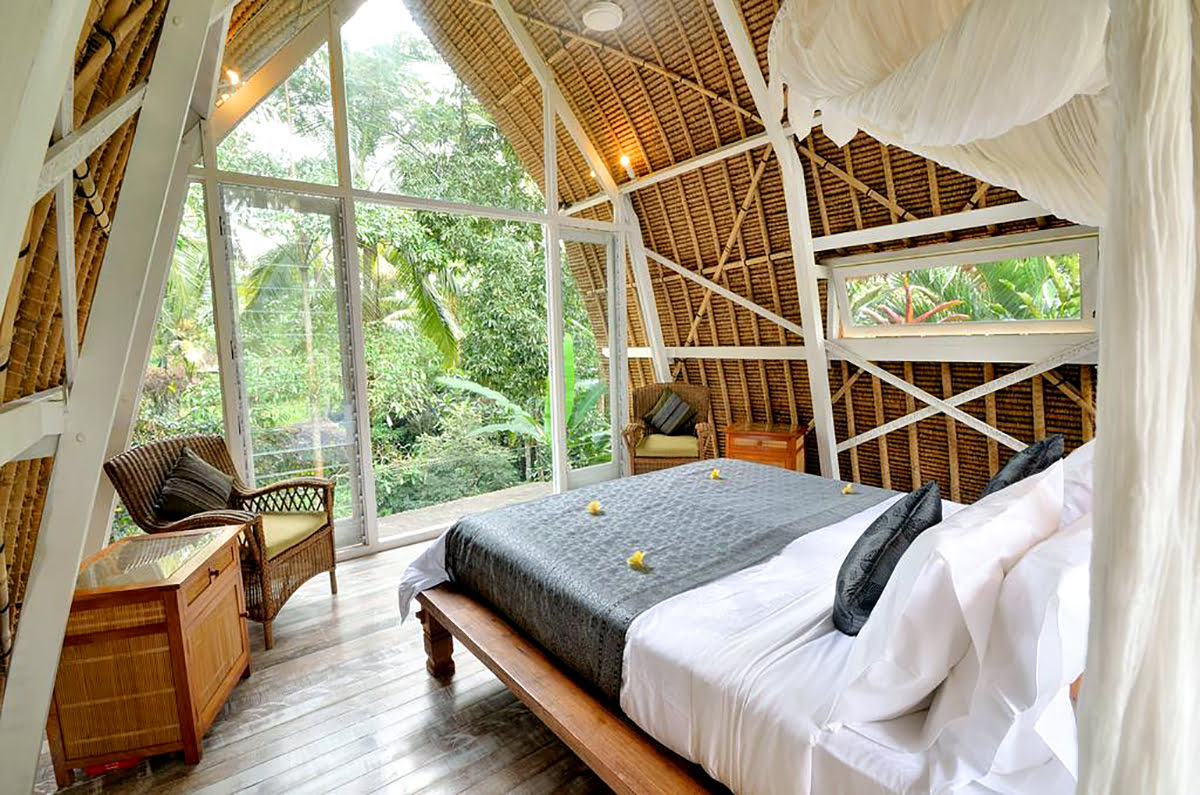 FIND CHEAP BALI HOTELS & BUNGALOWS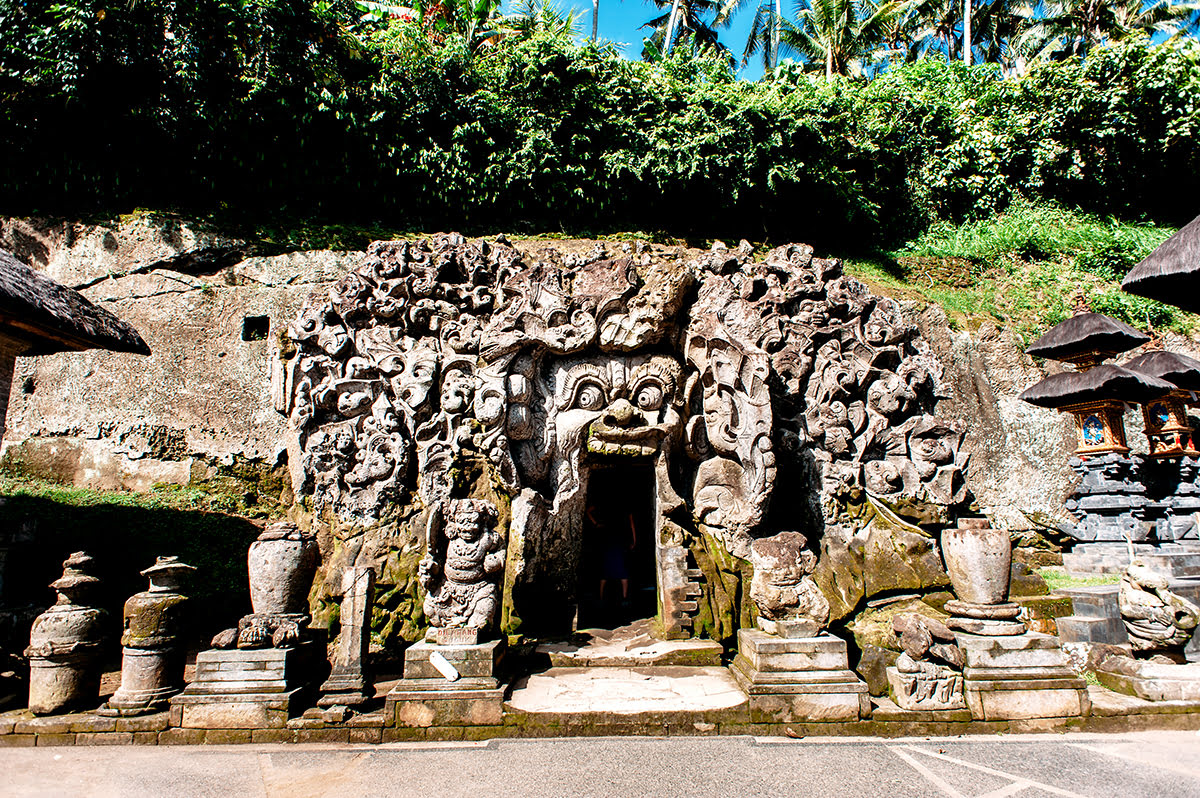 2. Ancient history runs deep at GOA GAJAH (ELEPHANT CAVE), Ubud
While you won't find any elephants in Goa Gajah, you will find stone structures and rock-wall carvings dating back to the 9th and 10th centuries. Elephant Cave is located just outside of Ubud where two streams meet to form a river junction. The ancient Indonesian meditation grounds were unearthed as recently as 1923, and it wasn't until 1954 that archaeologists discovered the complex's fountains and pools, believed to have been built to ward off evil spirits. The ancient sanctuary is recognized by its entryway, which depicts evil spirits and demons intricately carved into the shape of an elephant's head. In addition to being mentioned in a 1365 Javanese poem, the famous site also is listed on the UNESCO World Heritage Tentative List.
FIND CHEAP BALI HOTELS & BUNGALOWS
3. Watch a Balinese kecak fire dance at sunset at ULUWATU TEMPLE, South Kuta
Legend has it that the 70-meter high cliff on which Uluwatu Temple is built is actually the petrified ship of Hindu god Dewi Danu. Whether or not you believe the myth, you still can appreciate stunning panoramic views of the Indian Ocean from this Balinese sea temple, one of the most popular landmarks in Bali. Built in the 10th century, Uluwatu Temple was barely accessible to the public until 1983. Today, however, visitors trek daily to the shrine to view ancient relics and statues and to catch an evening kecak drama performed by traditional Balinese dancers. Macaque monkeys that live inside the complex also are a big draw to the site, but tourists are warned that the monkeys are skilled in thievery! If you do become a victim, try trading for your stolen goods with a piece of tasty fruit.
FIND CHEAP BALI HOTELS & BUNGALOWS
4. Take photographs atop a sea shrine at TANAH LOT, Tabanan
One of the most significant landmarks in Bali and photogenic structures in all of Indonesia, Tanah Lot is one of seven sea temples, each within eyesight of another, that form a chain along the Balinese coast. The temples are each laced in Balinese mythology, but Tanah Lot is by far the most popular. Built atop a rock formation in the Indian Ocean, the temple attracts thousands of photographers and sojourners each year. Prepare for crowds, but also feel comforted that the temple may (or may not) be protected by venomous sea snakes at the base of the structure and a giant snake created by the island founder's sash!
FIND CHEAP BALI HOTELS & BUNGALOWS
5. View MOUNT AGUNG from a water palace and garden at TIRTA GANGGA (TAMAN TIRTAGANGGA), Karangsem
Just 12 kilometers south of Indonesia's most famous volcano, Tirta Gangga serves as a place of reverence and refuge for residents throughout Bali. Meaning "water from the Ganges," the lush water palace contains a winding trail of gardens and fountains, along with stone carvings and statues, all meant to envelope visitors in an atmosphere of sanctity. Bathe in cool waters of public pools while relishing the area's magnificence. Beyond the palace grounds, nature lovers are invited to drink in glimpses of postcard-worthy rural attractions, like working rice paddy terraces and an uninhibited view of nearby Mount Agung, which has been deemed to be a safe distance from the complex and also a one of the most prestigious natural landmarks in Bali.
FIND CHEAP BALI HOTELS & BUNGALOWS
Explore Agoda's Homestays & Vacation Rentals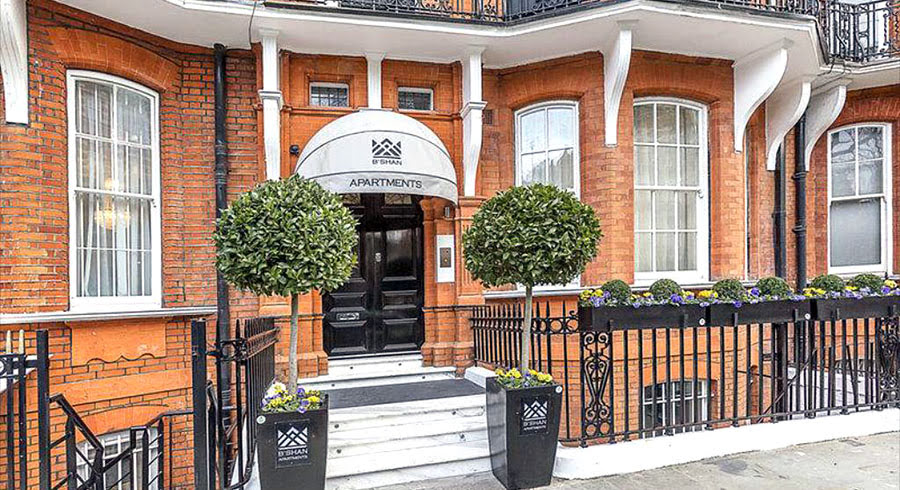 Apartments
107,455 properties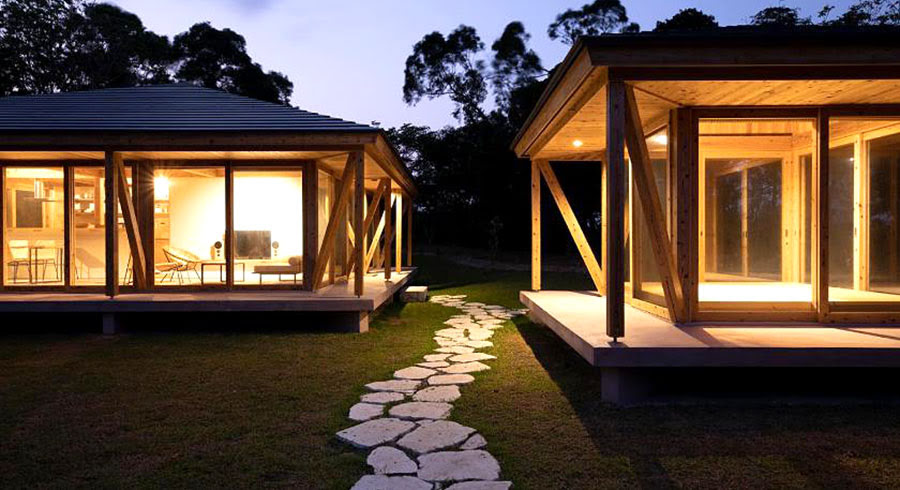 Vacation Rentals
517,703 properties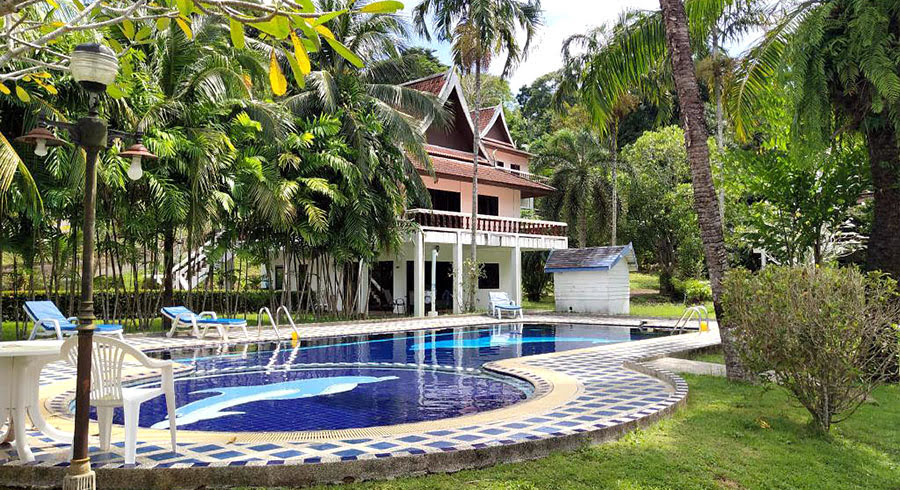 Private Villas
181,167 properties
Bungalows
8,801 properties