If there's one attraction in Jakarta that shoppers and families don't want to miss it's Central Park mall. This vast plaza is the 10th largest building in the world and along with the mall, it houses the 5-star Pullman Jakarta Central Park hotel, an office tower, three apartment buildings and an outdoor park with a musical fountain and daily light displays. In fact, Central Park offers so many activities that the mall has even won awards for offering a complete shopping experience!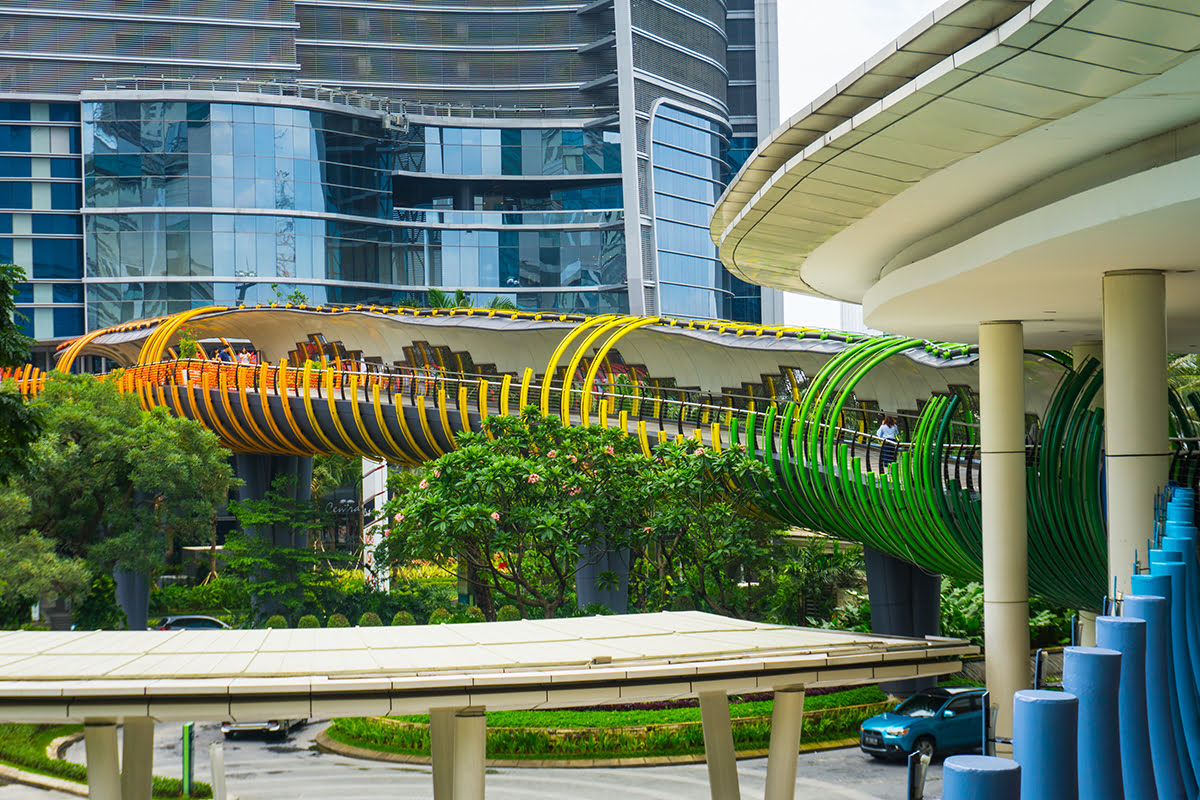 What's inside Central Park mall?
With six floors of shops, stores and activities, Central Park contains about everything visitors could want. SOGO Central Park, on the south end of the moon-shaped mall, is the largest department store of its kind in all of Indonesia, and Transmart Carrefour Central Park allows shoppers to grab their groceries before heading home. Central Park also contains the country's second largest cinema with 10 screens featuring the latest releases. Shoppers who want to relax outside will find several restaurants that offer patio seating overlooking the Tribeca Park area, and visitors can even learn how to make traditional Indonesian food in a cooking class at ABC Cooking Studio.
Hours: 10 a.m. to 10 p.m. daily
Tribeca Park
Besides the vast amount of shopping and things to do inside Central Park, guests can also enjoy a break outside the mall at Tribeca Park. This central courtyard park area features koi ponds, walking paths and a fountain show at select times throughout the day. At night, the park comes to life with lighted displays. Tribeca Park even contains featured restaurants and bars like Bottlenose Shack, TGI Fridays and Mixology Soju Bar & Brasserie, where guests can enjoy their meals outside on scenic patios.
FIND JAKARTA HOTELS NEAR CENTRAL PARK
Other Shopping Malls near Central Park
While Central Park takes up a good part of this well-known shopping district, the popular mall doesn't stand alone. Central Park is surrounded by a couple other malls worth exploring.
Taman Anggrek Mall – just across from Central Park is Taman Anggrek Mall, which is known for its brand-name shoe stores, indoor ice skating rink and Guinness Book of World Records title for the world's largest LED display.
NEO SOHO – connected to Central Park via Eco Sky Walk, NEO SOHO features eight stories of retailers and Jakarta Aquarium.
FIND JAKARTA HOTELS NEAR CENTRAL PARK
Where to stay near Central Park
Accommodations near Central Park shopping mall in Jakarta range from 5-star hotels to budget hostels. The area also features several three-star hotels, perfect for travelers who want a few extra amenities but need to remain within a budget.
Pullman Jakarta Central Park Hotel
Made for travelers who want to stay near the action in luxury, Pullman Jakarta Central Park puts guests in the heart of the action. The hotel is located near some of Jakarta's best shopping spots and is close to some of the city's top attractions, like National Monument Park and Central Jakarta.
FIND JAKARTA HOTELS NEAR CENTRAL PARK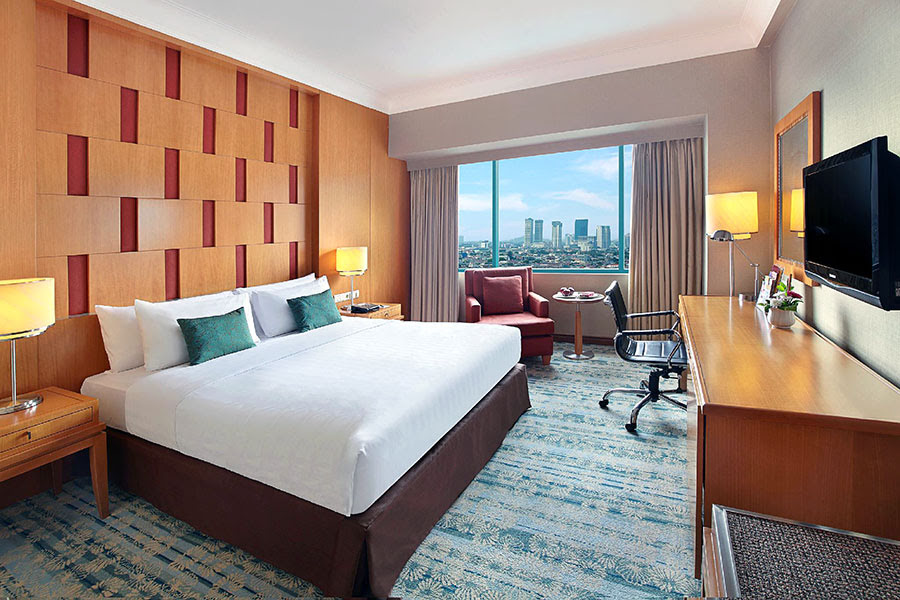 Hotel Ciputra Jakarta
Centrally located Hotel Ciputra Jakarta offers 333 rooms and a location close to Central Jakarta and only 20 minutes from Soekarno-Hatta International Airport.
FIND JAKARTA HOTELS NEAR CENTRAL PARK
Harlys Residence
Backpackers love Harlys Residence budget prices and central location. The friendly hostel sits just a 10-minute walk outside Central Park mall and is an easy 15-minute ride (or one-hour walk) to Central Jakarta.
FIND JAKARTA HOTELS NEAR CENTRAL PARK
Explore Agoda's Homestays & Vacation Rentals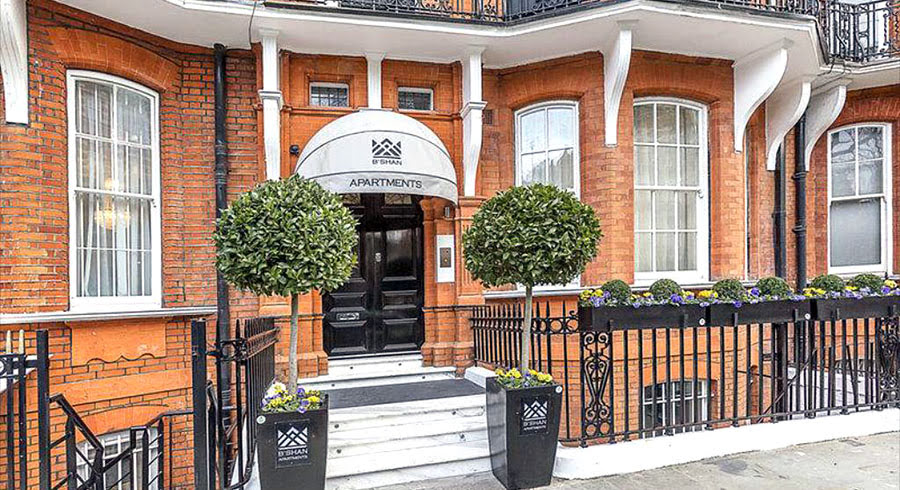 Apartments
107,455 properties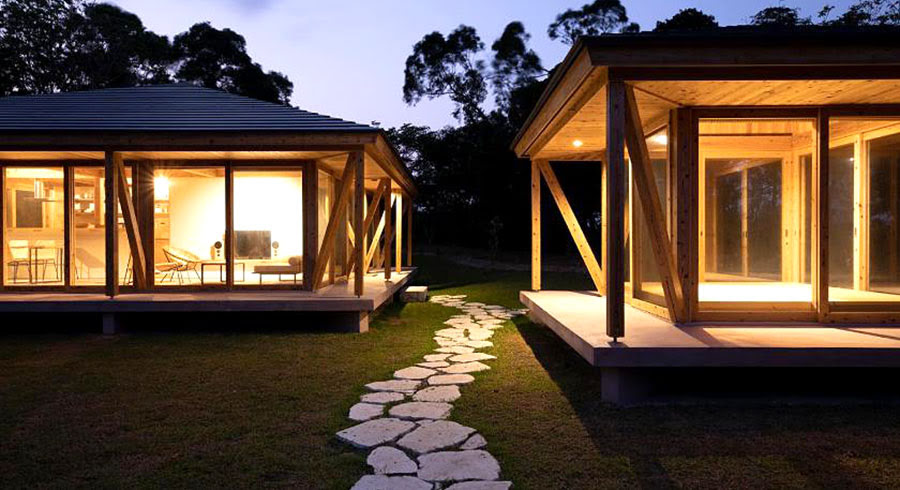 Vacation Rentals
517,703 properties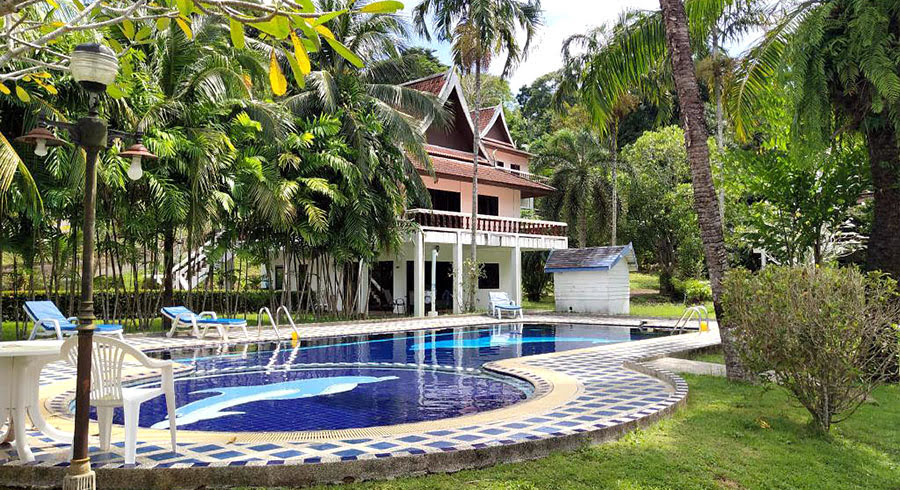 Private Villas
181,167 properties
Bungalows
8,801 properties