Known as much for its modern seaport as for its historic landmarks, Jakarta is an excellent city in which to experience Indonesian culture and heritage. Activities in Jakarta include touring some of the nation's best museums, monuments and religious sites as well as shopping at upscale beachfront malls. Travelers looking for a little old and a little new will enjoy these top things to see plus a whole lot more during a trip to Jakarta.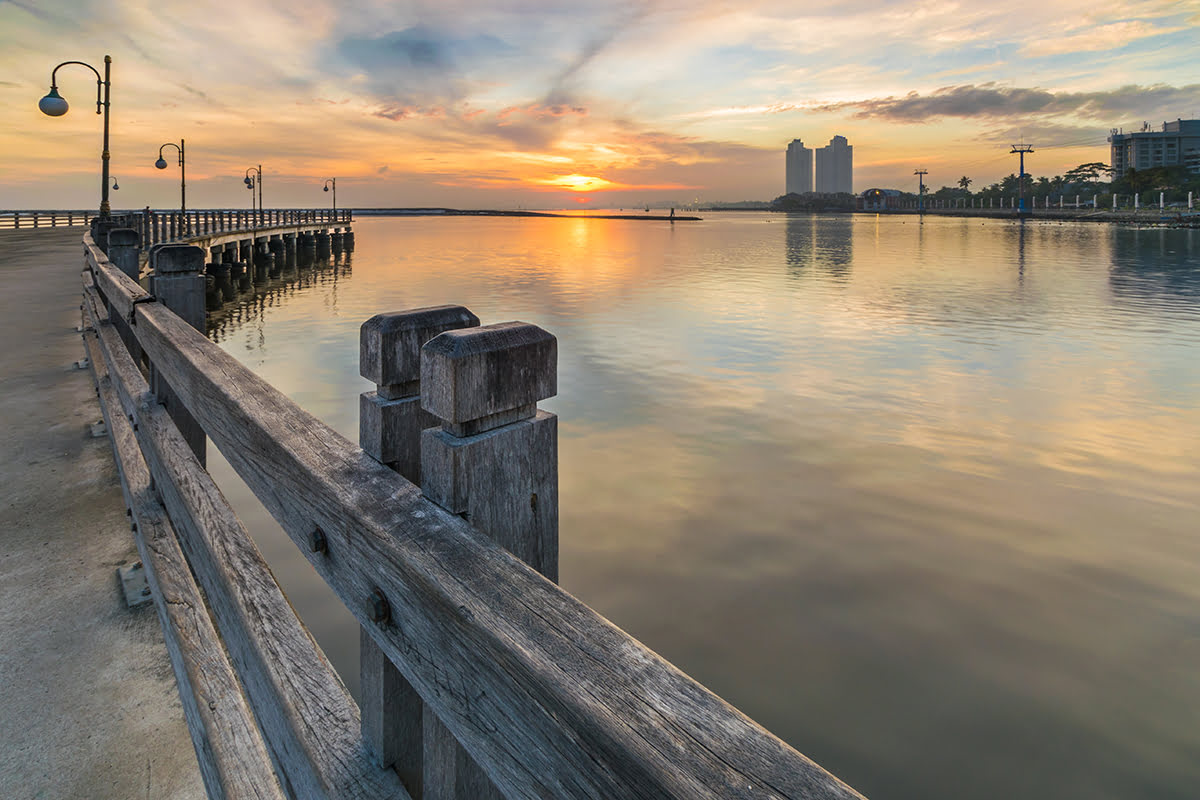 1. Ancol Beach
While sprawling Ancol Beach is a huge draw to the northern shore of the city, the entire area is worth committing an entire day to explore. Ancol Beach alone serves as a sunny refuge for families and tourists looking to relax on sandy shores, but tourists should also consider spending some time at other Jakarta attractions in the area.
Things to do in Jakarta near Ancol Beach
FIND CHEAP HOSTELS & 5-STAR HOTELS IN JAKARTA
2. National Gallery of Indonesia
Just outside Jakarta's revered National Monument Park is where tourists will find the National Gallery of Indonesia, an art gallery and museum dedicated to preserving and promoting local works of art. The gallery opened in 1999, but the restored building in which it is housed dates to 1817.
Hours: 9 a.m. to 4 p.m. Tuesday to Sunday (closed Monday)
Entry fee: free
FIND CHEAP HOSTELS & 5-STAR HOTELS IN JAKARTA
3. Sunda Kelapa Port
For a taste of old-world culture and Indonesian history, tourists should plan to spend a few hours in the area of Sunda Kelapa Port. This bayside area formerly served as the main port for the entire Sunda Kingdom, and today, while the port is not as busy, guests can still see wooden ships sailing to and fro from the docks. Besides the surreal scenery, Sunda Kelapa Port also is home to several museums, seafood restaurants and a lighthouse.
Things to do at Sunda Kelapa Port
Batavia Marina seafood restaurant
Lighthouse Sunda Kelapa
FIND CHEAP HOSTELS & 5-STAR HOTELS IN JAKARTA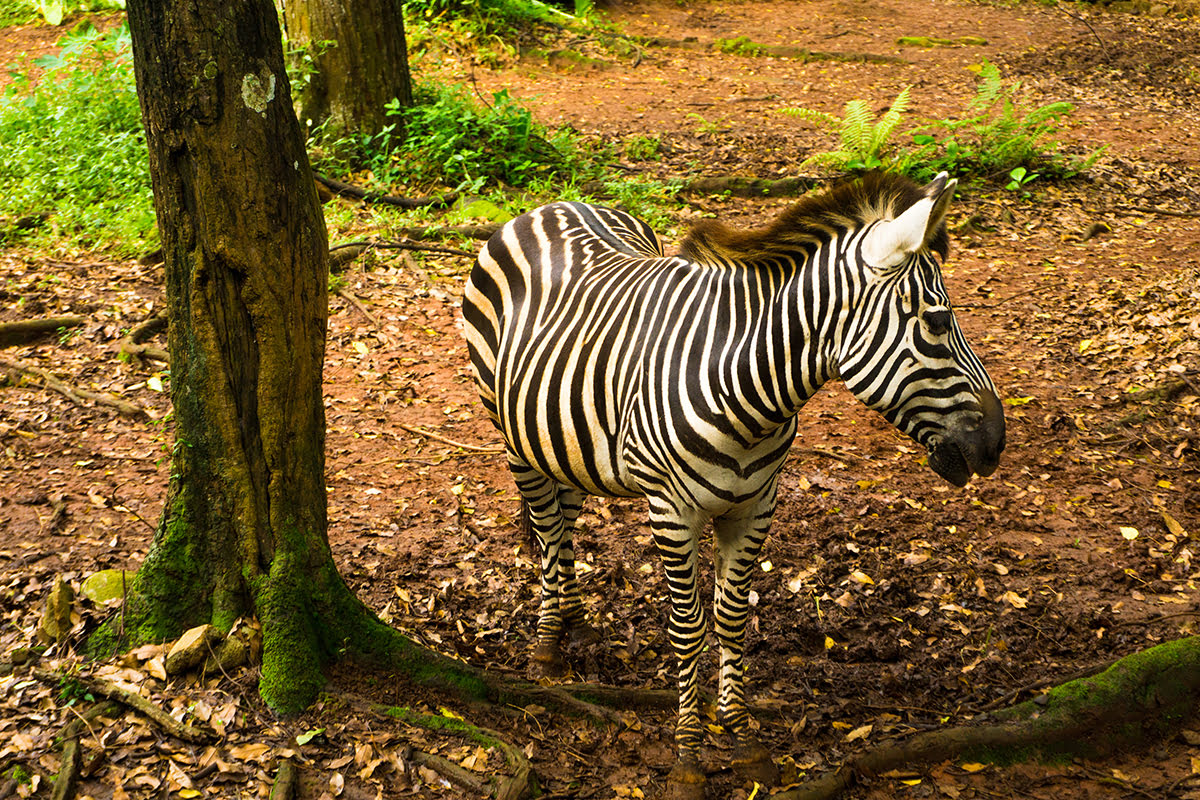 4. Ragunan Zoo
Containing plenty of space for the animals who are protected there and the visitors who come to see them, Ragunan Zoo is one of Jakarta's treasured attractions – and a super cheap day of entertainment for the whole family! The sprawling park, set in an actual rainforest, strives to care for and protect some of world's most endangered species. The zoo also showcases a variety of native and rare mammals and reptiles and provides guests with fun, educational tours.
Hours: 6 a.m. to 4 p.m. Tuesday to Sunday (closed Monday)
Entry fee: 4,000 IDR (.30 USD) for adults and 3,000 IDS (.20 USD) for children
FIND CHEAP HOSTELS & 5-STAR HOTELS IN JAKARTA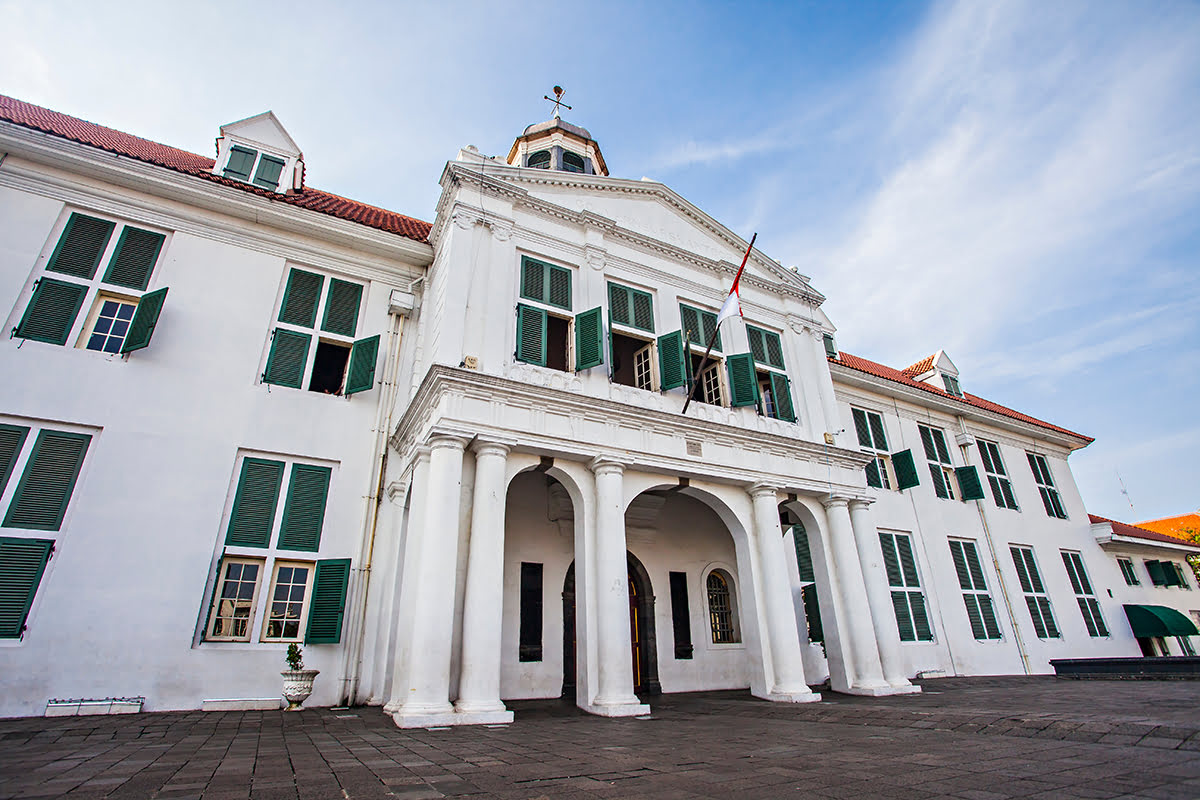 5. Jakarta History Museum (Fatahillah Museum)
Visitors can learn all about the history of Jakarta at Jakarta History Museum, also known as Fatahillah Museum. The museum is housed in an early 18th-century colonial style building that originally served as the city hall for former Batavia (Dutch Jakarta). The museum opened in 1974 and contains a vast display of historical artifacts and exhibits that detail the region's founding, Dutch colonization and finally its 1945 independence.
Hours: 9 a.m. to 3 p.m. Tuesday to Sunday (closed Monday)
Entry fee: 5,000 IDR (.35 USD)
FIND CHEAP HOSTELS & 5-STAR HOTELS IN JAKARTA
Where to Stay in Jakarta
ARTOTEL Thamrin – Jakarta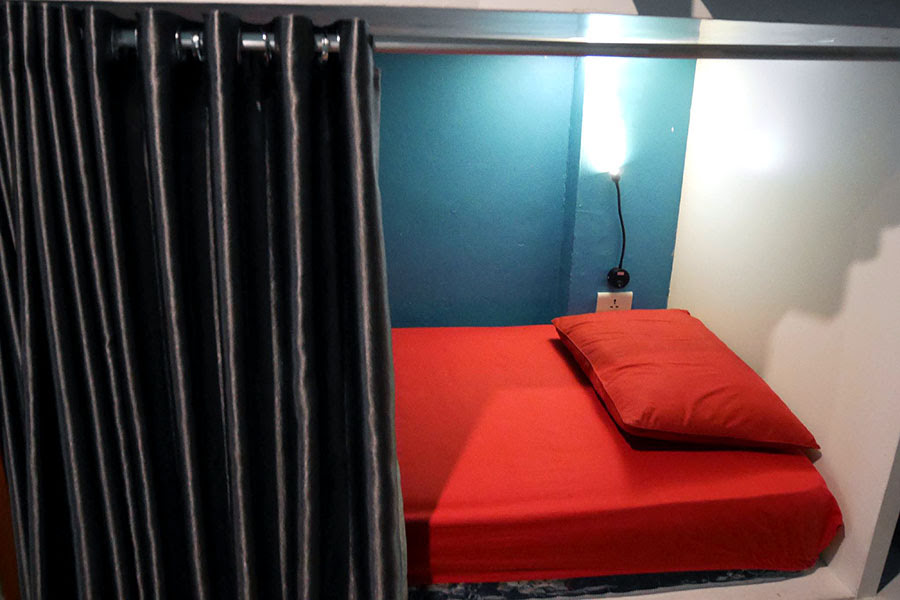 Sleepy Raccoon Hostel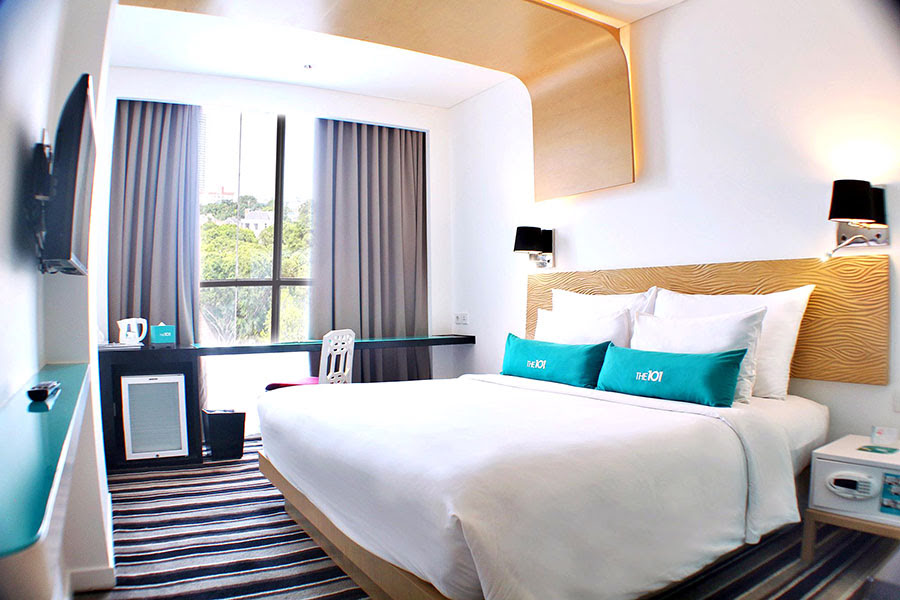 The 1O1 Jakarta Sedayu Darmawangsa
Explore Agoda's Homestays & Vacation Rentals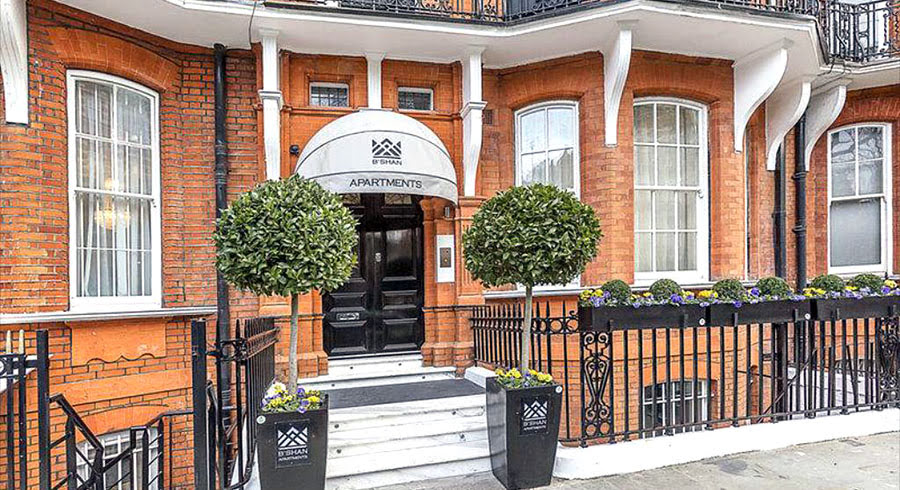 Apartments
107,455 properties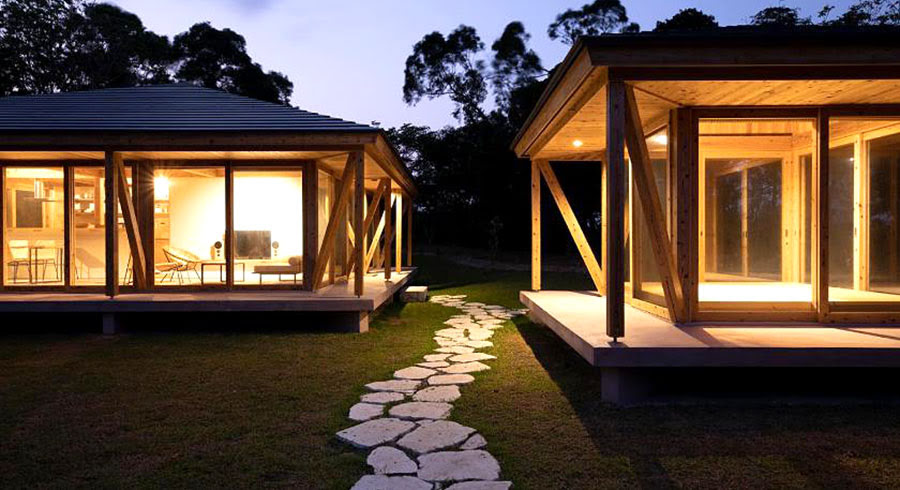 Vacation Rentals
517,703 properties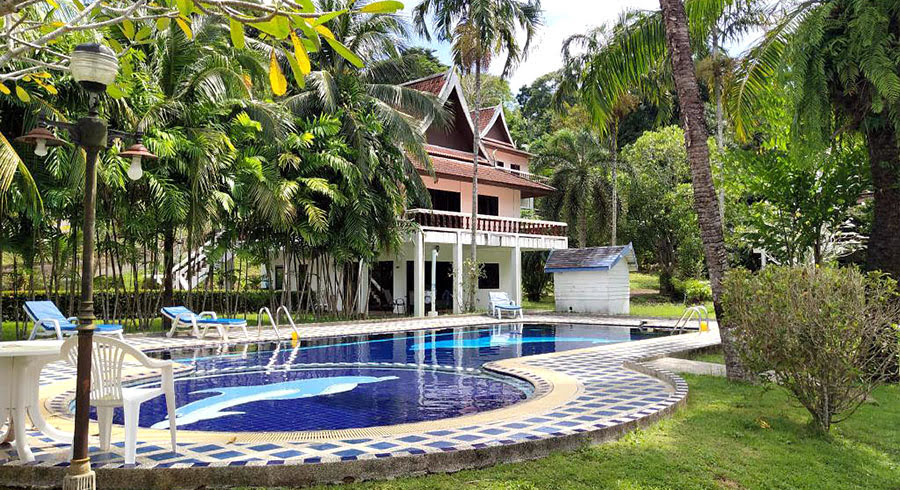 Private Villas
181,167 properties
Bungalows
8,801 properties