With a history that dates to the early 1820s, Kuromon Market is as much a historical landmark as it is a modern-day icon. The area, also known as Kuromon Ichiba or Black Gate Market, once ran amok with fresh fish traders, who eventually established the Osaka fish market in 1902. Now, more than 150 shop vendors and local chefs see an average 23,000 customers every day. Plan a Kuromon Market tour that includes the top foods to try and the best way to get to Osaka's historical eat street.

Maguro Bowl
Soft shell crab burger
Kobe beef
Kuromon Market Tour | Best foods to try & popular restaurants
While Kuromon Market supplies thousands of local restaurant owners daily with fresh seafood, it also helps feed Osaka's entourage of foodies. Watch tuna carvers in action and indulge in fresh sushi and sashimi on the spot. Munch on takoyaki, grilled scallops and fugu (blowfish) while browsing through restaurants, souvenir shops and specialty stores that stretch for more than 2,000 feet (600 meters).
Kurogin: this tuna specialty store serves melt-in-your-mouth dishes and is loved for its maguro (marinated tuna) bowl.

Kushisei: nibble on traditional kushikatsu (deep-fried meat skewers) or go all the way with a fried softshell crab burger!

Maruzen Meat Shop: watch professional butchers slice and dice prime cuts of Kobe beef, which then are grilled to perfection in front of your eyes.
Kuromon Market Tour | How to get to there
Kuromon Ichiba Market is a 5-minute walk from Nippombashi Station and Kintetsu-Nippombashi Station and a 10-minute walk from Namba Station at Namba Parks.

Shell Nell Namba byWBF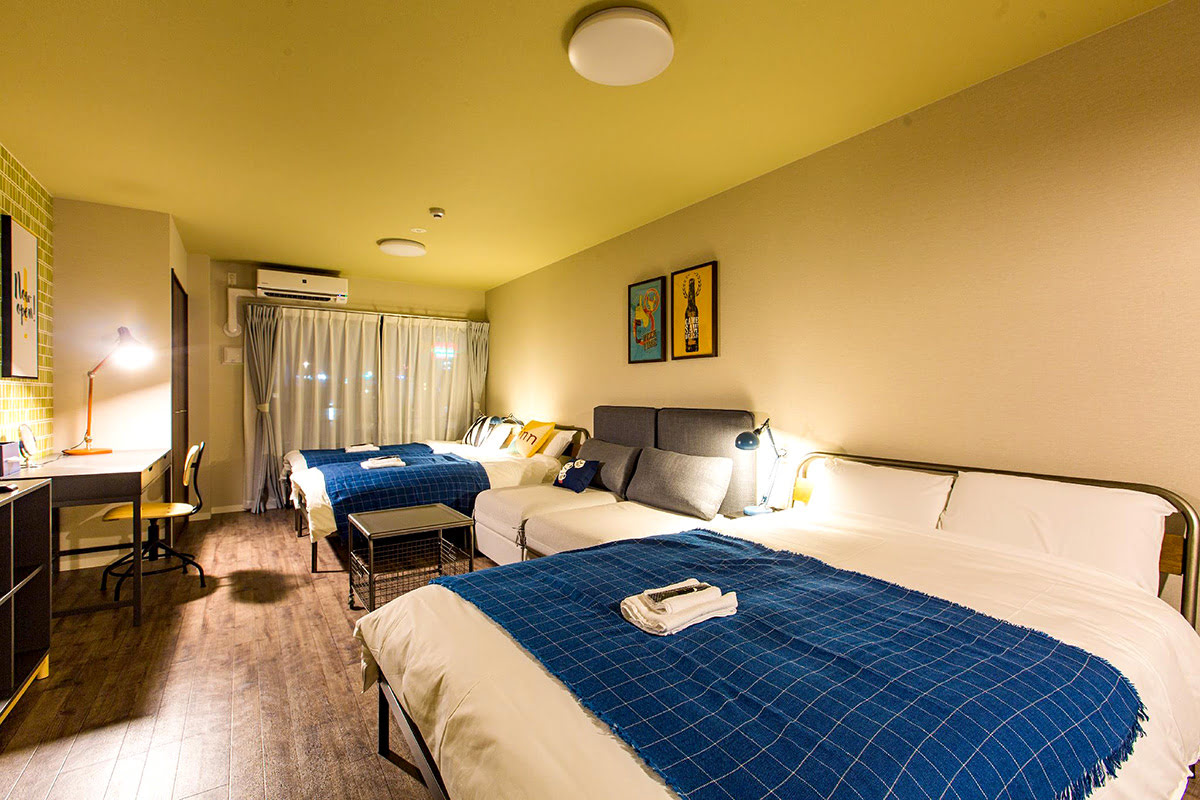 Minn Namba
Business Hotel Nissei