Travelers looking for an authentic taste of Japanese life like to stay in Amagasaki. The district, nicknamed "Ama" by locals, lies just northwest of Osaka in Hyogo Prefecture and is a popular getaway for Osakans who enjoy izakaya (local bars) and onsen (public baths). Amagasaki is only a 10-minute train ride from Osaka, making a stay in this historic neighborhood even more appealing!

Attractions and things to do
World Piggy Bank Museum: more widely known as the World Money Box Museum, this family-friendly attraction houses more than 13,000 mechanical banks and unique treasures from around the world. Kids (and adults) love to play with a selection of working banks at the end of each tour. Find the museum, 世界の貯金箱博物館, next door to Amashin Historical Museum.

Amagasaki Cultural Center: watch a philharmonic symphony and view a tribute to a local artist in the Kazuo Shiraga Memorial Room.

Site of Amagasaki Castle: tour a brand new replica of a 17th-century castle and the remnants of a stone wall that once protected the castle grounds.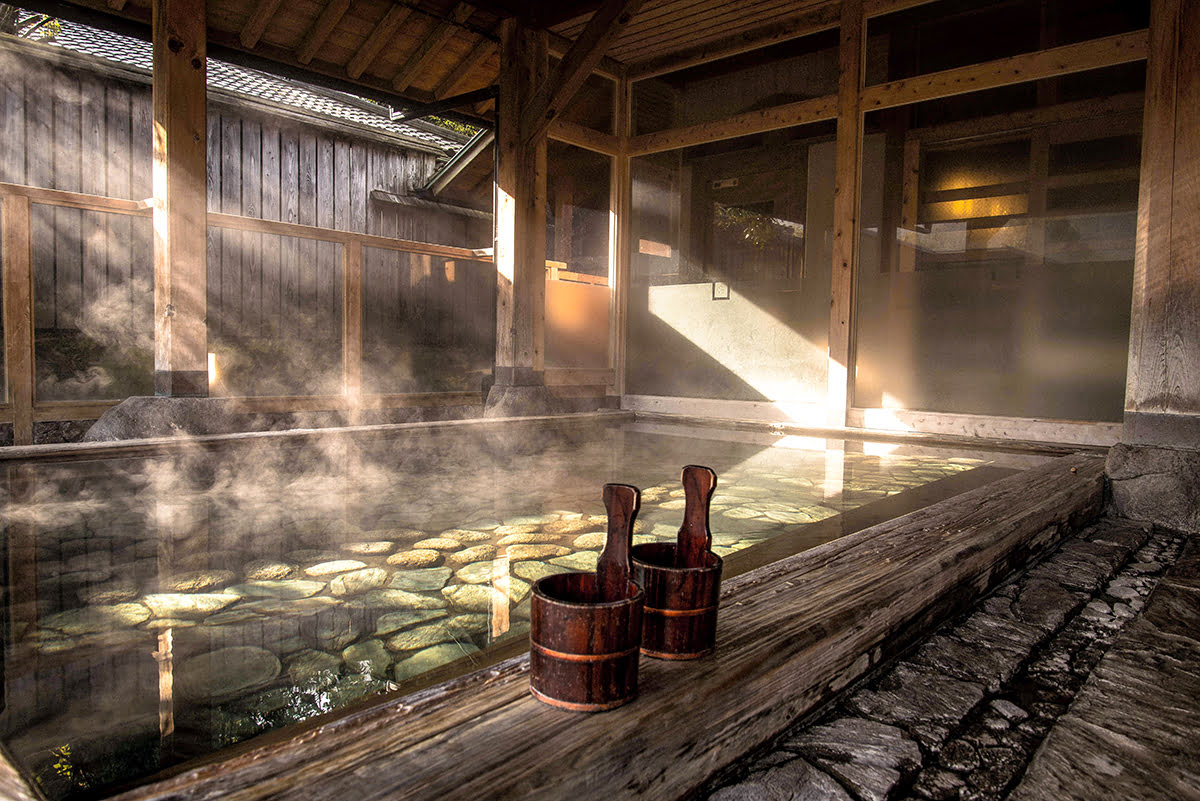 Japanese onsen and sento
Amagasaki is well known for its sento and onsen houses. The difference between the two is that a sento, or supersento, uses "natural" water, while an onsen is filled with natural spring water. Both are popular with locals who enjoy the convenience of relaxing in a hot bath. Try Yomogawa Onsen Mizukinoyu near the racing pond at Boat Race Amagasaki.
Best shopping
Amagasaki Q's Mall: take a break from historic landmarks in this modern mega mall that shares its top floor with a cinema.

Kuise Shotengai shopping street: browse around shops and local boutiques in Kuise, popular for fresh produce, authentic Japanese food and local sake tastings.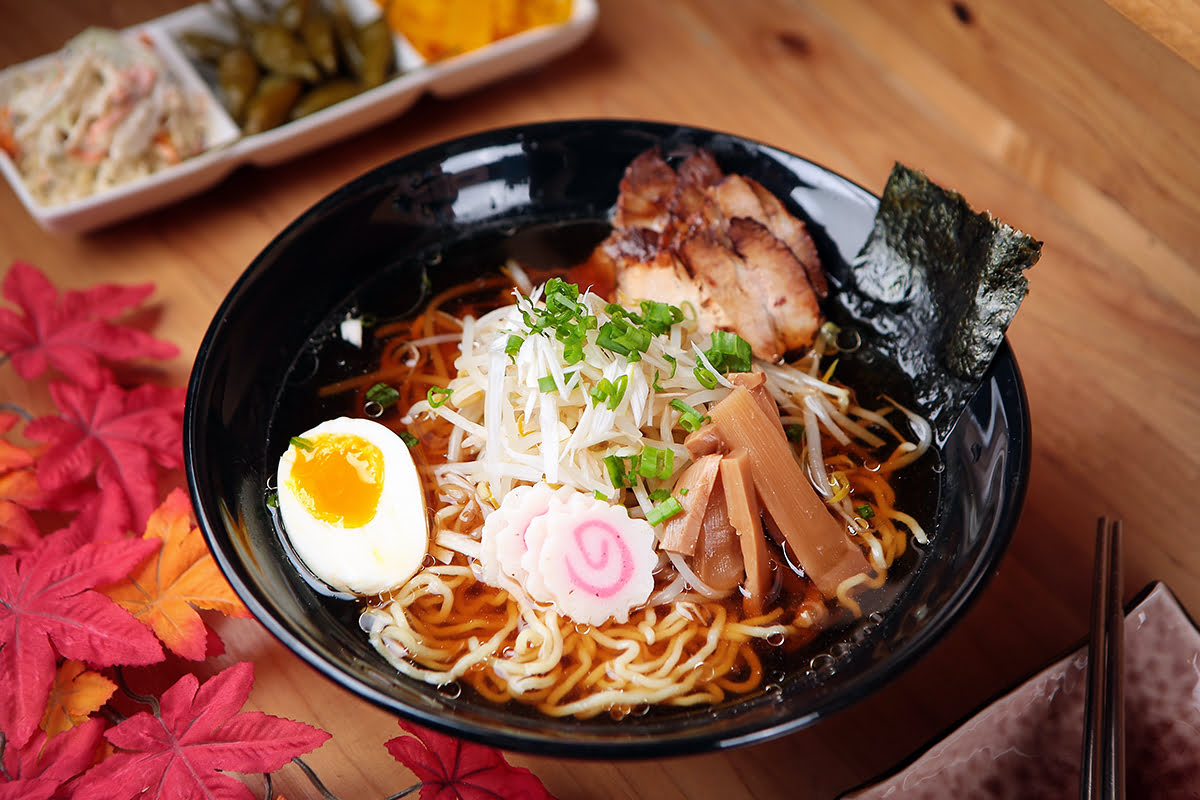 Best restaurant
Daikan Honten: this legendary restaurant has been dishing up steaming bowls of noodles for more than 100 years and is thought to be the oldest ramen shop in all of Japan.
Best nightlife area
Amagasaki's nightlife area is near Tachibana Station. Enjoy happy hour cocktails in casual settings at popular establishments like Bar Piggy's and Bar Primavera.
Transportation
Amagasaki Station and JR Amagasaki Station: connects to Kansai-Airport Station, Umeda Station, Namba Station and Universal-City Station.
Check In to a guest house or hostel near the Site of Amagasaki Castle
Amagasaki Central Hotel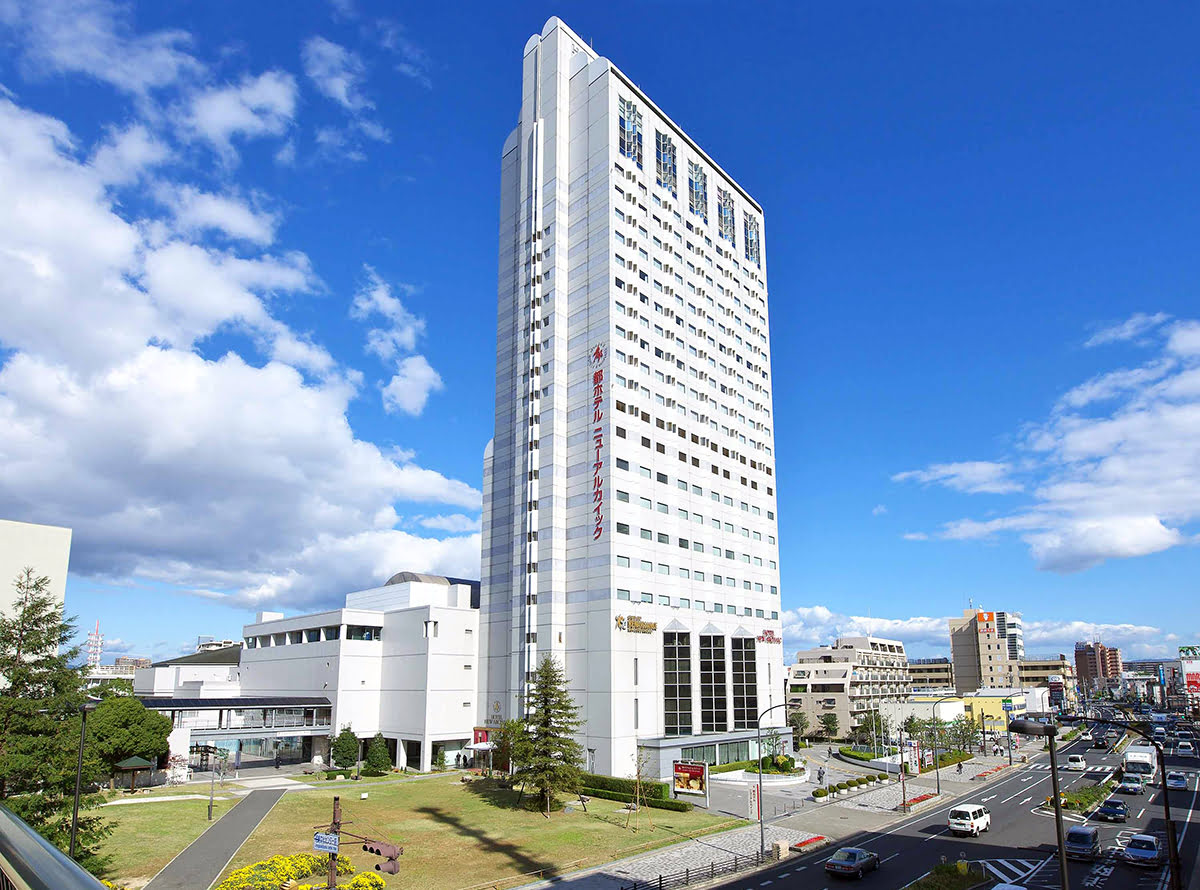 Miyako Hotel New Archaic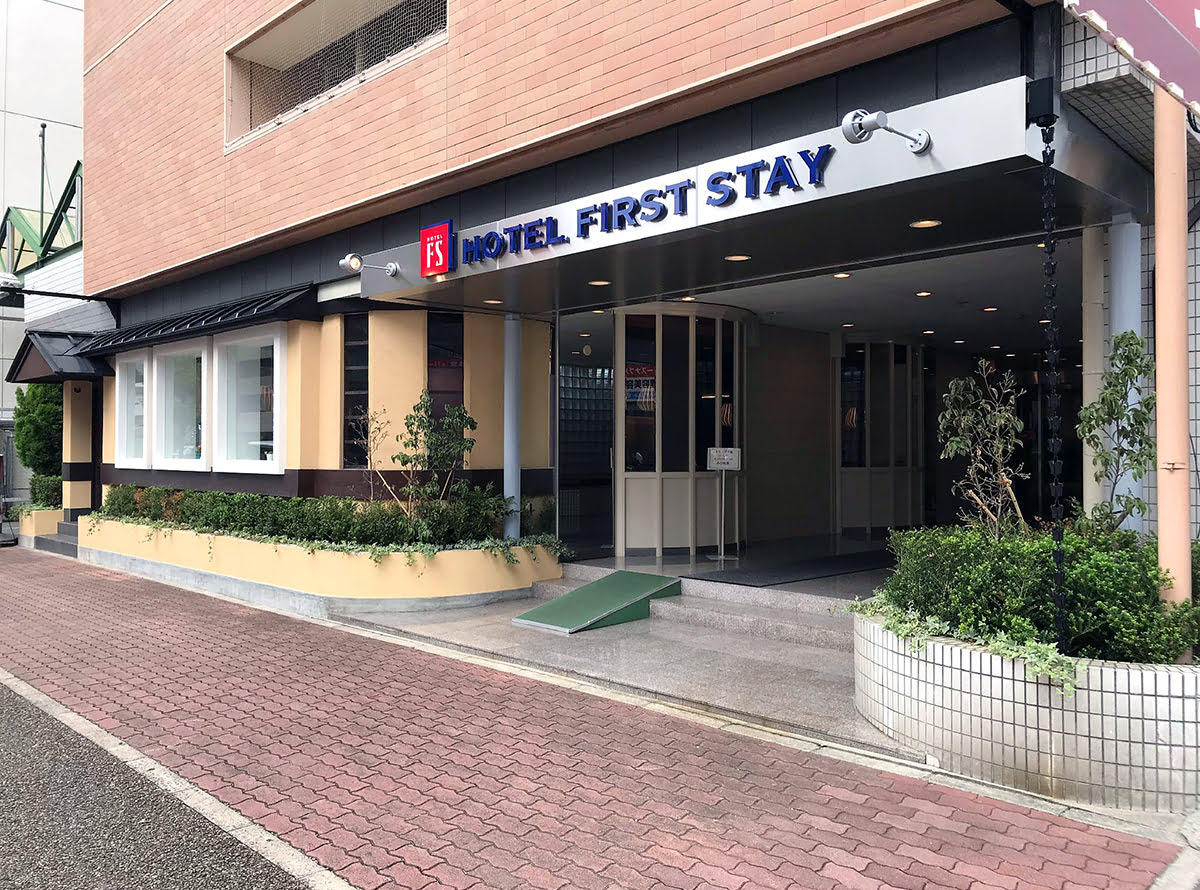 HOTEL FIRSTSTAY AMAGASAKI
Step Out to Amagasaki