Passengers can board Japan's world-famous bullet train at Shin-Osaka Station, making it a great home base for day-trippers wanting to explore Osaka and other popular tourists destinations, like Kyoto and Hiroshima. Shin-Osaka Station isn't surrounded by historic landmarks and attractions, but it's a busy enough area to find things to do between day trips.


Shopping & things to do near Shin-Osaka Station
Yodogawa Park: rent a bicycle and get some fresh air along the Yodo River. Luggage storage lockers are available at the train station.

Eki Marche Shin-Osaka and arde!Shin-Osaka: grab some food and souvenirs in these adjoining shopping centers located just off the train platforms.
Best places to eat at Shin-Osaka Station
Enjoy a sit-down meal on a budget at the station, or venture to Nishinakajimaminamikata Station, one stop away, to explore local restaurants in Yodogawa.
Kyochabana Shin-Osaka: scarf down some okonomiyaki on the second floor of the Shin-Osaka Hankyu Building, just north of the main terminal.

Yanaken Boo: enjoy a sit-down meal of Japanese cuisine on the third floor of the Shin-Osaka Hankyu Building.

Ramen Uroko: take the Midosuji Line to Nishinakajimaminamikata Station to sample authentic ramen from this popular specialty restaurant.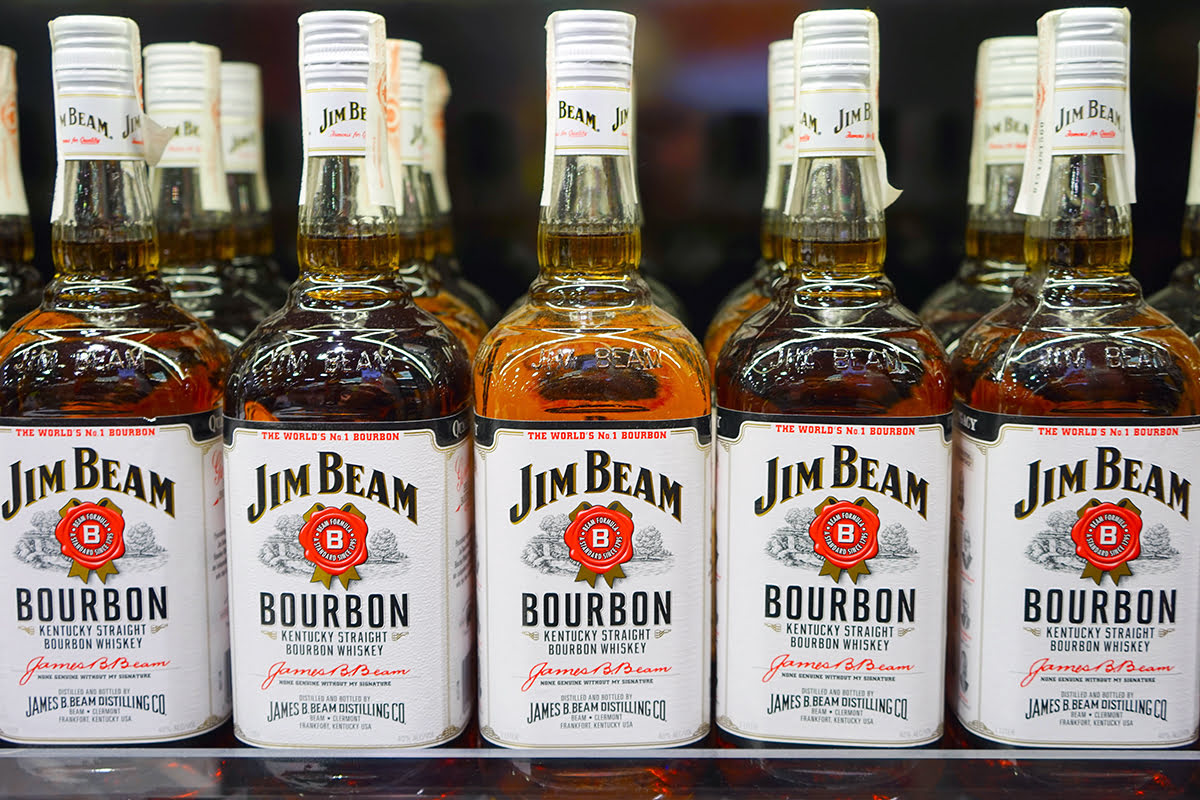 Bars and lounges near Shin-Osaka Station
Jim Beam Bar Shin-Osaka: sip on a signature Jim Beam cocktail while snacking on American cuisine in Eki Marche Shin-Osaka.
Bar 19: watch the sunset while enjoying a drink on the top floor of Courtyard by Marriott Shin-Osaka, just a 3-minute walk north of Shin-Osaka Station.
Transportation at Shin-Osaka Station
Most travelers arrive at Shin-Osaka Station via a Shinkansen bullet train, and while the four-story layout is pretty straightforward, first-time travelers might benefit from separating train lines by destination.
Shinkansen Lines
Tokaido: connects to Tokyo, Nagoya and Kyoto in the east

Kyushu: connects to Hiroshima and Hakata in the west

Sanyo: connects to Fukuoka, Hiroshima and Okayama in the far west
JR Lines
Haruka Limited Express: connects to Kansai International Airport

Kuroshio and Super Hakuto Limited Express: connects to Kyoto

Thunderbird Limited Express: operated different lines to Kobe, Fukuchiyama and Kyoto
Osaka Metro
Midosuji Subway Line: connects to Namba, Shinsaibashi and Tennoji in Osaka
Check In to a hotel or hostel near Shin-Osaka Station
Residential Hotel Hare Shin-Osaka
Shin Osaka Station Hotel
Shin Osaka Station Hotel Annex
Step Out to Yodogawa Park
This post is also available in: 简体中文 繁體中文(台灣) 繁體中文(香港) 日本語 ไทย Indonesian