Shopping is something akin to a national pastime in Saudi Arabia, and locals and visitors alike make shopping in Jeddah an integral part of their day-to-day experience. Whether you're looking to drop some serious cash on the latest designer "it bag" or are more interested in haggling over spices and frankincense in the souq, shopping in Jeddah almost certainly will be a part of your trip to Saudi Arabia.


Located in Jeddah's northern suburbs, the Red Sea Mall is a massive shopping complex that houses over 240,000 square meters of shopping, dining, entertainment space, and office space, plus the five-star Elaf Jeddah Hotel. The shops in this vast shopping center offer something for everyone. Shoppers in search of luxury goods will find plenty to choose from, as will those looking for more casual brands. One of the Red Sea Mall's biggest draws is the fact that it is home to Jeddah's first movie theater.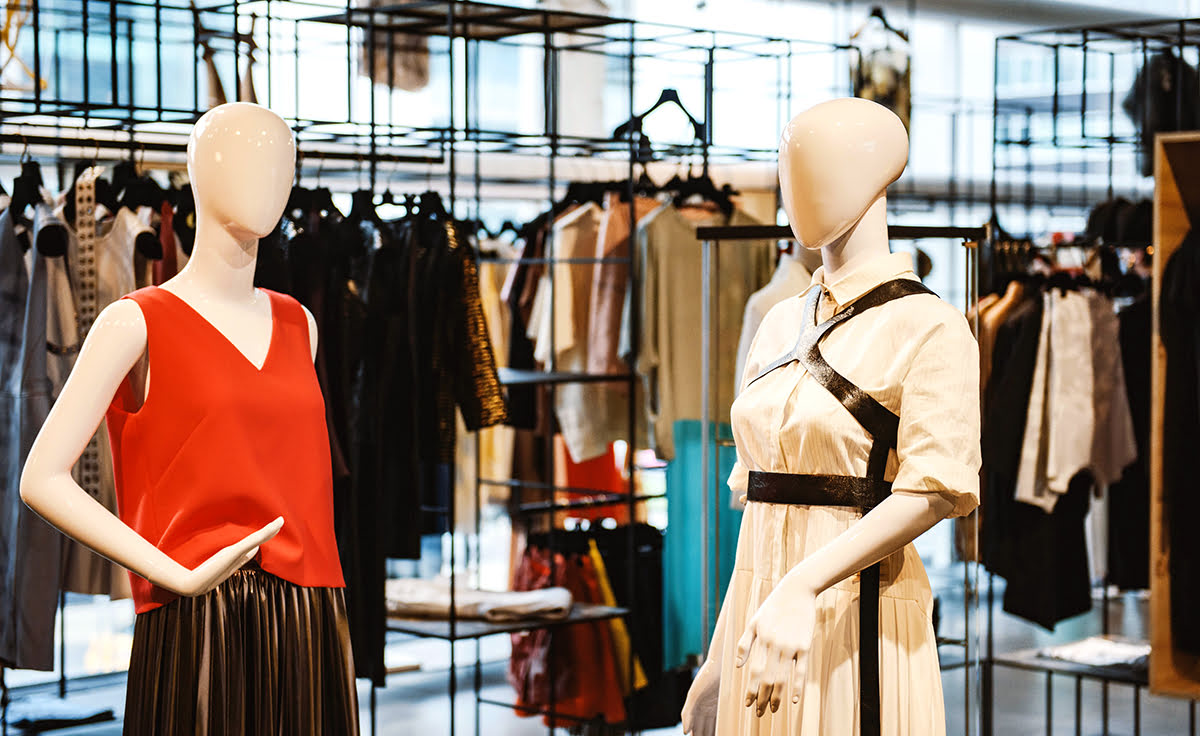 While it's not quite as large as the Red Sea Mall, the Mall of Arabia is still sprawling, and the fact that it also houses KidZania, a children's entertainment center, makes it a great destination for families. The Mall of Arabia is packed with international brands at accessible price points like Gap, Zara, and Adidas. The shopping center is located near King Abdulaziz International Airport, so it's the perfect place to squeeze in some last minute shopping before catching your flight home.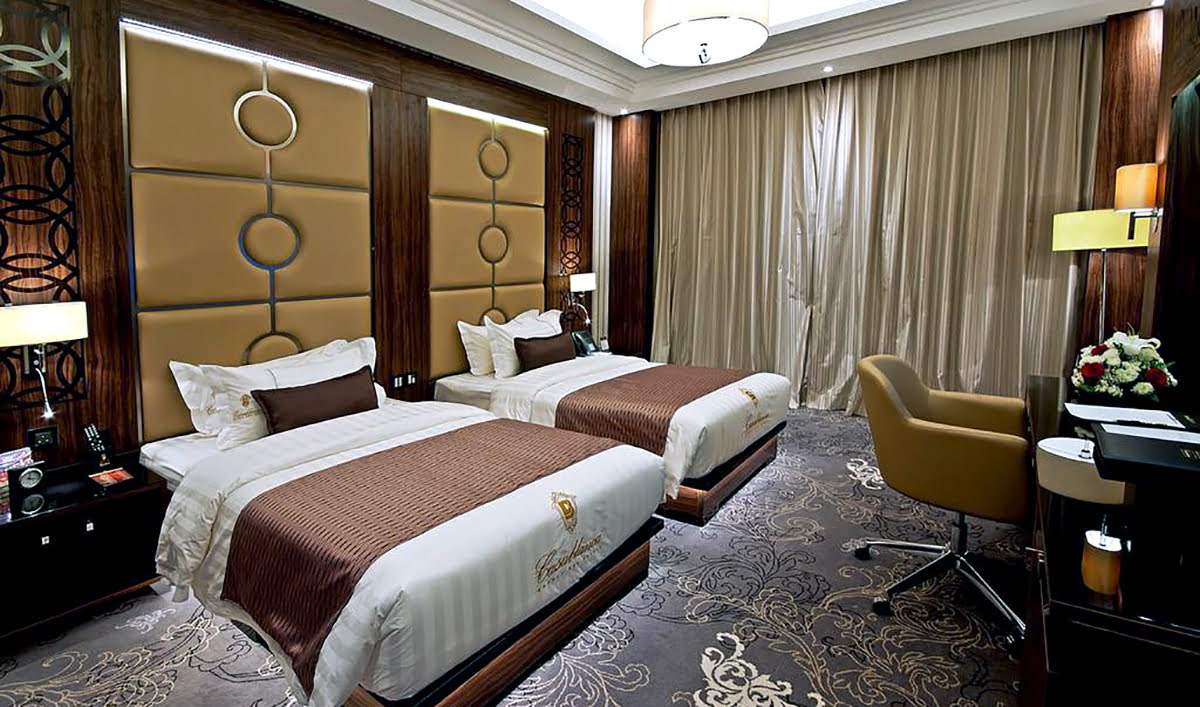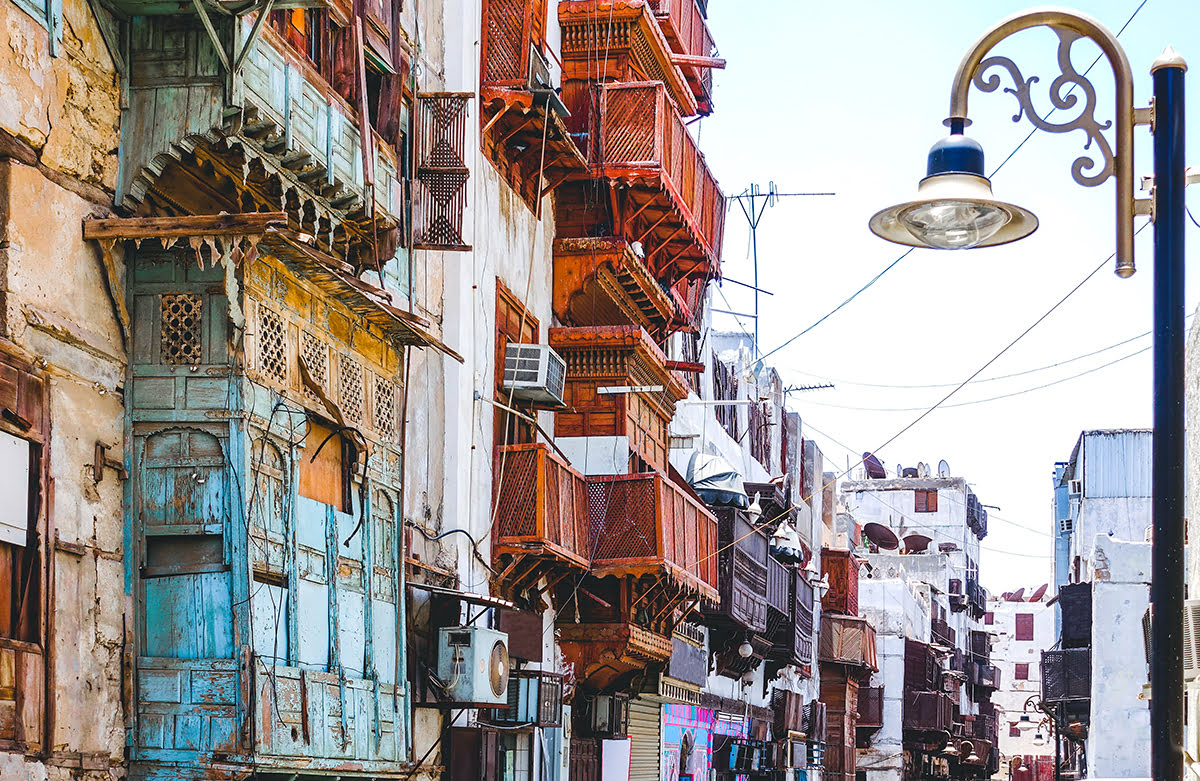 If you're on the hunt for the perfect souvenir to commemorate your trip to Jeddah, you'll want to head to the souqs of Al-Balad.
Literally translated as "the town," Al-Balad is the historic center of the city and a must-see for those looking for the best of traditional shopping in Jeddah. Try to avoid visiting during the heat of the afternoon, as you'll be outdoors as you walk from shop to shop surveying the merchandise and admiring the 14th century architecture. If you're comfortable with a little bargaining, Al-Balad is a great place for cheap shopping in Jeddah. You'll find plenty of locals doing their weekly grocery shopping mixed in with the visitors looking for a bargain on gold jewelry.
Al Salam Mall is one of the biggest, if not the biggest shopping mall in Jeddah. Like most of the city's shopping centers, the Al Salam Mall has a wide range of shops and even includes a grocery store, making this Jeddah shopping mall an ideal place to get everything you need in one stop. The food court features famous chains from around the world, so you'll have plenty of options when it's time to refuel.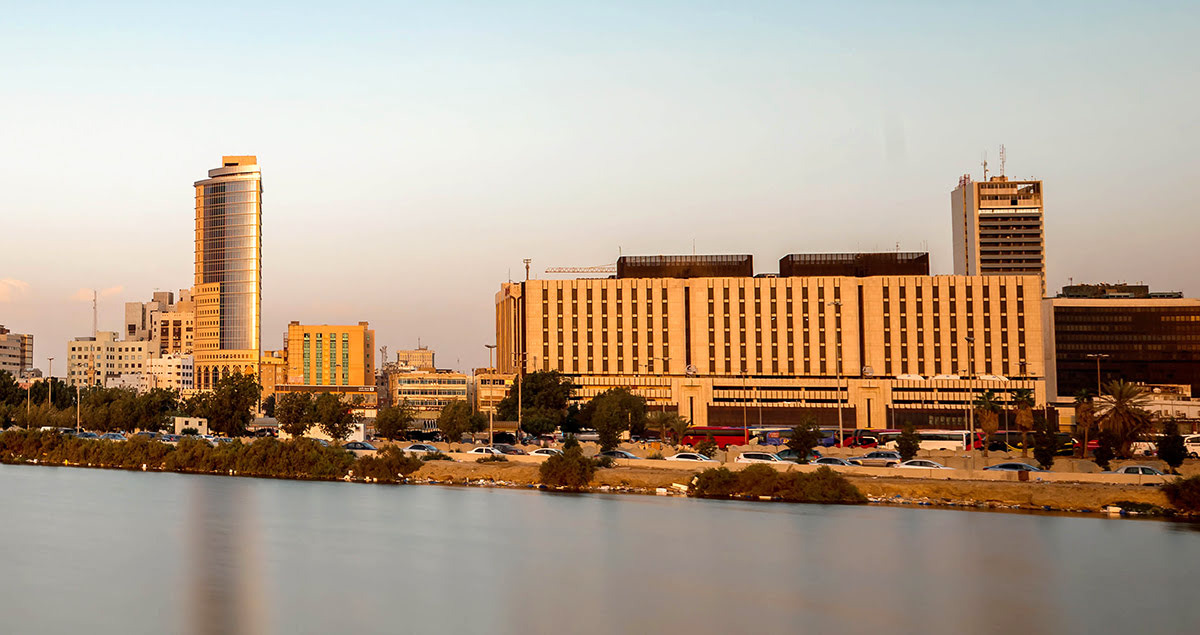 While most of the shopping malls in Jeddah are located in the suburbs, Corniche Commercial Center is uniquely situated in the picturesque waterfront district near the heart of Jeddah City. Fortunately, Corniche Commercial Center didn't have to sacrifice size or variety for its prime location. This Jeddah shopping mall boasts 11 floors that are home to international clothes and electronics brands as well as regional favorites selling toys and jewelry.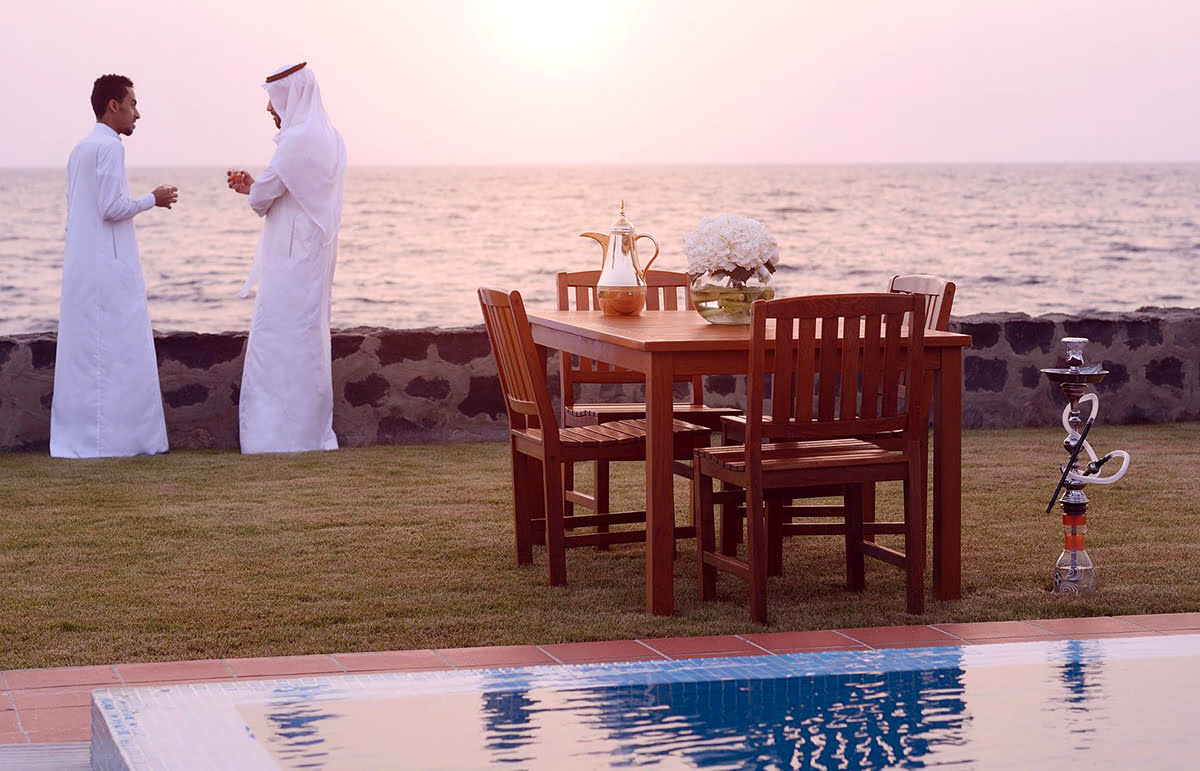 Despite being the city's oldest malls, Jeddah International Shopping Center has been beautifully maintained and is a great option for shopping in Jeddah. In addition to over 150 shops, Jeddah International Shopping Center features an indoor pond stocked with turtles and fish. This shopping center is also unique because, as the name suggests, it is dedicated to highlighting products from around the world in addition to locally sourced goods.
Those looking for luxury shopping in Jeddah will want to plan a visit to Tahlia Street. Located in what is the wealthiest district of all of Saudi Arabia, Tahlia Street offers the best high-end shopping in Jeddah. Stores like Louis Vuitton, Gucci, Chanel, and Prada dot the palm tree-lined streets. The area is also home to small boutiques, large department stores, and malls like the Tahlia Mall and the Serafi Mega Mall. Branches of Danube supermarkets and bakeries also are located in the area, so you can do your grocery shopping, too.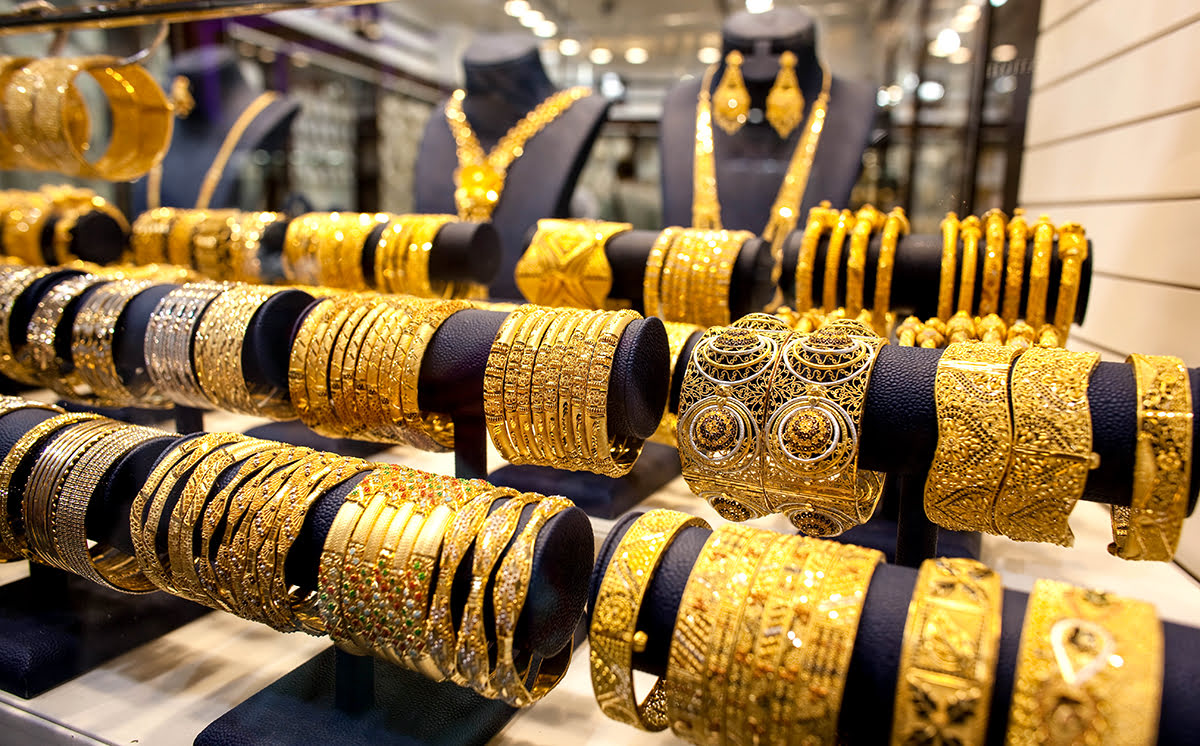 When you tire of malls, make your way to Gabel Street Souq, also called Qabel Trail, in the center of old Jeddah. The city's oldest market is a great place to do some cheap shopping in Jeddah. Taking in the sights and sounds of the souq is a worthwhile experience even if you're not interested in shopping. You'll find vendors selling traditional spices and perfumes as well as shops with touristy trinkets and sunglasses. The Gabel Street Souq is also known for its gold market where there are deals to be had if you're willing to haggle. This is also a great spot to sample local food items, coffee, and tea.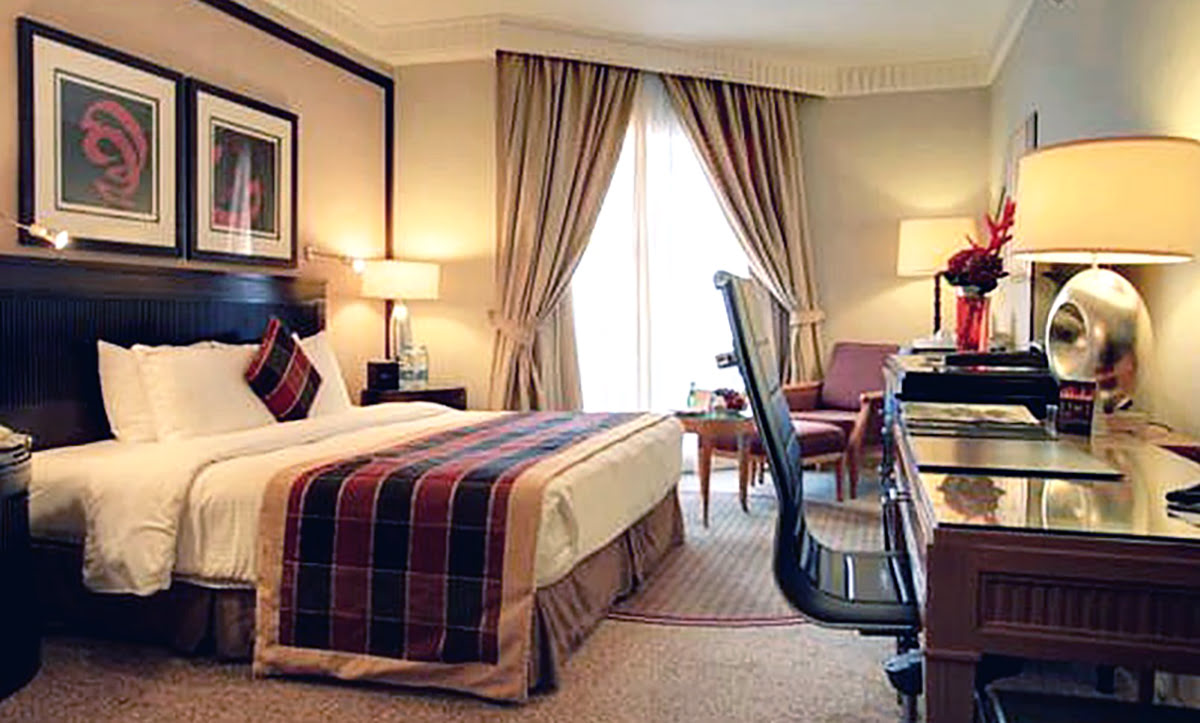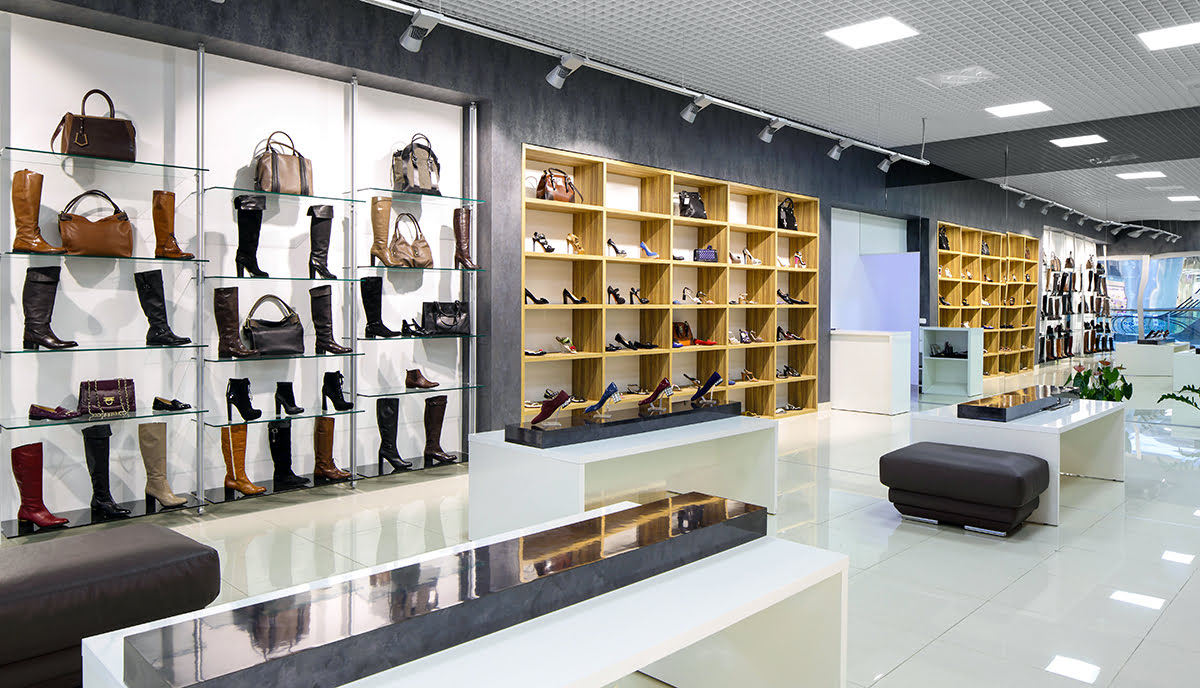 Shopping in Jeddah | 7 More Places to Shop!
City Max – one of Saudi Arabia's most famous brands, located in Al Salaam Mall
Abaya online shopping Jeddah – if you simply must shop during prayers, you can always buy online
El Khayyat Center – tons of luxury brands in the Al Tahlia area
King Abdulaziz International Airport – don't forget about duty free Jeddah airport shopping!
Stars Avenue Mall – high-end shopping just off King Abdul Aziz Road
Aziz Mall – find more than 100 fashion outlets and accessory stores, plus game shops and even an indoor playground.
Al-Andalus Mall – a neighbor to Al Salaam Mall, Al-Andalus Mall features worldwide labels as well as local boutiques, restaurants and occasional events.
Best Time to Shop in Jeddah at Markets & Malls
It's hot in Jeddah year round with high temperatures ranging from 29°C/84 °F in January to 39.5°C/103 °F in August, so it's not surprising that temperature-controlled malls are extremely popular in the region. Of course, no trip to Jeddah would be complete without a visit to a souq, so you'll want to make time for both kinds of shopping experiences. Just try to plan your visits to the outdoor markets during the cooler morning and evening hours.
Local Customs to Note while Shopping in Jeddah
Honor daily prayer times. Expect all shops in Jeddah to be closed for roughly 30 minutes five times each day for morning, late morning, afternoon, dusk, and evening prayer. The first prayer of the day occurs just after sunrise, when most businesses are still closed, but the others fall during normal business hours, and closures are strictly enforced. If you are in a store during one of these periods, you will be asked to leave. Note that shopping in Jeddah during Ramadan may require additional flexibility, as the hours will vary widely.
Dress appropriately. You will not be allowed to enter a mall if you are wearing shorts.
Respect local shopping and dining customs. Men are only allowed to enter clothing stores that have a men's section, and the food court will have a dining area for women and families and a separate one for single men.