With a dazzling array of things to do in Taichung, travelers can get the best of Taiwan without the crowds of Taipei. Located on the west central coast, Taichung offers plenty of seaside attractions, shopping at local markets, and most importantly, incredible nature hikes for which Taiwan is famous. In addition to excellent sightseeing and shopping, sampling food in Taichung also should be on every travelers' itineraries. Taichung is a perfect family holiday destination, but it also suits solo backpackers looking for cheap attractions and luxury travelers wanting to relax by the ocean.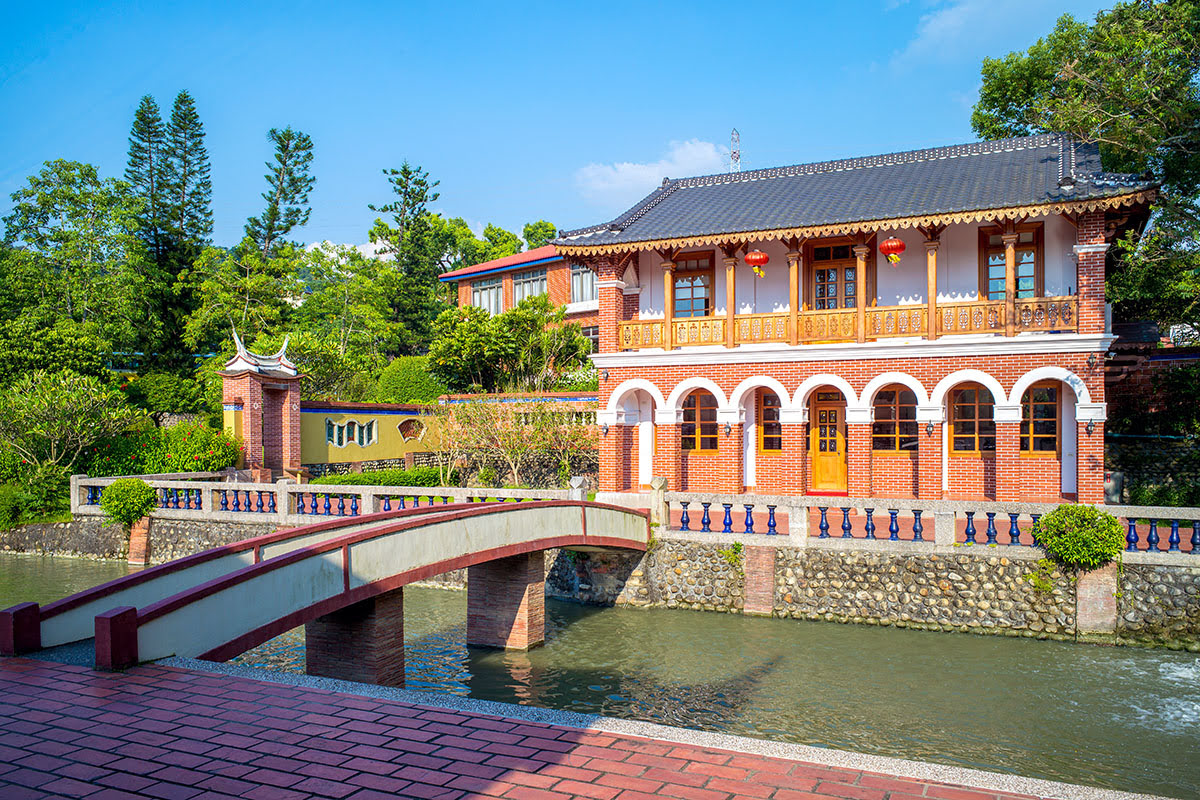 Wufeng Lin Family Garden
Don't let the name fool you when planning a visit to Wufeng Lin Family Garden. This historical complex consists of a beautiful garden, yes, but it also contains the mansions and former residences of the Wufeng Lin Family, one of five former influential families in Taiwan. Guests are invited to explore the grounds on their own or take an audio tour (available in English) through three sections, which include the Lower Mansion, Upper Mansion and Lai Garden.
Wufeng Lin Family Garden is open from 9 a.m. to 5 p.m. Tuesday through Sunday. The grounds, located on the southern outskirts of Taichung City in the Wufeng District, are closed on Monday. Admission price to the complex is 250 NTD.
FIND & BOOK A HOTEL IN TAICHUNG TODAY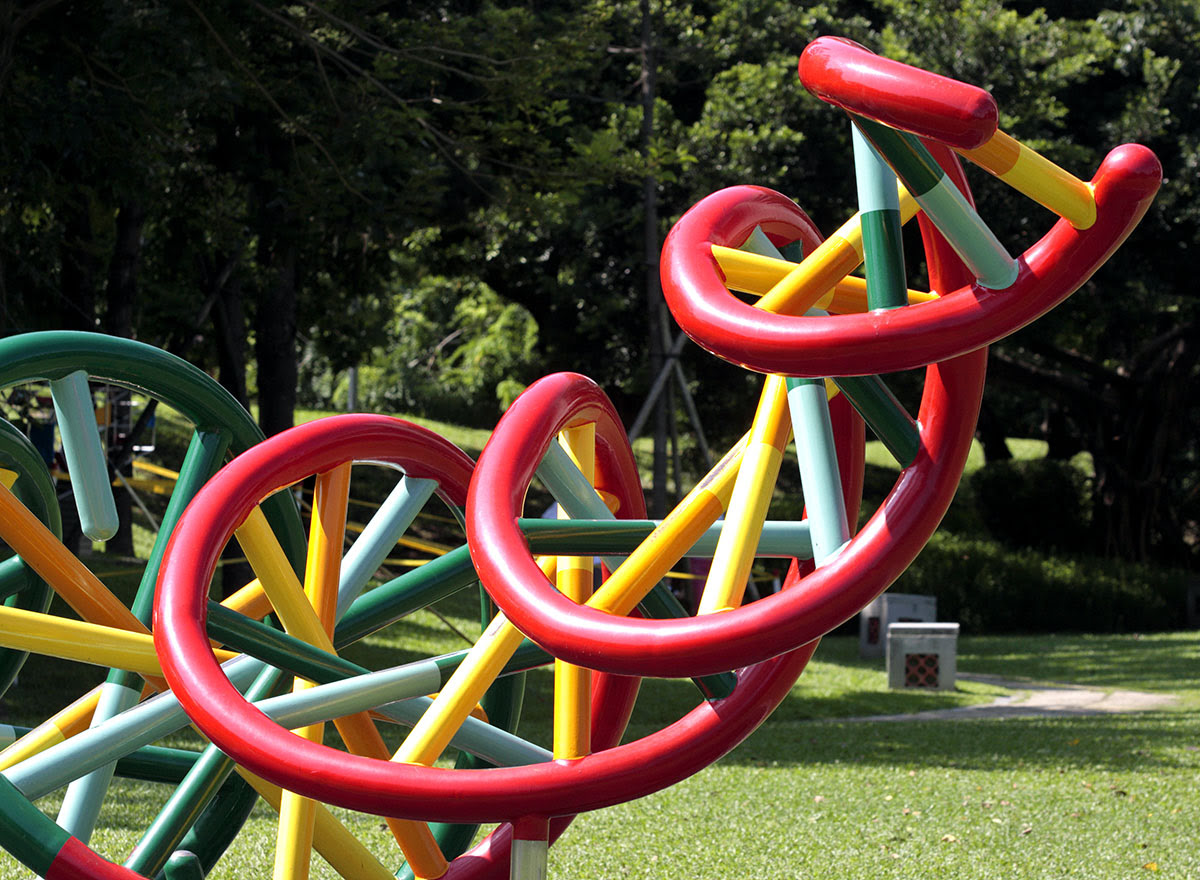 National Museum of Natural Science
Plan to spend at least a half a day at this whopper of a museum that is one of the most visited in all of Taiwan. Exhibits and displays at National Museum of Natural Science stretch across nine hectares and encompass five complexes, including the Space IMAX Theater, Science Center, Life Science Hall, Human Cultures Hall and Global Environment Hall. And visitors should not pass up a stroll through the on-site botanical garden! While exploring hundreds of exhibits that range from dinosaurs to tropical foliage, don't forget that National Museum of Natural Science is a learning center as well. More than 500,000 students visit the museum annually, so you're likely to have some stiff competition for all the hands-on exhibits!
National Museum of Natural Science is open from 9 a.m. to 5 p.m. Tuesday through Sunday. Admission to the Science Center is free, but other exhibits require separate tickets of variable prices.
FIND & BOOK A HOTEL IN TAICHUNG TODAY
Gaomei Wetlands
For a seaside adventure that includes birdwatching, a lighthouse and some of the richest scenery in Taiwan, head to Gaomei Wetlands. This conservation area is located on the coastline of Taichung City, just south of the Daija River estuary. Gaomei Wetlands is a heavenly spot for photographers, and tourists will want to be sure and stop by Gaomei Lighthouse for a picture-perfect sunrise.
Gaomei Wetlands stay open 24 hours a day; Gaomei Lighthouse is always on view, but if you arrive on a weekend, you'll likely find Taiwanese street food vendors nearby as well!
FIND & BOOK A HOTEL IN TAICHUNG TODAY
Try Taiwanese delights & shop till you drop at Feng Chia Night Market
Who doesn't go to Taiwan and eat street food and drink bubble tea? No one. That's who. And the Feng Chia Night Market is one of the top places in Taichung City to find both. Feng Chia Night Market is not only one of the best markets in Taichung to find local food, but it also is a shopping paradise. The eye-popping neighborhood of restaurants and boutiques stretches down Wenhua Road, parallel to Fuxing Road, and features everything from street food and bubble tea shops to boutiques and shoe stores.
Located across the street from Feng Chia University in Xitun District, Feng Chia Night Market is open from 4:30 p.m. to 1:30 a.m. daily.
Foods to try at Feng Chia Night Market (recommended by tourists just like you!)
Giant chicken cutlet
Oyster omelet
Octopus meatballs
Sausage and sticky rice
Crepes
And, of course, wash everything down with bubble tea!
More popular night markets & shopping areas in Taichung City
Jingming 1st Street, West District (Jingming Yi Jie Shopping District) – find more than 100 boutiques, clothing stores and tea shops every day of the week, and catch art shows and cultural events almost every weekend.

Yizhong Street Night Market – this upscale market is packed with designer labels, fashionable youths and some darn good Taiwanese food. It stays hopping from 11 a.m. to 10:10 p.m. every day except Sunday, and then it's open 'til midnight.

Fengyuan First Market – this smaller market offers an authentic, less-crowded market experience, and foodies and tourists alike are guaranteed to leave satisfied.

Zhongxiao Road Night Market – Located next to Taichung Station, Zhongxiao Road Night Market is one of the city's busiest and most popular places to find local Taiwanese dishes and street food. The market is open from 2 to 11:30 p.m. every day.
FIND & BOOK A HOTEL IN TAICHUNG TODAY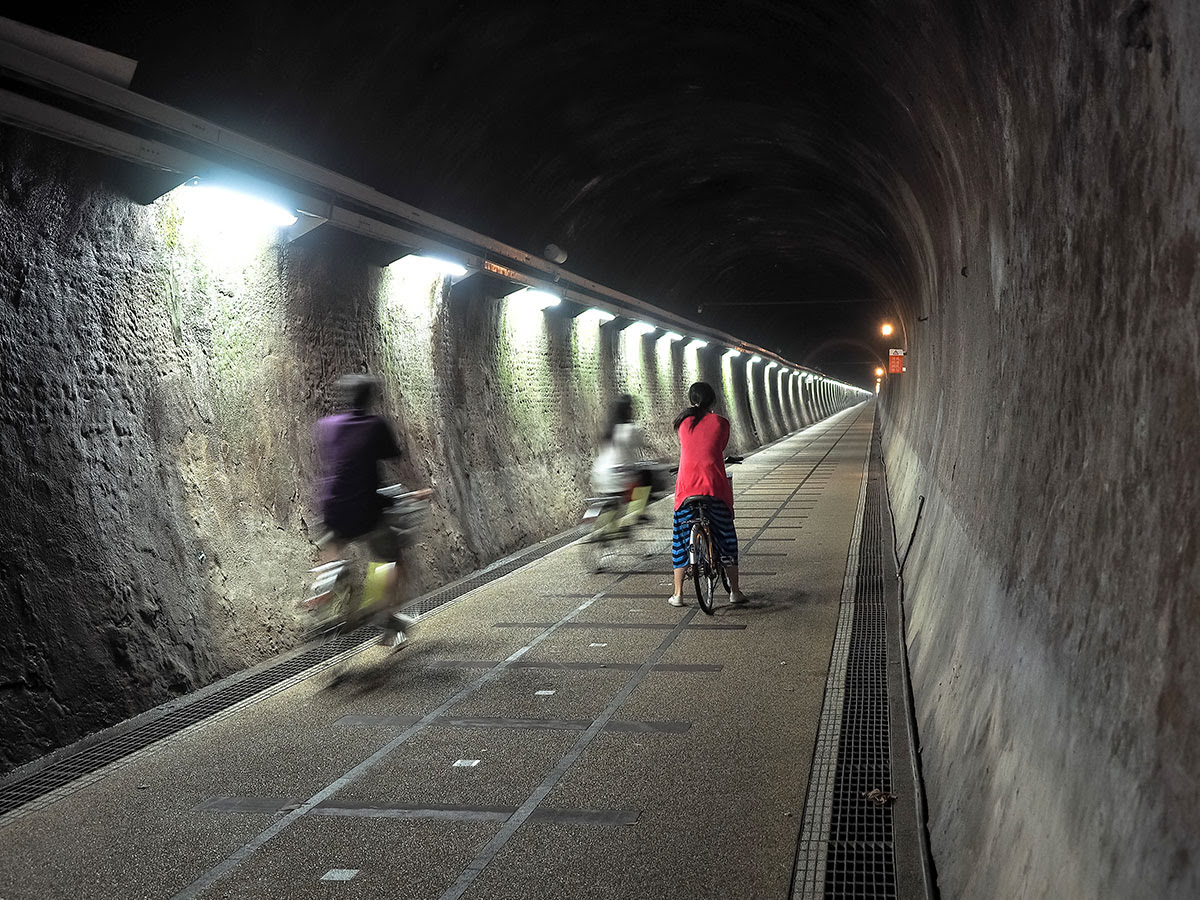 HouFeng Bikeway
Nature lovers and adventurists shouldn't pass up an opportunity to pedal down HouFeng Bikeway. The road is only 2.8 miles long, but it's blocked off exclusively for bikers, and it features some awesome scenery along a closed-off track of the city's old railway. A couple highlights of the ride is passing over Dajiaxi Bridge, a landmark steel railway bridge, and through a historic railway tunnel. Bikers can bring their own bikes or rent one at the HouFeng Bikeway entrance.
Address: Section 3, Guofeng Road, Fengyuan District
HouFeng Bikeway is open 24 hours a day, and admission is free.
FIND & BOOK A HOTEL IN TAICHUNG TODAY
Where to stay in Taichung
Taichung City contains several popular neighborhoods, and each feature their own attractions and things to do. Here are some tips on how to choose an area in Taichung that is right for you. To view more hotels in the area you like, just click on any photo or link!
Popular Districts & Neighborhoods in Taichung City
Central District is centrally located and loaded with boutiques, stores and restaurants. Guests can enjoy easy access to Liuchuan Riverside Walk, Miyahara Ice Cream (a MUST-TRY gourmet treat), Taichung Second Market and Taiwan Sun Cake Museum.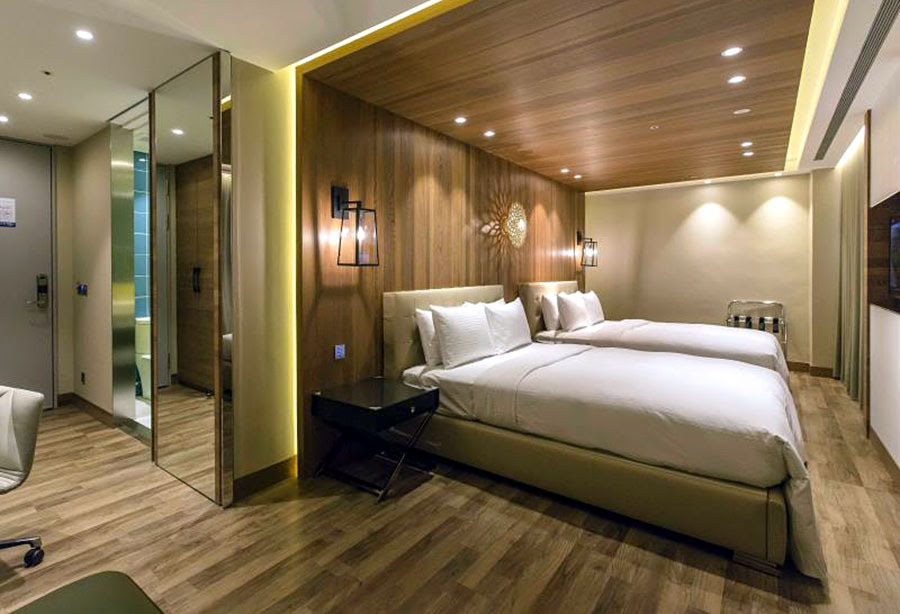 FIND & BOOK A HOTEL IN TAICHUNG TODAY
North District is home to Yizhong Street Night Market, National Museum of Natural Science and Chungyo Department Store. What more could anyone want? Oh, Taichung Park also is a popular place to hangout, too.
FIND & BOOK A HOTEL IN TAICHUNG TODAY
Hotels in the modern Xitun District put guests in proximity to attractions like Feng Chia Night Market, National Taichung Theater, the Donghai Arts Shopping District and Luce Memorial Chapel.
FIND & BOOK A HOTEL IN TAICHUNG TODAY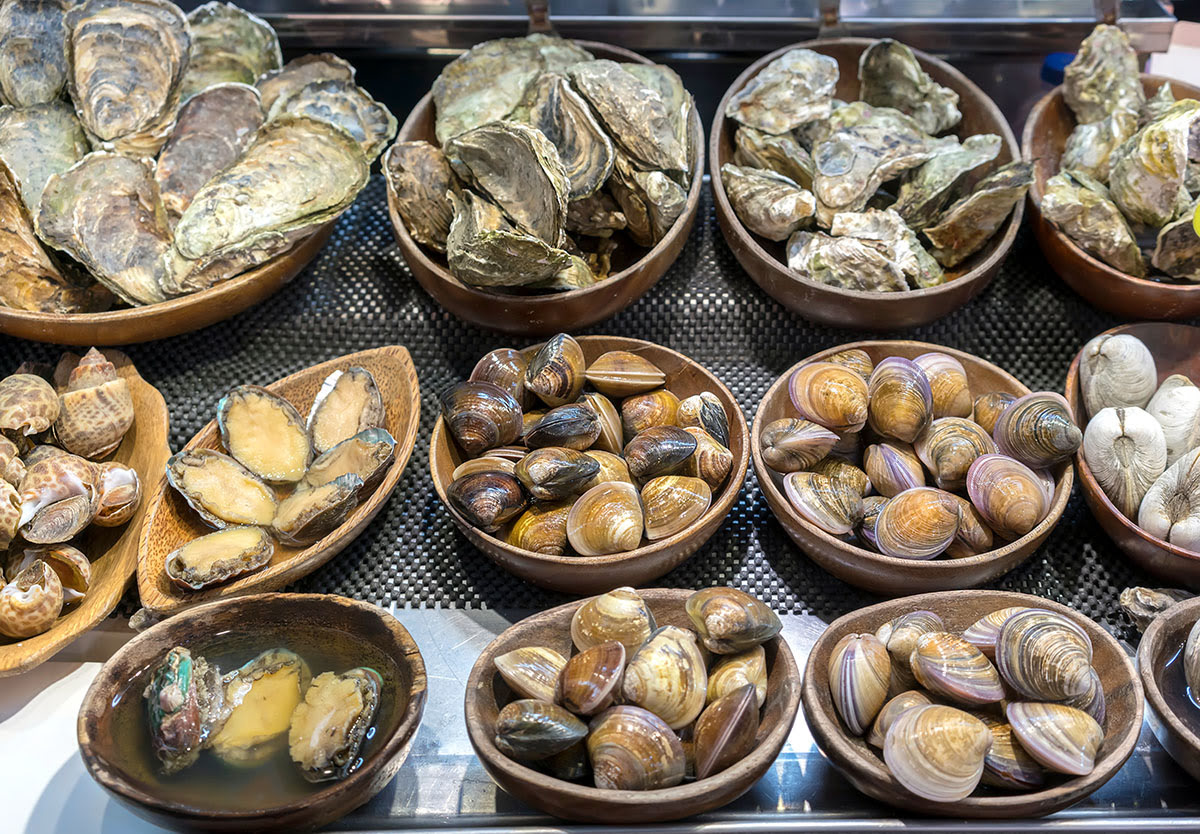 The Feng Chia Neighborhood is a local community located within Xitun District. Because the area is a haven for college kids from Feng Chia University, guest houses, hostels and cheap hotels are in abundance here! Plus, you'll be within walking distance of Feng Chia Night Market.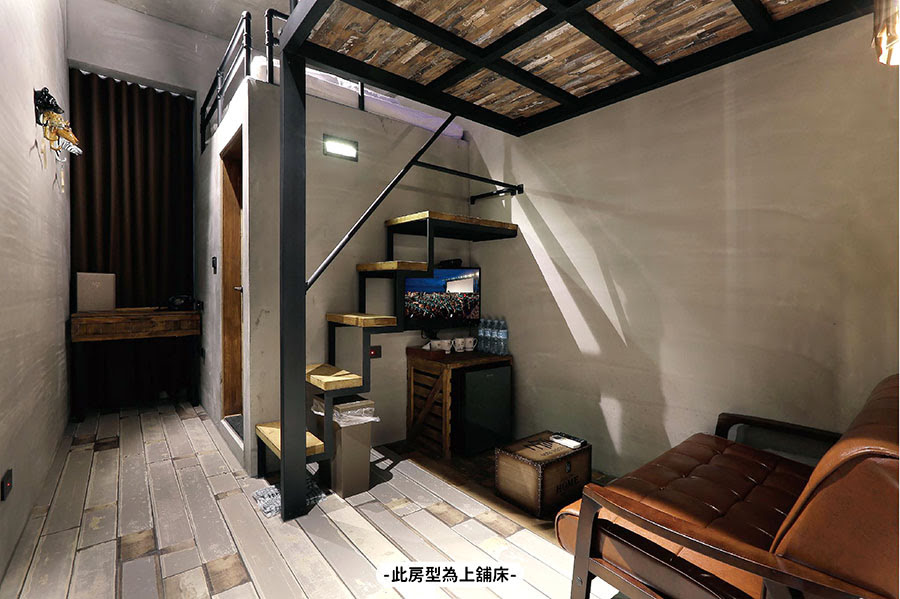 FIND & BOOK A HOTEL IN TAICHUNG TODAY