Traveling to Thailand during COVID-19 can be done safely and relatively stress-free by following a few guidelines set for inbound passengers. One of the key components to booking a flight to Thailand is securing a guestroom at one of the many accommodations designated as SHA-Plus+ hotels. This guide not only offers COVID-19 travel advice for Thailand, but it also gives tips on how to book quarantine hotels, where to get the best hotels specials and all-inclusive packages and how to make the most of your time in isolation.

COVID-19 Travel Advice for Thailand | What is AQ?
Alternative Quarantine (AQ) hotels are certified accommodations where you can complete your required quarantine upon arrival in Thailand. Easily book comfortable AQ packages with all meals, airport pick-up, COVID-19 tests, and more for your destination today!
How to book an ASQ hotel
AQ hotels in Thailand can be booked directly through Agoda by visiting www.agoda.com/quarantineth. To check prices and browse designated ASQ properties, simply enter the city in which you will be quarantining and the dates of your stay. Scroll down to see available rooms, plus amenities, services and facilities provided by hotels. Many ASQ hotel bookings are covered by EasyCancel, and Agoda agents are available 24/7 to assist with bookings. Travelers are advised to contact the property directly for specific COVID-19 travel advice in Thailand and unique inquiries.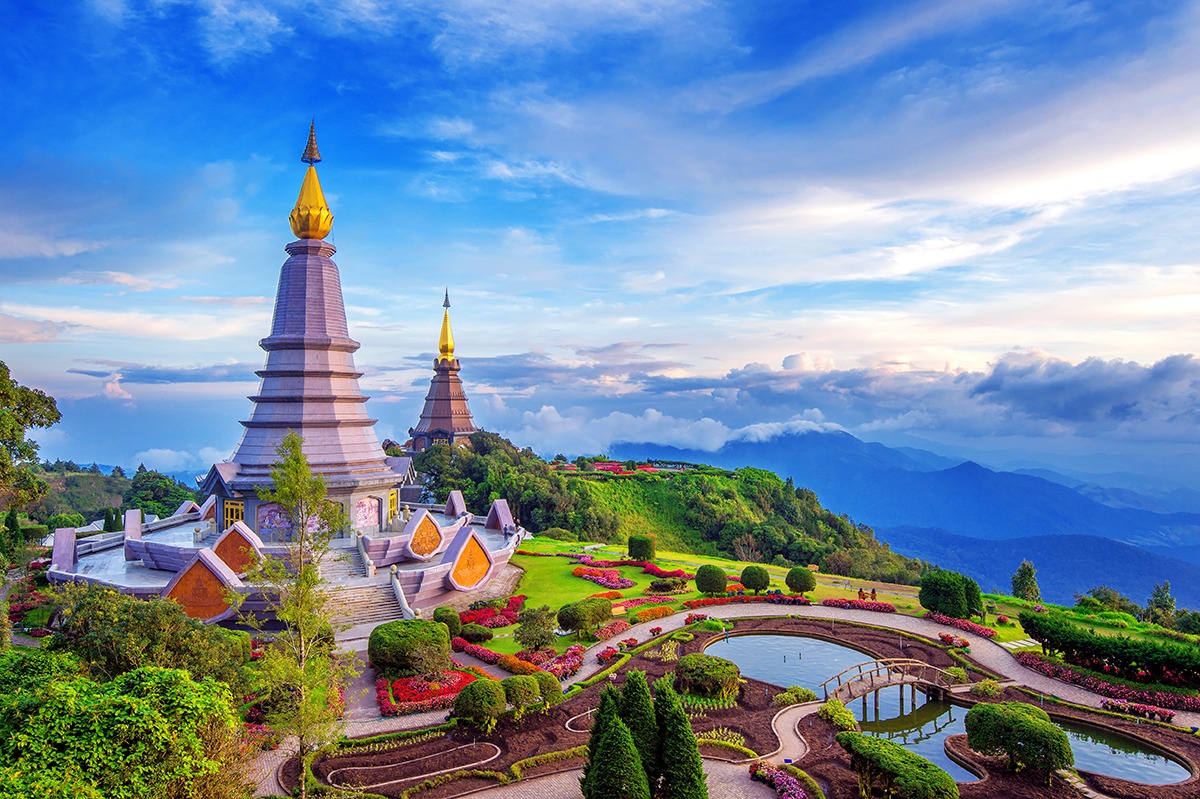 Who can travel to Thailand?
Anyone who has a valid visa is eligible to enter the country. Before planning a trip to Thailand, check with your nearest Thai embassy or consulate for details on how to apply for a Special Tourist Visa to Thailand and the most current documentation that is required to enter the country.
Search quarantine hotels in Thailand
GLOW Sukhumvit 5 by Centropolis
Andakira Hotel
Siam Bayshore Resort Pattaya (SHA Certified)