A truly global company
From our roots in Asia, we've grown branches all over the world
Agoda is headquartered in Singapore, with offices in 25 countries, employees representing 90 different nationalities, a website in 38 languages, and a customer service team that provides support in 16 languages.
Many Agoda employees also work in our supporting Global Operations Centers in the heart of Bangkok, Thailand, where they, too, get to enjoy life in one of the world's most exciting—and most visited—regions.
The fact that we are headquartered in Southeast Asia, with its idyllic landscapes and year-round sunshine, means we can attract top tech and travel talent from all over the world.
Fun fact: Agoda employees who use agoda.com to book travel can claim special discounts—so it's doubly worth checking to see if we've got a job for you on our Careers page.
Check out our offices around the world
Bangkok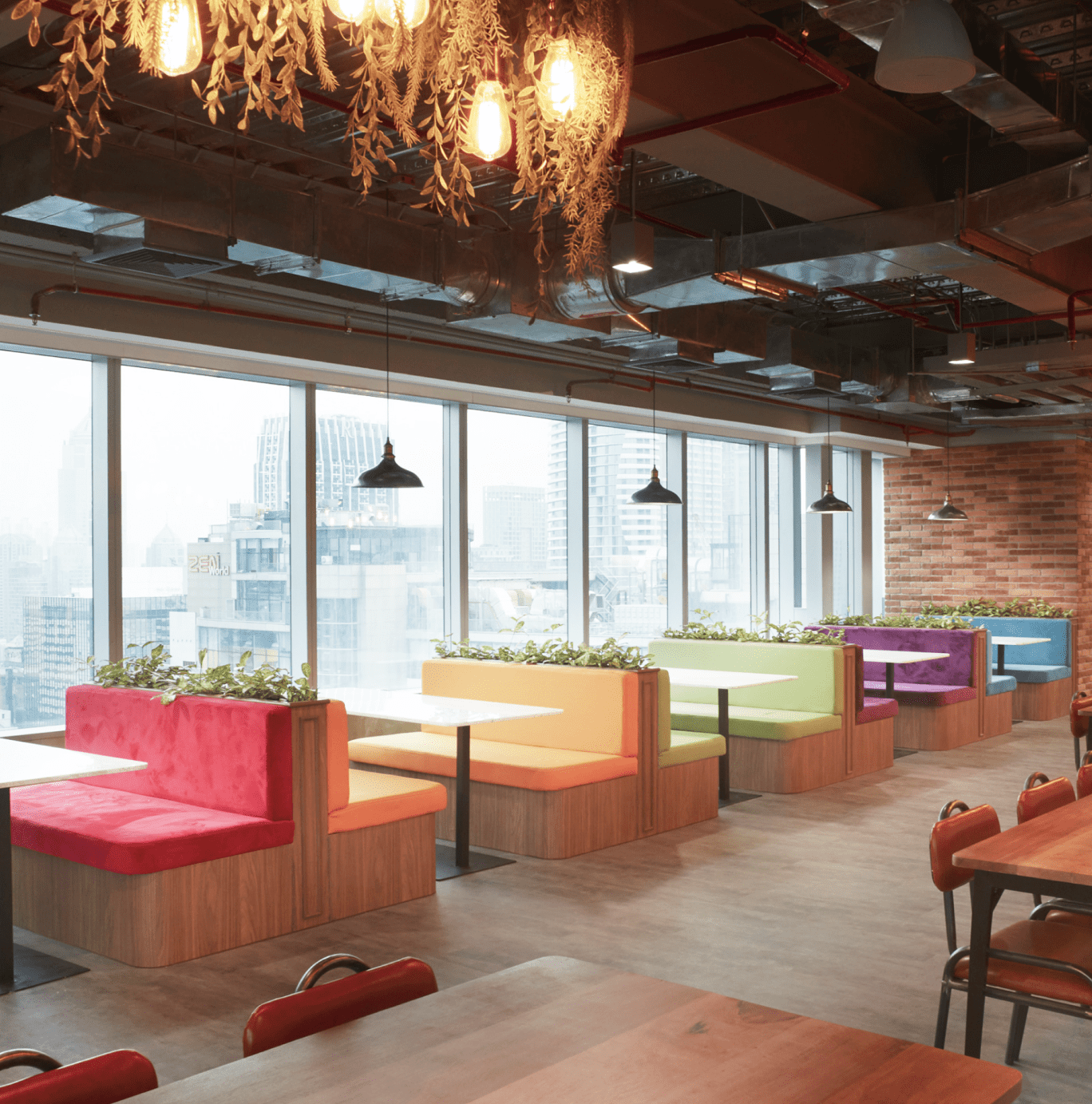 Singapore
Kuala Lumpur
Tokyo
Taiwan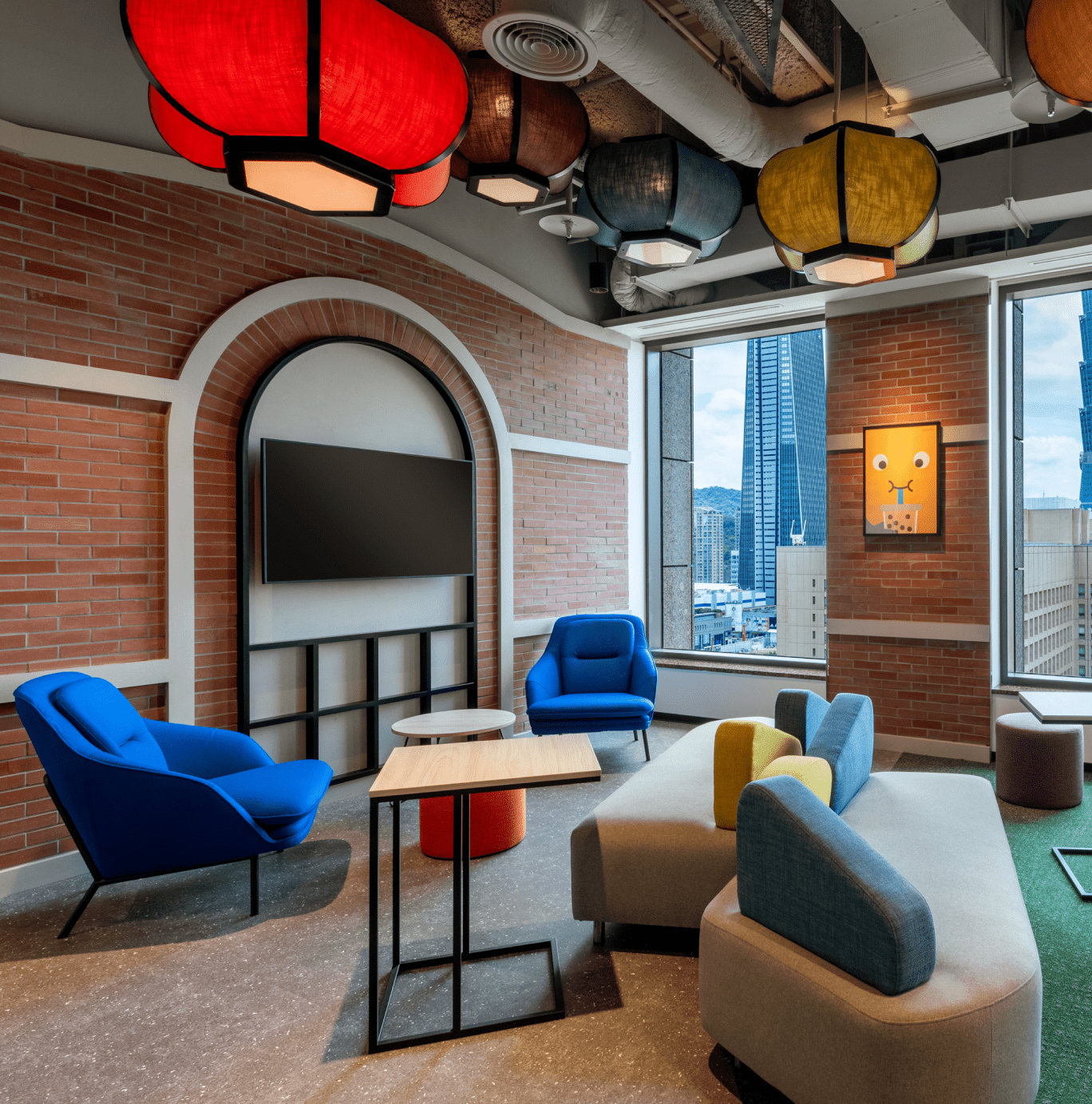 Budapest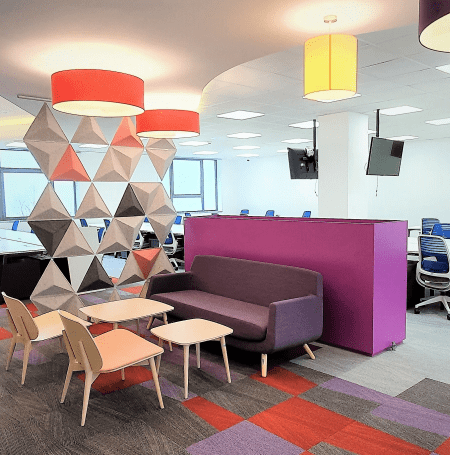 New York
Cambodia, Siem Reap
China, Beijing
China, Guangzhou
China, Shanghai
China, Sanya
Hong Kong, Hong Kong
India, Gurgaon
India, Mumbai
Indonesia, Bali
Indonesia, Jakarta
Japan, Fukuoka
Japan, Okinawa
Japan, Osaka
Japan, Sapporo
Japan, Tokyo
Japan, Yokohama
Laos, Vientiane
Malaysia, Kota Kinabalu
Malaysia, Kuala Lumpur
Maldives, Male
Myanmar, Yangon
Philippines, Boracay
Philippines, Cebu
Philippines, Makati
Singapore, Singapore
South Korea, Seoul
Taiwan, Taipei
Thailand, Bangkok
Thailand, Chiang Mai
Thailand, Phuket
Vietnam, Ho Chi Minh City
Germany, Berlin
Hungary, Budapest
Netherlands, Amsterdam
Spain, Barcelona
United Kingdom, London
Israel, Tel Aviv
United Arab Emirates, Dubai
Canada, Toronto
Mexico, Cancun
United States, Los Angeles
United States, New York
United States, Orlando
Australia, Melbourne
Australia, Sydney