Meet the Agodans
Employee diversity is one of our biggest strengths
Agodans are a diverse bunch, with roughly 5,000-plus team members representing around 90 nationalities from all walks of life. What brings us together is our shared passion for travel and the desire to make travel accessible to more people.
Our multicultural work environment helps us strengthen our products and services, and better understand our customers' diverse needs. Our teams work together closely, whether across the room or across the world, in collaborative ways that bring together wide-ranging experiences and ideas.
Our diversity also enriches our internal culture. Promoting belonging and celebrating differences, Life Groups @ Agoda educates, connects, and inspires employees through activities and awareness events. You can read more about diversity and inclusion at Agoda here.
Agodans believe in always acting with integrity. At the heart of our operations are four guiding principles that help unify us across locations, languages, and teams.
Our values
Take Ownership
Experiment and Measure
Move Fast
Be the Best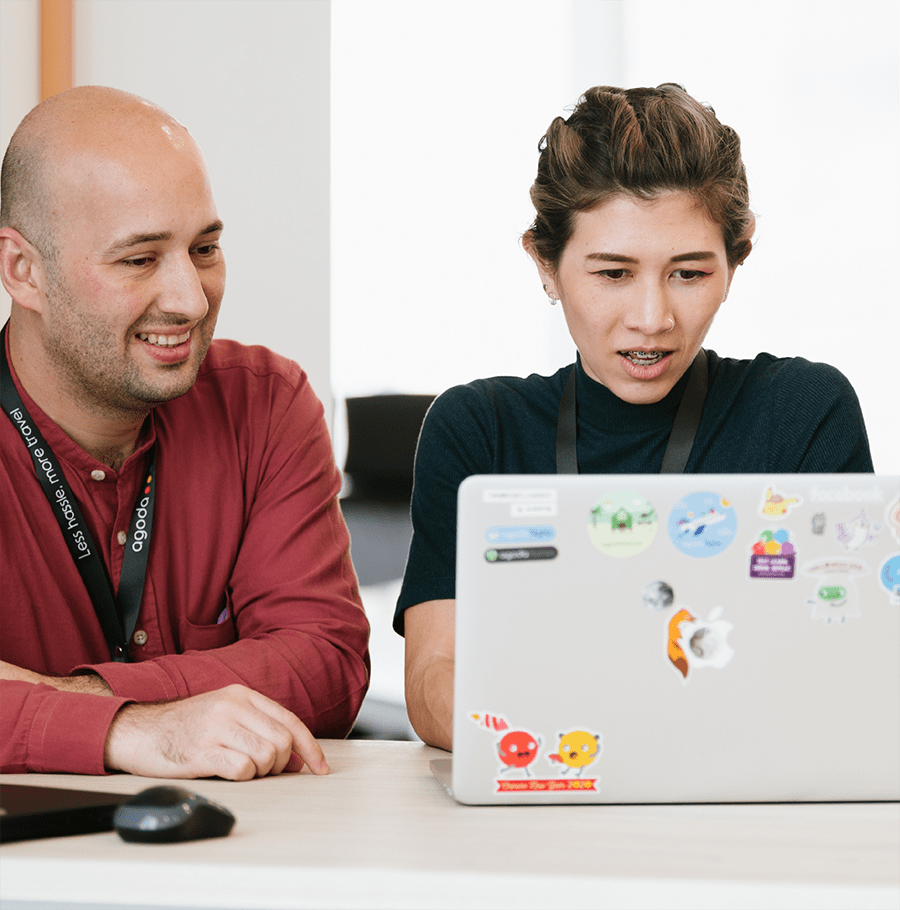 What we mean by "experiment and measure"
We're big on self-improvement. Part of our commitment to making affordable travel more accessible means regularly updating the way the website and app work to find the best ways to save you money and time.
As a tech company, we're data-driven, with an experimental approach to optimization that's led by more than 1,500 engineers and analysts. Even though we're not a startup anymore, we like to think we're as fast-moving and innovative as we were in our early entrepreneurial days.
So you might see the site and the app change from time to time—we're just working on making it the best it can be.
Find out more about us on our Careers page.