Our Tropical Beginnings
Created for travelers,
by travelers

Two lifelong friends come up with an ambitious idea
Agoda was created by Robert Rosenstein and Michael Kenny, lifelong friends and entrepreneurs with a shared love of travel.
The story has foundations in the 1990s, when both Mike and Rob were busy with their own enterprises. At the time, Mike was focused on travel and tourism, while Rob was focused on e-commerce and the digital space.
When the friends reconnected in the early 2000s, they decided to work together, with Rob investing in an early travel start-up Mike had created while he was living in Phuket, Thailand.
Drawing from the experiences of their past business ventures—and their passion for travel—they envisioned an online travel company based in Asia, for Asian markets, that would rival the online giants in the West.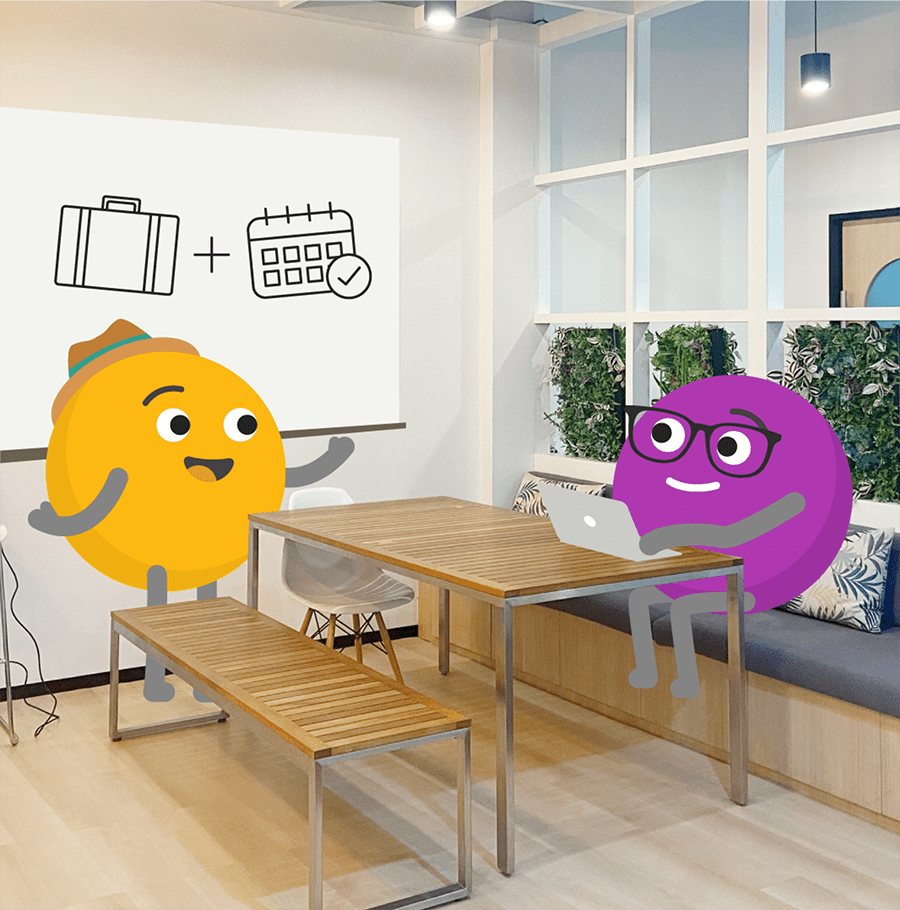 Their collaboration spanned several years and in 2005 Agoda was officially launched, with a mission to make travel simple and cost effective for travelers around the world, and guided by values that still shape the company today: humility, technological innovation, and best-in-class execution.
To start planning your Agoda journey, head to agoda.com.