When you're planning your Melbourne itinerary, you won't want to skip the immersive exhibits at Melbourne Museum. With history, culture, language, and animal exhibits, as well as the largest IMAX screen in the world, this is one Melbourne attraction you shouldn't pass up.

Melbourne Museum | Location, Hours & Admission
Find the Melbourne Museum at 11 Nicholson Street, Carlton. If you're already in the northern end of Melbourne CBD, it's just a short walk to the museum.
Melbourne Museum opens an hour earlier on Tuesdays to Saturdays. From 9 A.M. to 10 A.M., there is a special sensory program for children aged one to three years old.
Kids under 16 have free admission, and adult tickets are just $15.
FIND & BOOK A HOTEL IN MELBOURNE TODAY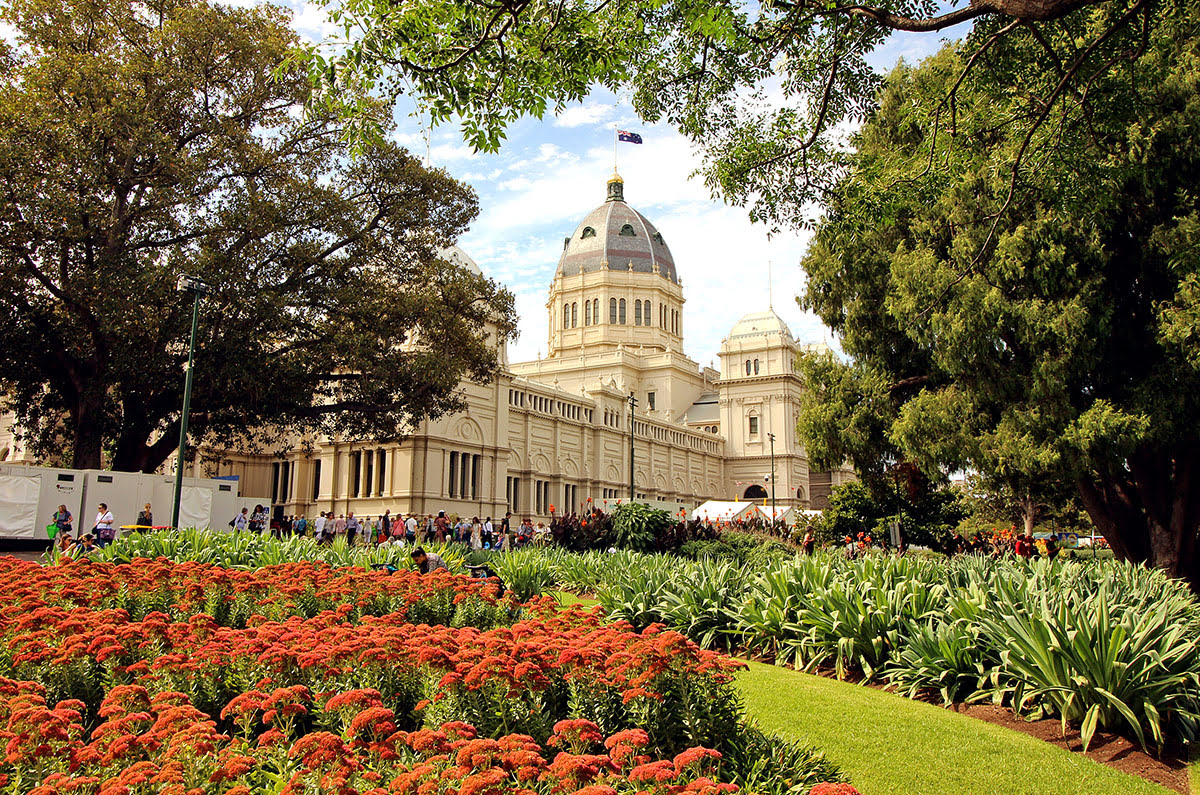 Melbourne Museum Exhibits
There are many exhibits that rotate and are changed regularly, so check back often to see what's new at Melbourne Museum. Out of the exhibitions that are permanent features, here are a few of the favorites.
Forest Gallery
In the Forest Gallery, find temperate rainforest plants. Walk along the path to learn about the evolution of eucalypts and find out more about the animals of the area.
Marine Life
At the Marine Life exhibition, compare how different sea animals hunt and eat, discover what lives among the kelp forests, and watch a sperm whale fight a giant squid.
Bugs Alive
Visit Bugs Alive! to check out the specimens and the live displays of insects and spiders. If you're brave, enter the Quarantine Room to get a look at exotic tarantulas and local spiders such as orbweavers.
Dinosaur Walk
Walk around, under, and through the skeletons of prehistoric creatures at Dinosaur Walk. You'll see Diprotodon, the world's largest marsupial, Megalania, Australia's largest lizard, and more.
Children's Gallery
A special exhibit just for babies to five-year olds, The Children's Gallery, play-based learning with immersive environments. Children can dig for fossils, explore the plants in the garden, check out the curated museum objects, and turn into a spotted or striped animal while dancing at the "camouflage disco."
Bunjilaka Aboriginal Cultural Centre
In the Bunjilaka Aboriginal Cultural Centre, learn about the cultures around Australia through artwork, performances, stories, and artefacts. Exhibits here include:
First Peoples: discover the history and culture of the Koorie, Victoria's Aboriginal people
River of Language: this mixed media exhibit shows language as culture, empowerment, and knowledge, and features the 44 language groups of Victoria
Two Strong Sisters Connected: follow the stories of Kurnai Elder Aunty Eileen Harrison and Yorta Yorta and Wemba Wemba Elder Aunty Rochelle Patten, two artists who share matriarchal cultural knowledge
Milarri Garden Trail: learn about Indigenous flora and fauna along this self-guided trail, and stop by Milarri Pond to see Macquarie turtles and watch the short-finned eels get fed their lunch
Phar Lap
A visit to Melbourne Museum isn't complete without seeing Phar Lap. This is the most popular exhibit in the museum, featuring the stuffed hide of Australia's greatest racehorse. From September 1929 to November 1931, Phar Lap won 36 of the 41 races he ran. The exhibit also shows items from Phar Lap's life.
IMAX theater
The IMAX theater in Melbourne Museum is a custom-built theater that houses the largest cinema screen in the world, with a screen that reaches up to eight storeys high. 2D and 3D films can be watched here. Not only does IMAX Melbourne have a huge screen, it also has Australia's only IMAX 4K Laser Projector. Combined with 15,000 watts of digital surround sound and customized theater geometry, this IMAX theater offers an incredibly immersive viewing experience.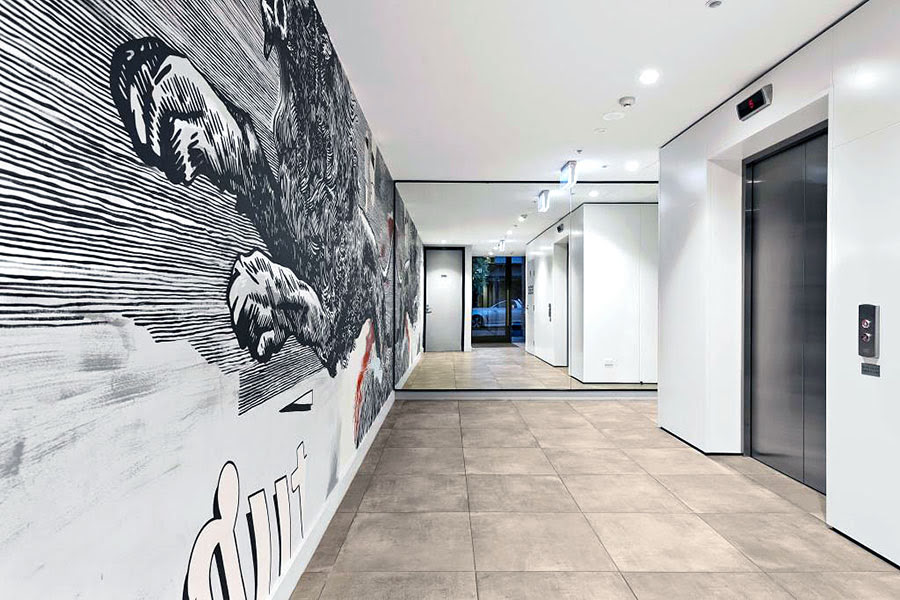 FIND & BOOK A HOTEL IN MELBOURNE TODAY