Whether you end up in Canggu or Denpasar, Kuta or Nusa Dua, the food is guaranteed to be a star attraction! Bali food and cuisine embrace local spices, as well as Hindu customs, and this combination sets Balinese food apart from any other regional delicacies. Markets, fruit vendors, festivals and cooking schools line the streets and alleyways of Bali. Follow locals to find prize-winning warungs (food stands), or ask long-time expats for directions to the most charming restaurants in town.
AGODA EXTRA: Bali is home to the largest pack of instant noodles ever made. In 2005, PT Indofood Sukses Makmur Tbk in Semarapura entered the Guinness World Records with an exact replica of a Mi Goreng-flavored Indomie that measured 340 X 235.5 X 47 centimeters (133.8 X 92.7 X 18.5 inches) and weighed 664.94 kilograms (1,465.9 pounds). Complete with seasoning packets, the noodles were prepared on 84 stoves by 325 people and served to local residents in one giant stainless steel bowl – gaining PT Indofood yet another entry into the books for the largest bowl of noodles ever prepared AND eaten!
1. Try one of the most delicious drinks in the world at BADUNG MARKET (PASAR BADUNG)
Even a fire in 2016 couldn't affect the popularity of Denpasar's main hub for local cuisine in Bali. Badung Market (Pasar Badung) is South Bali's one-stop shop for everything under the sun, but the main attraction is authentic Balinese street food. Pull up a plastic stool outside a traditional warung, or grab a snack off the back of a rolling vendor's motorbike. The best time to visit is early morning, before huge crowds and hot temperatures arrive. Try some lawar for breakfast, or save it for lunch, and wash it down with es kelapa muda, ranked 19th in 2011 by CNN as one of the most delicious drinks in the world.
Es kelapa muda source: @tommy_wepe
Bali Food Guide: What to Eat at Badung Market
Lawar: Stir-fried green beans and vegetables, freshly-grated coconut, eggs, kaffir lime leaves and shallots flavored with rich Balinese spices. Additional ingredients can include chicken, pork or young jackfruit.

Es kelapa muda: a refreshing drink made from iced coconut water, young coconut flesh and syrup. Traditional es kelapa muda is served inside a whole coconut.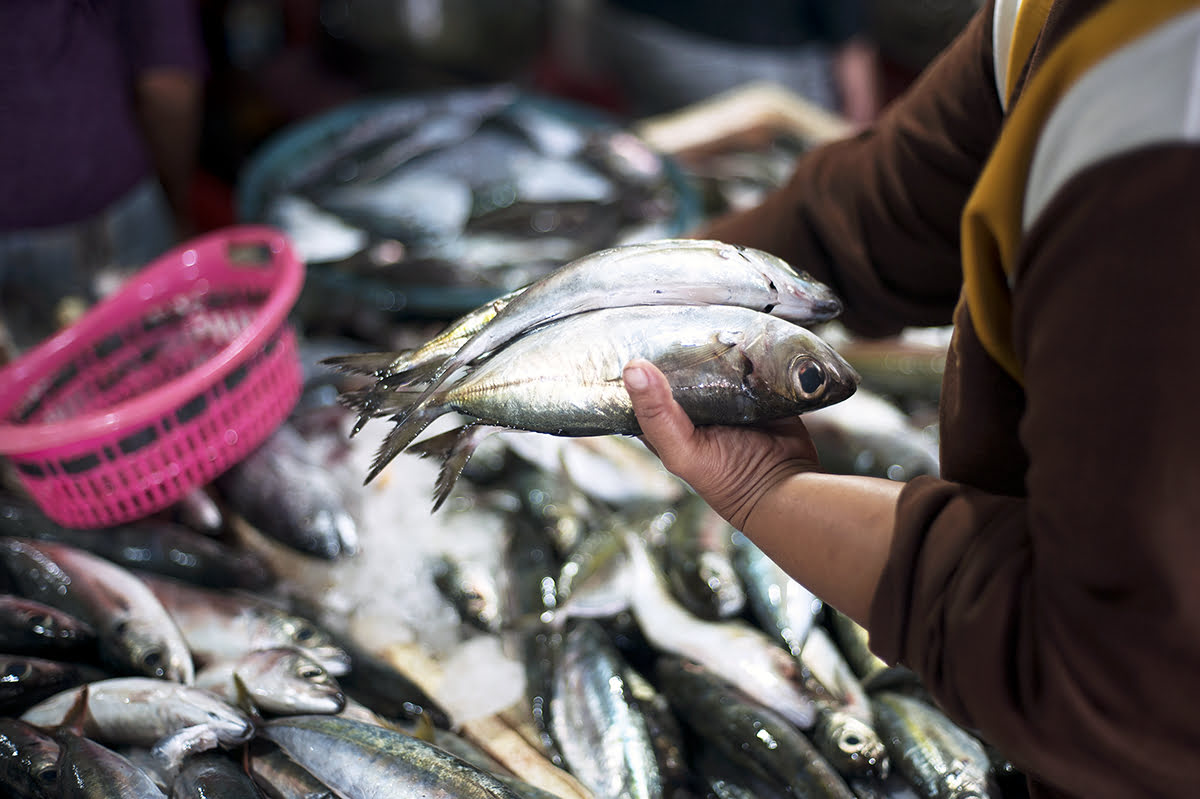 2. Watch street chefs whip up fresh seafood dishes at JIMBARAN FISH MARKET (PASAR JIMBARAN) & PASAR IKAN KEDONGANAN
A walk through Jimbaran Fish Market and neighboring Pasar Ikan Kedonganan in Kuta is indeed a savory culinary experience, but it's a cultural experience to be savored as well. Arrive at sunrise to watch local fishermen haul in the day's catch, and then take your pick of freshly caught squid, lobster, oysters and red snapper and even giant dollops of caviar. Local chefs are happy to clean and prepare your bounty. All you have to do is ask! Or wait until sunset, when local cooks open their seaside warungs, to enjoy traditional cuisine in Bali while relaxing on Kedonganan Beach.
3. Eat your way to the beach on BATU BOLONG STREET, CANGGU
Feel like you've hit a street food jackpot with a stroll down Batu Bolong Street in Canggu. The 2-kilometer stretch is packed with local warungs, international eateries and a plentiful selection of vegetarian establishments with some of the best cuisine in Bali. Experts recommend starting at the far end of the street with brunch at Warung Dandelion. Walk toward the sea to discover other expat favorites, like Moana Fish Eatery, Warung Bu Mi and Betelnut Café. End your journey at Old Mans Restaurant, Canggu's premier beachfront chophouse, where burgers and beer go best with live music on Batu Bolong Beach. Hit the area on a Saturday to gorge on street food while shopping at Canggu Market, located directly across the street from Old Mans.
Bali Food Guide: What to Eat on Batu Bolong Street
Babi guling at Mama Canggu restaurant: savor every last succulent bite of Mama Canggu's famous babi guling (suckling pig) while overlooking a rice paddy in the middle of the city. Mama Canggu's world-renowned delicacy is first stuffed and marinated with a local spice paste, basa gede, made from ginger, shallots and garlic, turmeric, ground nuts and local spices. The entire pig is then basted with coconut water and roasted rotisserie-style over a fire pit until the bright-red skin is crispy and the meat inside melts in your mouth. Mama Canggu serves babi guling a number of ways: try a suckling sandwich, The Mexicana or Italian babi guling.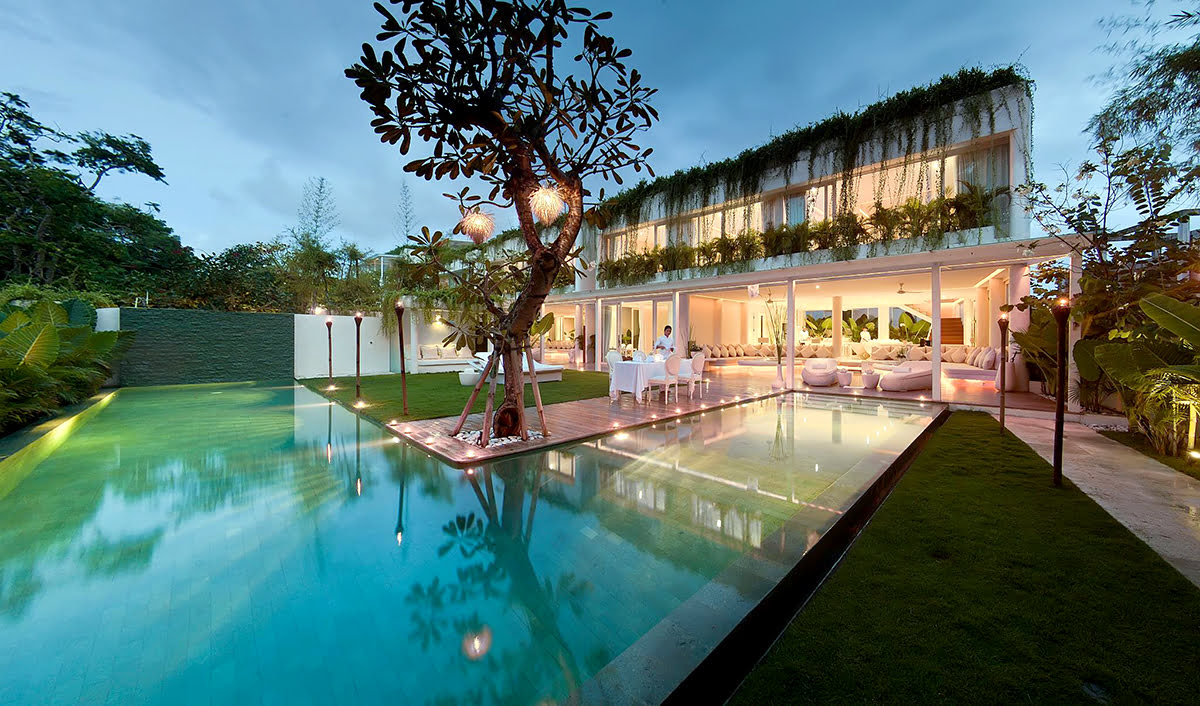 4. Find a snack at sunset at SINDHU NIGHT MARKET (PASAR SINDU) by SINDHU BEACH
By day, Sindhu Night Market is known as the place to buy the best and cheapest fresh produce in the area, but at night, street chefs fire up their grills and woks to transform the area into a snacker's wonderland. Located just a short walk from Sindhu Beach and Sanur Beach in the island's oldest resort area of Sanur, the market offers an unimaginable selection of street food and cuisine in Bali, including lamb and chicken satay, grilled seafood, traditional desserts and more curries than you can slurp up in one day!
Bali Food Guide: What to Eat at Sindhu Night Market
Durian ice cream: the flavor of durian is hard to explain. Some locals claim you have to eat it three times before you love it. Others swear it off completely. The smelly fruit is banned from airports and many public buildings, but still, tasting durian while in Indonesia is a must, and trying it in ice cream might be the most pleasing way!

Martabak: a thin pancake filled with savory ingredients such as minced meat, garlic and egg, or with sweet flavors like condensed milk, banana, chocolate and nuts.
5. Take an extra-long lunch break at SEMINYAK EAT STREET (JALAN KAYU AYA)
Walking is the best way to tackle this 2-kilometer maze of munchables in Seminyak. Seminyak Eat Street begins at the landmark Corner House restaurant and leads straight to Petitenget Beach. Along the way, duck into cozy diners like Ginger Moon, Tokyo Skipjack and Warung Nia. Pass by the flea market in Kayu Aya Square to load up on snacks and souvenirs, and then make your way to the beach after stopping by Wah Wah Gourmet Burger Winebar and Sea Circus restaurant and bar.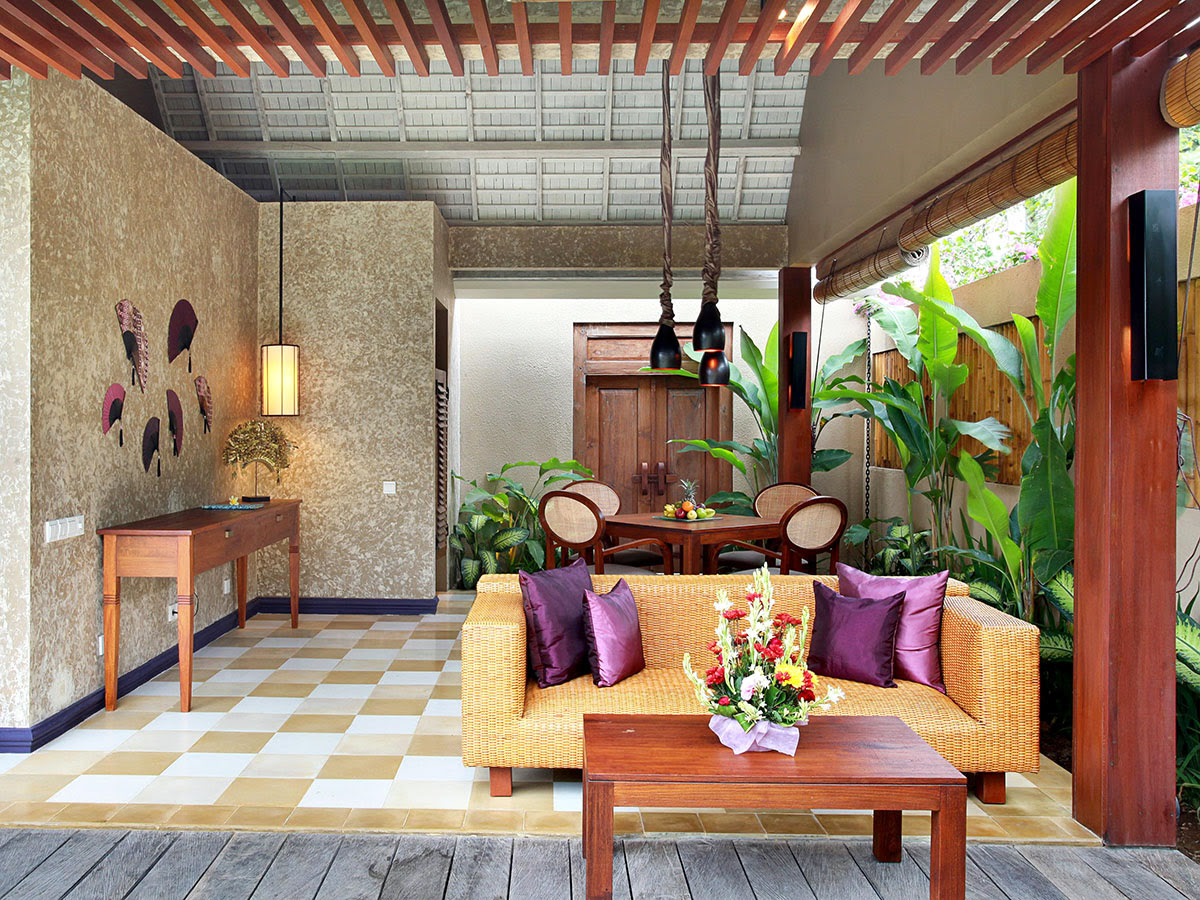 Explore Agoda's Homestays & Vacation Rentals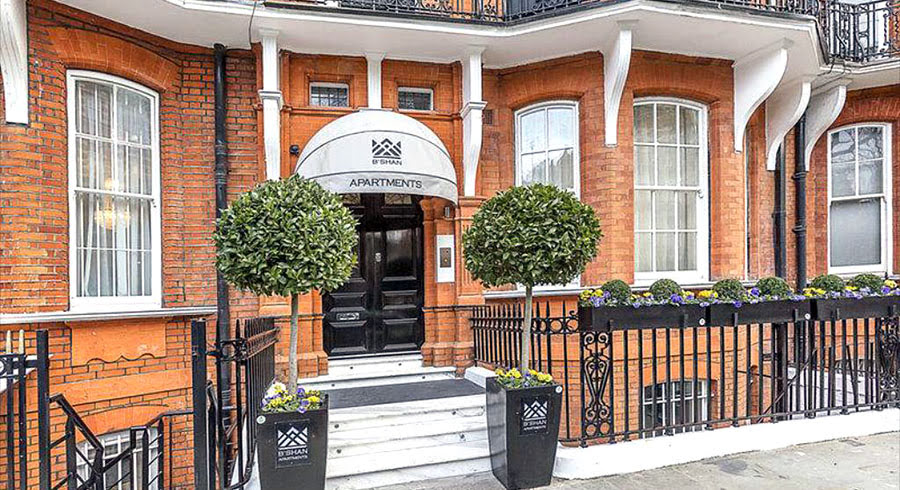 Apartments
107,455 properties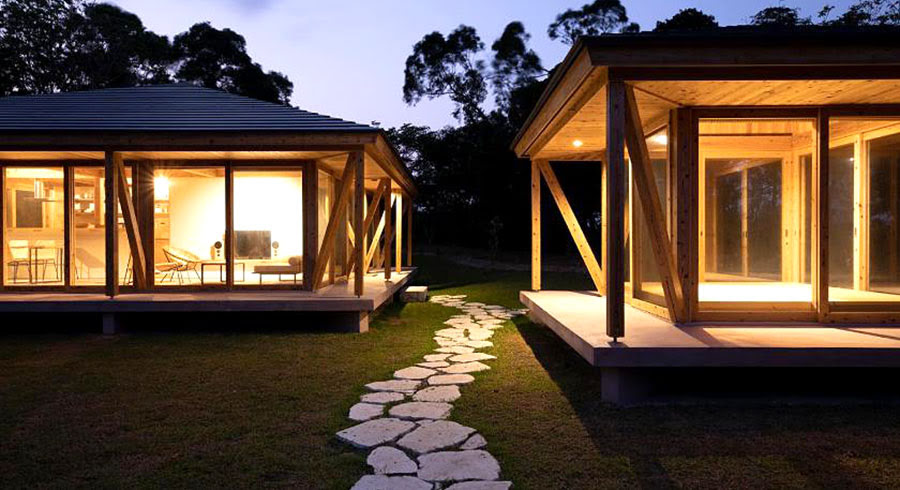 Vacation Rentals
517,703 properties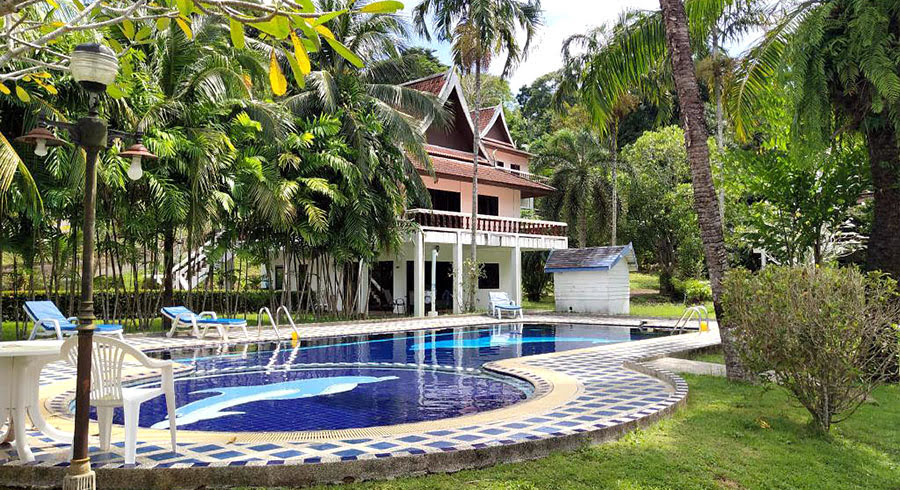 Private Villas
181,167 properties
Bungalows
8,801 properties