Create an exciting itinerary and discover what to do in Jeddah by visiting 12 modern tourist attractions. As the second-largest city in Saudi Arabia, Jeddah is home to a variety of amazing museums and historical landmarks, but it also is famous for its modern attractions – and an astonishing number of Guinness World Records! Plan a trip to Jeddah and set some sightseeing records of your own.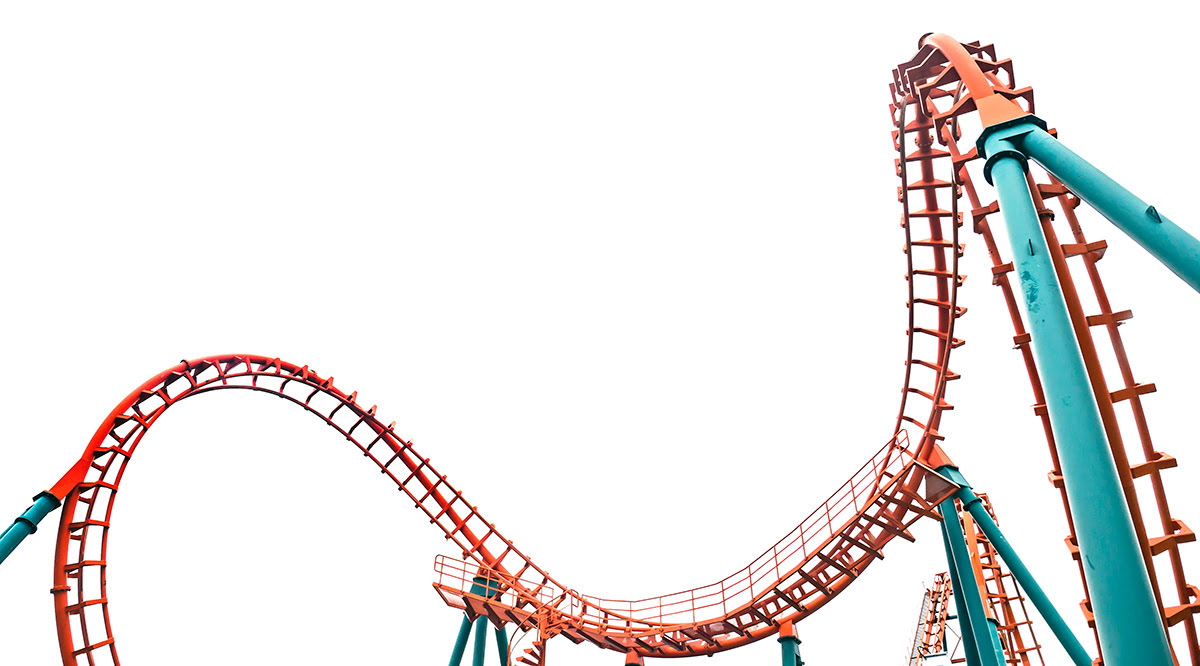 1. Spend a family day riding roller coasters at one of Jeddah's THEME PARKS
Enjoy a night of rides and games at Al Shallal Theme Park, one of the most popular amusement parks in Saudi Arabia. This family-friendly park features thrill rides, gentle rides for kids, boat rides, arcade games, and a skating rink. There are also many shops and food stalls around the park as well as two full-service restaurants. The park opens every day at five o'clock in the evening and stays open late into the night with the rides lit up against the night sky.
Located on Corniche Road and featuring more than 100 rides, Atallah Happy Land Park is one of the largest amusement parks in Jeddah. Load up the family to enjoy a day of thrilling rides, video games, bowling, rock climbing and even ice skating. Atallah Happy Land Park also features a musical fountain, a 6-D theater and plenty of food choices.
Step into an African safari at Jungle Land Theme Park (Mersal Village), one of Jeddah's premier entertainment venues. Enjoy live lion shows, circus performances and a variety of amusement park rides. Mersal Village is located on the northeast edge of Jeddah, just a 10-minute drive from King Abdulaziz International Airport.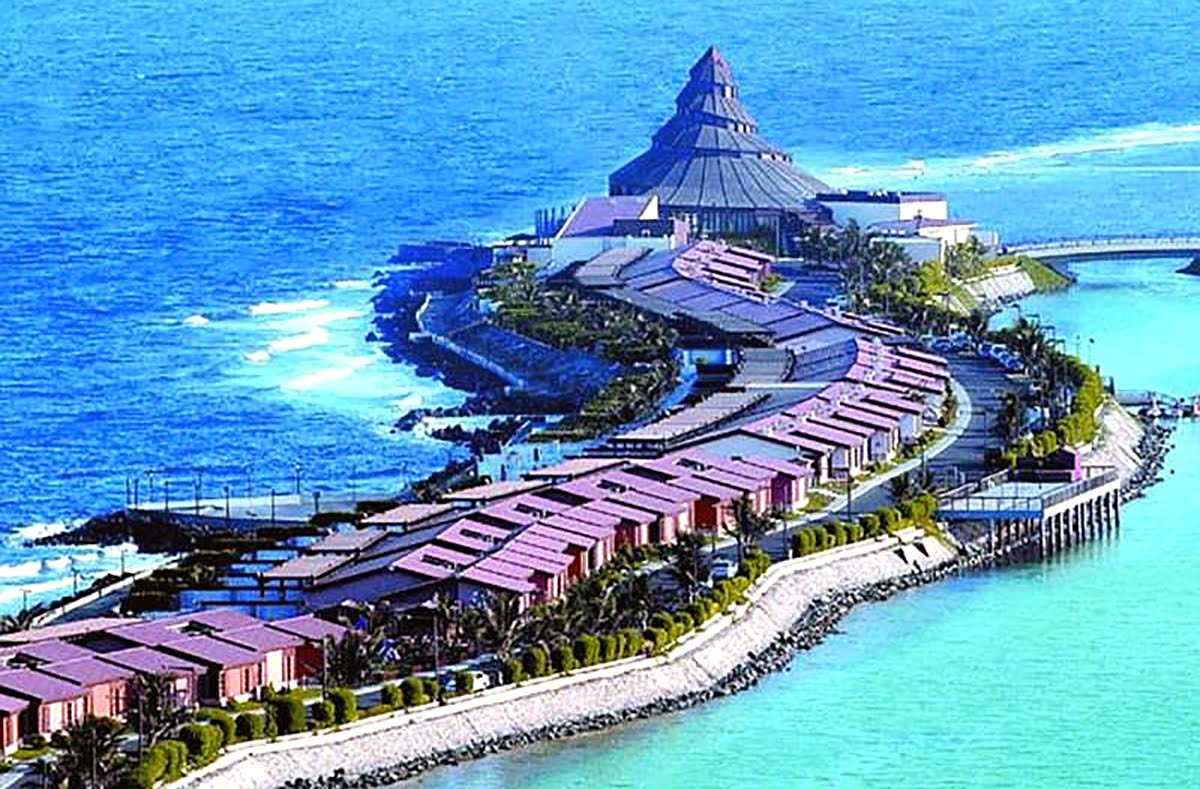 Discover more hotels and apartments in Jeddah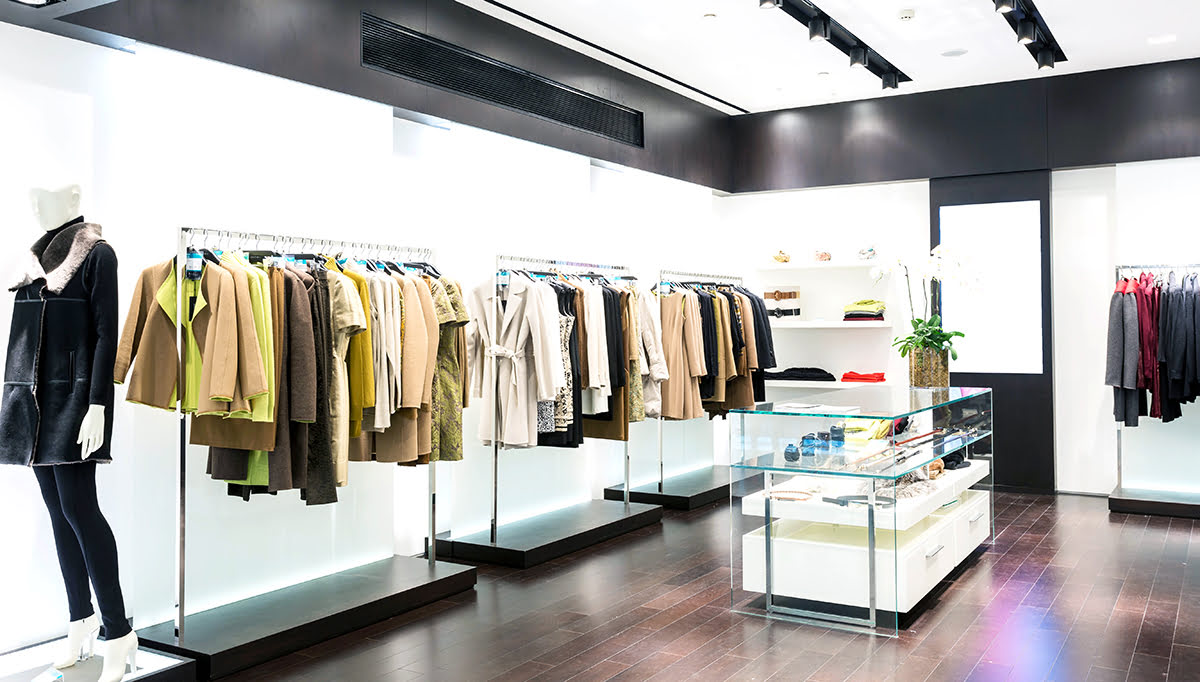 2. Shop for souvenirs at MALL OF ARABIA
With three floors and hundreds of stores to choose from, it's easy to spend a whole day shopping at Mall of Arabia. The mall features a modern white interior, fun art installations, and colorful LED lighting. Browse the many shops to find the best things to buy in Jeddah from designer fashion outlets, large department stores, electronic stores, beauty stores, and more. A giant food court on the ground floor holds a mix of Saudi Arabian and international cafes and restaurants where you can enjoy a full meal or light snack.
Discover more hotels and apartments in Jeddah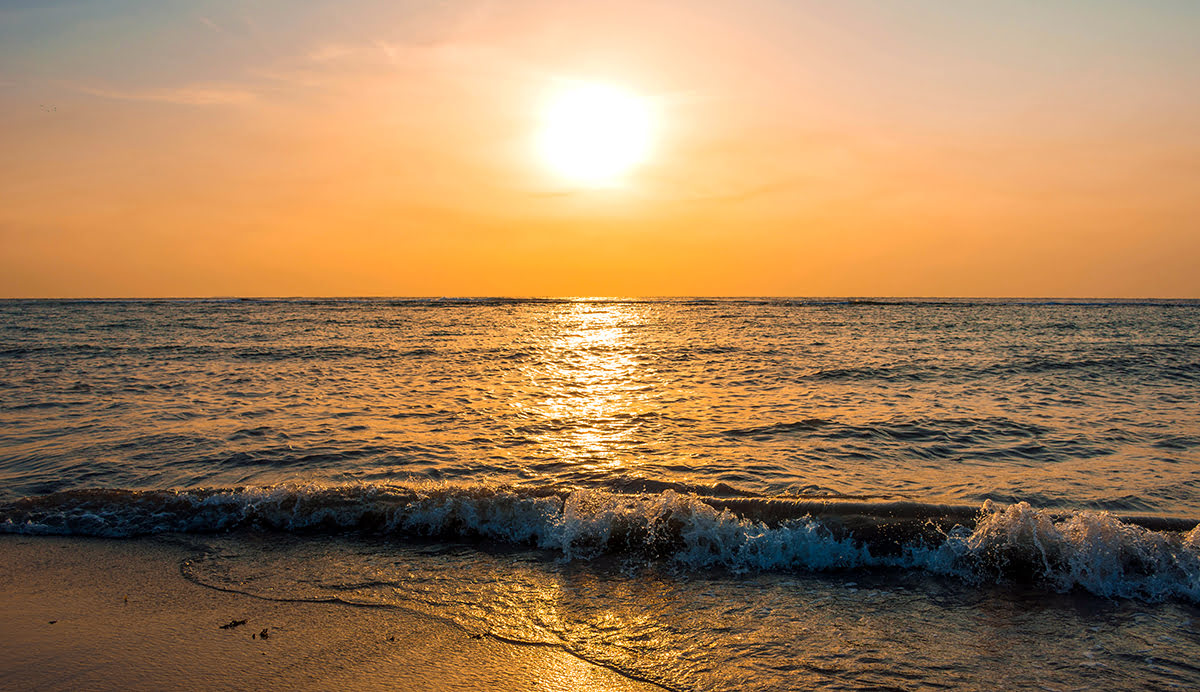 3. Relax in the sun at SILVER SANDS BEACH
Soft white sand and gorgeous turquoise waters await at Silver Sands Beach, a private beach along the Red Sea. Visitors will pay about $40 USD for entrance which includes access to the beach, use of the washrooms and change rooms, and access to various beach chairs for lounging in the sun. There is also a small cafe serving drinks and light meals. While this private Jeddah beach can get crowded on the weekends, it's a great spot to soak up the sun, swim, snorkel, and dive in the impossibly blue waters.
Discover more hotels and apartments in Jeddah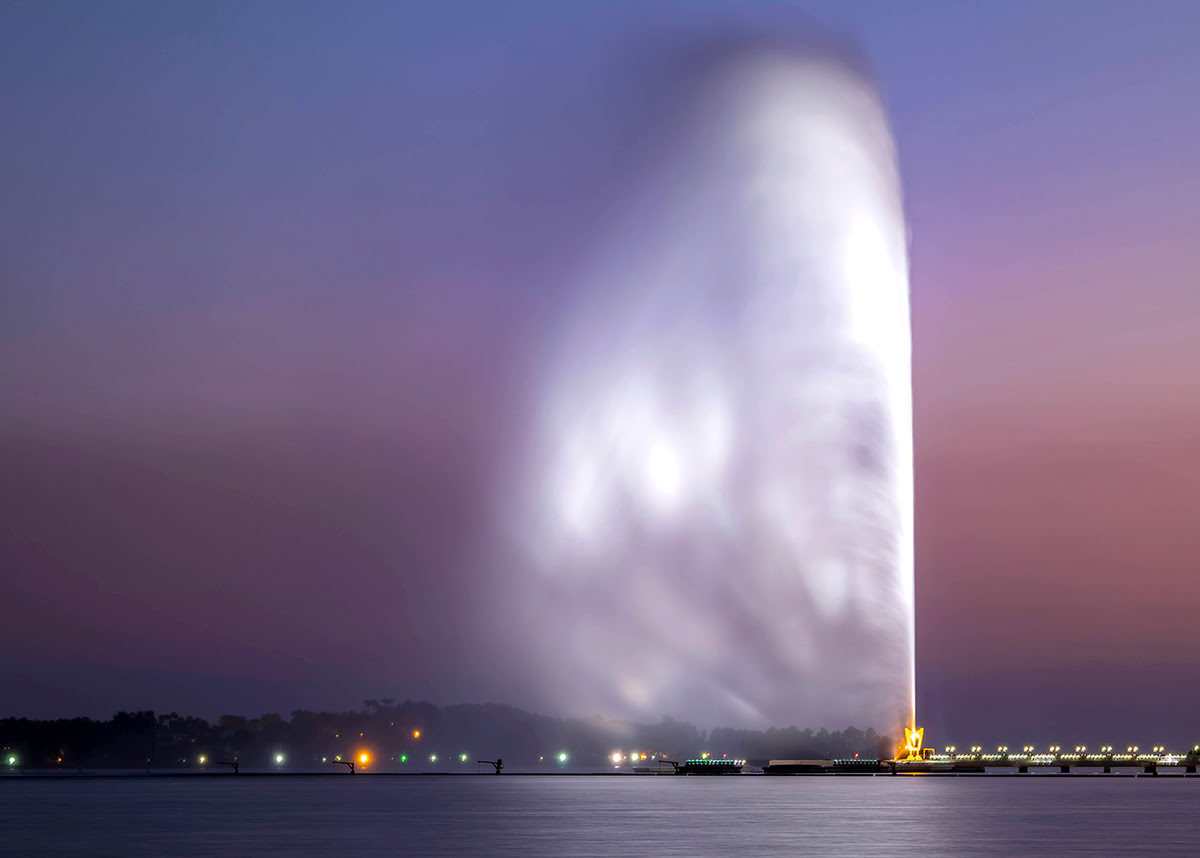 4. Marvel at the incredible sight of KING FAHD'S FOUNTAIN
One of the most popular tourist attractions in Jeddah is King Fahd's Fountain, the tallest fountain of its kind in the world. The fountain blasts a stream of water from the Red Sea into the air to a maximum height of over 800 feet. While the water jet can be seen during the day from many places throughout the city, it is best appreciated at night when it is illuminated by hundreds of spotlights. This unique fountain is one of the top modern things to see in Jeddah.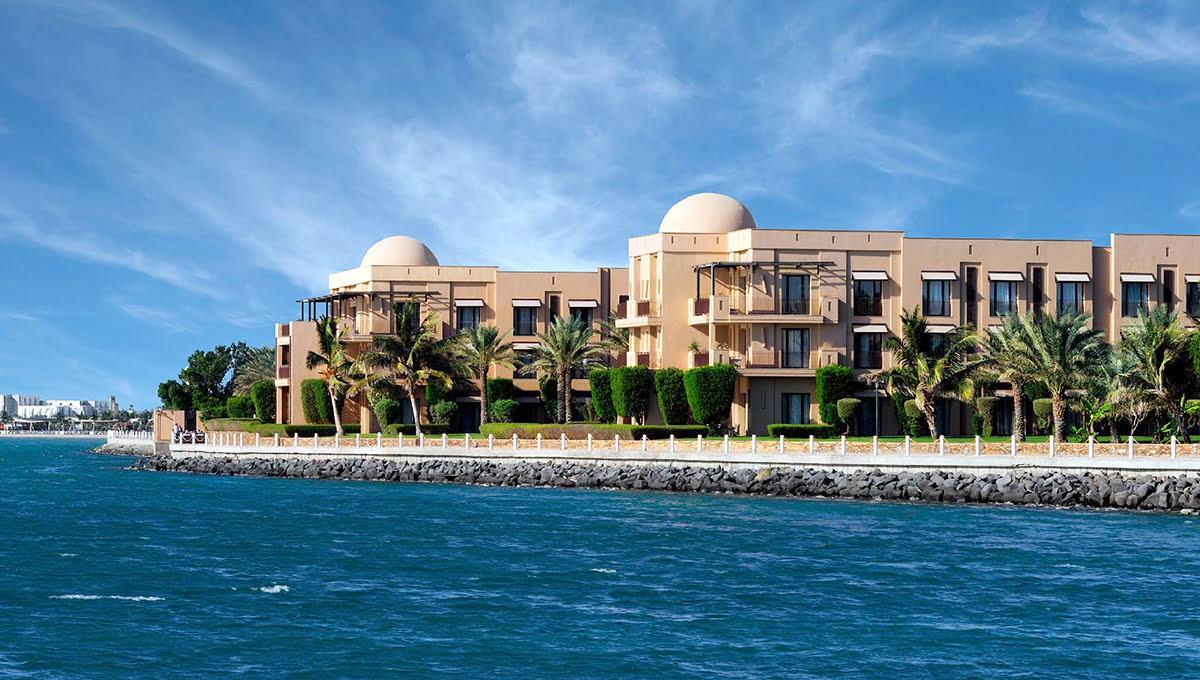 Discover more hotels and apartments in Jeddah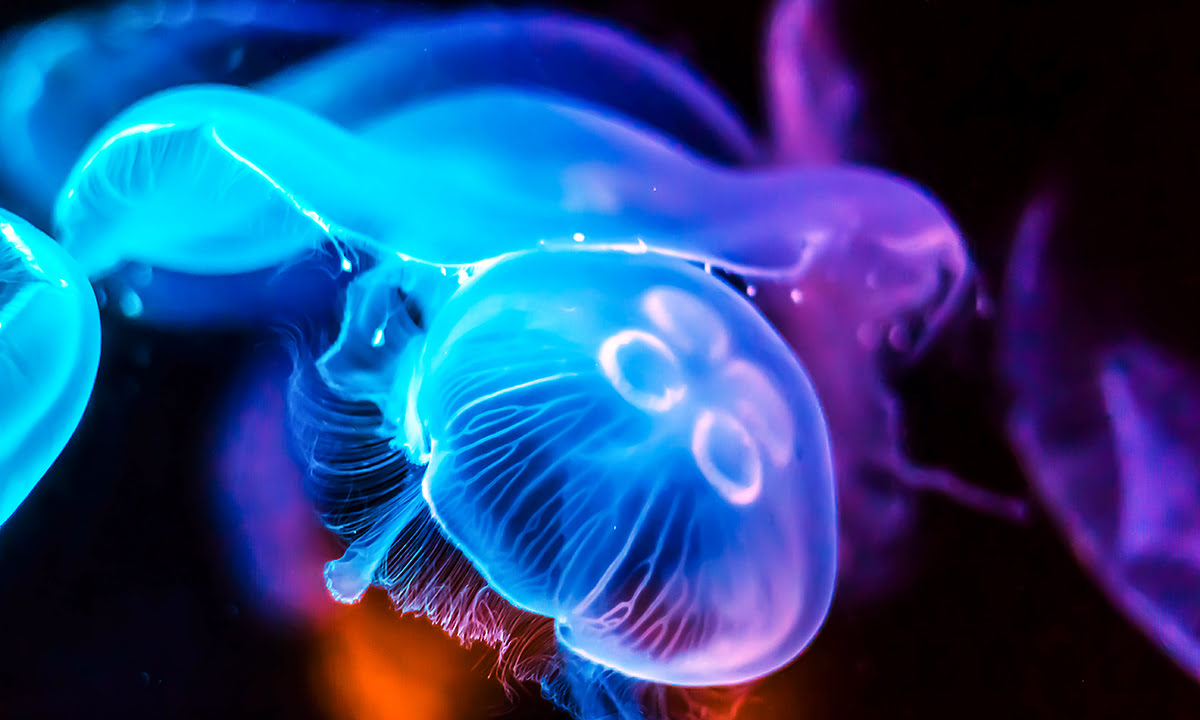 5. Swim with the dolphins at FAKIEH AQUARIUM
Tourists of all ages will enjoy a trip to Fakieh Aquarium, Saudi Arabia's only public aquarium. This aquatic zoo in Jeddah houses over 200 marine species including sharks, stingrays, sea lions, and seahorses. Visitors can also enjoy a live dolphin show or even the opportunity to swim with the friendly dolphins for an extra fee. After the aquarium tour, pick up a fun souvenir at one of the many retail shops then enjoy fresh seafood at Blue Ocean Restaurant.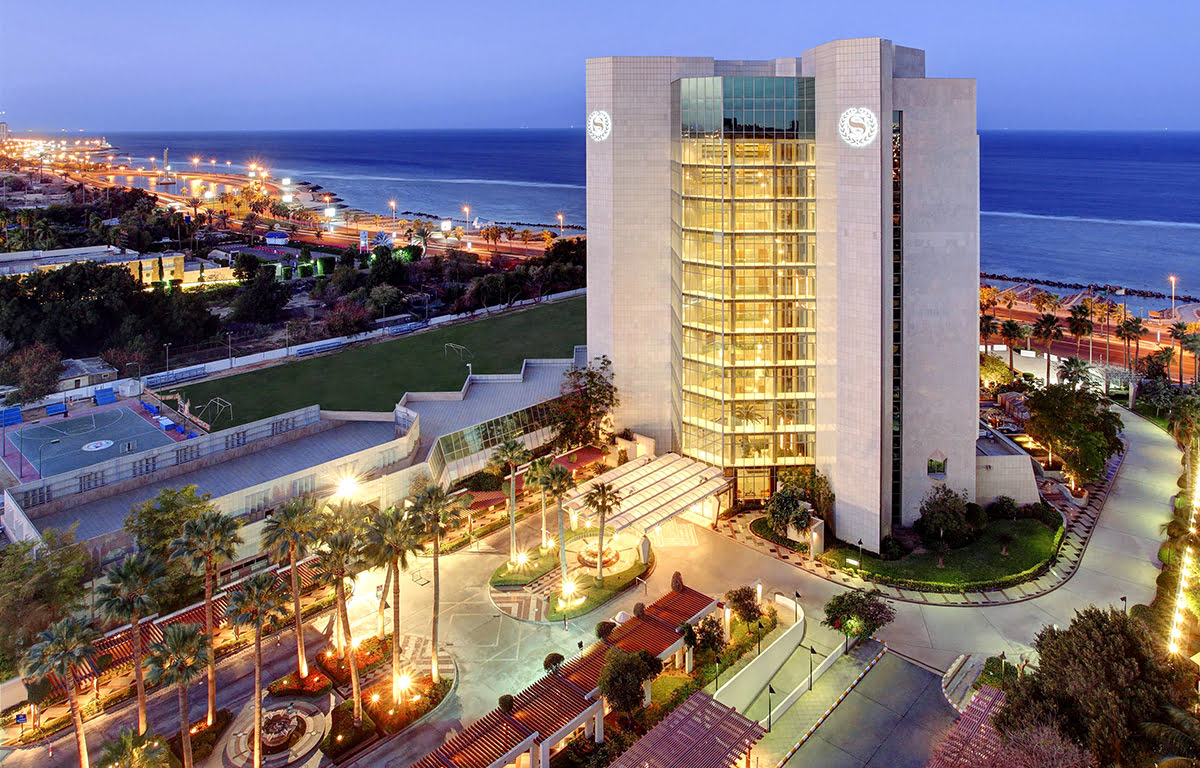 Discover more hotels and apartments in Jeddah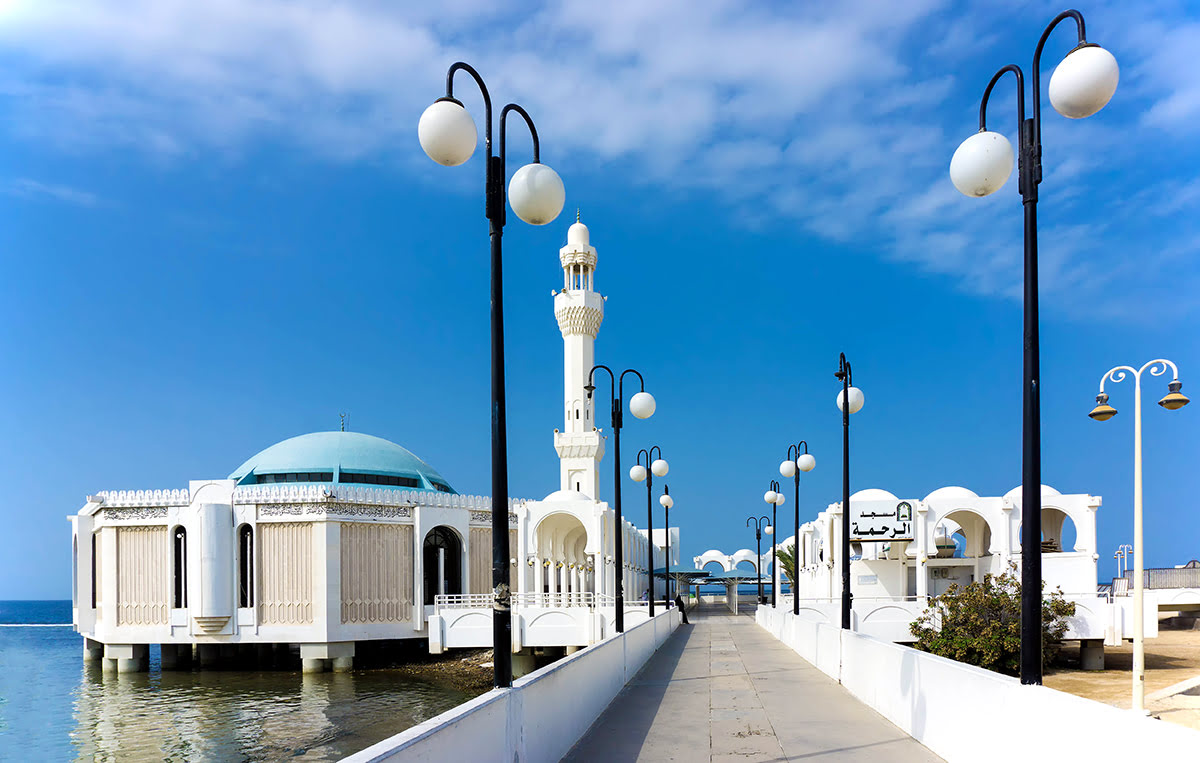 6. Worship at the beautiful AL RAHMA MOSQUE
During high tide, the incredible Al Rahma Mosque appears to be floating in the Red Sea. The mosque was built at the edge of the Jeddah Corniche, a 30-kilometer stretch of coastal land filled with tourist attractions. While it does feature traditional architecture and Islamic art, this floating mosque also has a modern sound and lighting system for worship. The mosque is one of the best places to visit in Jeddah and is best viewed around sunrise or sunset with the light streaming through the stained glass windows.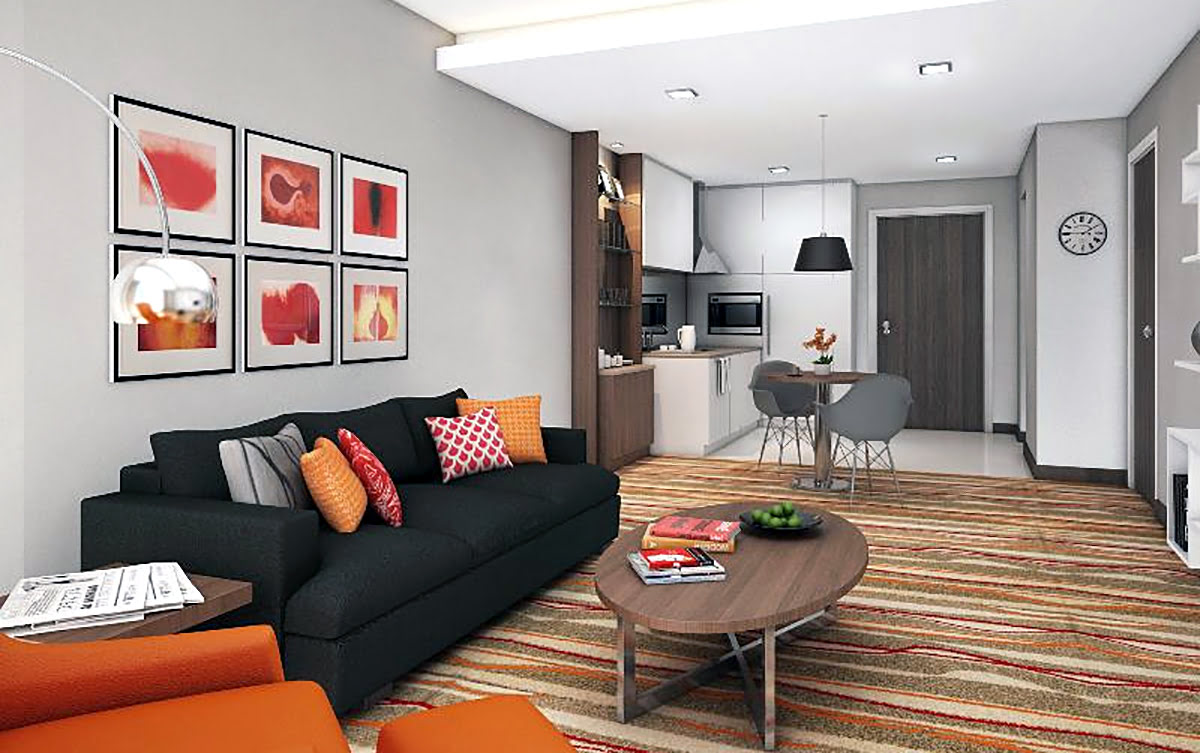 Discover more hotels and apartments in Jeddah
7. Take a picture with JEDDAH FLAGPOLE at SAUDI FLAG ROUNDABOUT
At over 500 feet tall, Jeddah Flagpole holds the Guinness World Records title as the tallest unsupported flagpole in the world. It sits in King Abdullah (Bin Abdulaziz) Square at the Saudi Flag Roundabout and flies the official flag of Saudi Arabia. The flagpole can be spotted from many vantage points throughout the city and makes a great background landmark for tourist selfies. The tallest unsupported flagpole in the world is one of the best things to see in Jeddah, and it is just one of more than 30 Guinness World Records held by the city!
Discover more hotels and apartments in Jeddah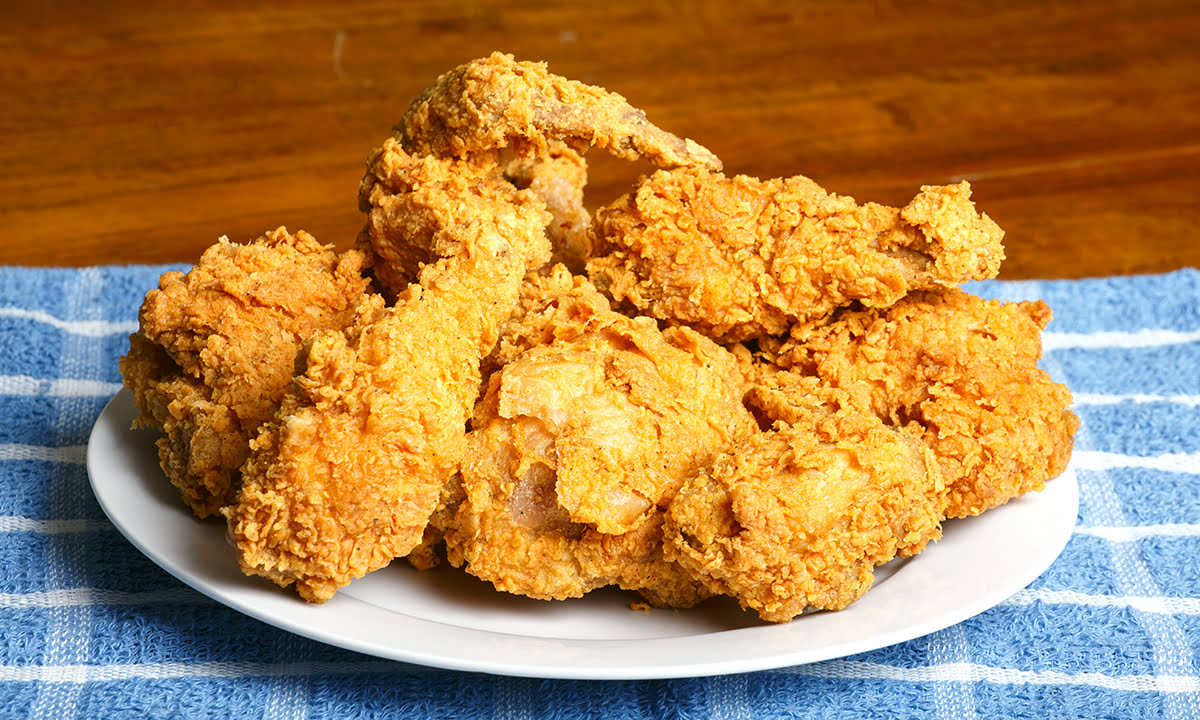 8. Enjoy a quick and delicious meal at AL BAIK
Whether it's your first trip to Jeddah or your 50th trip, a quick stop at an Al Baik location is a must. This major Saudi Arabian fast-food chain opened in 1974 and serves a variety of fried chicken and seafood dishes along with crispy fries and their signature sauces. While there are hundreds of traditional restaurants to sample in Saudi Arabia, this modern classic is always worth a visit. Be sure to put Al Baik on your list when considering what to do in Jeddah.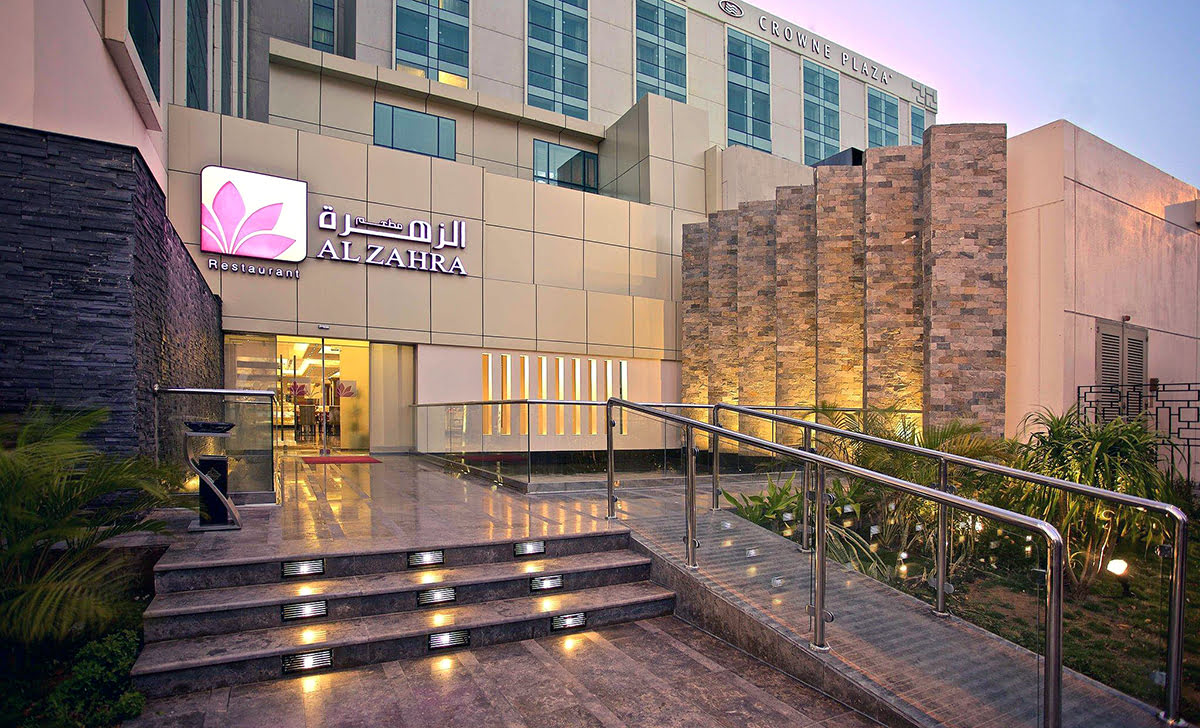 Discover more hotels and apartments in Jeddah
Photo credit: Tahir mq
9. Shop, eat, and relax at RED SEA MALL
Another of the city's most popular malls is Red Sea Mall, located near Jeddah Corniche. In addition to hundreds of local and international shops and restaurants, the mall is also home to the world's largest indoor fountain, a cinema with 12 screens, a supermarket, and an arcade. Red Sea Mall is a great spot to shop for souvenirs or spend a relaxing afternoon window shopping. The giant fountain and gorgeous glass skylights make this mall of the best modern things to see in Jeddah.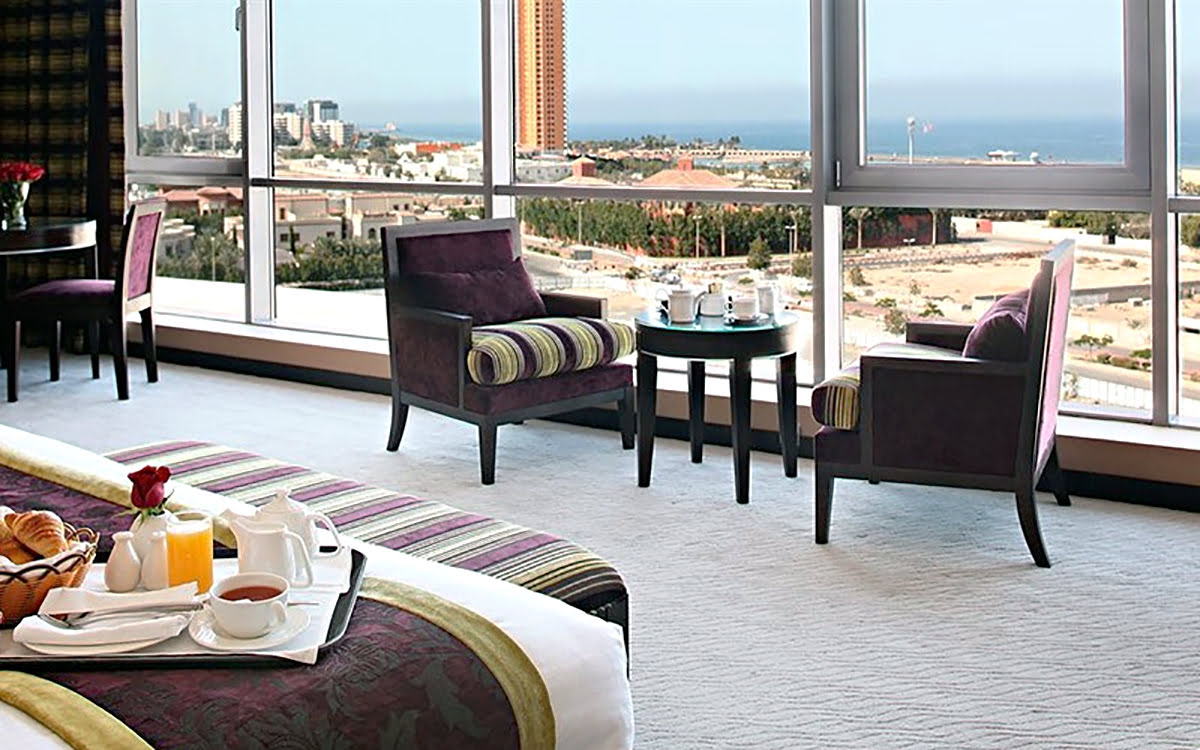 Discover more hotels and apartments in Jeddah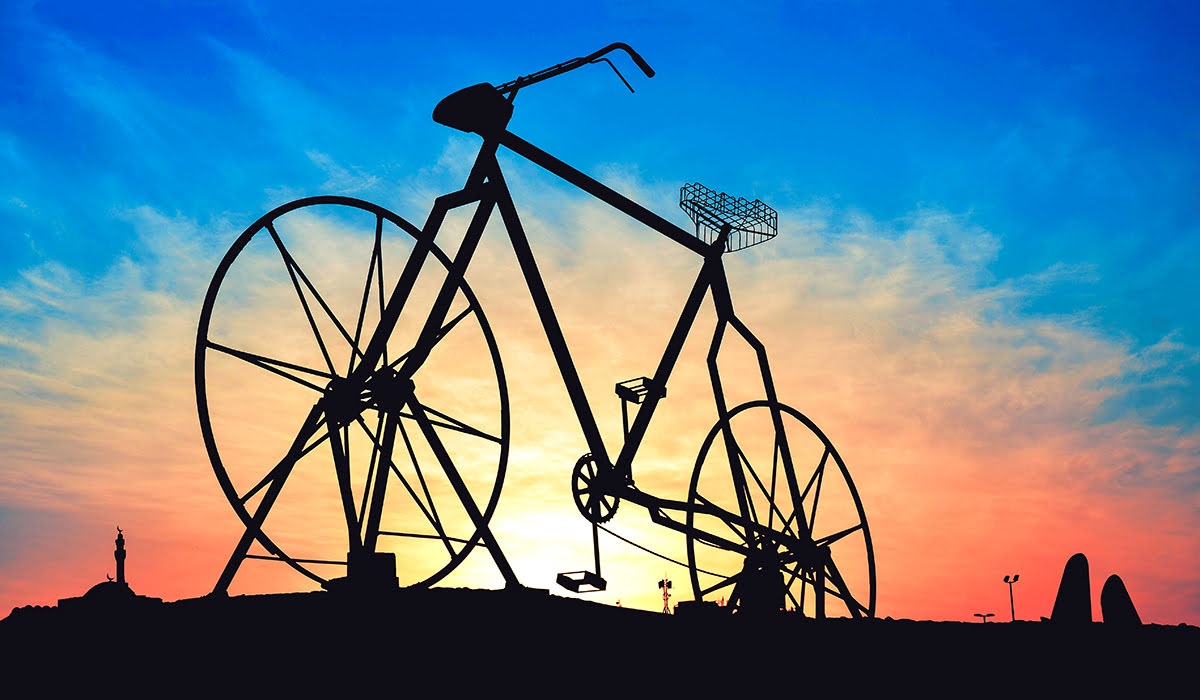 10. Take a quick trip to BICYCLE SQUARE
When considering what to do in Jeddah for fun, be sure to plan a quick stop to Bicycle Square near King Fahd Road. Bicycle Square (also known as Midan Addarajah) is a roundabout featuring a 50-foot metal sculpture of a bicycle. The sculpture was first installed in 1982 and remains one of the city's most famous and eye-catching art installations. You can take a quick drive by Bicycle Square or park to view the sculpture up close and take pictures.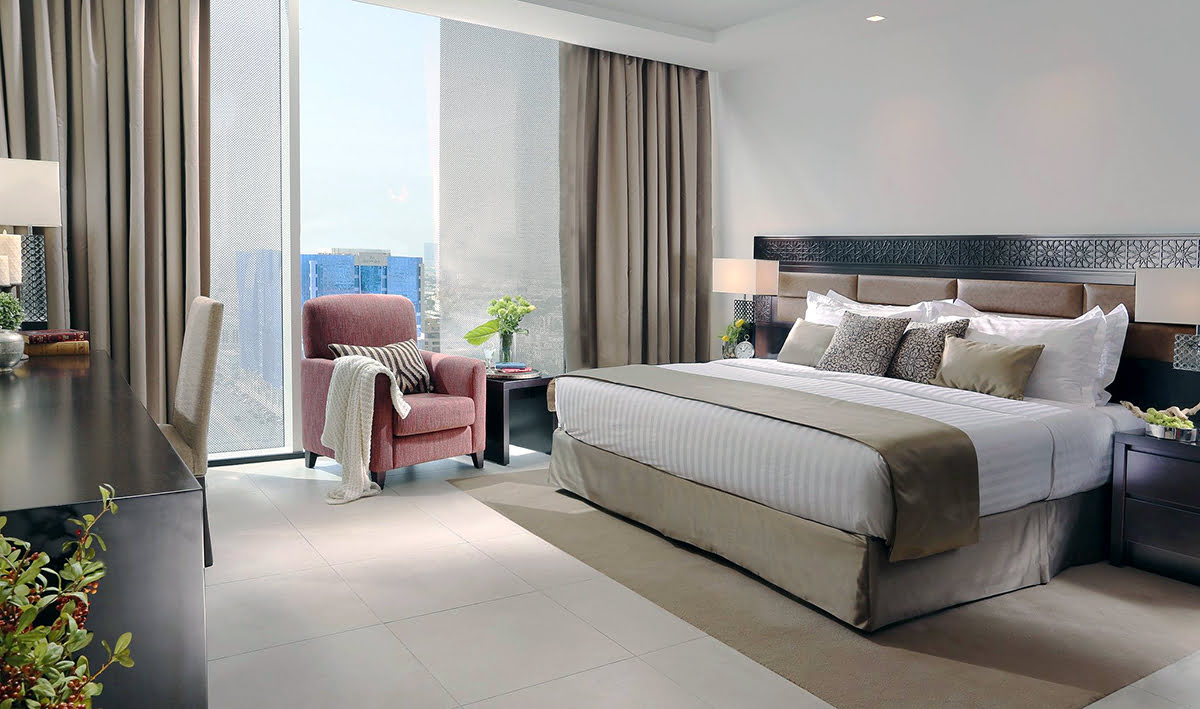 Discover more hotels and apartments in Jeddah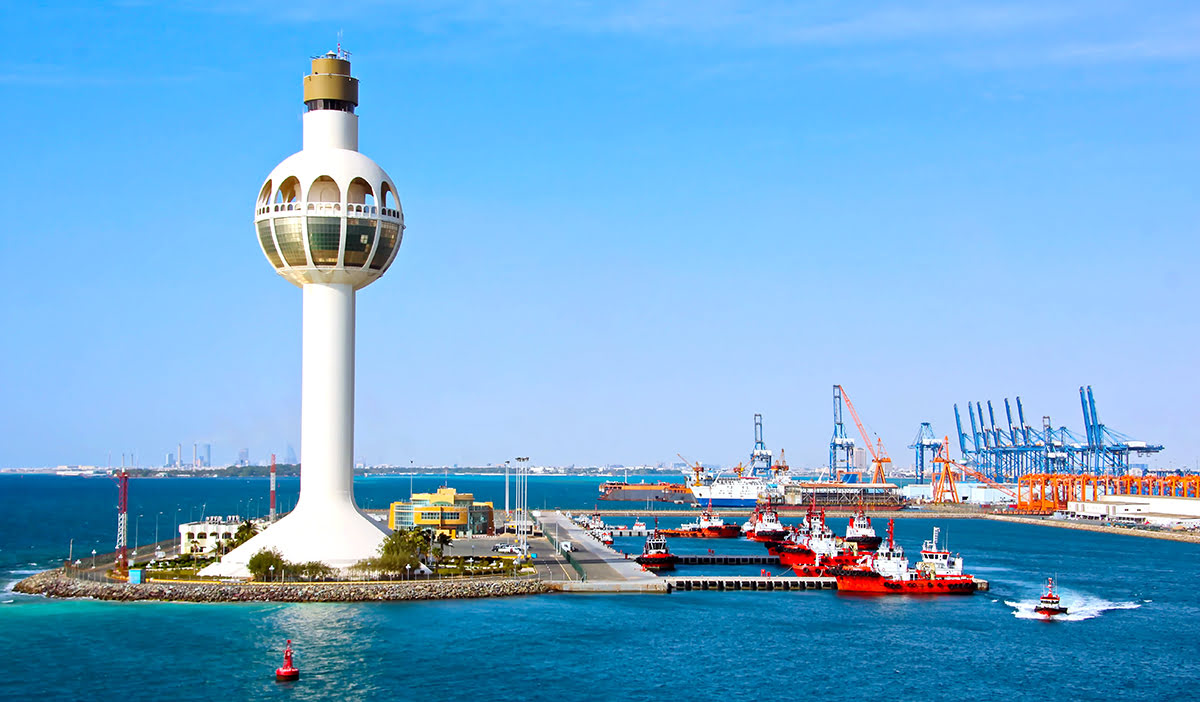 11. Approach the Seaport to view JEDDAH LIGHTHOUSE
Located on the north side of the Jeddah Islamic Seaport, the Jeddah Lighthouse is the world's tallest lighthouse. The active lighthouse stands 436 feet (133 meters) tall and according to Guinness World Records "surpasses in structural height any other traditional and non-traditional lighthouse in active use." While tourists are not permitted to enter the seaport, they can get a picturesque view of the lighthouse, as well as boats coming and going from the pier, from nearby tourist spots like Central Fish Market and Corniche Commercial Center. Jeddah Lighthouse is particularly stunning at night.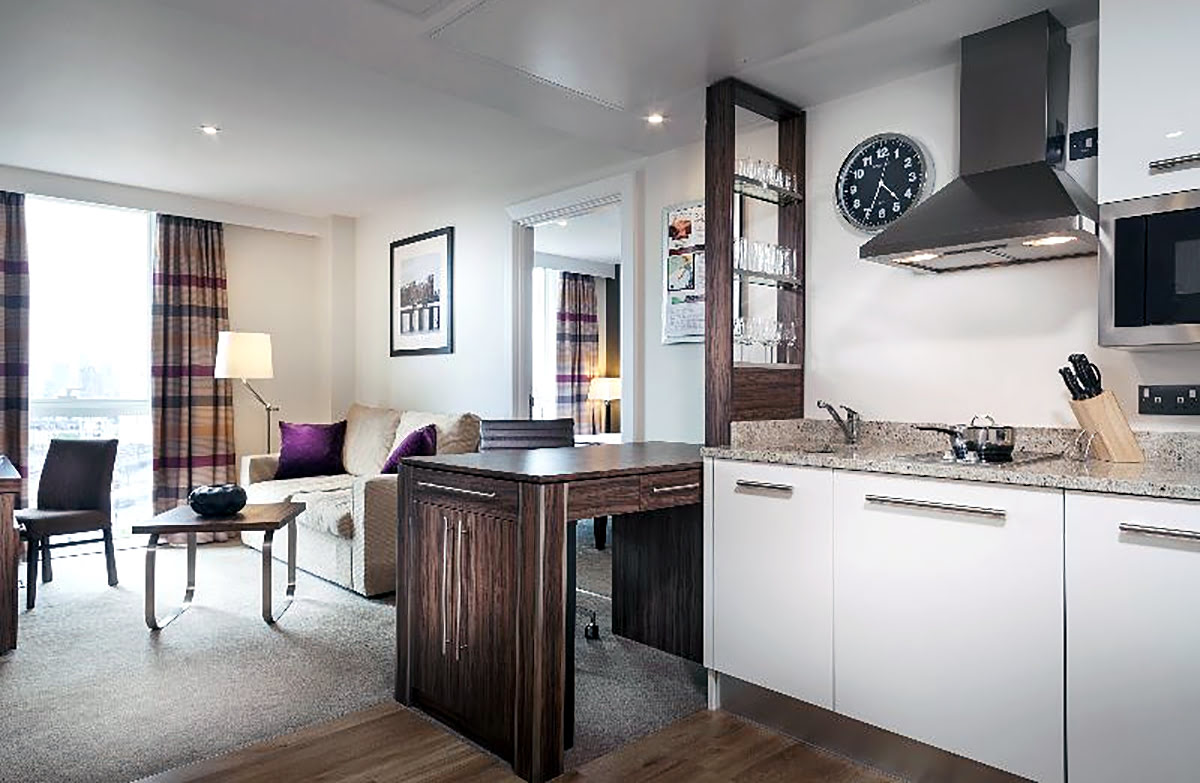 Discover more hotels and apartments in Jeddah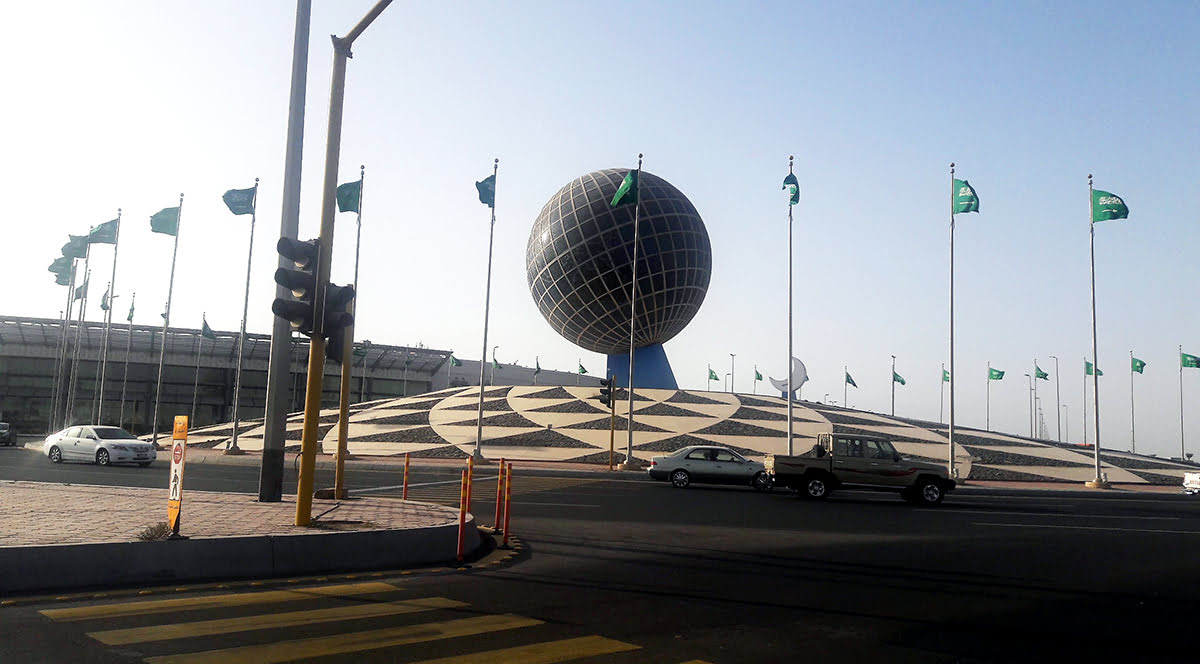 Photo credit: Tahir mq
12. Visit the eye-catching GLOBE ROUNDABOUT
Round out your tour of the top tourist attractions in Jeddah with a trip to Globe Roundabout, located at the intersection of Assalam Street and King Abdul Aziz Road. The giant metal globe sits in the middle of the intersection surrounded by Saudi Arabian flags. At night, the black and silver globe is lit up with blue and green lights, displaying a map of the world. Visit Globe Roundabout at night to take a selfie with your home country on the globe. Interestingly, this giant globe was designed by the same Spanish architect (Julio Lafuente) who designed the bicycle sculpture in Bicycle Square and other large art installations in Jeddah.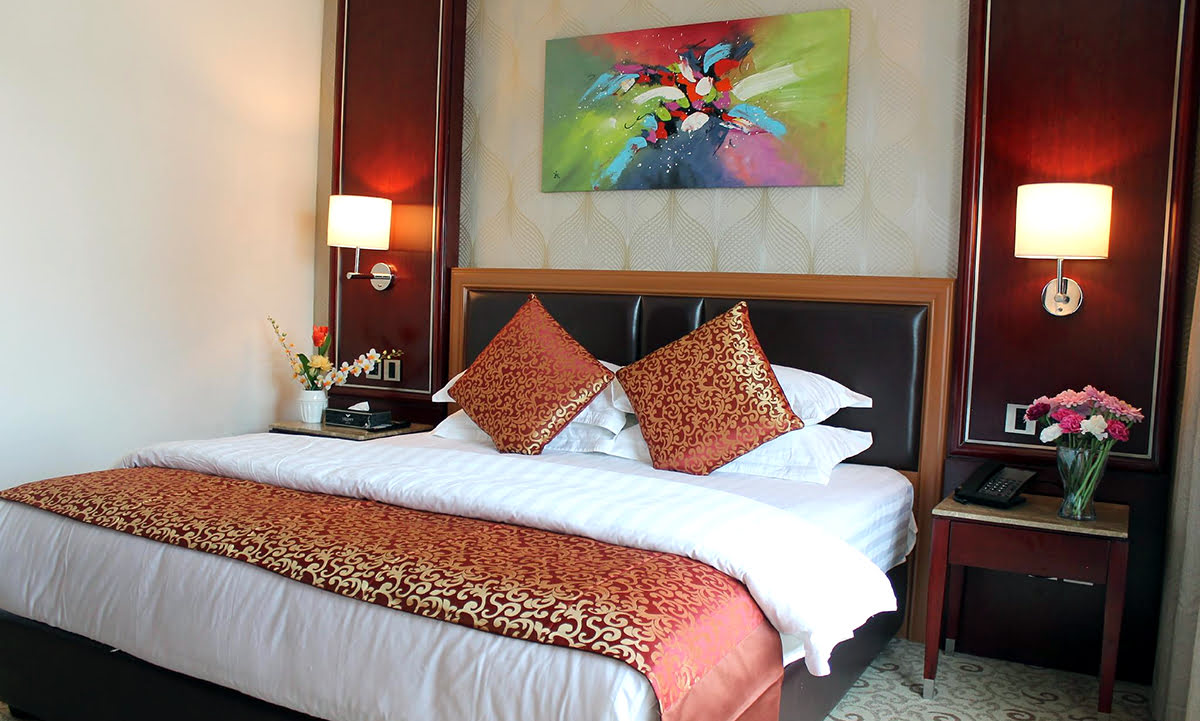 Discover more hotels and apartments in Jeddah
[contact-form to="travelguides@agoda.com" subject="Travel guide survey results"][contact-field label="Was this travel guide helpful?" type="checkbox-multiple" ="1″ options="Yes,No"][/contact-form]