Keeping up with the latest styles and fashions is a full-time job in Asia. Fortunately, a day of shopping in Taipei is all you need to learn the tricks of the trade. Find the boldest fashion statements in Xinyi, and relish a non-stop parade of culture in Ximending.
AGODA EXTRA: While window shopping down the streets of Taipei, you might notice two things: 1) The streets are really clean. 2) There are no garbage bins! What? Five nights a week, garbage trucks flip on Beethoven's Für Elise and begin circling the city to collect trash. Having residents hand deliver their trash not only cuts down on the number of rodents and cockroaches roaming the streets, but it also promotes community wellness, as this is a favorite time for locals to strike up neighborhood chats.
1. Follow free-spirited hipsters to the gnarliest shopping spots and tattoo parlors in XIMENDING
Dedicated to traffic-free shopping and entertainment, Ximending was the first pedestrian-only district developed in Taipei and was once known as Ximending Pedestrian Area. These days, however, the area attracts so many young hipsters and teenagers that the official name was changed to Ximending Youth Shopping District. Start your spree at the Wan Nian Commercial Building and Shinjuku Plaza, and don't pass up a visit to Eslite XinYi Store. Looking for some new and unique skin art? Follow motley teens down Tattoo Street, or skip the tatt and catch the latest flick at Taipei Cinema Park.
Check In to Hotel PaPa Whale, Step Out to Ximending Youth Shopping District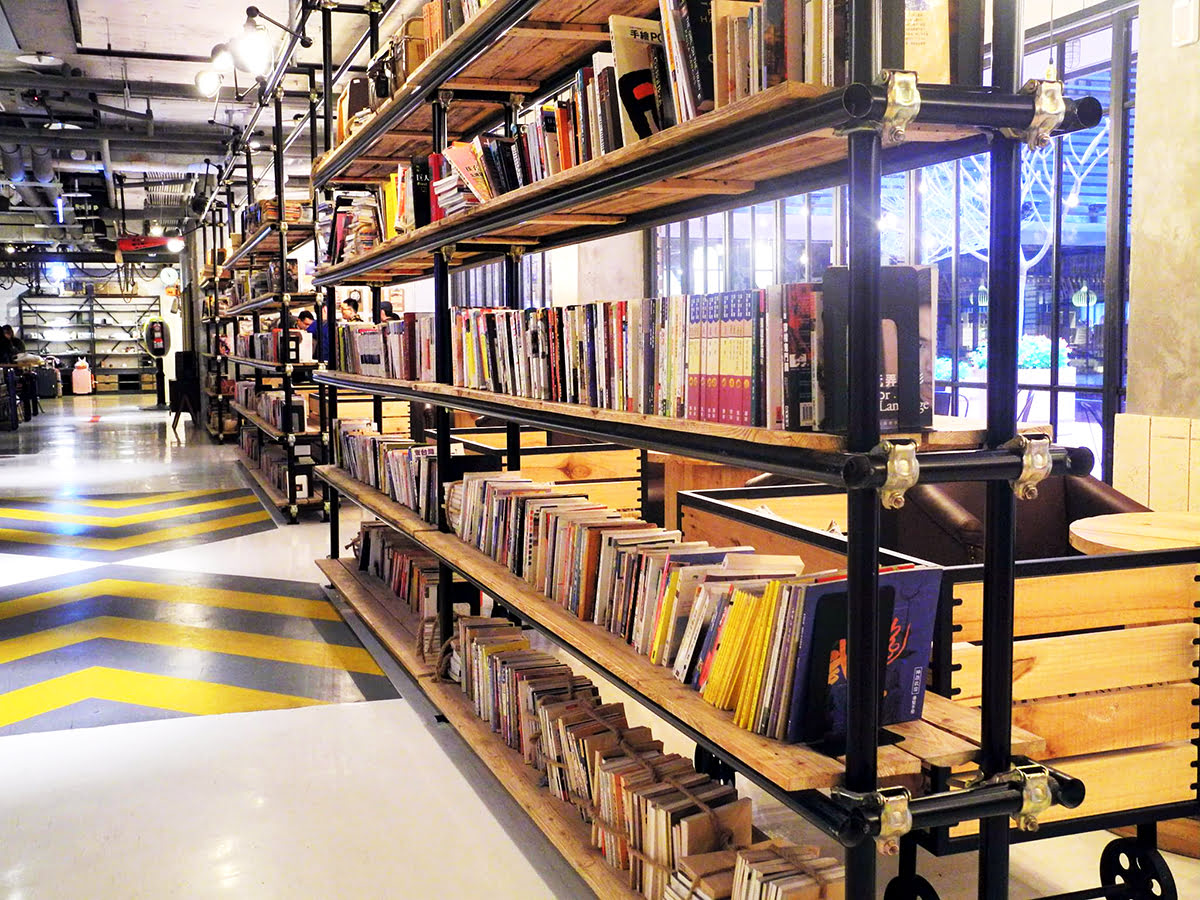 Discover more apartments and guest houses in Ximending
2. Turn your sightseeing tour at Taipei 101 into a shopping spree in XINYI
You're bound to be in the neighborhood of Taipei 101 during your visit to Taipei. Luckily, the area is famed for more than its legendary skyscraper. The tower building itself contains five floors of designer stores and boutique shops. Beyond that, Xinyi also contains the popular ATT 4 FUN shopping plaza and Shin Kong Mitsukoshi Xinyi Place. Other notable malls include Neo 19 and Breeze SongGao.
Check In to Taipei Livepal Hostel, Step Out to Taipei 101 Mall
Discover more guest houses and hostels in Xinyi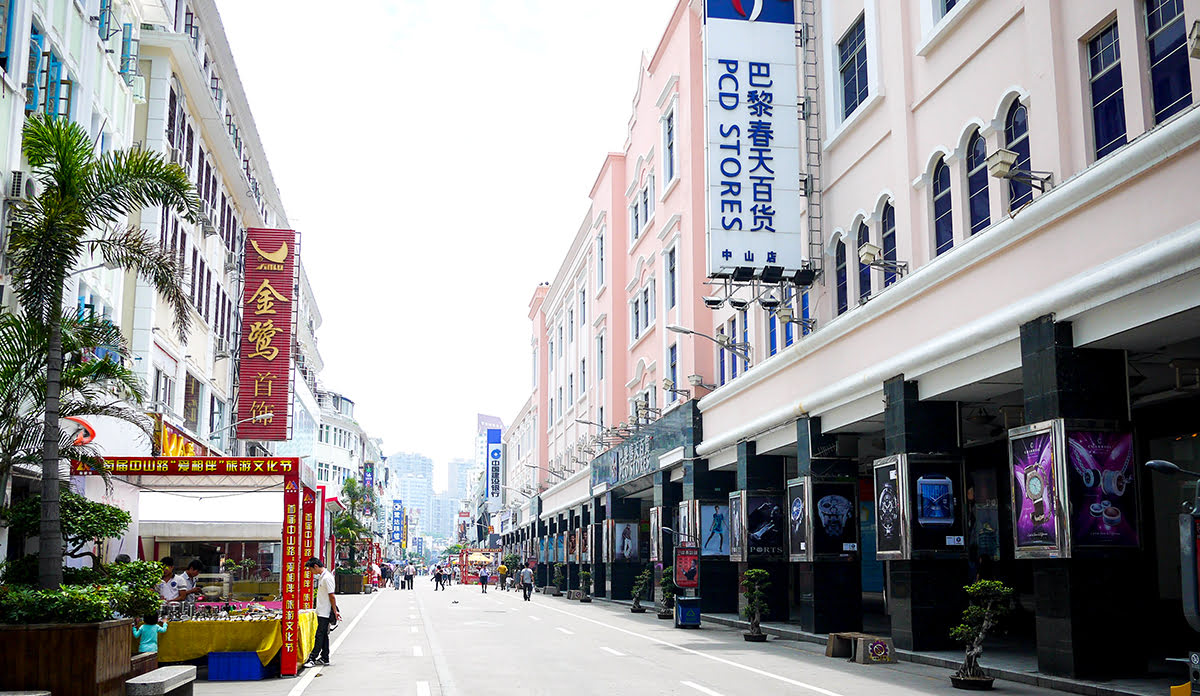 3. Score a bargain at Japanese-themed plazas and shopping centers in ZHONGSHAN
With Japanese-themed shopping areas like Tiao Tong Shopping District and Chifeng Street, Zhongshan offers some unique fashion choices as well as some lip-smacking food. Stop by a former U.S. Consulate building turned shopping plaza and cinema at SPOT – Taipei Film House. Even with these popular hangouts, though, you're just scratching the surface of all Zhongshan has to offer because the area's most popular shopping zone is located right under your nose. Find the entrance to Zhongshan Underground Street to discover where serious shoppers get down to business.
Check In to Tango Hotel Taipei Nan Shi, Step Out to Zhongshan Underground Street
Discover more motels and love hotels in Zhongshan
4. Take home used books and cheap souvenirs from GONGGUAN
With students to please from nearby National Taiwan University and National Taiwan Normal University, Gongguan Shopping District features some of the cheapest shopping in Taipei. Resting on the border of New Taipei City and a branch of the Tamsui River, the district is home to Gongguan Night Market, where you won't have any trouble finding cheap shoes, eyewear and cosmetics. Take a peek inside the area's heritage at Treasure Hill, Taipei Art Village, known for its local art stores and educational workshops. And to stock up on used books and secondhand clothing, head to Roosevelt Road.
Check In to RF Hotel, Step Out to Gongguan Shopping District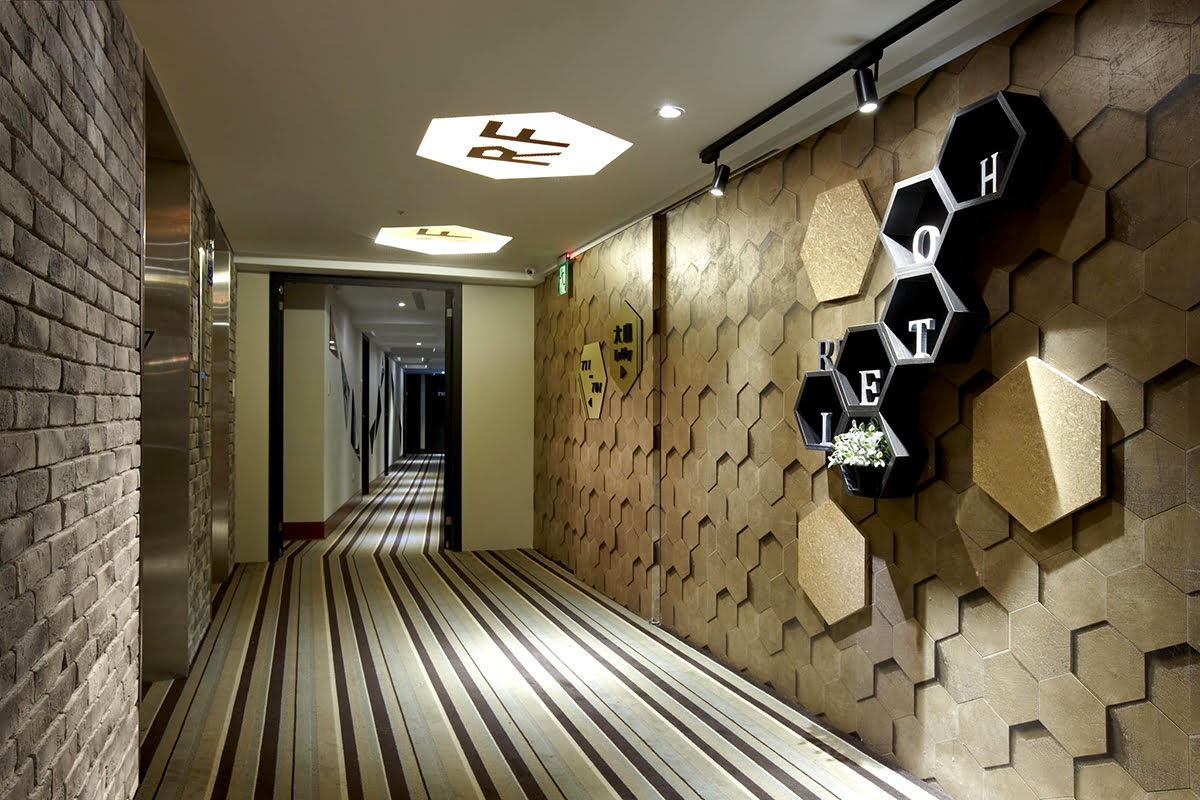 Discover more hotels and apartments near Gongguan Metro Station
5. Explore aisles of native flowers and jade jewelry at JIAN GUO WEEKEND FLOWER MARKET & JIANGUO JADE MARKET
Get two great markets under one roof – er, overpass – when shopping at Jian Guo Weekend Flower Market. The well-loved market is located in a sheltered parking garage between Xinyi Road and Ren'ai Road, and while that may seem strange, the open-air venue keeps attracting swarms of shoppers every Saturday and Sunday. Breathe in the aroma of local blooms in the flower market, and then cross over to the connected Jianguo Jade Market to browse handmade jewelry, amulets and irresistible souvenirs.
Check In to Pacific Hot Spring Hotel Green Bay, Step Out to Jianguo Jade Market
Discover more guest houses and apartments in Daan District