No trip to the Wanhua District of Taipei, Taiwan is complete without a visit to the famous shopping district, Ximending. With Cosplay Cafés, Tattoo parlors, street art, and more, there are lots of things to do in Ximending and many trendy places available to visit.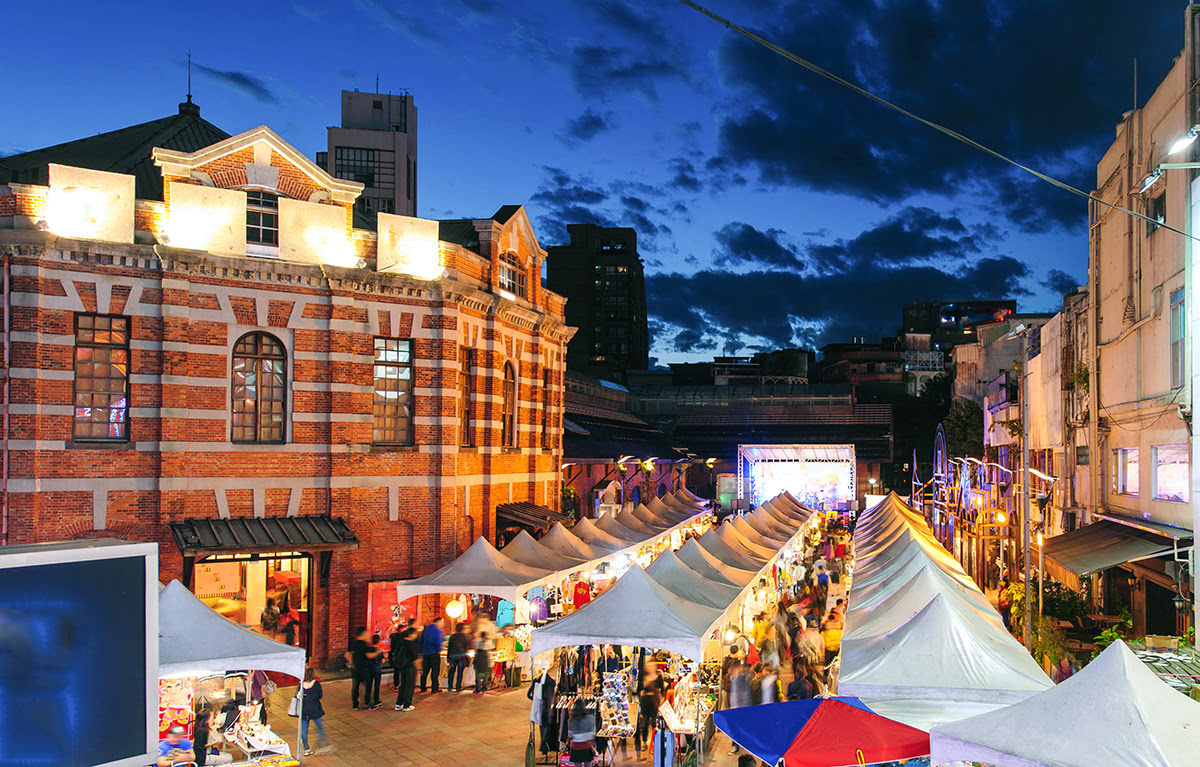 Ximending Travel: An Introduction to Taipei's Art District
Whether you are looking for neat stuff to bring home as a souvenir or the latest in fashion, you can get all sorts of fun items as you shop in Ximending including local arts and crafts, clothes, and hair salons that feature Taiwanese-style head massages. You are only limited by your imagination as there are always things to do in Ximending.
It's often a good idea when you are traveling to ask yourself, what do the locals do? Take a look around while you are in Ximending and pay attention to the places that locals congregate and consider lining up with them as this is usually a good indication that, whatever is inside, it may be worth your time and money to check out. This guide can help you plan what to do and find out what's fun, and what to do in Ximending, saving you time and helping you to explore the area and all of its neat things and attractions.
Ximending has about 3 million shoppers per month, which means this area is very busy and full of people. Be sure to keep an eye on your belongings when you are visiting Ximending or any densely populated area as, the thing is, pickpockets will often target distracted tourists.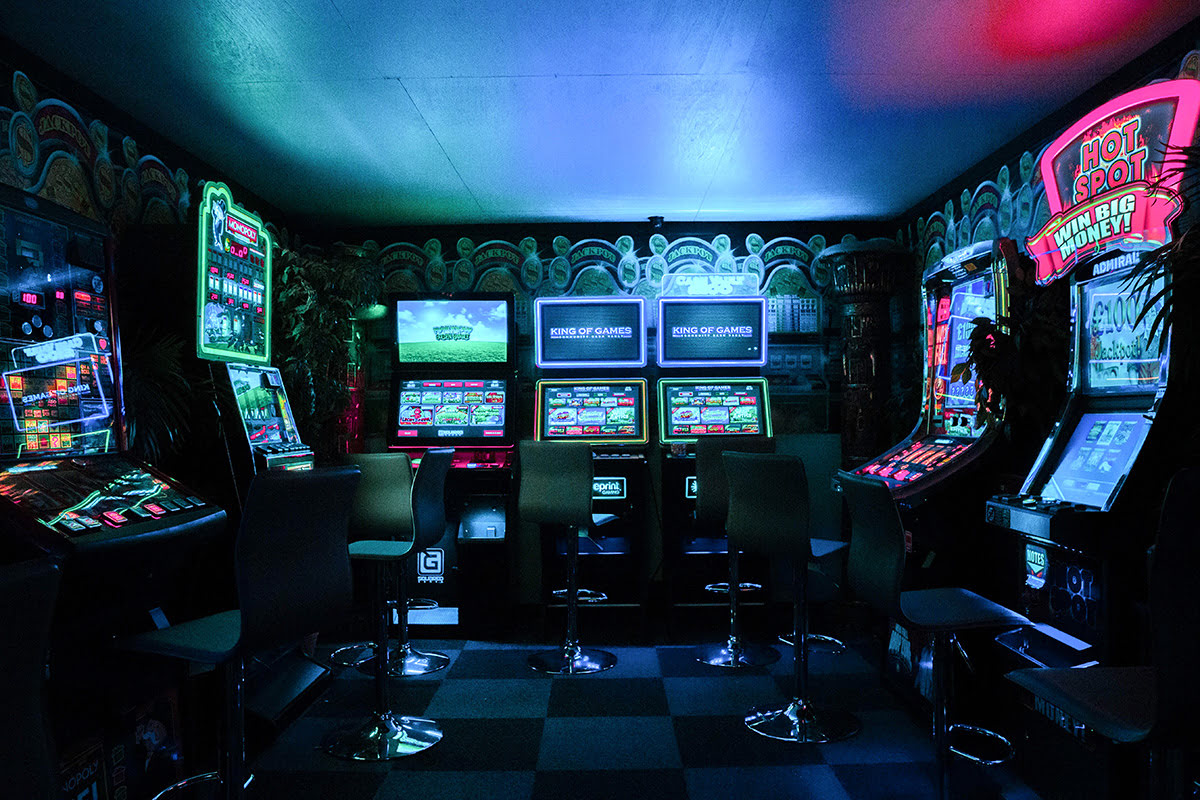 Shopping & things to do in Ximending
This historic site is full of attractions, including karaoke bars, fortune telling locations, craft markets, arcades, and more activities, meaning there's always something to do when you are visiting Ximending. Here are a few suggestions for things to do in Ximending to help you focus your time and energy in the area, and to help give you an idea of what attractions to expect in the shopping district.
Holiday KTV: Get ready to sing at this karaoke bar! Food and beverages are also offered at Holiday KTV, which may be just the fun you're looking for in Ximending.
Hyper Gamer: For fun and games, check out this lively arcade that features plenty of rhythm games for you to test your gaming skills at while you visit Ximending.
Lux Cinema: Catch a movie at this modern cinema if you need to take a break from the crowds at Ximending. Smaller theaters allow for a more intimate setting that sure to afford you some peace after a busy day of sightseeing.
Best places to eat near Ximending
Finding food in Ximending should be no problem at all. Known for its fabulous street food, which street vendors make right before your eyes, Ximending also has a great assortment of restaurants to choose from ensuring that you'll never go hungry in Ximending no matter what your budget looks like. Choose from an assortment of sit-down restaurants, or opt for some food on the street as you enjoy the setting and satisfy your tastes buds with delicious Taiwanese food.
Tiantianli Restaurant: Popular and delicious, this restaurant features local delicacies for great prices that are enjoyed by locals and visitors alike. Grab some pork rice and get eating before exploring the rest of Ximending.
TGI FRIDAYS: If you're looking for American cuisine, or western dishes, look no further than this restaurant, that is sure to remind you of home, even as you visit Taiwan.
Lao Shandong Homemade Noodles: If you've never had homemade Taiwanese noodles before, Ximending is a great place to try them out. With great food, service, and affordable prices, this restaurant appeals to locals and visitors alike.
Bars, lounges, & nightlife near Ximending
This lively area is a haven for tourists and locals alike as it is full of great places to drink and have fun, and this is especially true after dark. Whether you're in the area to have some fun at a karaoke bar, or are looking for a great place to eat, Ximending has options that can fit all kinds of budgets and styles of travelers.
Hanko 60: Enjoy this hidden cocktail bar after exploring Ximending and keep your eyes peeled for the entrance as many don't realize that it's hiding a great place to enjoy a drink.
Roxy Rocker: Spend some time at this popular rock bar after spending the day in Ximending. With both a dancefloor and a bar with a seating area, grab a few drinks and enjoy your time here.
Geography Bar & Café Head on in and enjoy a handcrafted, custom cocktail while you take in the atmosphere of this bar. If you're looking for a unique drinking experience in Taiwan, you can't go wrong with Geography Bar & Café.
Transportation options at Ximending
Fortunately for both visitors and locals, Ximending is located very close to the Ximen Metro Station of the Taipei Mass Rapid Transit system, which is more frequently called the Taipei Metro. The Ximen Metro Station is a transfer station that can be reached by either the Songshan-Xindian Line or the Bannan Line. As the city of Taipei is wonderfully connected, you shouldn't have any trouble reaching Ximending by metro, from wherever you happen to be staying in the city, however, a hotel near a metro station would be most convenient if you prefer to travel by metro. Tickets for the metro are available for single trips or for multiple days, depending on the length of time you need and prices will vary accordingly.
Taipei also has local and long-distance bus services that are available and the cost of tickets start at NT $15 (about $0.50 USD). Additionally, taxis are also available in Taiwan. Be sure that you only hire a yellow cab from a taxi stop and be prepared to pay a flat fee of NT $70 (about $2.25 USD) for the first 0.8mi, and an additional surcharge (NT $5, or about $0.15 USD) for every 273 yards after the initial 0.8mi. Prices for a taxi can vary depending on where in the city you are driving to and from, so be sure to confirm the cost prior to striking out.
Taipei also has access to multiple rail lines with the Taiwan High-Speed Rail train reserved for rapid transit between large distances and the regional Taiwan Rail line can be used for local stops. Tickets for these trains range in price from (about $5 USD) to NT $1500 (about $50 USD), but the price of the ticket will depend on the class you choose and the distance you need to travel in Taiwan.
If you are ever unsure which mode of transportation would be best, don't be afraid to ask your hotel's concierge or guest services for the best way to get to your destination.
Check In to Tomorrow Hotel, Step Out to the Ximen Red House.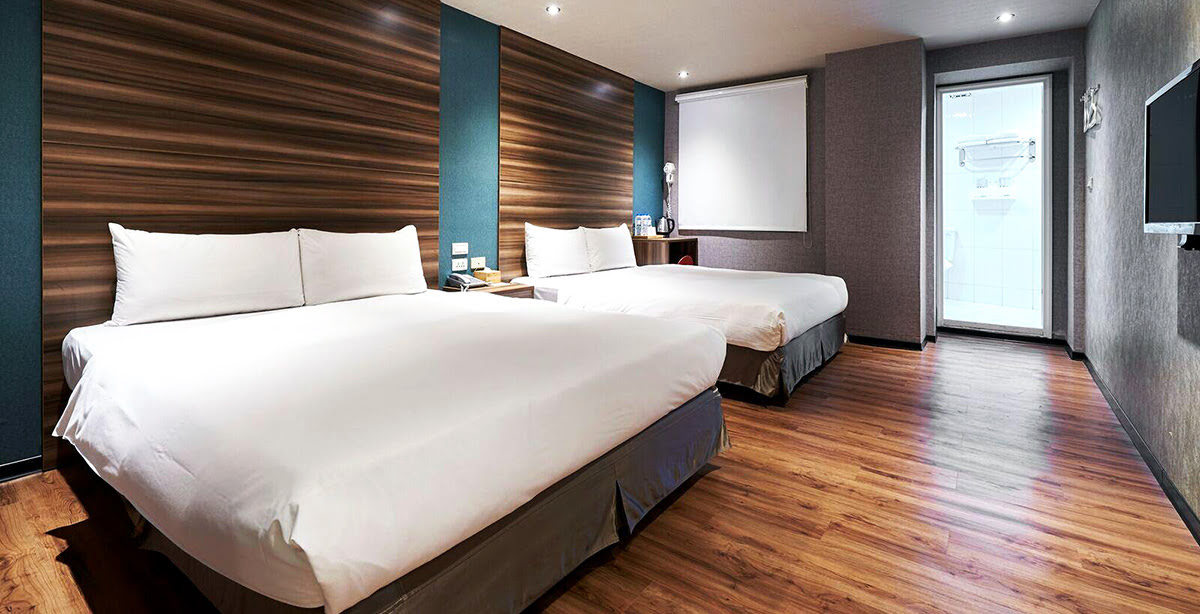 Discover more apartments and hotels near Ximending Shopping District