CSR and Sustainability

What we're doing to help the world around us
As a company that aims to make travel possible for more people, we have a responsibility to help preserve our destinations by transforming the impact of tourism on the planet and on local communities. To accomplish this, we've partnered with leading organizations around the world to make travel a force for good, focusing on initiatives that protect the environment and create more positive impacts on local communities.
Our employees are also empowered to support causes they care about and to give back to the community by volunteering, donating, and participating in events through Agoda's Volunteering and Giving platform. 
Strategic initiatives:
Green Gift for Gold Circle Award Winning Hotel Partners. Since 2019 we have invested in more than 15,000 trees in WWF's reforestation projects across Thailand and Indonesia.
The Vaxxed to Go campaign. In addition to incentivizing responsible travel and safeguarding public health, this campaign supports local communities facing unique challenges brought by the pandemic in Australia, Indonesia, Malaysia, and the Philippines.
Volunteering projects:
Beach cleanup days in Israel, Singapore, Thailand, Indonesia, and Hong Kong
Canal cleanup days in Bangkok, Thailand
Painting a new playground for a Bangkok neighborhood 
Virtual volunteering for Giving Tuesday in North America 
Helping assist homeless shelters in Budapest during COVID-19
Fundraising for charities and organizations working to provide relief and recovery to communities impacted by COVID-19
Helping a Bangkok neighborhood boost their community-based tourism program 
Green Gift for Gold Circle Award Winning Hotel Partners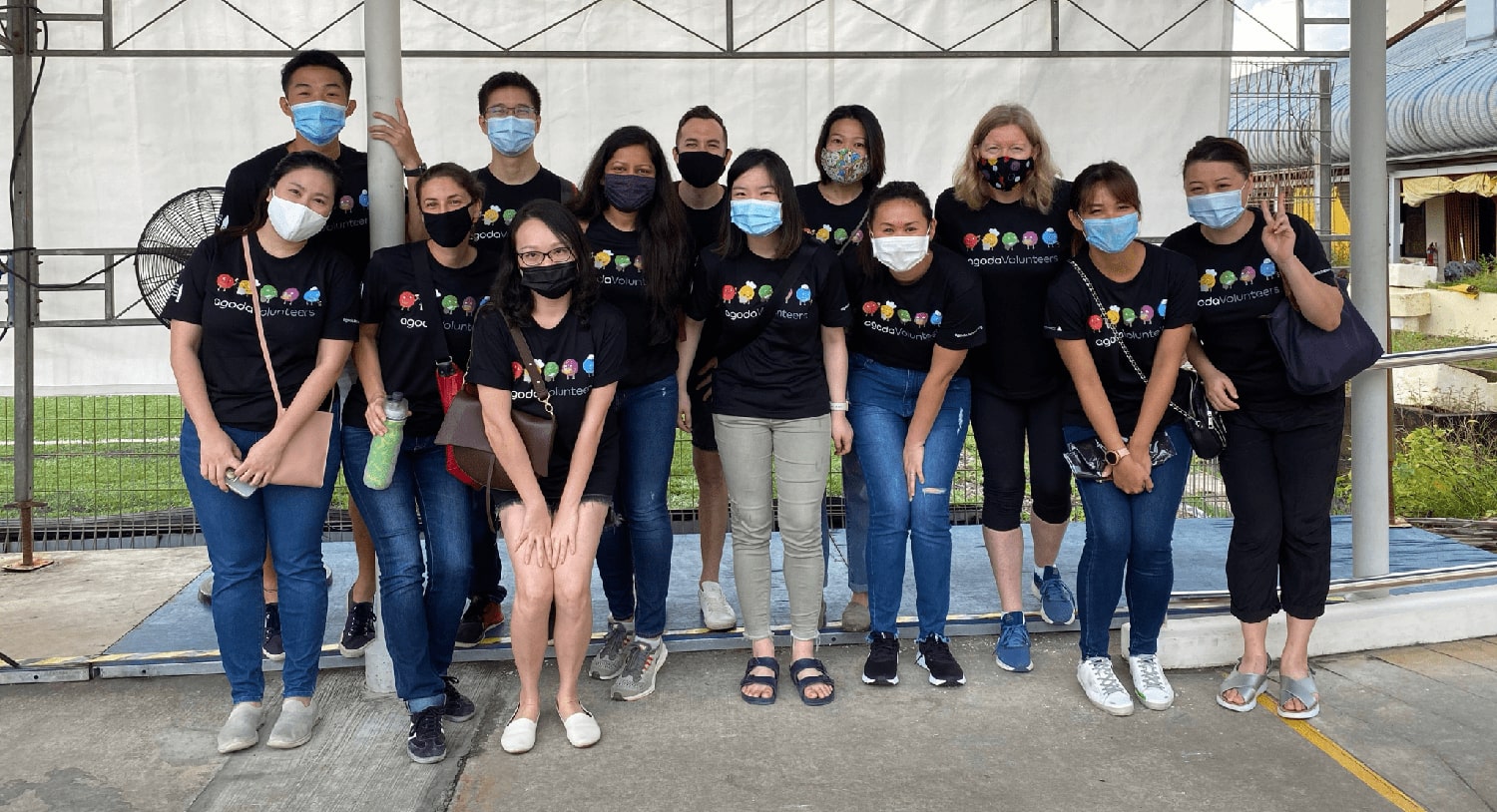 Supporting Willing Hearts soup kitchen in Singapore
Virtual volunteering for Giving Tuesday in North America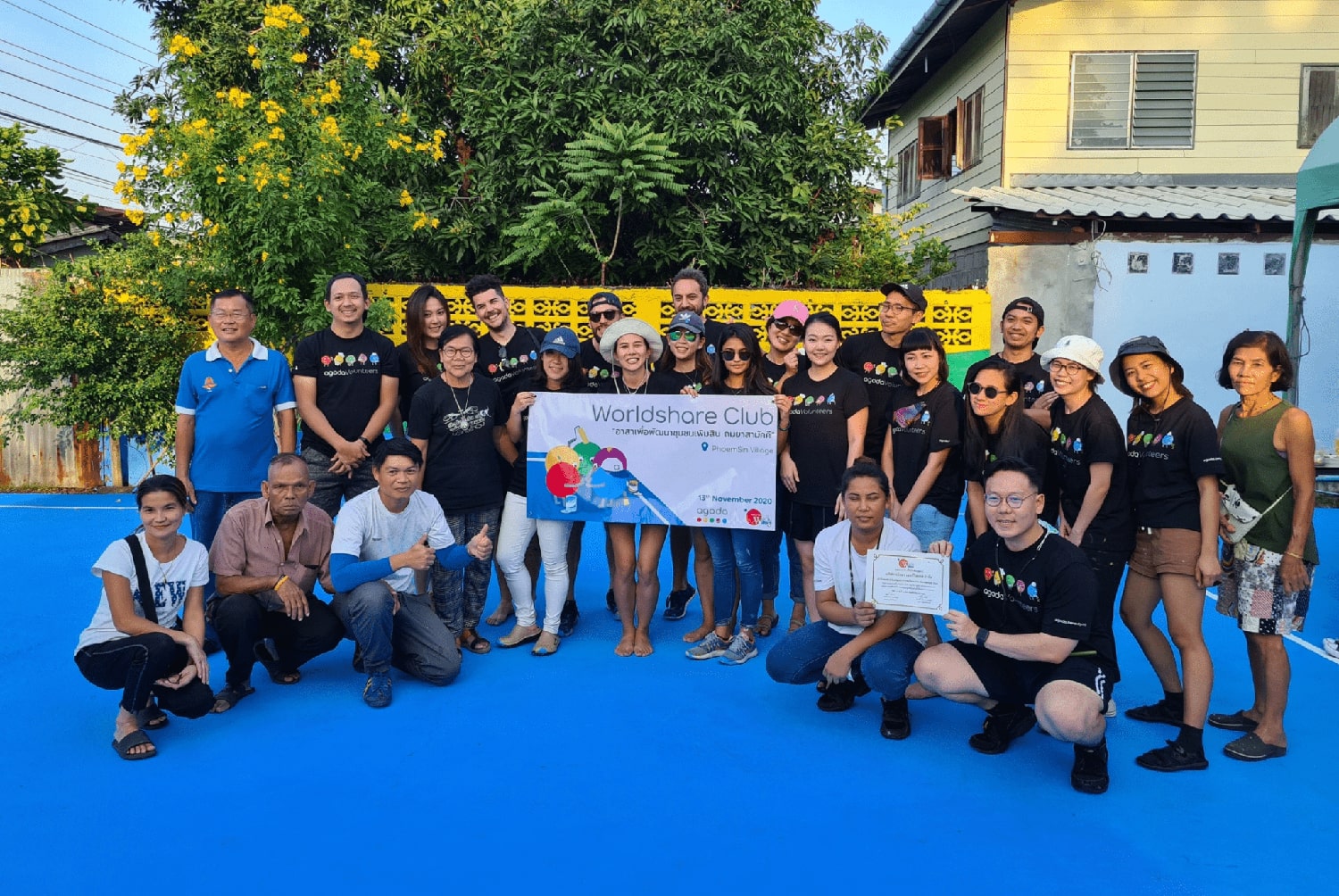 Painting a new playground for a Bangkok neighborhood
Café Amazon for Chance at the Offices @ Central World in Bangkok
Preparing meals for a homeless shelter foundation in Budapest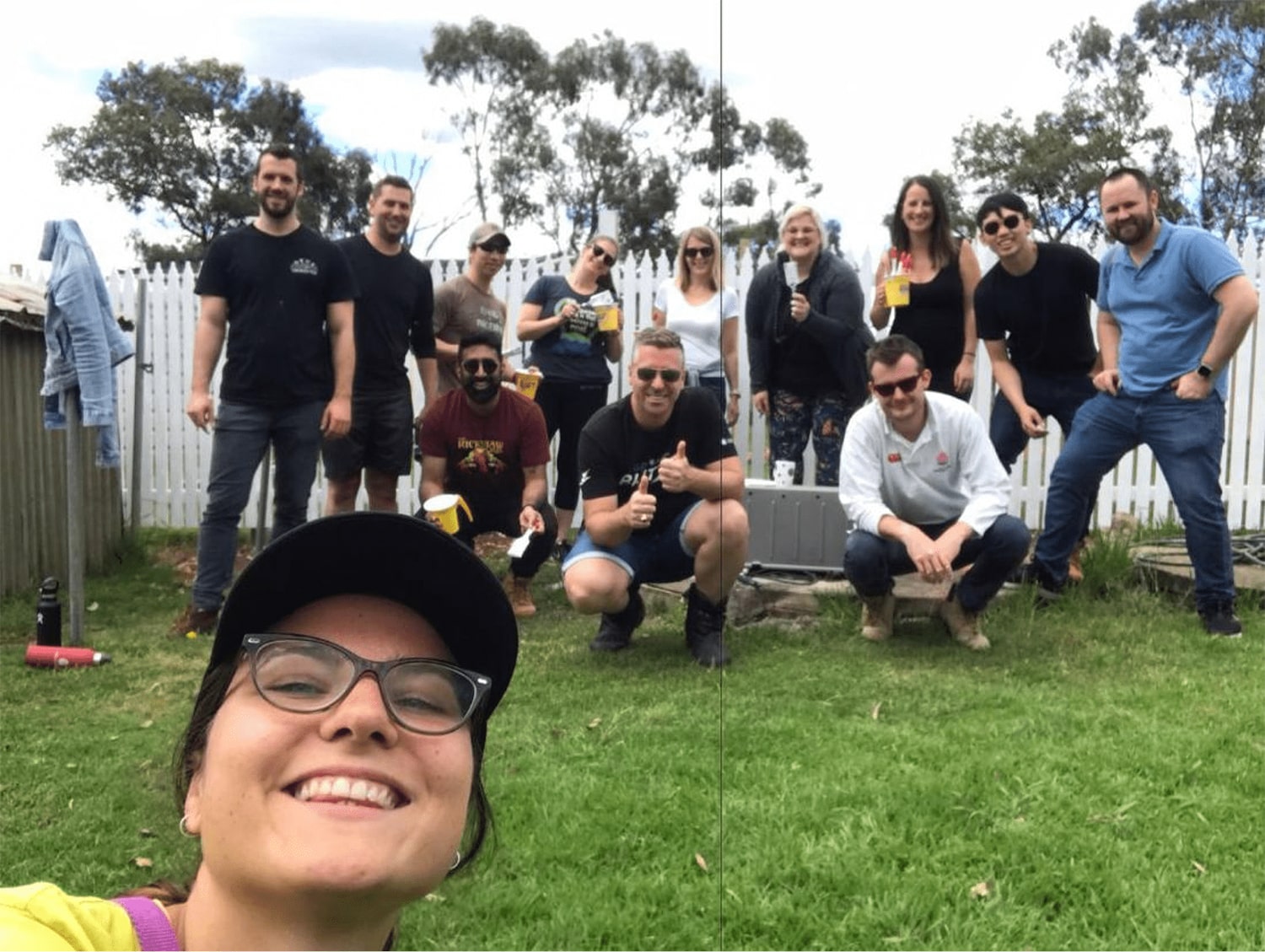 Volunteering at Greyhound Rescue in Sydney, Australia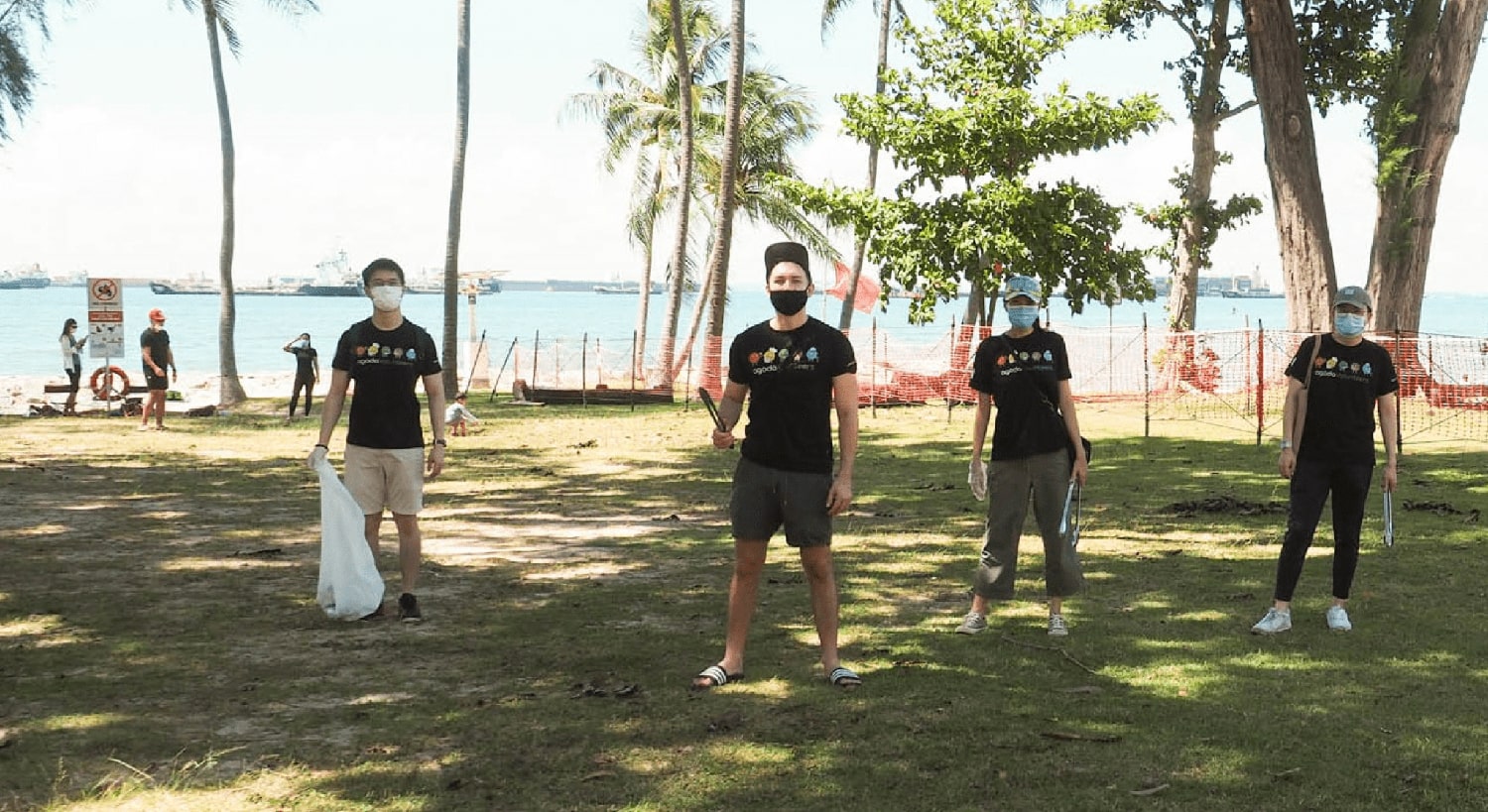 Beach cleanup in Singapore
Helping a Bangkok neighborhood boost their community-based tourism program