As the capital city of Queensland, Brisbane is a center of business, nightlife, restaurants, and shopping. It has the state's largest collection of flagship stores for well-known retail fashion lines. There are a variety of neighborhoods inside Brisbane, like the West End or Fortitude Valley, and each area can offer you something different, whether you are looking for good restaurants, the best accommodations, or the perfect place to shop. There are amazing shopping areas all around Brisbane, but here are a few of the best places to spend a day shopping and relaxing.
Queen Street Mall (Brisbane CBD)
Running the length of Queen Street from Edward Street to George Street, the Queen Street Mall was constructed in the 1980s with the goal of bringing more people to the Central Business District of Brisbane. Given how popular it is now and how much it has grown since then, they were definitely successful. Queen Street Mall is an open-air pedestrian mall, hosting more than 700 stores, and it's become a staple place to visit when shopping in Brisbane.
The 6 shopping centers of Queen Street Mall
Queens Plaza: This is where you will find the high-end shops like Burberry, Louis Vuitton, and Dior. They also house a food court, along with a range of beauty stores.
Wintergarden: The front of Wintergarden features a steel butterfly sculpture, the centerpiece of this grand shopping structure. Three levels hold local and national boutique stores, a few menswear shops, casual restaurants, and even a bowling alley.
170 Queen Street: Previously known as Broadway on the Mall, the main features of this center are H&M and UNIQLO, along with a few smaller stores.
The Myer Centre: As the biggest of Queen Street Mall's shopping centers, The Myer Centre has almost 200 stores and spans six floors. They have Event Cinemas, an arcade, the flagship Myer department store, and plenty of women's and men's fashion.
Brisbane Arcade: Not a gaming arcade like you might assume, Brisbane Arcade is a vintage shopping arcade. It is a heritage-listed site, and was originally opened in 1924. There are mainly jewelry and clothing stores throughout.
Tattersall's Arcade: This shopping center opened in 1926, and was named after the private member club that used to be hosted there, called Tattersall's Club. Many high-end stores can be found here, along with the Italian cafe, Marchetti.
MacArthur Central: This shopping center is four floors tall, and incorporates another heritage-listed building, MacArthur Chambers. It houses the only full-sized supermarket in the city.
Given & Latrobe Terraces (Paddington)
The Paddington suburb of Brisbane is known for its charming and quaint streets and the unique, hidden shops you can find wandering the small streets. Given Terrace and Latrobe Terrace are the two key avenues in the area. Together, they are one of the best shopping areas in the city of Brisbane. Many of the shops along the roads are one-of-a-kind and well-curated. If you're looking for something truly distinctive, this is where you should look. Given and Latrobe Terraces have antique shops, homeware, books, bridal, and a variety of other offerings. If you find yourself needing a shopping break, there are also many little coffee shops and restaurants to check out.
FIND & BOOK A HOTEL IN BRISBANE TODAY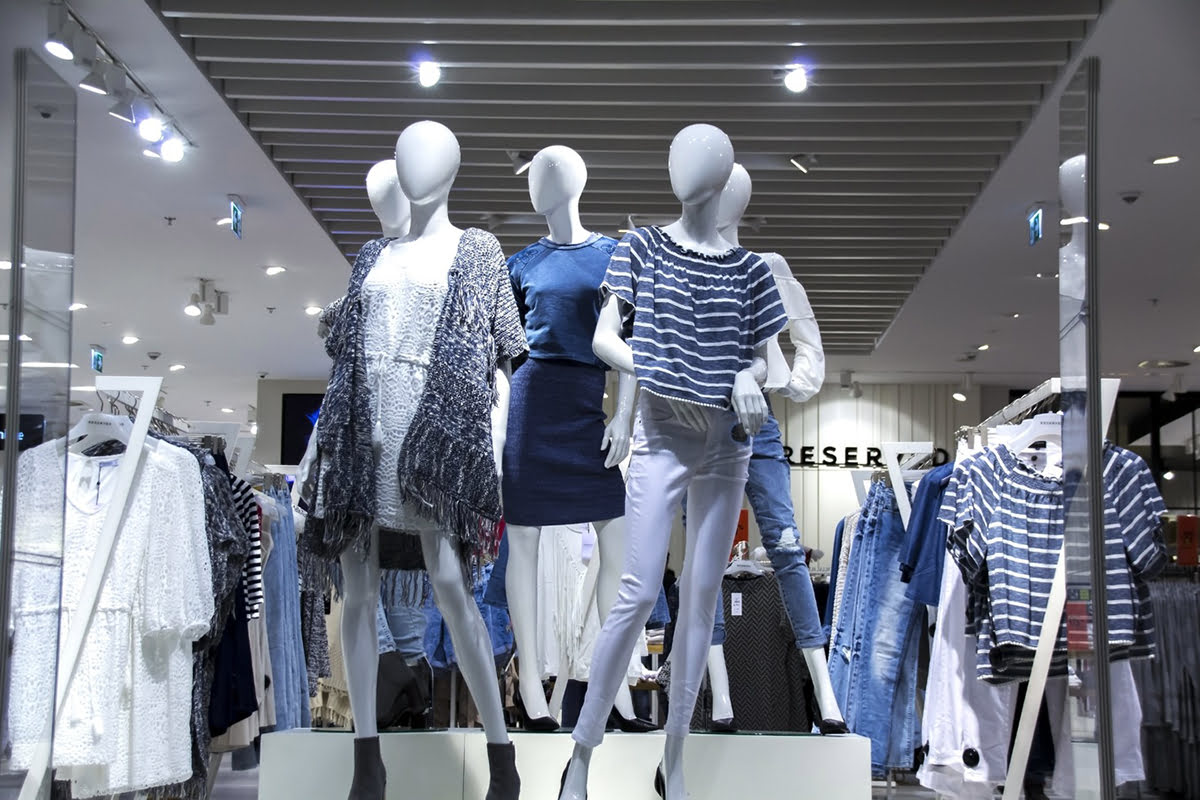 James Street (Fortitude Valley)
Fortitude Valley has its own key shopping street as well called James Street. You can find well-known shopping stores like the athletic wear store Lululemon and the furniture store West Elm, alongside smaller shops like the MOLTEN STORE jewelry store and the women's fashion company Kookai.
Winn, California & Bakery Lanes (Fortitude Valley)
In Fortitude Valley you can find the expanding laneways hidden off of Ann Street. Easily missed, these little streets are Winn Lane, Bakery Lane and California Lane. Each quaint little street features intimate spaces like cafes, boutique shops, hair salons, book sellers, and one of the city's best burger joints. A few popular shops in the area include LTD Espresso & Brew Bar, the pizza place New York Slice, and the dessert shop DoughLord.
FIND & BOOK A HOTEL IN BRISBANE TODAY
Emporium BNE (Fortitude Valley)
Another open-air mall, Emporium BNE is on the east side of Fortitude Valley. The area emphasizes high-end shopping and dining, with a true range of cuisines, from sushi to burgers to Mexican food. Tartufo restaurant is even claimed by some as the best pizza place in the city. In the same area are also some of the city's best accommodations. Parking can be limited, so plan ahead for that, and try to make dining reservations ahead of time if you can.
Oxford Street (Bulimba)
In the Eastern Suburbs of Brisbane, in Bulimba, is the city's own Oxford Street. Taking after the famous Oxford Street of London, this street and the surrounding area are full of high-end shops to fulfill all your shopping needs. Find trendy heels at The Shoe Garden or a stylish new outfit from House on Oxford, Bulimba is a perfect place to spend a day shopping in Brisbane.
FIND & BOOK A HOTEL IN BRISBANE TODAY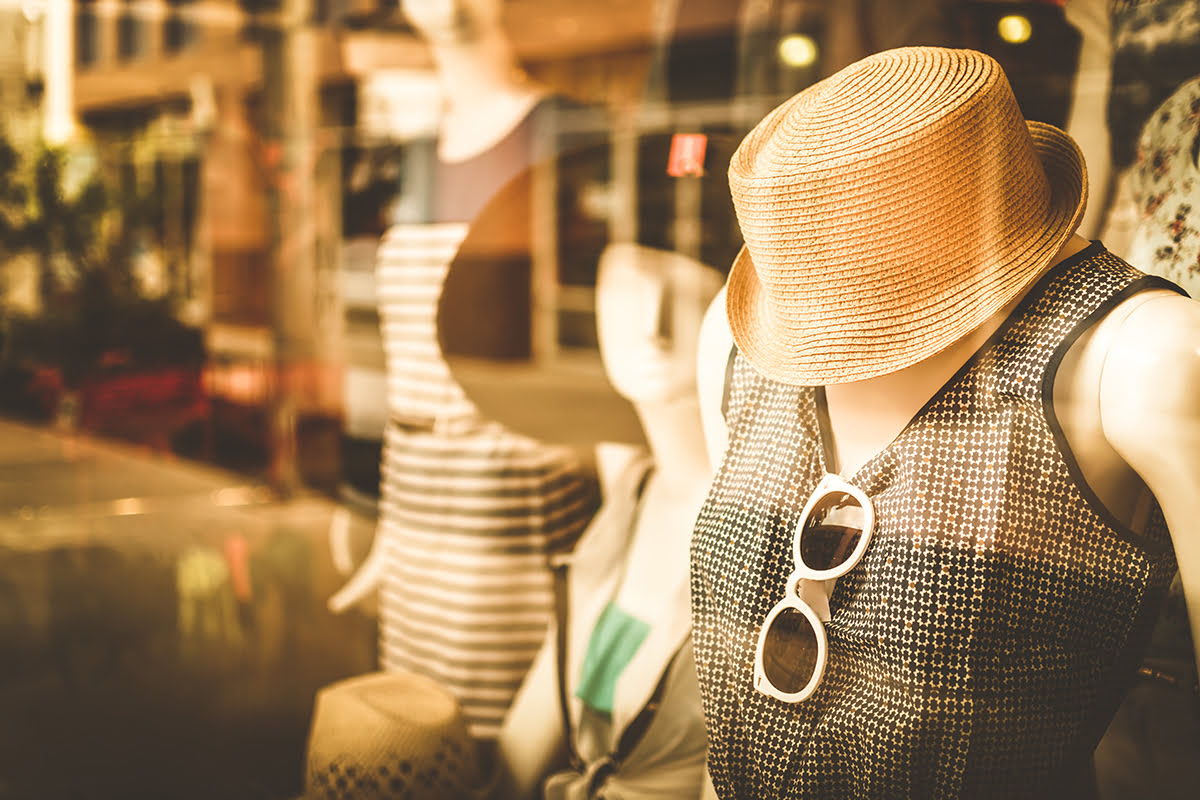 Westfield Chermside
This one is a bit out of the way, located in the suburb of Westfield Chermside to the north of the main city. Westfield malls, a global chain, are modern and well-designed with a lot of open, gathering spaces and many popular stores. Westfield Chermside features a movie theater, and there are plenty of restaurants, fashion and housewares stores, as well as other shops like a beauty salon. You could easily spend a whole day here and not have seen all of it.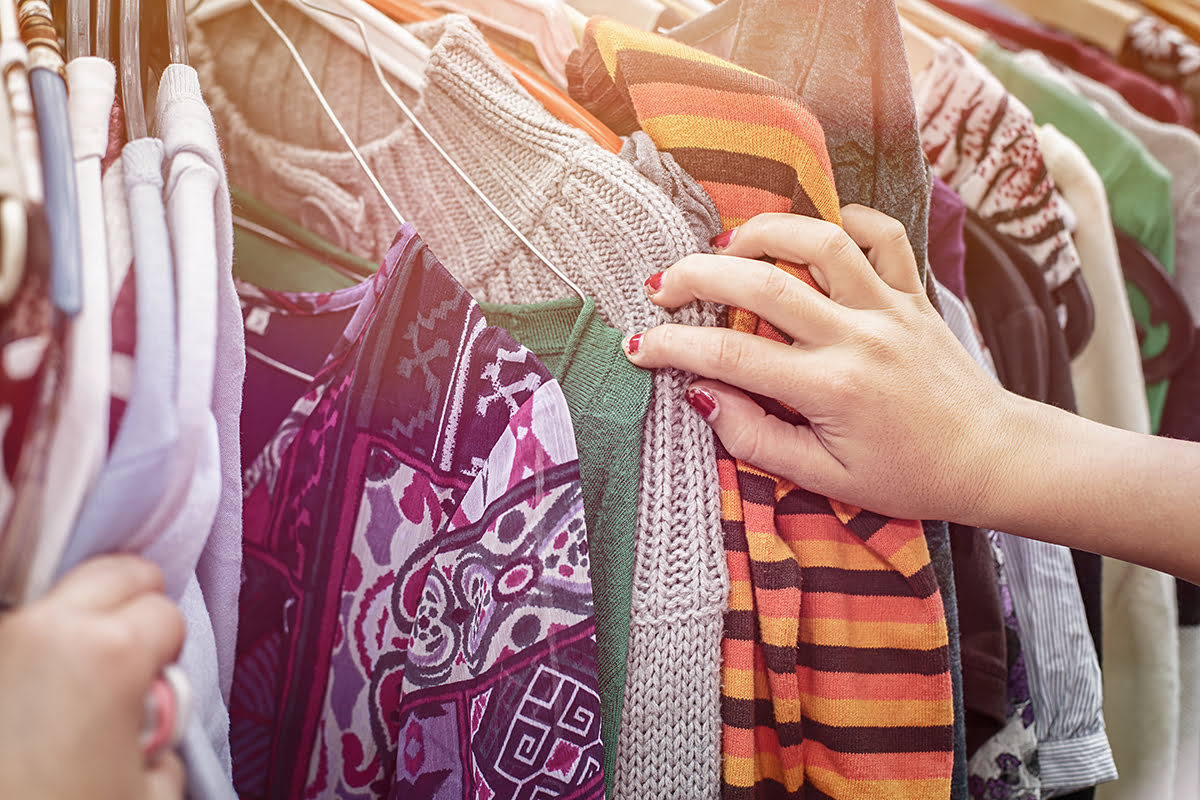 The Collective Markets (South Bank)
The Collective Markets are located right on the banks of Brisbane River in Stanley Street Plaza. Local companies, artists, craftsmen, cooks, bakers, and other creatives, can rent a stall here and sell their wares to anyone who comes to visit. The Collective Markets are open three days a week, Friday from 5pm to 9pm, Saturday from 10 am to 9 pm, and Sunday from 9 am to 4 pm. Stallholders often include Crackling Candle Co., The Bamboo Shack, T-Travel Photography, and others. The markets are located by South Bank Parklands, a great place to visit for family-friendly activities and unique shopping in Brisbane.
FIND & BOOK A HOTEL IN BRISBANE TODAY
Direct Factory Outlets
Located outside of the city, close to Brisbane Airport, the Direct Factory Outlets (DFO) feature name-brand stores offering clothing and accessories at discounted prices. Because of its close location to Brisbane Airport, Direct Factory Outlets are a perfect place to visit during a layover in Brisbane. In addition to fabulous deals, Direct Factory Outlets offer free Wi-Fi and parking, as well as an extensive directory of popular stores like Adidas, Fossil, and Levi's.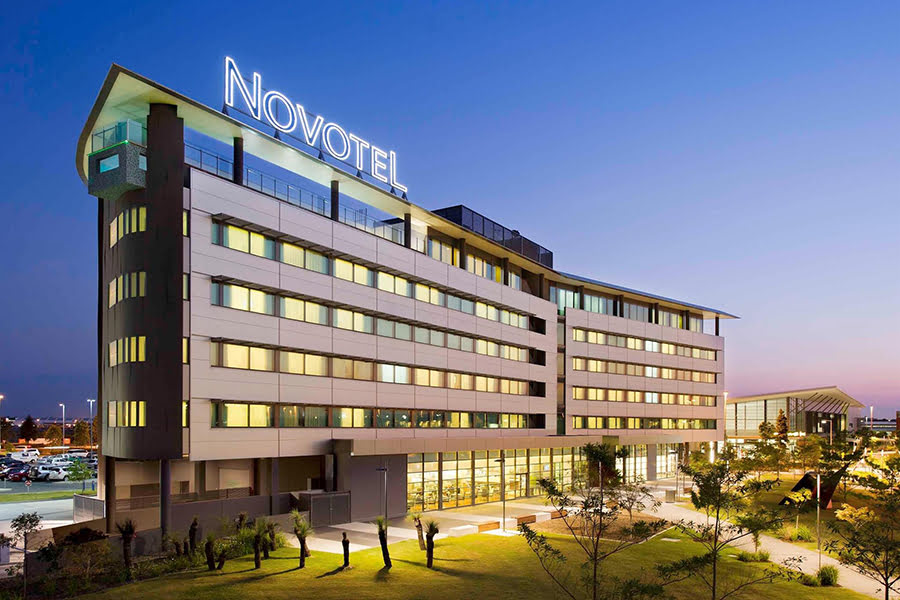 Farmers Markets
If you are visiting Brisbane, you need to check out one of the local farmers markets. There are a handful of them in different suburbs, all selling local organic fruit and veggies, with community wares and live music.
The Best Farmers Markets for Shopping in Brisbane
FIND & BOOK A HOTEL IN BRISBANE TODAY