Osaka Castle is more than one of Osaka's best-loved landmarks. It is one of the most revered landmarks in all of Japan. The history of Osaka Castle dates to the late 16th century, when former general and warrior Toyotomi Hideyoshi commenced its construction as a gesture to unify his war-torn country.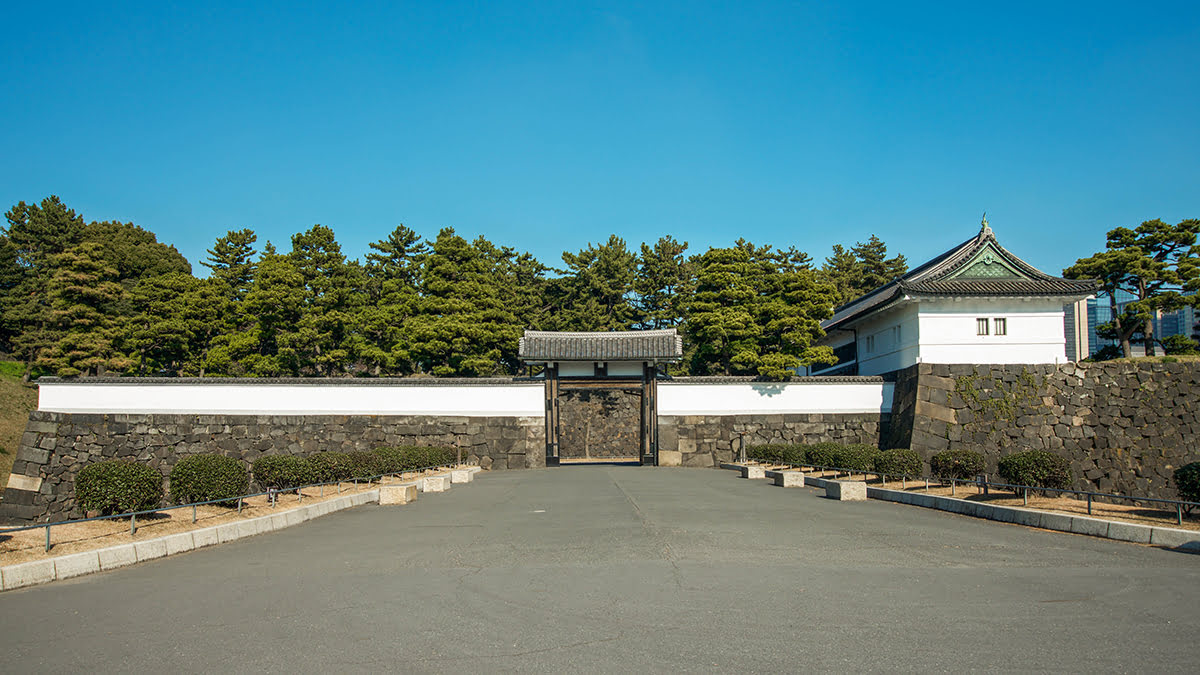 Learn the history of one of Japan's most cherished landmarks during a tour of OSAKA CASTLE
The Main Tower of the castle was destroyed by fire in 1615 and rebuilt in 1620 with five stories on the outside and eight stories on the inside. But a lightning strike in 1665 destroyed the complex again, and few repairs were made until 1843. Osaka Castle fell for a third and final time in 1868 after most of the castle was burned to the ground. The complex was partially restored in 1931, when the castle was used as an arsenal to manufacture guns and ammunition for Japan's military, but 1945 raids on the castle during World War II nearly destroyed it again.
Osaka Castle's last restoration took place in 1997. Since that time, visitors have been touring the premises, particularly during cherry blossom season, to admire remnants of the original stone walls and moat, as well as 13 structures that have been designated as cultural assets by the Japanese government.
13 historical landmarks inside Osaka Castle
● Sakura-mon Gate
● Ichiban-yagura Turret
● Inui-yagura Turret
● Rokuban-yagura Turret
● Sengan Turret
● Tamon Turret
● Kinmeisui Well
● Kinzo Storehouse
● Enshogura Gunpowder Magazine
● Castle walls, around Ote-mon Gate (three sections)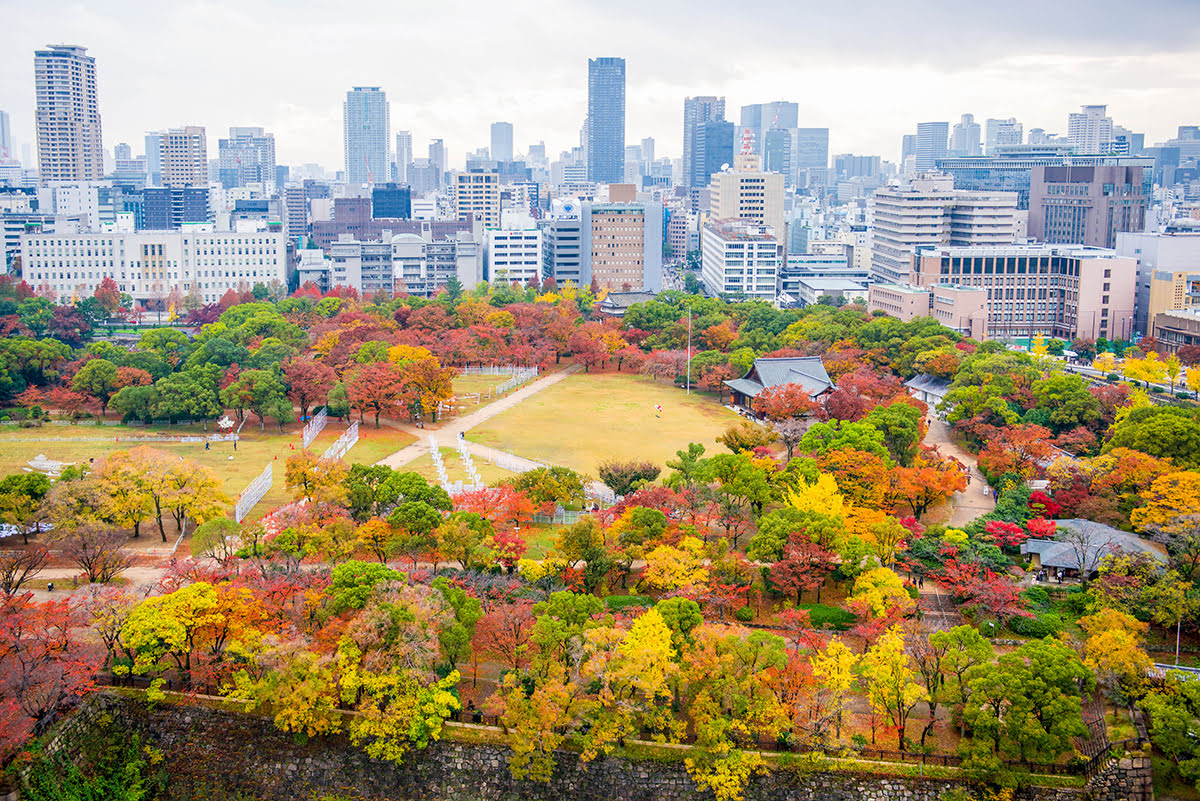 Things to do at Osaka Castle
Osaka Castle Museum: housed in the Main Tower, Osaka Castle Museum offers a glimpse into Japanese history through displays of historical artifacts, murals and interactive exhibits. Step into the uniform of a samurai after viewing a five-part series about Hideyoshi and his vision for Osaka Castle.

Observation Deck: visitors can take in a stunning view of Osaka and Osaka Castle Park from the observation deck on the top floor of Osaka Castle Museum.

Osaka Castle Park: surrounding the main site of Osaka Castle, this park is a popular hangout during cherry blossom season in spring, and it also contains Hōkoku Shrine, Nishinomaru Garden and Osakajo Plum Grove. View nearly 100 varieties of apricot flowers in Ume Grove and fall foliage in Omoide-no-mori (Grove of Remembrance).
Ticket prices and opening hours for Osaka Castle
Explore Osaka Castle Park for free. Tickets are required to enter the Main Tower and Osaka Castle Museum, as well as Nishinomaru Garden .
Tickets to Nishinomaru Garden: adults, 200 yen; children (15 and younger) and seniors (65 and older), free

Tickets to the Main Tower and Osaka Castle Museum: adults, 600 yen; children 15 and younger, free
Opening hours: 9 a.m. to 5 p.m. (last admission at 4:30 p.m.)
Hours are extended on certain days of the year for spring and summer festivities.

Osaka Castle is closed from Dec. 28 to Jan. 1.
Location
How to get to Osaka Castle
Taking a train is the most sensible way to reach Osaka Castle. Entryways are accessible from any of these Osaka train stations:
● Osakajo Kitazume
● Osakajokoen Station
● Tanimachiyonchome
● Temmabashi Station
Check In to a hotel or guest house near Osaka Castle Park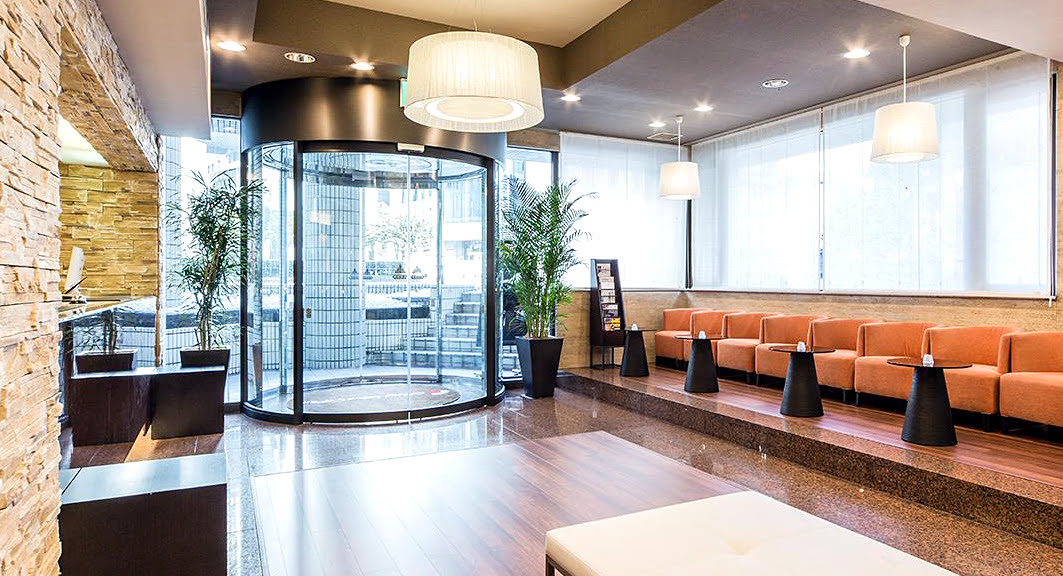 Hotel Sun White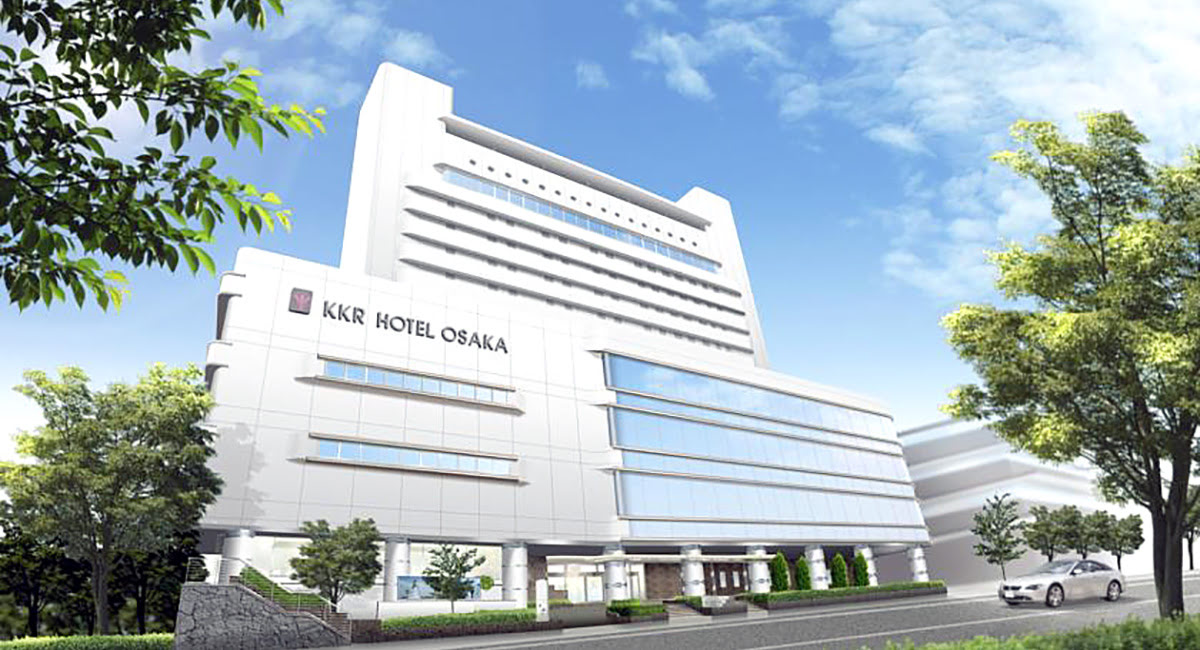 KKR Hotel Osaka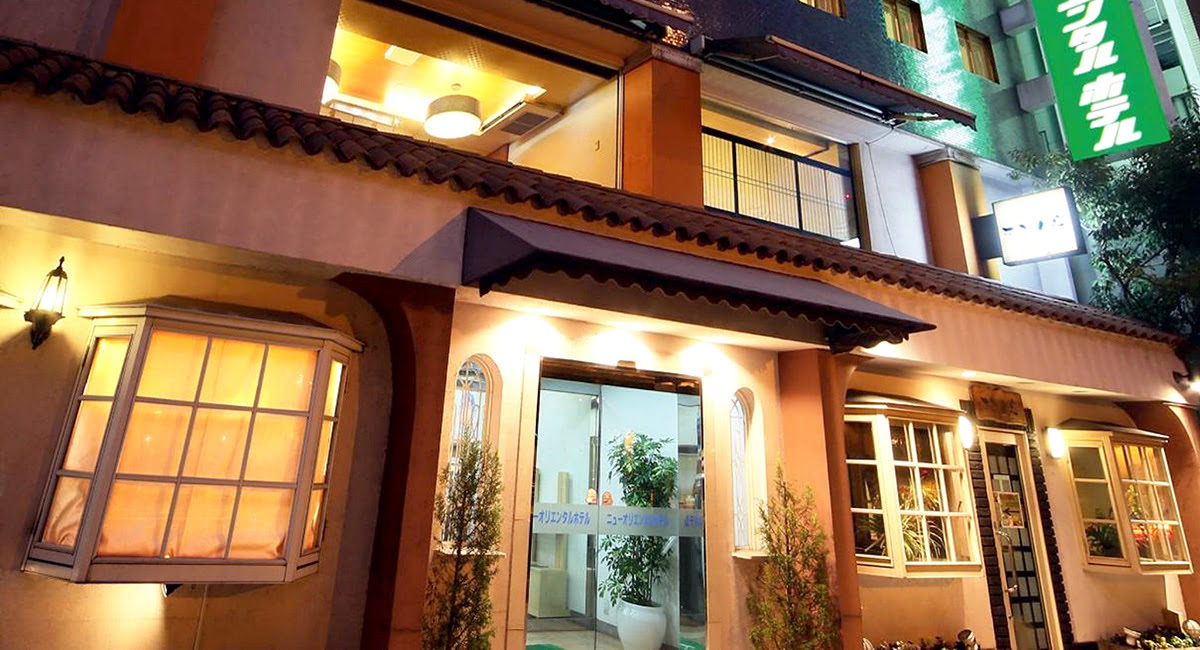 Humor Resort New Oriental Hotel
Step Out to Osaka Castle
This post is also available in: 简体中文 繁體中文(台灣) 繁體中文(香港) Dansk Français Deutsch עברית Magyar 日本語 한국어 Melayu polski Português Português Русский Español ไทย Türkçe Indonesian Italiano