From backpackers to party animals, anyone who visits Phuket almost certainly comes to enjoy the island vibes and sea views. Fortunately, stunning ocean vistas can be enjoyed from all over the island, and visitors have a lot of choices when it comes to holiday homes that offer beautiful viewpoints in Phuket. There are, of course, tons of beachfront hotels, but also plenty of options for those who crave the additional space and flexibility of a holiday rental. Phuket has an array of beautiful vacation homes ranging from cozy studios to sprawling villas, all with stunning views of the island and the Andaman Sea.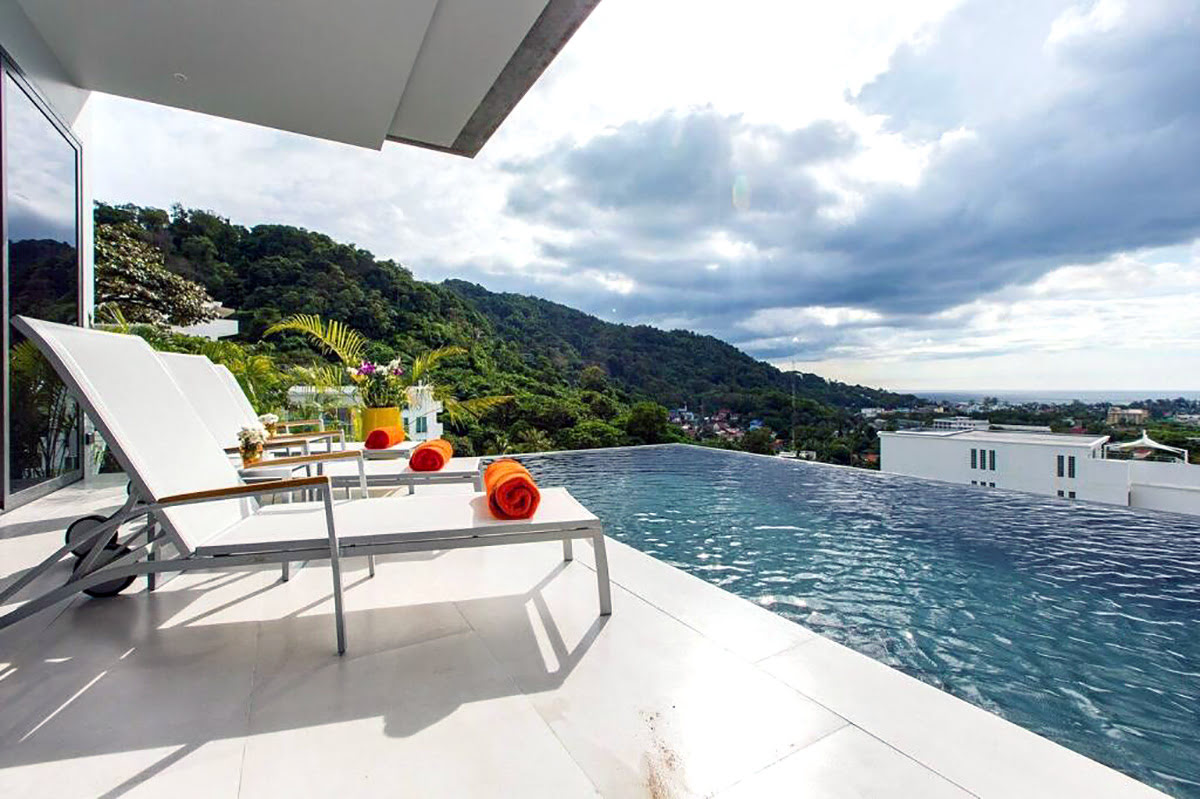 Villa Omari 5bedroom sea view private pools
With five bedrooms, each with an ensuite bathroom, a rooftop terrace, and an infinity pool with ocean views, Villa Omari is the ultimate luxury vacation rental. This gorgeous holiday home is close to lots of beaches, and Big Buddha is less than a half-hour drive away, making Villa Omari a perfect home base from which to explore the island. Thanks to the elegant décor, expansive indoor and outdoor living spaces, and high-end amenities, this stunning villa is also ideal for entertaining.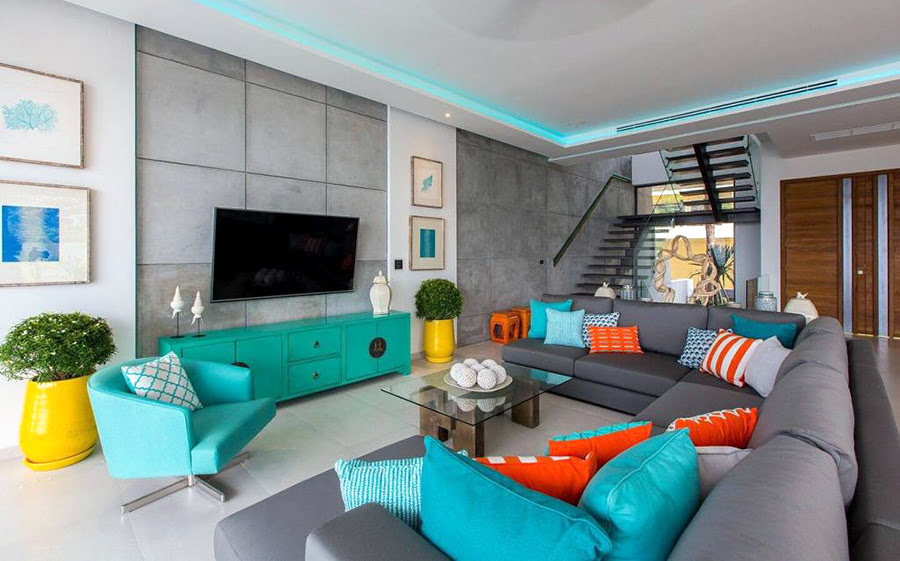 FIND & BOOK A HOTEL IN PHUKET TODAY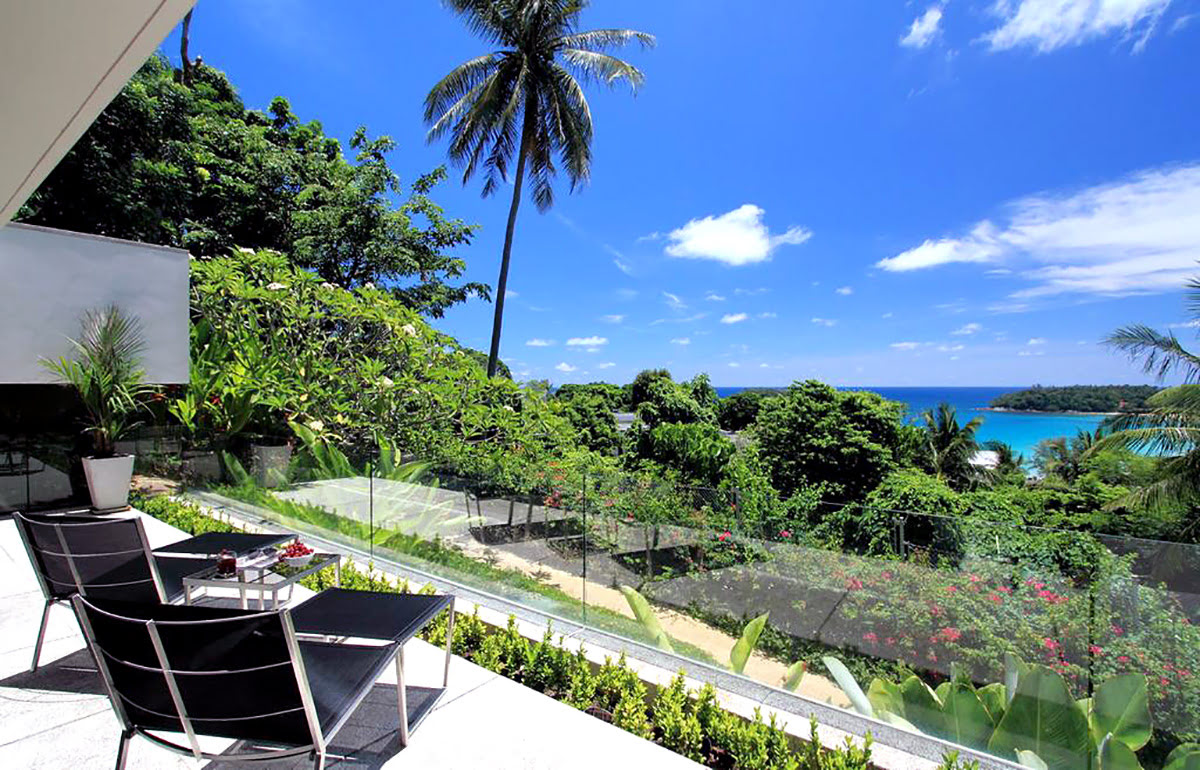 The Heights Penthouse Magnificent sea view A2
The Heights Penthouse features three bedrooms, three bathrooms, a full kitchen, and some of the most breathtaking viewpoints in Phuket. The villa's main living area blends seamlessly into an expansive terrace that is the perfect place from which to take in the stunning scenery. Located just a short walk from Kata Beach, this holiday rental also provides guests with access to the building's luxury amenities including multiple pools, a fitness center, sundeck, and 24-hour security.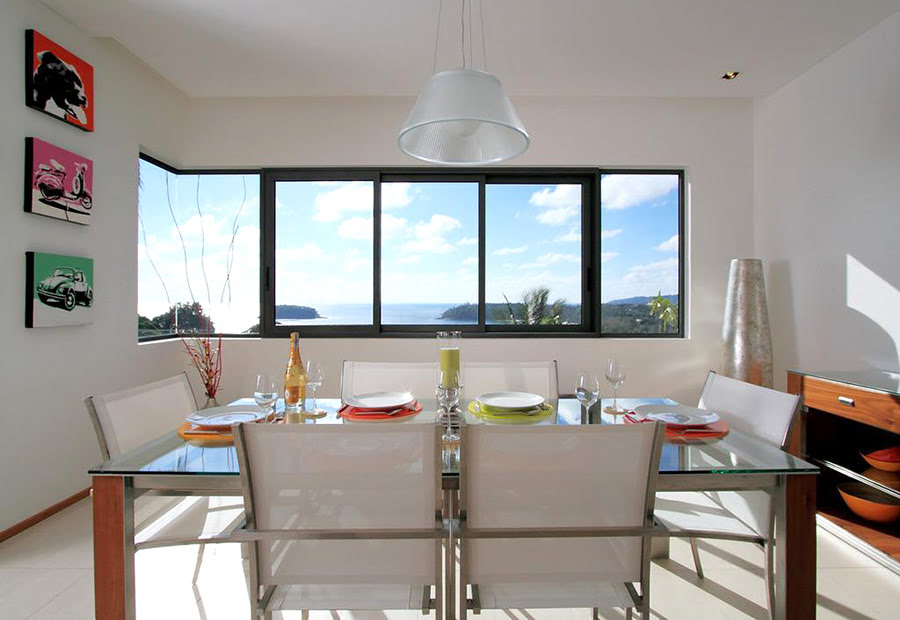 FIND & BOOK A HOTEL IN PHUKET TODAY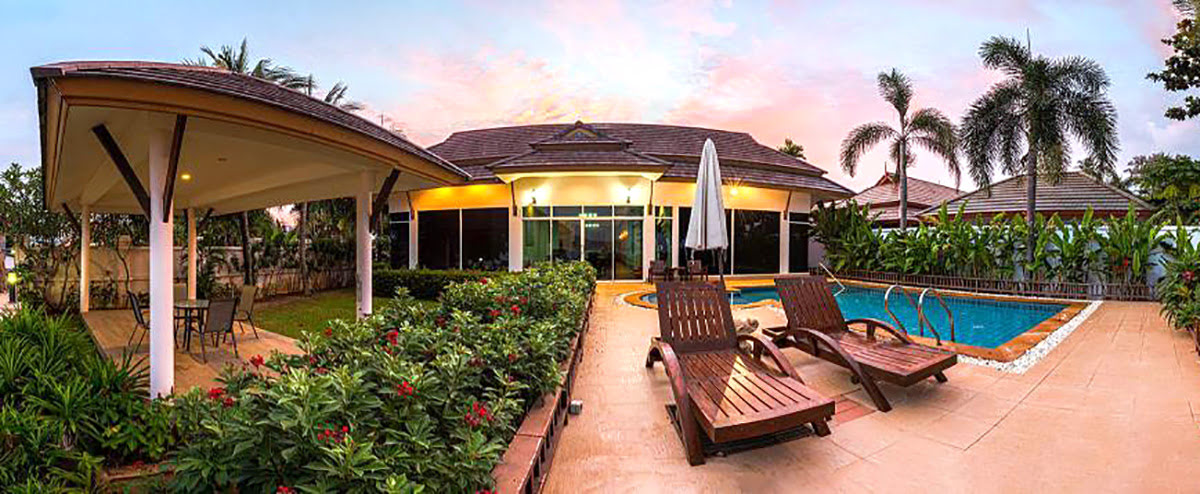 Absolute Beachfront Residence : Gem of Chalong
The Gem of Chalong is a four-bedroom villa with a private pool and gorgeous views of Chalong Bay. As you relax on the grounds of this well-equipped vacation rental, you'll also be able to see Coral Island, a popular destination for snorkeling and diving. The holiday villa features a home theater system, pool table, and BBQ facilities in addition to a fully-outfitted kitchen. If you prefer, management can arrange for a chef to come in and prepare a traditional Thai meal for your group.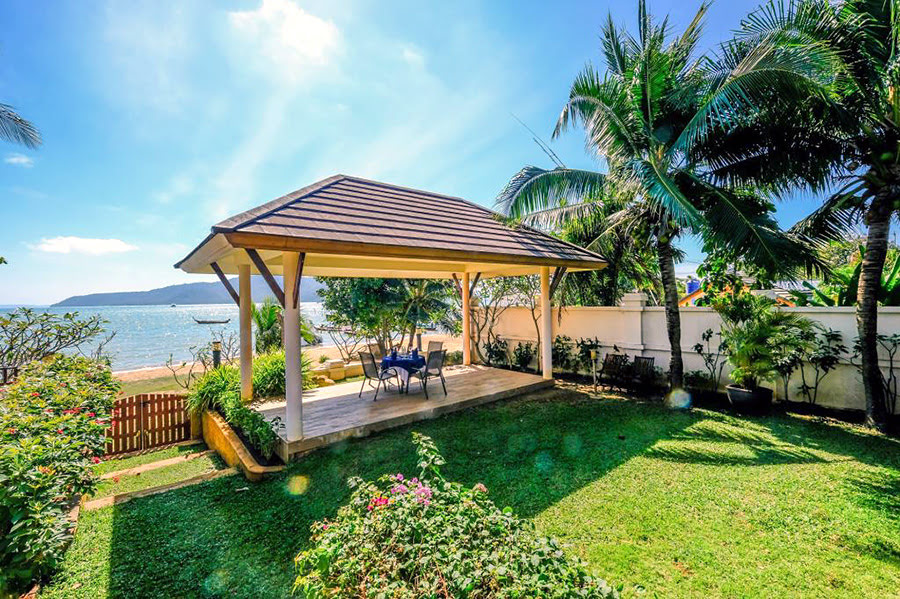 FIND & BOOK A HOTEL IN PHUKET TODAY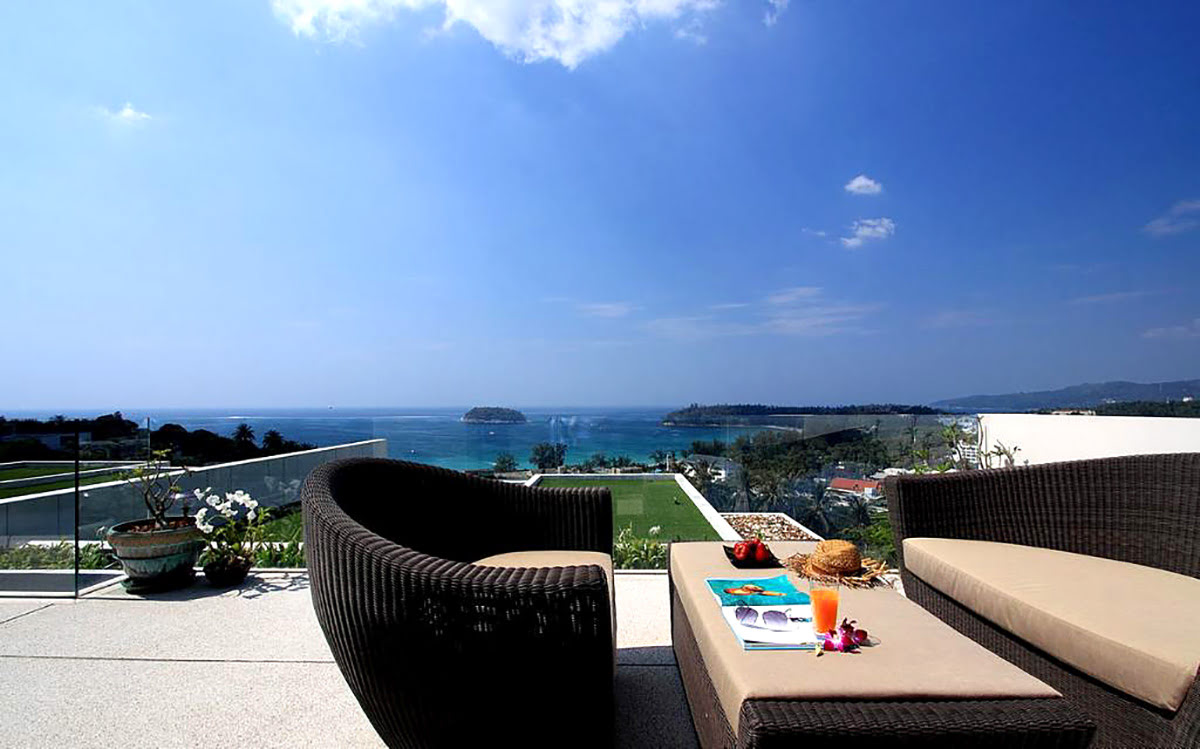 Luxury seaview apartment The heights B15
Apartment B15 at The Heights offers contemporary luxury alongside jaw-dropping ocean views. With two bedrooms and two bathrooms, this upscale vacation rental can comfortably sleep four. The stunning apartment has been designed to blend indoor and outdoor living so as to take complete advantage of the viewpoints in Phuket. Guests will find themselves just a short walk from Kata Noi Beach, but there is also plenty to do at The Heights complex thanks to the fitness center, swimming pools, hot tub, and club house.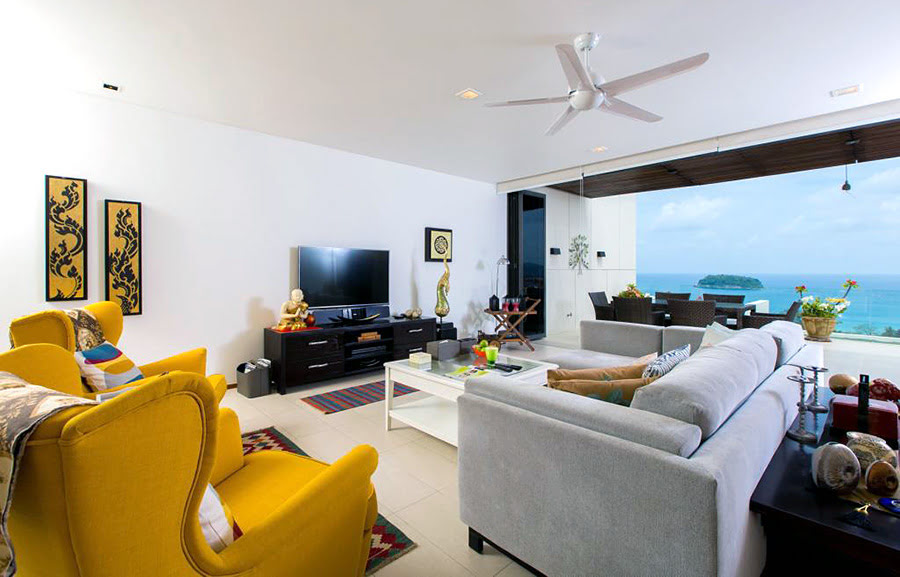 FIND & BOOK A HOTEL IN PHUKET TODAY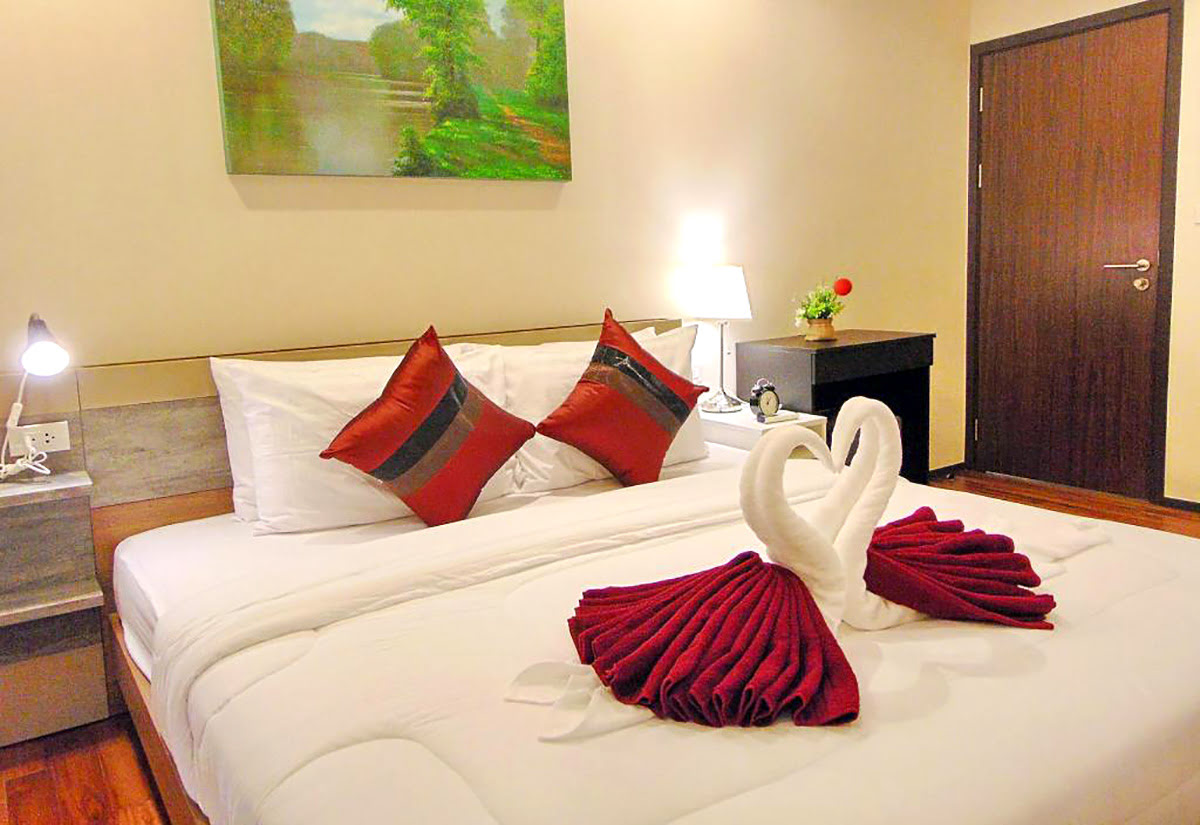 1 bedroom apartment at beachfront Rawai
This 1 bedroom apartment at Rawai Beach is an idea rental for one or two people who want to be close to beaches, shops, and restaurants but don't crave the constant action of the island's busier neighborhoods. This holiday rental will put guests within walking distance of the best restaurants and attractions in the Rawai area. The apartment features a full kitchen and a washing machine, and guests have access to community pools, a sauna, and fitness center.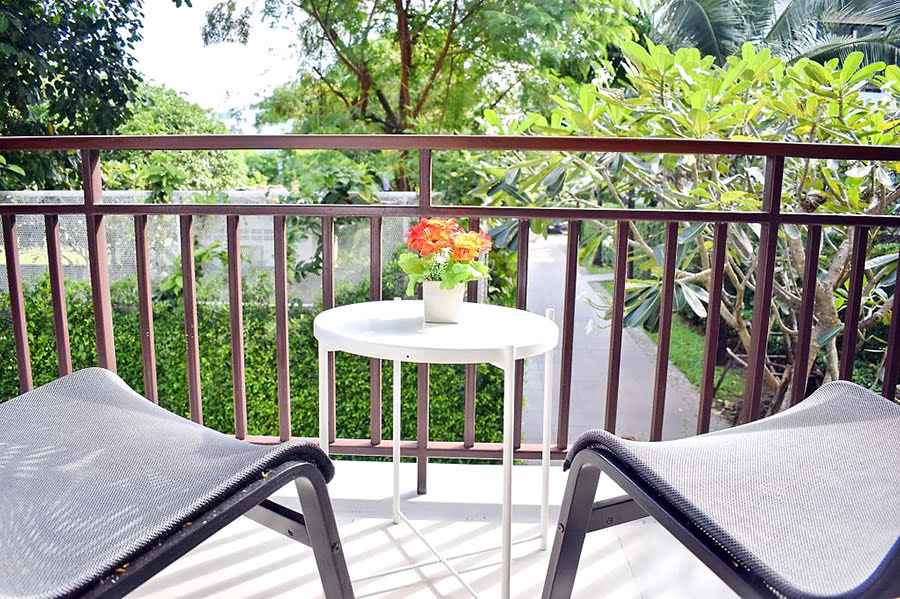 FIND & BOOK A HOTEL IN PHUKET TODAY
2 Bedrooms Quality Lifestyle Villa in Kamala
Nestled into a lush hillside, this 2 Bedrooms Quality Lifestyle Villa in Kamala features both mountain and sea viewpoints in Phuket. Massive windows let in the light, and tasteful design details make this two-story villa feel like a luxurious retreat. Guests of this holiday rental will enjoy upscale accommodations rivaling the best hotels, plus the added privacy and convenience afforded by a private villa. In addition, there is a free shuttle that runs to Kamala Beach several times a day.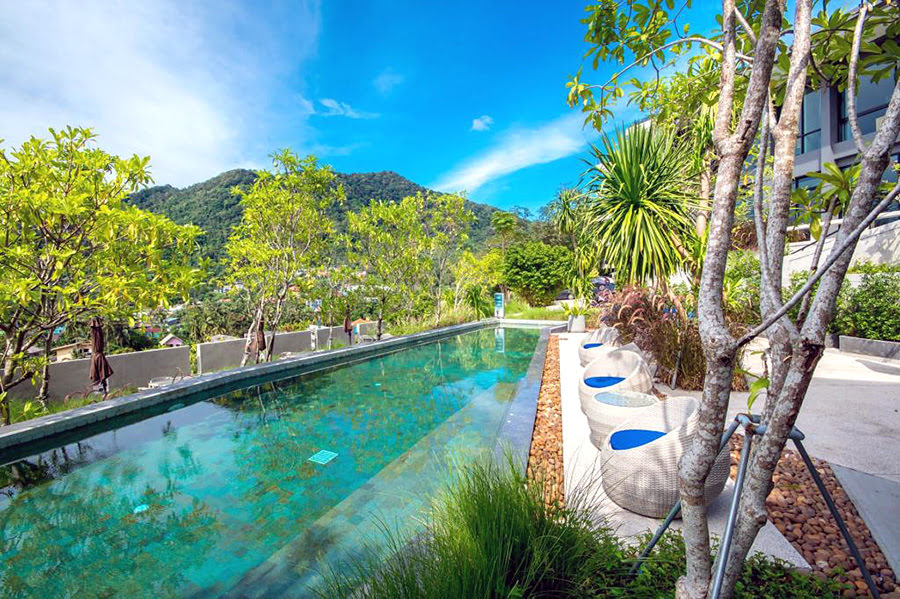 FIND & BOOK A HOTEL IN PHUKET TODAY
Luxury sea view villa Momo 5 bedroom in Kata
Villa Momo comfortably sleeps 12 thanks to its spacious layout, which features five bedrooms, each with an ensuite bathroom. The vacation villa has been tastefully appointed with high-end design finishes, and the fully-equipped kitchen and dining areas are ideal for entertaining. The outdoor spaces, which include an infinity pool, sundeck, and a rooftop terrace with a plunge pool, are equally impressive. The 1,200 square-meter rental also comes with fun extras like a pool table, foosball table, air hockey game, and a full bar. While there's plenty to keep you busy at the villa, you're also in close proximity to all that the area has to offer, including the Santosa Wellness Center.
FIND & BOOK A HOTEL IN PHUKET TODAY
Kata Gardens luxury penthouse sea view 4C
The Kata Gardens luxury penthouse sea view features two bedrooms and two bathrooms and is perfect for a couple or a family of four. This holiday rental offers impressive views of the Andaman Sea from the terrace as well as from the rooftop patio and plunge pool. Guests will enjoy all the comforts of home including air conditioning, a full kitchen, and high-speed wi-fi. In addition, guests will have access to all of the amenities at the Kata Gardens complex, which include two swimming pools and a fitness center. Located just steps from Kata Beach, the penthouse rental also is convenient to Kata Night Market.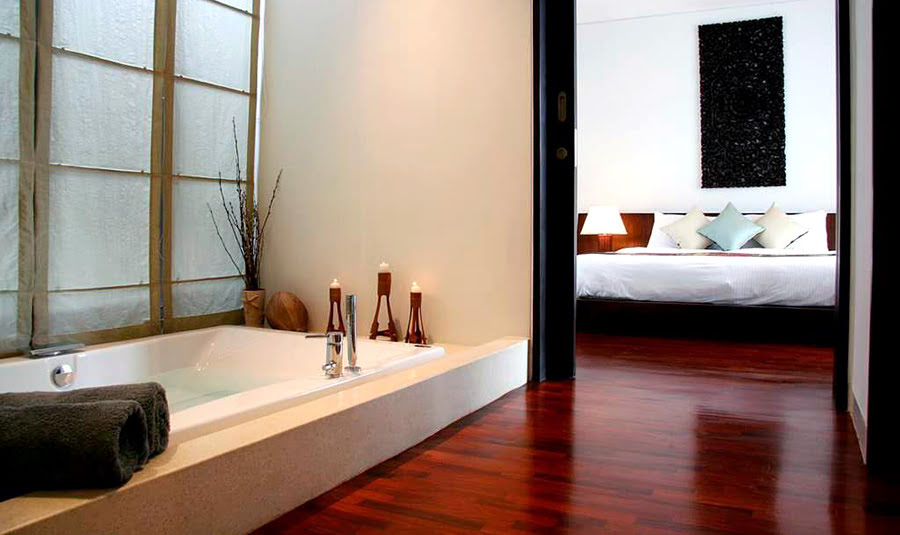 FIND & BOOK A HOTEL IN PHUKET TODAY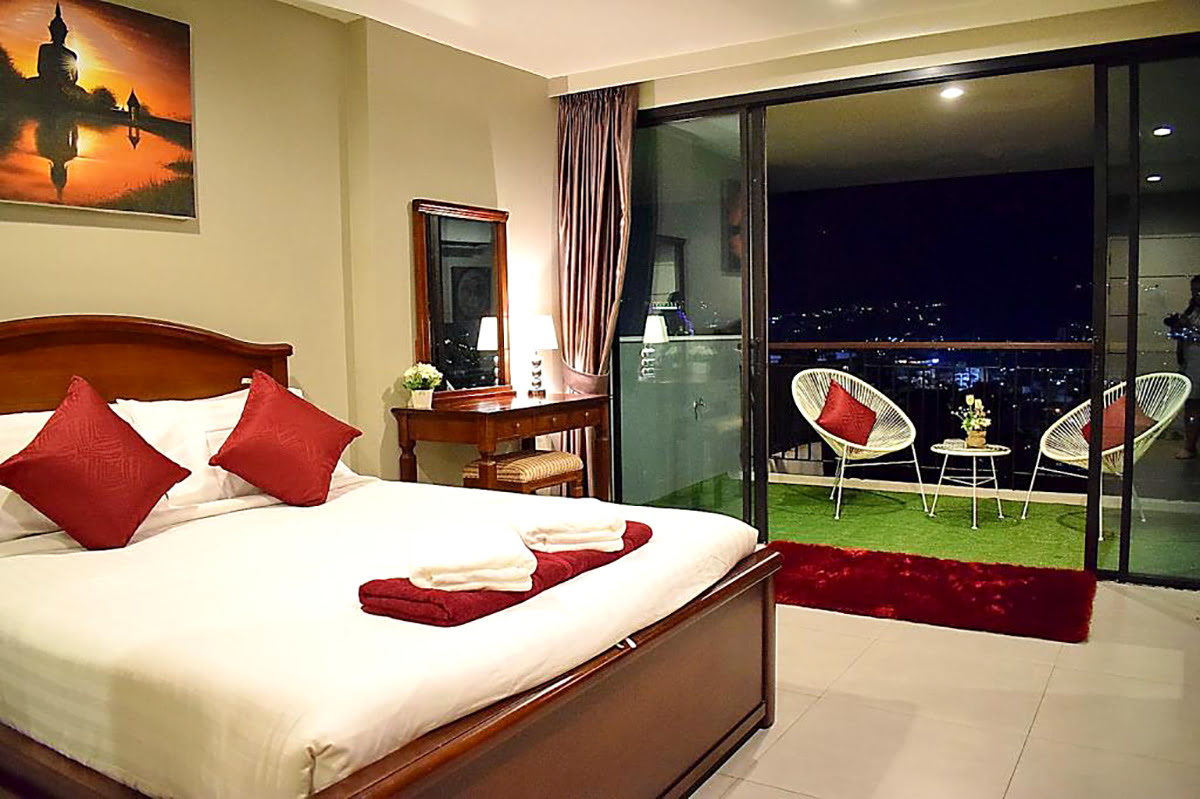 Sea View Studio in the center of Patong
This charming Sea View Studio in the center of Patong is ideally situated in a quiet residential area that is only a five-minute drive from the most popular attractions in the Patong area, including the incredible Patong Beach. The studio balcony offers viewpoints of Phuket, and the city lights are far enough in the distance that you won't have to worry about being kept awake by the nightlife. A stay in this rental studio also includes access to a community pool and fitness center.
FIND & BOOK A HOTEL IN PHUKET TODAY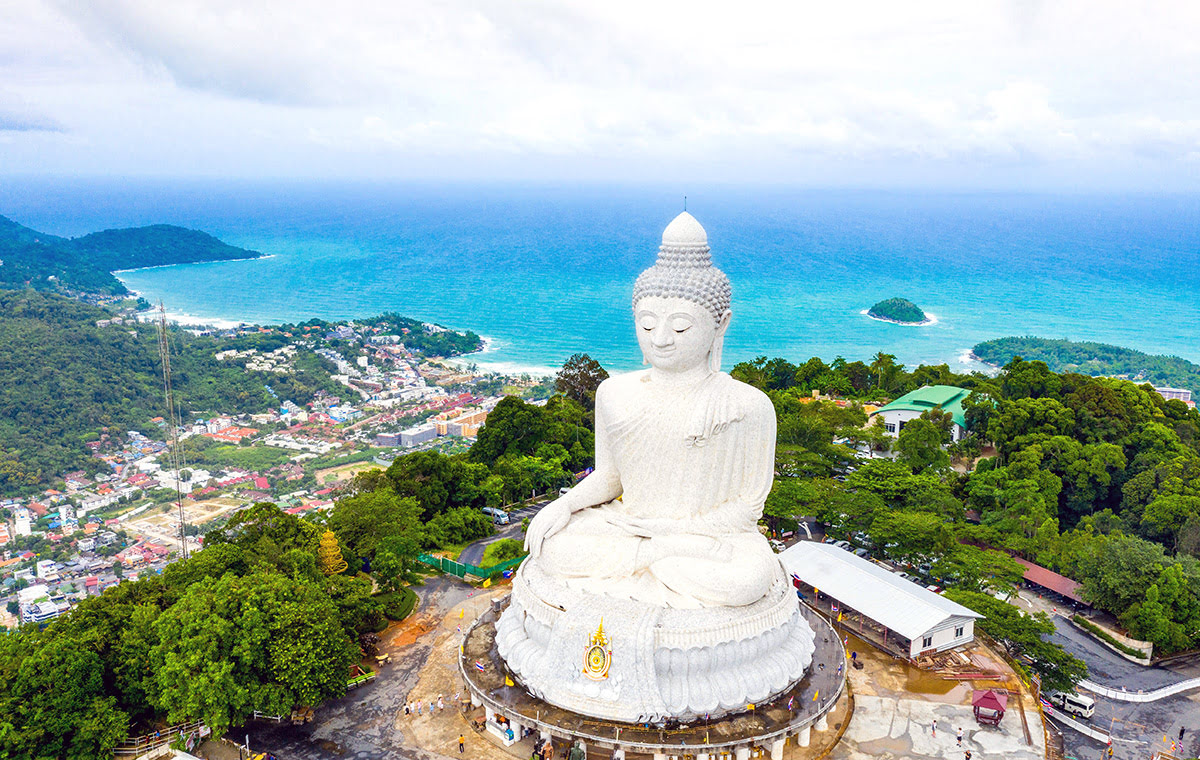 Things to do in Phuket
Given that it is a tropical island, it's no surprise that many of Phuket's most popular activities are beach-related. In fact, it would be easy to spend a week on the island and never visit the same beach twice. Each beach offers a unique experience and lovely viewpoints in Phuket, so it's wise to do a little research before deciding where to lay out your beach towel for the day. There is also, of course, lots to do away from the sand and surf. From cultural landmarks to spas and shopping, there is plenty to keep non-beachgoers busy on a vacation in Phuket.