There are numerous Brisbane accommodation options throughout the capital of Queensland. For those who are looking for the most popular hotel or the best private room, the good news is you'll find plenty of options available most times of the year. As the city's tourism has grown, there are added hotels and fantastic options throughout Brisbane and the surrounding area. For those visiting Australia for the first time, finding appropriate Brisbane accommodations is key to a successful holiday in Queensland.
Brisbane Accommodation Options Near South Bank
The South Bank area has much to see and do. It includes the Brisbane River that flows down the center of the area. Some of the hotels in this area give you a coast-like view as a result. You will be able to stay close to the State Library of Queensland, The Wheel of Brisbane, and a wide variety of parklands that are open in this area. It is an exceptional area to stay if you want to see
Brisbane's museums and the science center, too. South Bank has many of the attractions that those who visit the area want to check out. This includes many of the cultural locations, the river, and a variety of shops.
FIND & BOOK A HOTEL IN BRISBANE TODAY
Looking for a Shared Room Near the Convention Center?
While many people think about the Brisbane area as being a center for tourism, there are a variety of attractive cultural options as well. This includes various conventions that happen throughout the region. Many of these take place at the Brisbane Convention & Exhibition Centre (BCEC). This is an exceptional place to visit in itself because there are numerous events in this state-of-the-art facility. You will find that Brisbane accommodations in this area are readily available, too.
Whether you are coming in for a weekend or you are spending the next few days here for a convention, there is much to see and do in South Bank. You could head out to see the Great Barrier Reef or Outback, but Brisbane has much more to offer, including various events held in the area's parks. You can also enjoy the Brisbane River for cruises or take a private boat out onto the water.
FIND & BOOK A HOTEL IN BRISBANE TODAY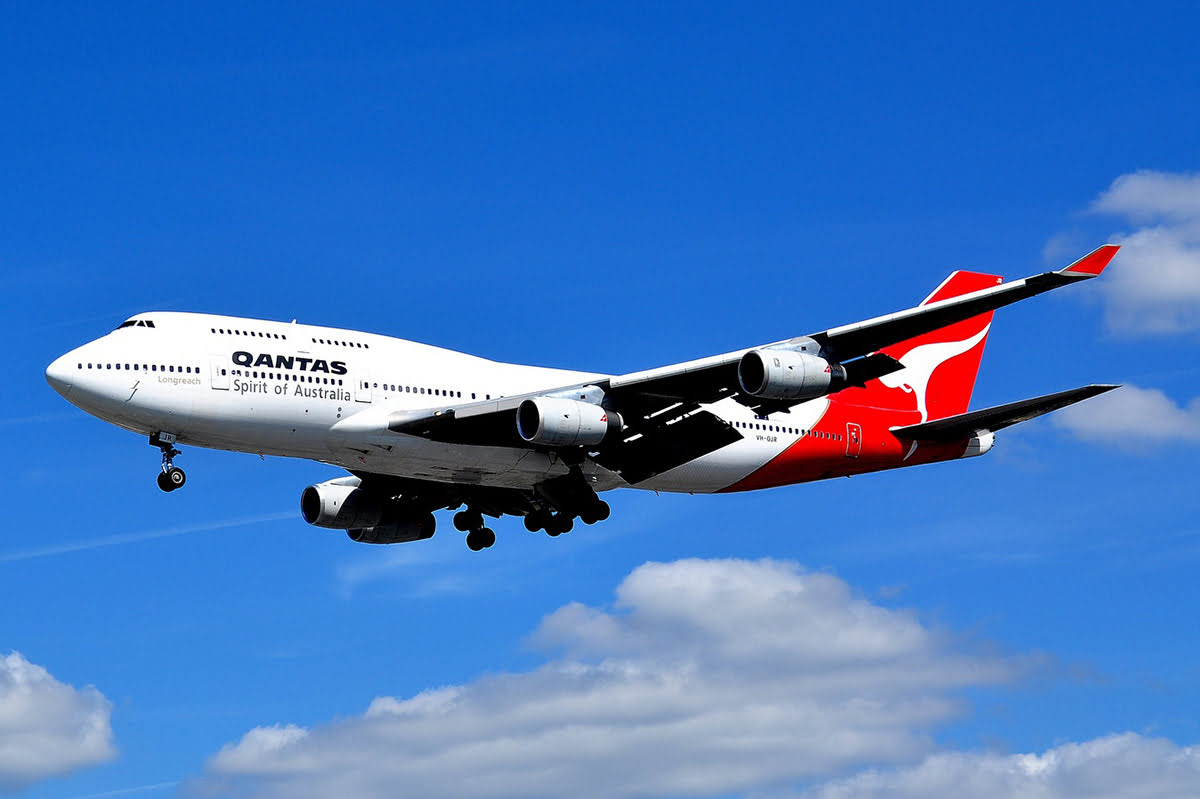 Where to Stay by Brisbane Airport
Brisbane Airport is in the heart of the city in Queensland. If you are planning to find rooms near the airport, be sure to book in advance. When it comes to tourism, Australia airport hotels tend to fill up quickly, meaning that you may not have as many options if you wait too long. The airport area is a bit outside of the heart of the city, which makes the hotels here a bit more private and, in some cases, more luxurious.
If you are planning to visit this area for holidays or even travel for business, you will be close to a few key amenities. The Nudgee Golf Club is near the airport. For those who love to spend time golfing, you will find this championship course to be an excellent choice overall. The hotels are all located near this destination, too.
FIND & BOOK A HOTEL IN BRISBANE TODAY
Brisbane Accommodation Options in CBD
When you travel to Brisbane for work, you may find yourself in the Central Business District (CBD). This area is close to some of the hotels already noted, but it is a bit further away from the South Bank area than many who want to be close to area amenities want to be. If you stay here, you will not be near the coast or the Barrier areas that so many seek, but you are within walking distance of most of the large financial institutions and company headquarters located in this part of Queensland.
The CBD is also close to a number of amenities. It is near the QUT Kelvin Grove Campus, the City Botanic Gardens, and the Fortitude Valley area. You are close enough to the freeways to get in to see just about anything you want to see here, including Kangaroo Point and the TAFE Queensland South Bank Campus (South Bank is just a short drive away.)
FIND & BOOK A HOTEL IN BRISBANE TODAY