As the capital of Queensland, Brisbane is a beautiful, modern city with a strong atmosphere of culture, history, and science. One look at the many Brisbane attractions is sure to show you just how amazing this community is, even to those who have never visited Australia. This top-rated city has much to offer those looking for fun, relaxation, and activities.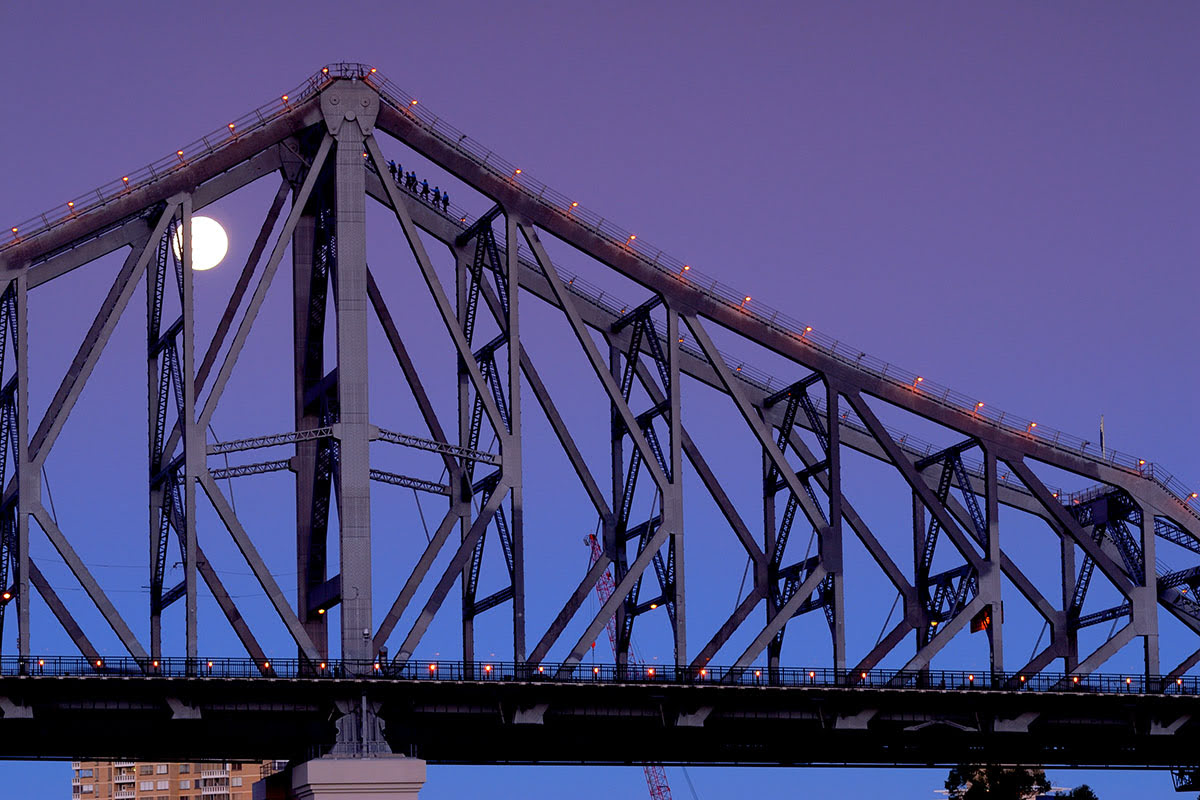 Explore Story Bridge
Story Bridge is at the heart of the city. This attraction provides incredible views of the mountains in the backdrop along with the Gold Coast itself. Visitors are able to climb Story Bridge up 262 feet above sea level to capture those views. Those looking for a bit more of a challenge can ascend another 98 feet higher to see views of the river and the entire cityscape laid out in front of you.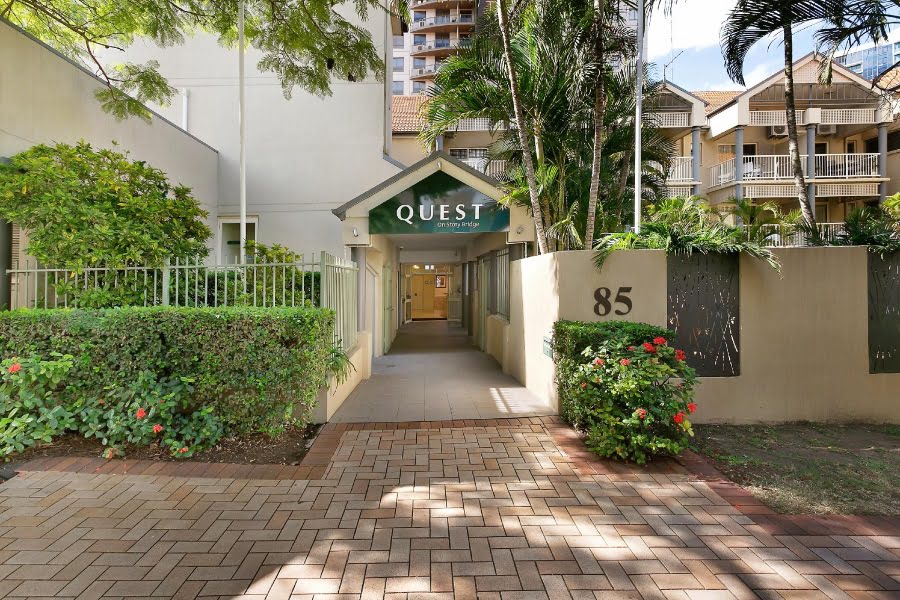 SEARCH FOR MORE HOTELS IN BRISBANE
Enjoy Nature at Brisbane City Botanic Gardens
Another of the top Brisbane attractions is Brisbane City Botanic Gardens. The Botanic Gardens provide seven full gardens, each with different layouts, greenery, and water features. The kids will enjoy it too with a full playground onsite. There are birds, lizards, and insects at every turn. From the bamboo creek to the massive trees that dominate the Weeping Fig Avenue garden, this area is perhaps a fantastic place to sit, read, relax, and just visit overall. Since the gardens are right along the riverside, it's also quite easy to get to.
SEARCH FOR MORE HOTELS IN BRISBANE
Step Into Lone Pine Koala Sanctuary
For those visiting Brisbane, a big part of that experience is going to be with wildlife, and koalas are one of the most recognized symbols of the area. Loan Pine Koala Sanctuary in Brisbane brings it all to life. This is an 18-hectare wildlife sanctuary in Fig Tree Pocket, a suburb of Queensland itself. It was first founded in 1972, and it has since grown as one of the largest sanctuaries for koalas in the world. It has over 130 koalas to care for, many of which could not survive on their own.
When you arrive at Brisbane's Loan Pine Koala Sanctuary, you'll be able to see the animals up close. There are also various educational programs, exhibits, and excursions available. The location does have other animals, too, including hand-fed kangaroos.
SEARCH FOR MORE HOTELS IN BRISBANE
Take in Some Culture at Queensland Art Gallery & Gallery of Modern Art
Queensland Art Gallery and Gallery of Modern Art is an exceptional experience into both global and local art. It is a part of the Queensland Cultural Centre and first opened in 2006 right in the South Bank area of Brisbane. The many exhibits here change often, but they include everything from classic art to modern architectural displays. While much of the campus is dedicated to all visitors, there is a kid's area, too. A cinema helps to tell the story of some of the history of the area as does the artist's works on display. It's also possible to schedule a tour, which allows you to walk around with a tour guide learning all there is to know about the works present. Queensland Art Gallery and Gallery of Modern Art is home to over 17,000 works. This includes contemporary art, historical pieces, and much more.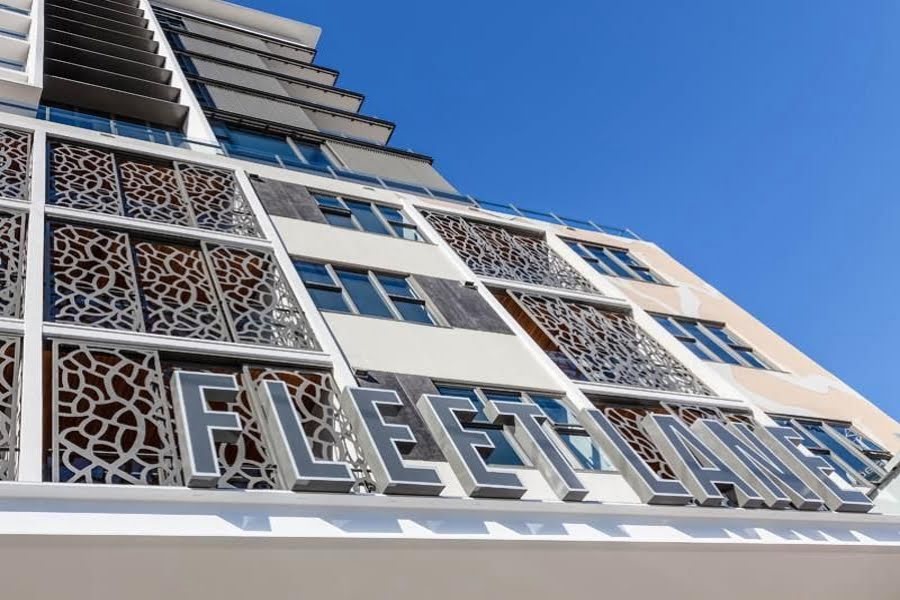 SEARCH FOR MORE HOTELS IN BRISBANE
Walk Along Brisbane Riverwalk
One of the top tourist attractions in the city is Brisbane Riverwalk. This is a long, boardwalk-like structure that spans from Howard Smith Wharves (a historic fishing wharf area) to the center of the city of Brisbane. You can walk this path or bike it if you would like to (you can rent a bike along the route). Most people use the Riverwalk as a way to get between the city's two precincts – The New Farm area to the Central Business District.
It's a leisurely walk over the water along floating paths, providing a nice, relaxing way to explore the area. Whether you're shooting photos professionally or posting selfies on Instagram, this is an excellent photo spot, especially at night when the city lights are turned on.
SEARCH FOR MORE HOTELS IN BRISBANE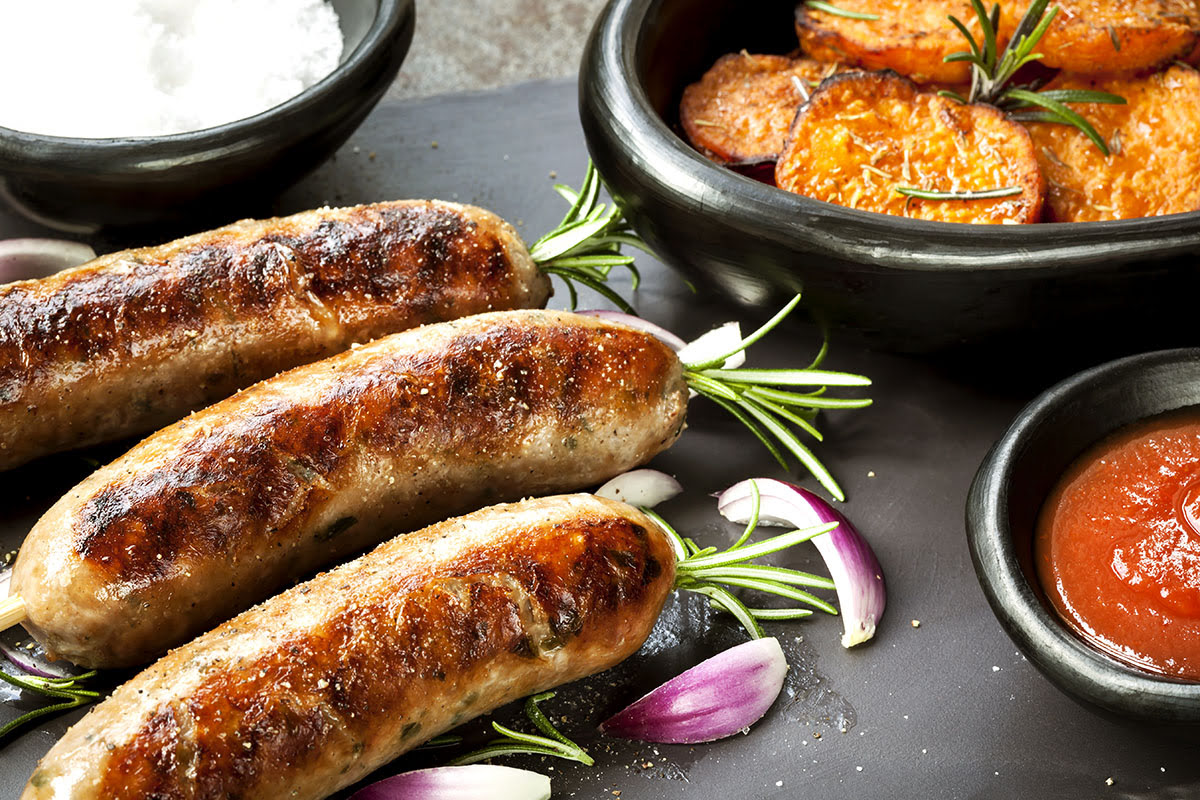 Experience Fine Dining at Brisbane Restaurants
Because Brisbane is a top tourist city, you are sure to find a wide range of global cuisine available here. That includes trips around the globe from India to America and more. Examples include the Scenic Rim area, where you will find the Kooroomba Vineyards and Lavender Farm and The Peak. In the Moreton Bay Region, Ocean View Estates Winery & Restaurant is another fabulous wine location. Other places near Brisbane worth exploring are the Redlands, where you will find Restaurant Lurleen's, and Ipswich, which offers Homage Restaurant. Each of these locations offers decadent meals with unique twists.
SEARCH FOR MORE HOTELS IN BRISBANE
More Can't-Miss Brisbane Attractions
There is a reason Brisbane attractions are rated so highly by people who visit, noting it is one of the best places to visit in the QLD. That is due to the wide range of activities and locations throughout the city. Here are a few more locations to check out during your trip. The food options range from Asian to German, and even a few Spanish and Mexican options as well.
The Brisbane attractions here are just the starting point to a wide range of experiences to explore in the city. From the beautiful views of the mountains to the modern street art on the buildings, there is always something special happening in Brisbane, Queensland, Australia, that is a must to see and explore.