Cantonese cuisine rules in Hong Kong, but traditional dishes from Hakka, Teochew and Shanghainese cultures are just as easy to find in the more than 14,000 restaurants packed side-by-side throughout the city. Local markets are the best places to find authentic Hong Kong food, but this gourmet city has a fantastic choice of fine dining options as well. Keep an eye out for some of the city's most celebrated foods, like wife cake, abalone and Hong Kong-style milk tea.
AGODA EXTRA: Stinky tofu is a staple street food in Hong Kong. Created from a fermented brine of milk, vegetables, meat and shrimp, stinky tofu is a rank example of a food that requires an open mind and an "acquired taste." Find it deep-fried and drenched in hoisin sauce in Hong Kong, and don't forget to stash a pack of napkins or tissues wherever you eat, because in HK, diners are expected to provide their own!
1. Discover unbeatable flavors in the 'secret' neighborhood of TAI HANG
You'll find a decent amount of food on the street in Tai Hang, but this up-and-coming former slum area is better known for its selection of international fusion restaurants and gastropubs. A few mainstays in the area guarantee unique dishes served in a more relaxed atmosphere than can be found in most restaurants in neighboring Causeway Bay.
Café Locomotive, Tonnochy Tower, 272 Jaffe Road: Most famous for its Locomotive Signature Rice Noodle Soup with Beef, this Vietnamese restaurant refers to its specialty dish as "poetry in a bowl." Only a handful of chefs know the secret ingredients to this soup stock, created by simmering beef bones with a special blend of spices, but legend has it that the street hawker who served up the original dish procured lines "longer than the locomotive" at the train station in former Saigon, Vietnam.

Chor Bazare, 14 Sun Chun Street: Savor the atmosphere as much as the Indian cuisine at this culinary "bazaar," loved as much for its royal décor and collection of antiques as it is for its carefully-crafted tandoori recipes.

Gu Ma Ma, 14 Ormsby Street: Order a meal from Mother Kuk, and experience a mouthful of home-style fusion contrived from her roots in both Shandong and Shanghai. Mother Kuk is best known for the eight flavors of dumplings she offers, but foodie followers also recommend the Signature Cold Noodles with Shredded Chicken.
Check in to Little Tai Hang, Step Out to Tai Hang near Tin Hau MTR Station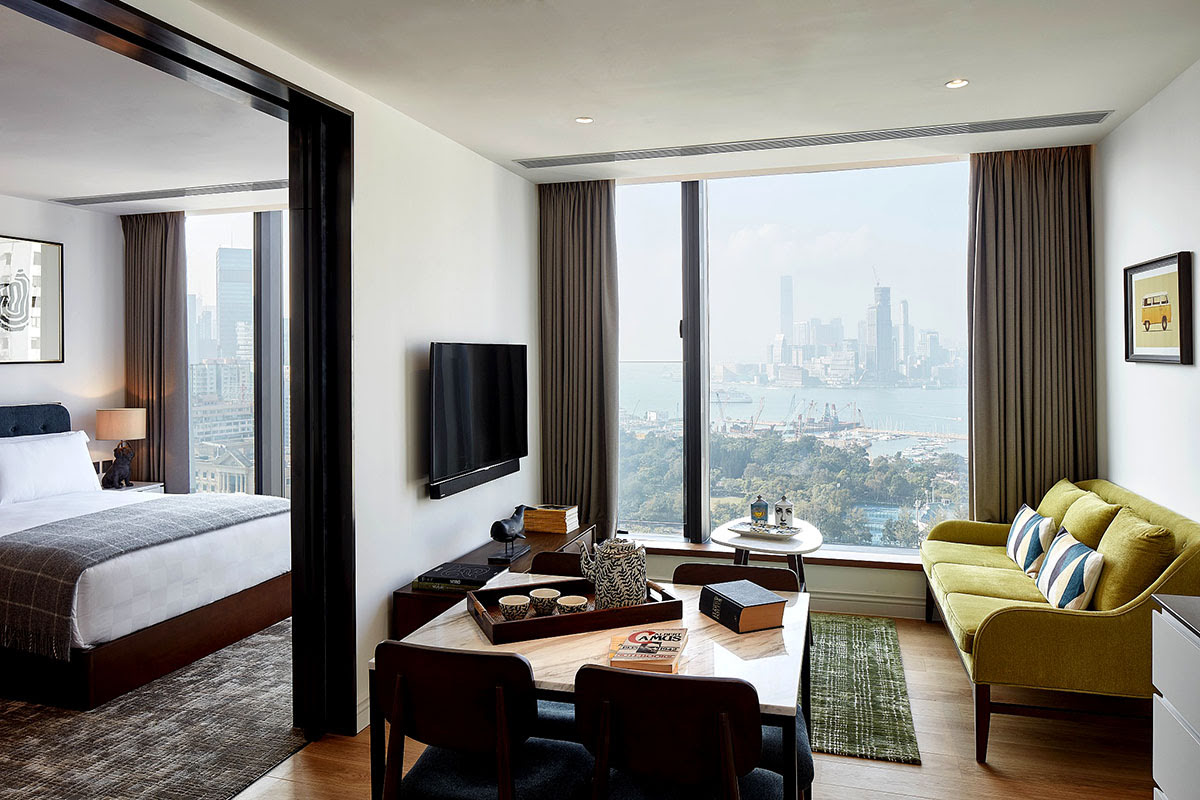 Explore more apartments and guest houses in Causeway Bay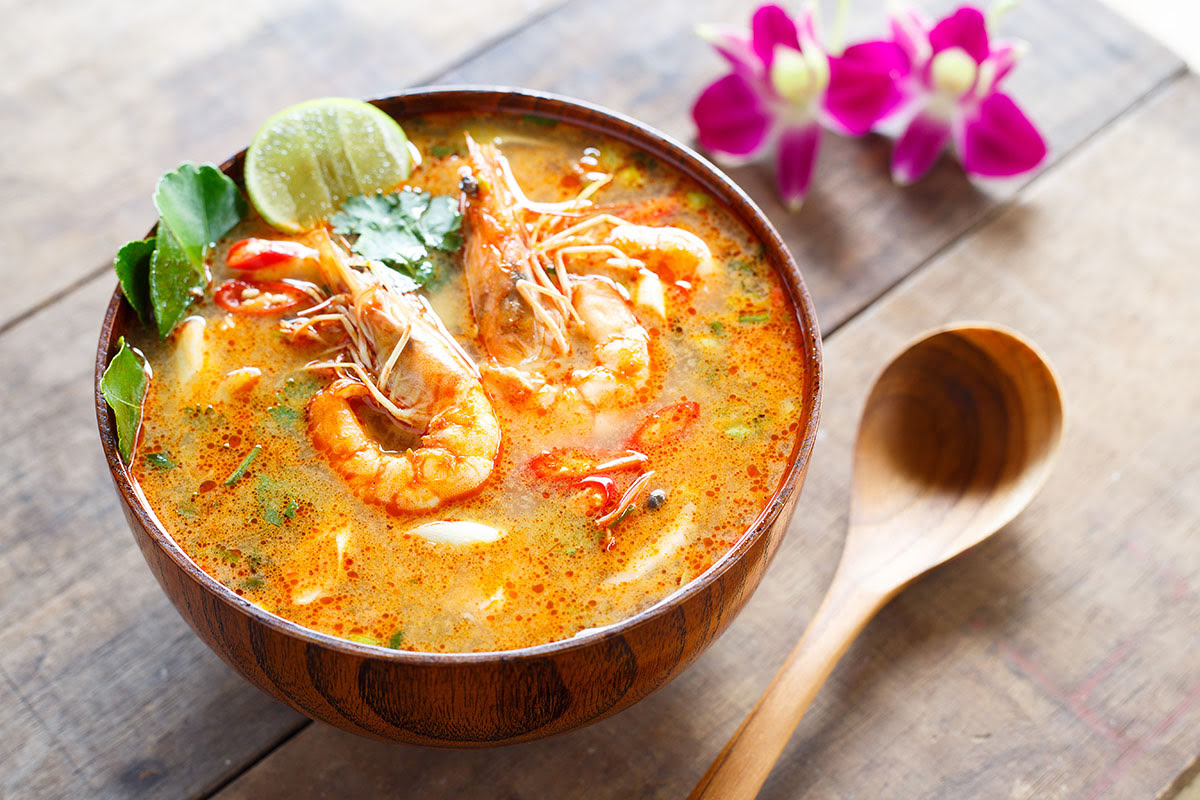 2. Find authentic Thai food dishes at KOWLOON CITY MARKET & COOKED FOOD CENTRE
If you find yourself in Hong Kong with a hankering for Thai food, go straight to Kowloon City Market & Cooked Food Centre. After pleasing your palate with platefuls of pad Thai and papaya salad, step outside to Hau Wong Road to discover a street lined with restaurants brimming with fresh seafood and international dishes.
Lok Yuen, 100 Nga Tsin Wai Road, 3rd floor, Kowloon City Municipal Services Building: Learn why this third-floor tea house is so popular by ordering the clay pot rice and satay stuffed French toast. Wash all the deliciousness down with a specialty red bean coffee or tea.

Yee Heung Bean Product Company, No. 74 Nga Tsin Long Road, across the street from Kowloon City Municipal Services Building: Smooth-as-silk bean curd puddings and deep-fried stuffed tofu dishes have been keeping long lines of customers happy for more than 50 years.
Check in to Regal Oriental Hotel, Step Out to Kowloon City Market & Cooked Food Centre
Discover more hotels and hostels in Kowloon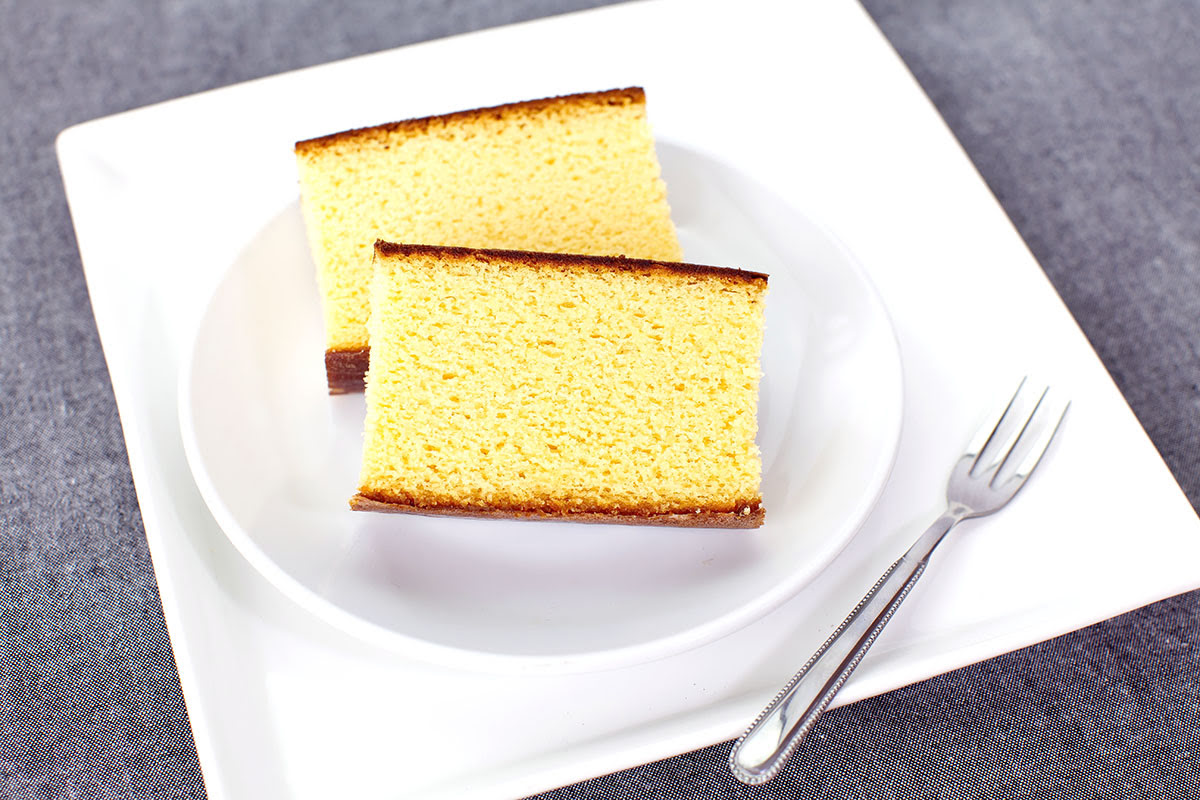 3. Munch on some serious eats in a former military zone at SAI YING PUN
Once zoned to house soldiers for the British military, Sai Ying Pun is now one of Hong Kong's most popular neighborhoods for locals and tourists to browse for bargains, grab a cold beer and of course, scarf down some serious eats. Meander down First, Second and Third streets to sample everything from Taiwanese to tacos. And don't pass by Queen's Road and Centre Street because that's where you'll find loads of tasty egg desserts and nutty drinks, like coconut lattes.
Potato Head, G/F, 100 Third Street: Traditional Indonesian cuisine and exotic cocktails served in an atmosphere dripping with Balinese art and textiles.

Yuen Kee Dessert, G/F, 32 Centre Street, Western: Fall in love with traditional Cantonese dessert soups and teas made with stoneground nuts and fresh ingredients. Try the egg sponge cake with a steaming cup of mulberry mistletoe tea.

La Paloma, 189 Queen's Street, 1F entrance from Wilmer Street: Snack on specialties like lechazo and pigeon at this popular Spanish brunch spot known for its "sexy" tapas.
Check In to Eco Tree Hotel, Step Out to Yuen Kee Dessert
Find more hotels and apartments near Sai Ying Pun MTR Station
4. Take your pick of fresh seafood at markets and restaurants after trekking through scenic SAI KUNG
Hiking trails at Sai Kung Country Park draw visitors to Sai Kung, but it's the fresh seafood in the region that make visitors want to stick around a while. Located on the eastern seaside of Hong Kong, the area bursts with riverside charm and is packed with restaurants that serve one-of-a-kind specialties like sea slugs, eel and jelly fish.
Chuen Kee Seafood Restaurant, 96 Man Nin Street: Browse through dozens of in-house aquariums to find your lunch or dinner, and then choose how you want it cooked: steamed, blanched, deep-fried or sautéed.

Sai Kung Wholesale Fish Market, 18-20 Hoi Pong Street: Choose seafood from colorful floating market vendors, and watch hungrily as a street hawker cooks it up to perfection right in front of you.
Check In to Come Together, Step Out to Sai Kung Country Park Visitor Centre
Discover more hotels and hostels in Sai Kung
5. TIN HAU FOOD SQUARE
Also known as Electric Road, Tin Hau is brimming with more than 150 restaurants that offer traditional dishes as well as a variety of international menus. The area is perhaps best known, however, for its dizzying array of dessert shops, particularly Ching Ching Dessert, which moved to the area in 1992 and was so successful that other restaurant owners began pouring into the district, nestled next to Victoria Park in Causeway Bay.
Ching Ching Dessert, 81A Electric Road: Satisfy your sweet tooth with black sesame and tofu puddings, traditional sweet ginger soup, homemade mochi and sweet rice dumplings.

Sister Wah Beef Brisket, G/F, 13A Electric Road: The 2018 Michelin Guide gives a Bib Gourmand to Sister Wah for its beef brisket in clear soup, and the elite guide also recommends Dan Dan noodles and drunken chicken.
Check In to Butterfly on Morrison Boutique Hotel, Step Out to Tin Hau MTR Station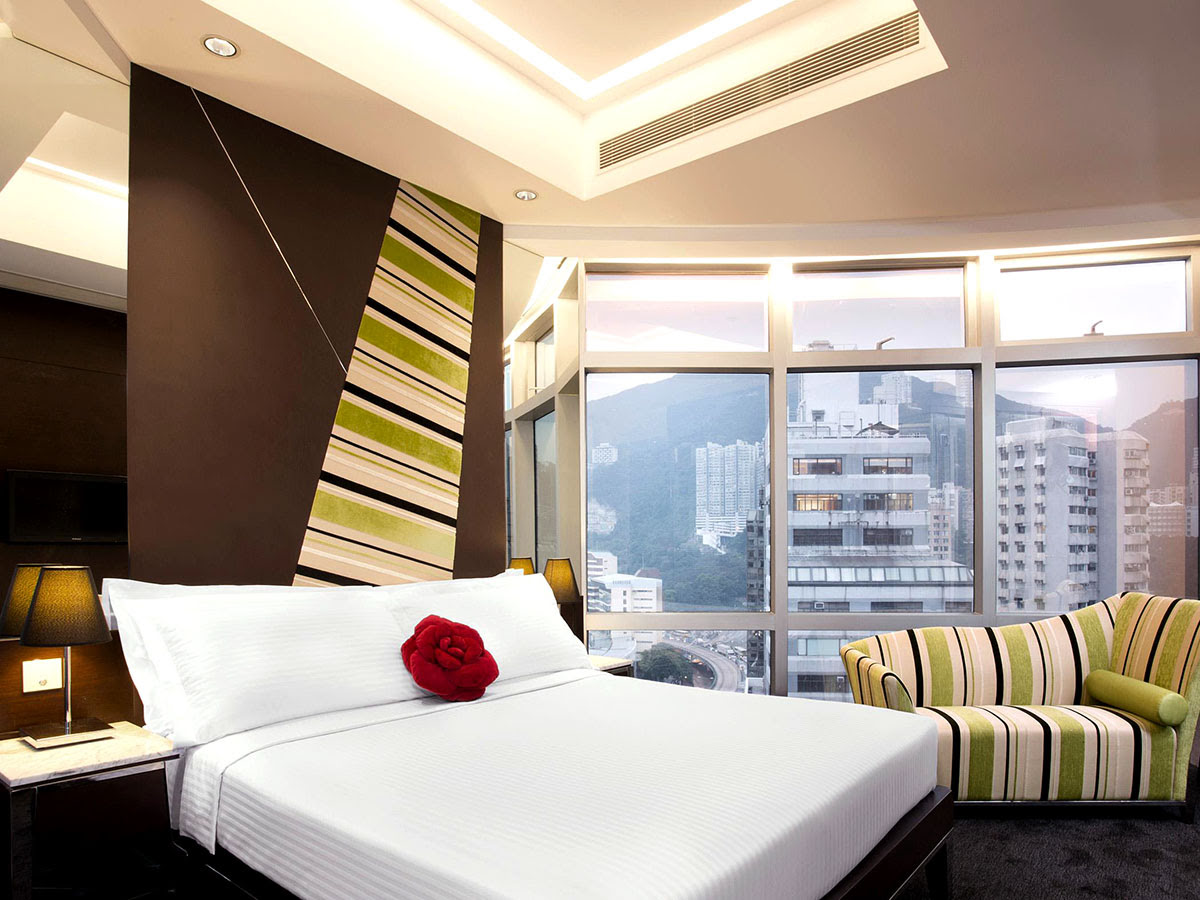 Discover more hotels and guest houses near Tin Hau Temple