Hop aboard a ferry to explore the many islands surrounding Hong Kong, or take in fantastic seaside views while shopping along Victoria Harbour. Whether traveling first-class or backpacking, Hong Kong offers an array of culture, food and activities for everyone, and best of all, this vibrant former British colony is SUPER budget friendly!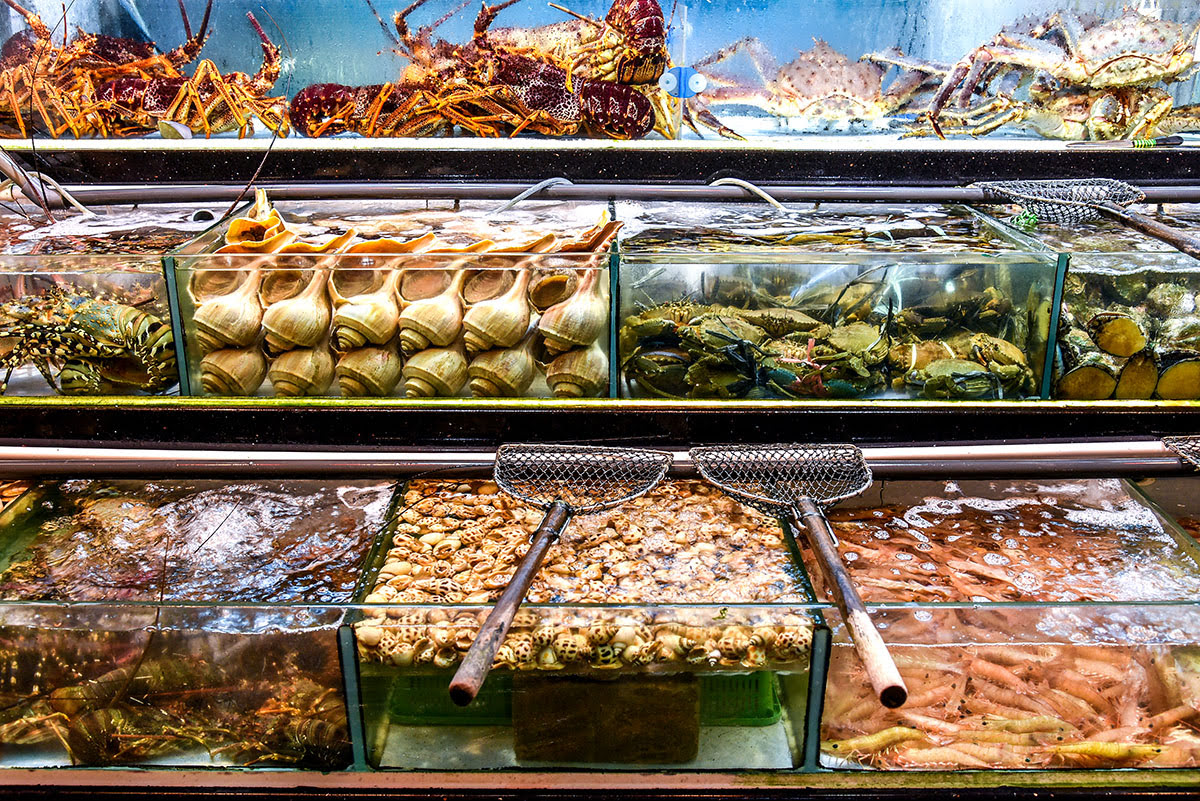 1. LEI TUE MUN MARKET, Yau Tong
Hand-select dinner at Hong Kong's most popular seaside fishing village, Lei Yue Mun Market. Choose the freshest catch of the day, and watch local chefs transform ocean favorites into delectable, local dishes right in front of your eyes.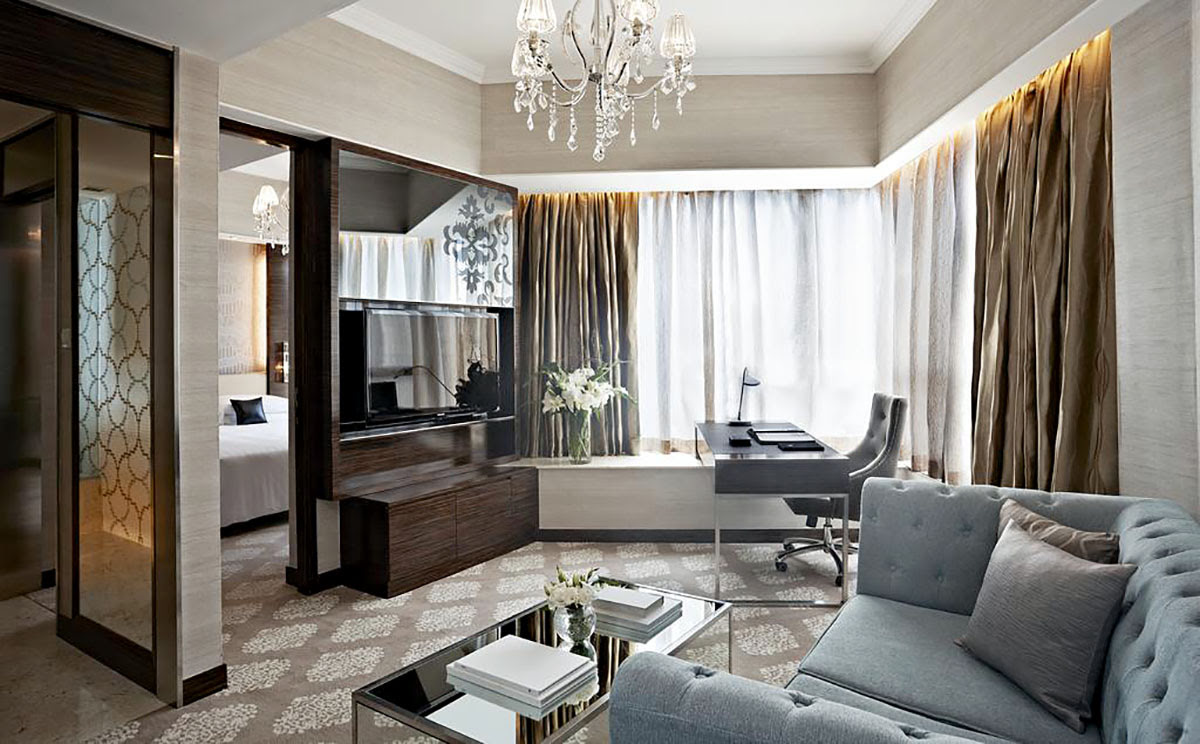 Source: @julianyao_
2. SNEAKERS STREET, Mong Kok
Discover Hong Kong's "sneaker culture" while wandering through interlacing paths of mind-boggling footwear choices along Mong Kok's famous Sneakers Street. Find an overabundance of international brands at discount prices, and rely on solid advice from sports shoe experts to find the perfect fit.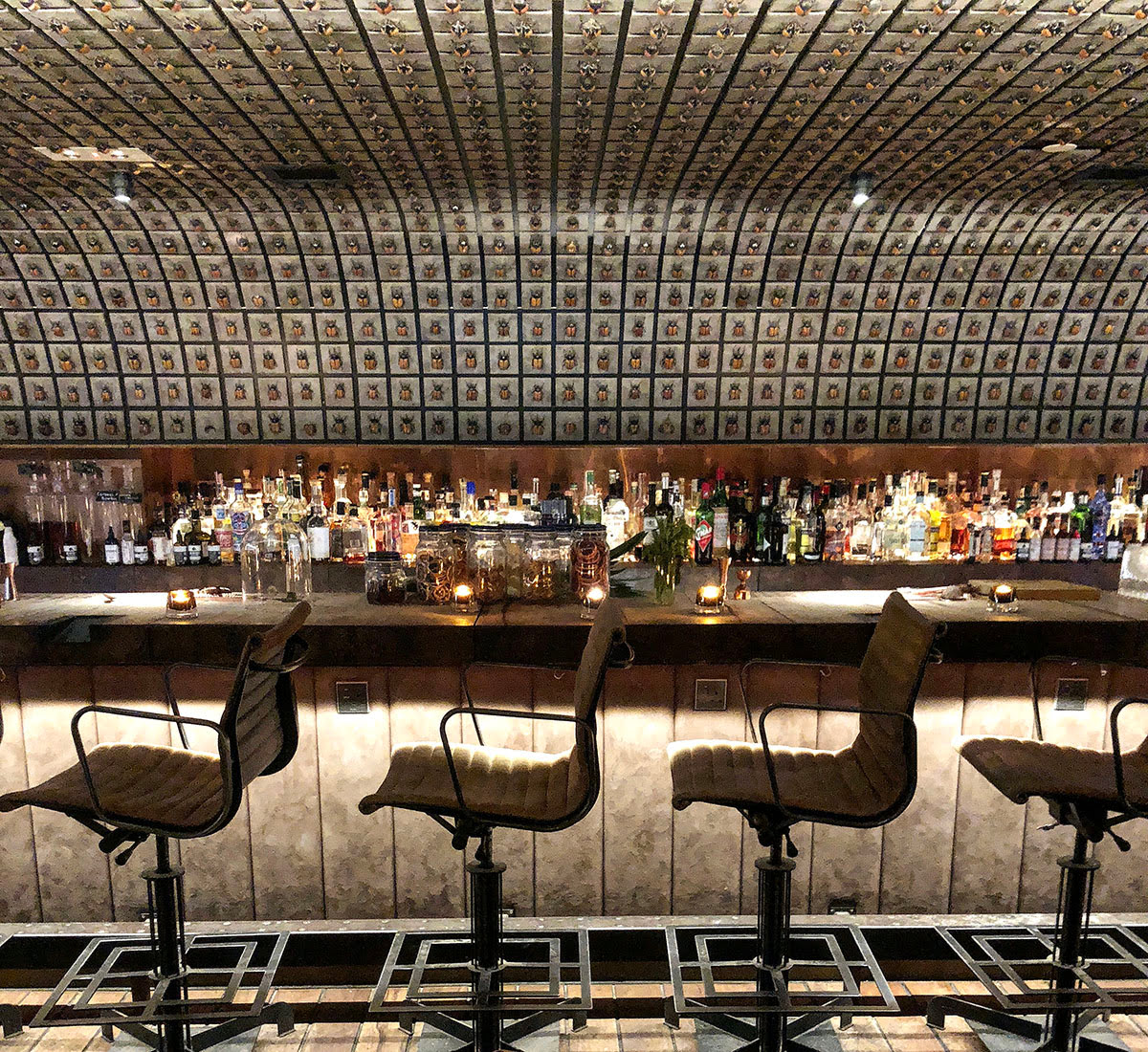 Source: @alvinlcf
3. J BOROSKI, Central
Pick a poison, name a flavor, and watch the mixologists at J Boroski Hong Kong infuse their passions into a magical cocktail, shaken or stirred, especially for you. Book a table online and receive a secret password to open the door to one of Hong Kong's most popular speakeasies.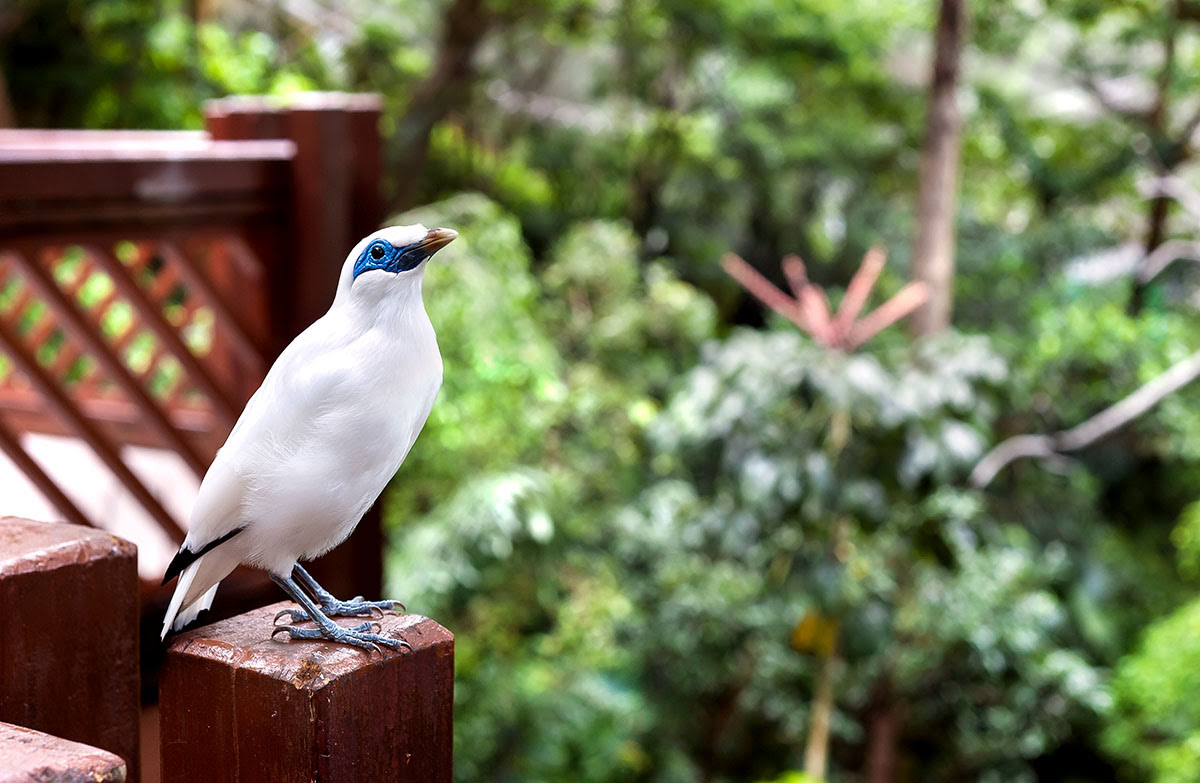 4. EDWARD YOUDE AVIARY, Central
Birdwatchers delight in this woodland paradise nestled inside Hong Kong Park. Edward Youde Aviary features a natural and spacious sanctuary filled with dozens of feathered species. The open space and friendly wildlife ensure a fun-filled day trip for outdoor enthusiasts.
Explore Agoda's Homestays & Vacation Rentals
Apartments
107,455 properties
Vacation Rentals
517,703 properties
Private Villas
181,167 properties
Bungalows
8,801 properties