With a population of more than 10 million people, it's no surprise that Jakarta attractions cover everything from theme parks to Indonesian culture and economics. Plan your next family holiday, group adventure or solo travel expedition today to see beaches, markets and more in Indonesia's capital city and the second largest metropolitan city in the world!
AGODA EXTRA: Because of its fast-paced growth, Jakarta has been compared to New York City, but rather than The Big Apple, locals prefer to call their capital The Big Durian, after Asia's most notorious (and smelliest) fruit.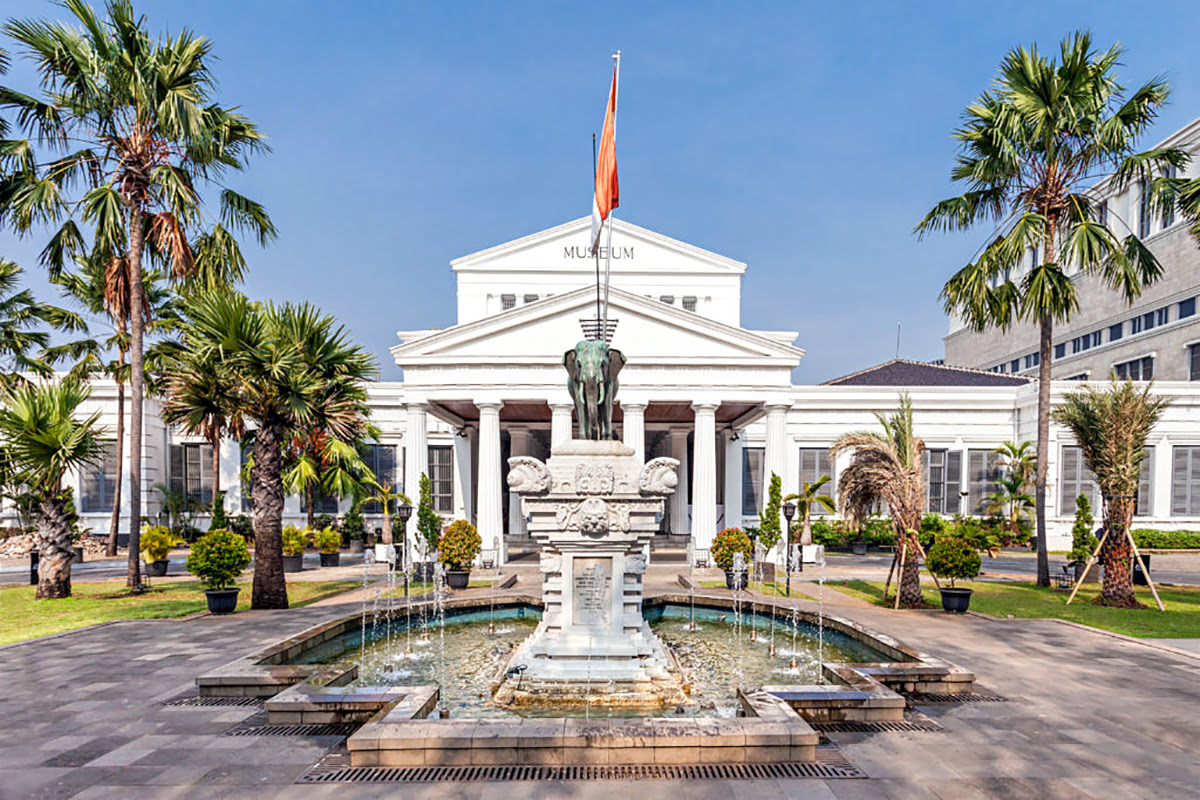 1. Uncover centuries of history at the NATIONAL MUSEUM in MERDEKA SQUARE
Known locally as The Elephant Building, The National Museum of Indonesia contains one of the most extensive collections of artifacts in all of Southeast Asia. The museum, easily recognized by the bronze elephant statue at the front entrance, sits on the west side of Merdeka Square and has been preserving the nation's heritage for more than 200 years. Take a long walk through Indonesia's history, and view diverse exhibits of stone statues, national currencies, archeological records and native ceramics. Discover the king who donated the famous elephant statue and much more, as the National Museum boasts a collection of more than 100,000 artifacts and serves as an educational center as well.
Check In to Kosenda Hotel, Step Out to Merdeka Square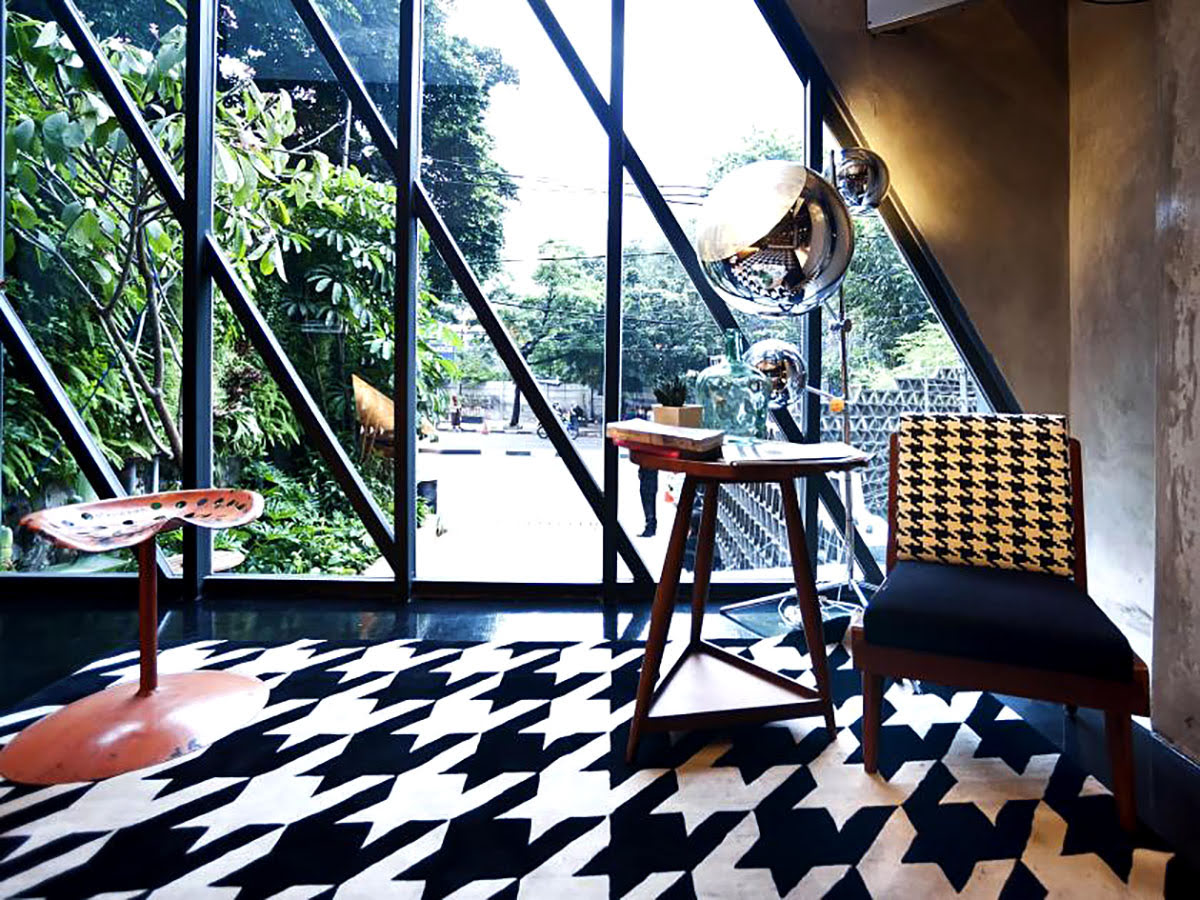 Explore more hotels and guest stays in Central Jakarta
2. Tour traditional villas and pavilions at TAMAN MINI INDONESIA INDAH
Uncover the true diversity of Indonesia as you wander through replicas of more than 25 homes representing every province of the nation. Located in East Jakarta, Taman Mini celebrates the nation's cultural heritage through interactive exhibits and displays of traditional dance, clothing and architecture. The grounds, spanning more than a square kilometer, are perfect for a full day of family recreation. The park showcases religious harmony through the preservation of functioning temples, churches and a local mosque. In addition to the provincial pavilions, the park features a lake, cable cars, nature parks, performance theatres, swimming facilities, a water park, an IMAX theater and a host of museums, including the Museum of Information and a Komodo Dragon and Reptile Museum.
Find more attractions nearby:
Ragunan Zoo: The oldest and second largest zoo in the world features an aviary and primate center as well as rare animals, like gorillas, babirusas (deer pigs) and a Sumatran Tiger in a lush jungle setting.
Wiladatika Recreation Park: Relax, play sports or enjoy a picnic lunch on the beautiful park grounds.
Check In to Hotel Desa Wisata, Step Out to Taman Mini Indonesia Indah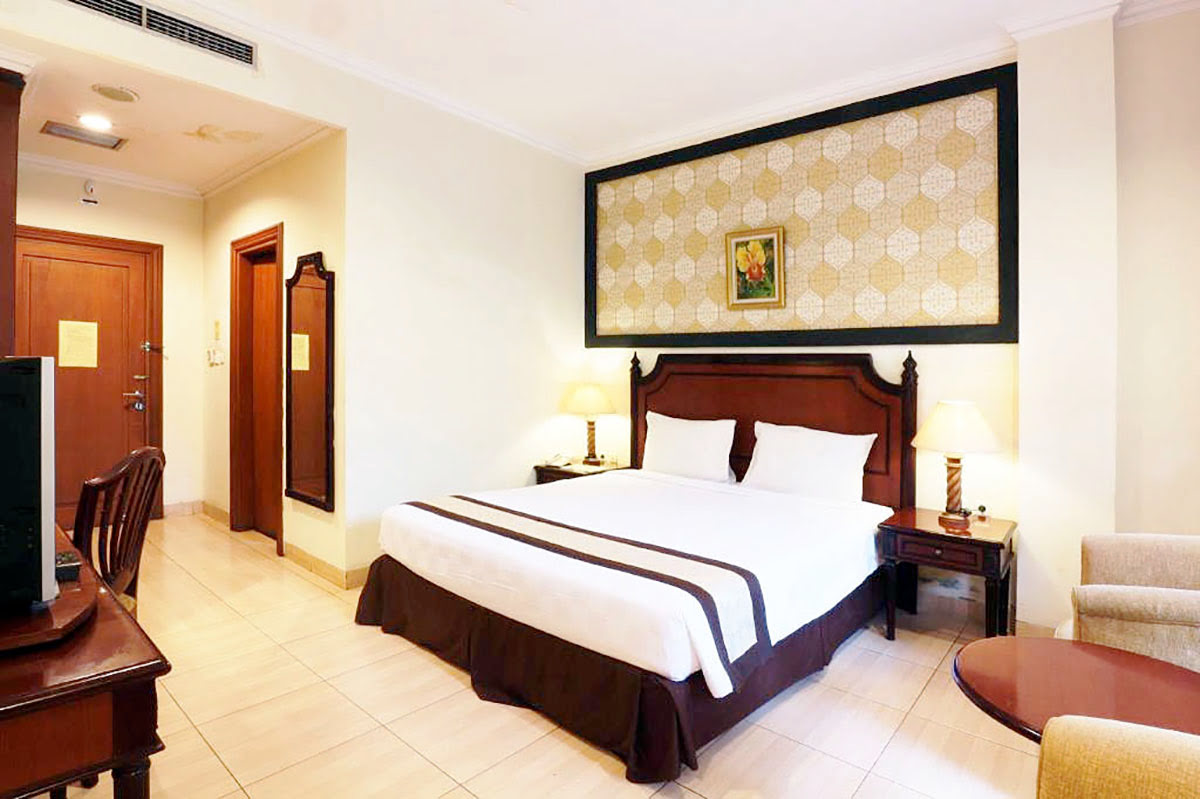 Explore more hotels and guest stays in East Jakarta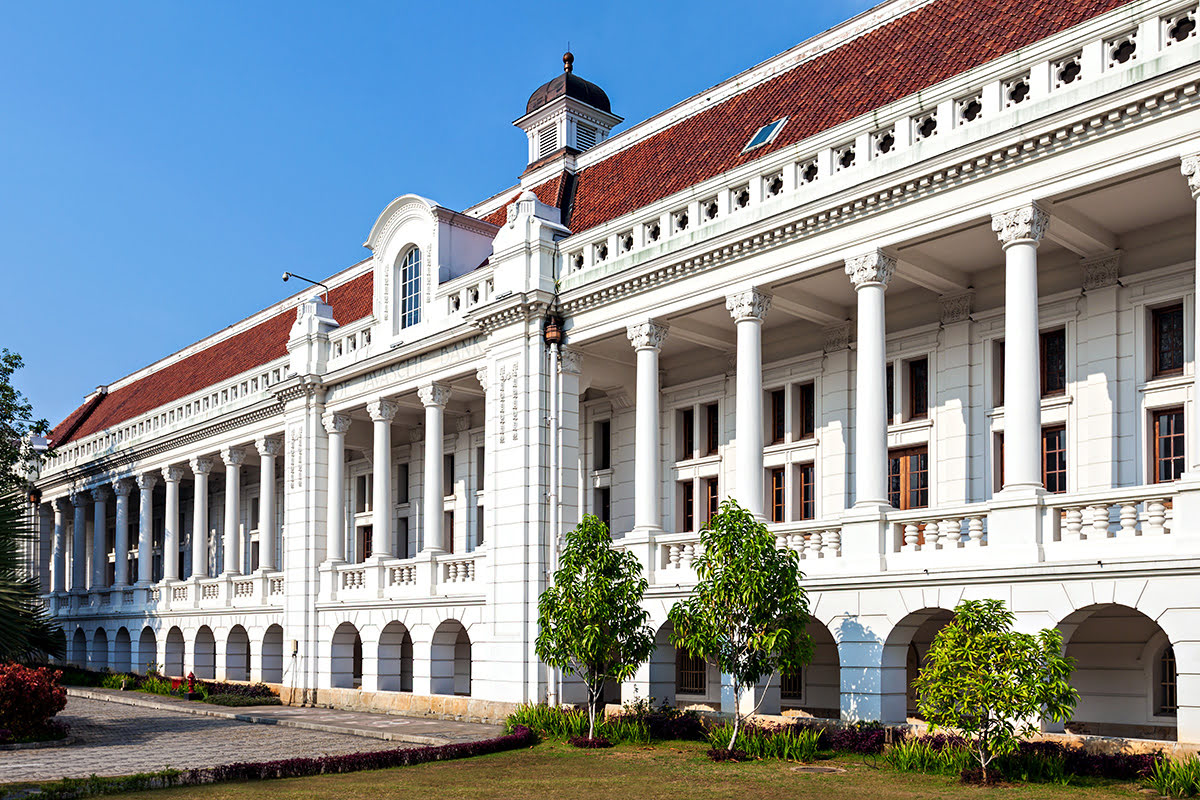 3. Receive a wealth of knowledge about Indonesia's economy during a tour of MUSEUM BANK INDONESIA
Take a zany and educational audio tour through the early years of Indonesia's spice-trading industry while viewing currencies from as early as the 14th century at Museum Bank Indonesia. Originally built as the headquarters for the central bank of the Dutch East Indies, the museum now preserves some of the nation's most collectable banknotes and coins. Learn how the country's collective tenacity saw its people through spice trade monopolies, Japanese occupation and an economic crisis as recent as 1997.
Reminder: Check prices, as the museum does charge a small entrance fee, and avoid going on a Monday: it's the only day of the week the museum is closed.
Check In to Luminor Hotel Pecenongan, Step Out to Museum Bank Indonesia
Explore more hotels and apartments in North Jakarta
4. Throw your hands in the air at ANCOL DREAMLAND (TAMAN IMPIAN JAYA ANCOL) theme park
With a private beach, an international golf course, hotels, cottages and even shopping malls, Ancol Dreamland is more like a city than a theme park. In fact, the entire area is known as Ancol Jakarta Bay City and takes up more than 10 kilometers of coastline along the Java Sea. Perfect for families, large groups or thrill-seeking singles, the park features more than 40 adventure and water rides in multiple recreational facilities, including Atlantis Water Adventure, Ocean Dream Samudra, SeaWorld and Dunia Fantasi. Local artists showcase their work at Ancol Art Market (Pasar Seni Ancol), and the weekend is a fantastic time to catch cultural dance performances.
Check In to Mercure Convention Center Ancol Jakarta, Step Out to Ancol Dreamland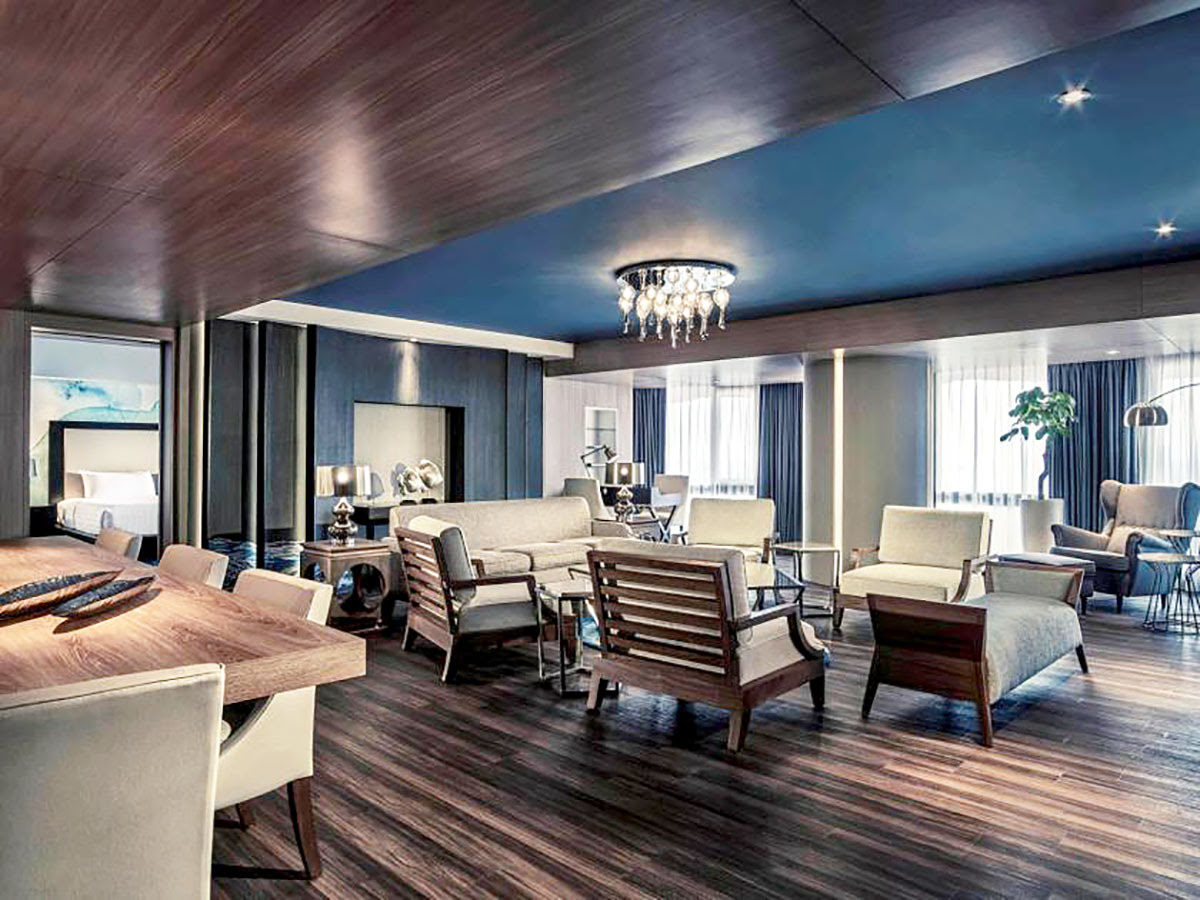 Explore more hotels and hostels in North Jakarta
5. Capture the spirit of Batavia, and admire Javanese history in JAKARTA OLD TOWN (Kota Tua)
In a city of more than 28 million people, it's hard to imagine that this bustling capital was first established in an area just a little larger than one square kilometer. Back in the 16th century, though, the area was called Batavia, and it's where Dutch colonists first established their center of commerce when they arrived in the region. Today the district is known as Kota Tua, or Jakarta Old Town, and it is teeming with reminders of its humble beginnings. Admire Dutch colonial architecture preserved in the homes and buildings that still line the streets, and for a more intimate look into the past, pop into one of the specialty museums scattered around the area. Favorites of locals and tourists include the Jakarta Maritime Museum, Jakarta History Museum and the Wayang Museum, which features a large-scale exhibit of Javanese puppetry, dolls, sculptures and paintings.
Check In to Feodora Hotel Mangga Besar, Step Out to Jakarta Old Town (Kota Tua)
Explore more family accommodations and resorts in North Jakarta