The search for things to do in Sydney is a quick mission with such a long list of ideas. It's no wonder that Sydney hosts more tourists each year than any other city in Australia. Not only does Sydney have world-famous (if not infamous) nightlife, it also has exquisite beaches, authentic history, and great weather. The fact that Sydney also has very mild winters makes it a perfect destination year-round.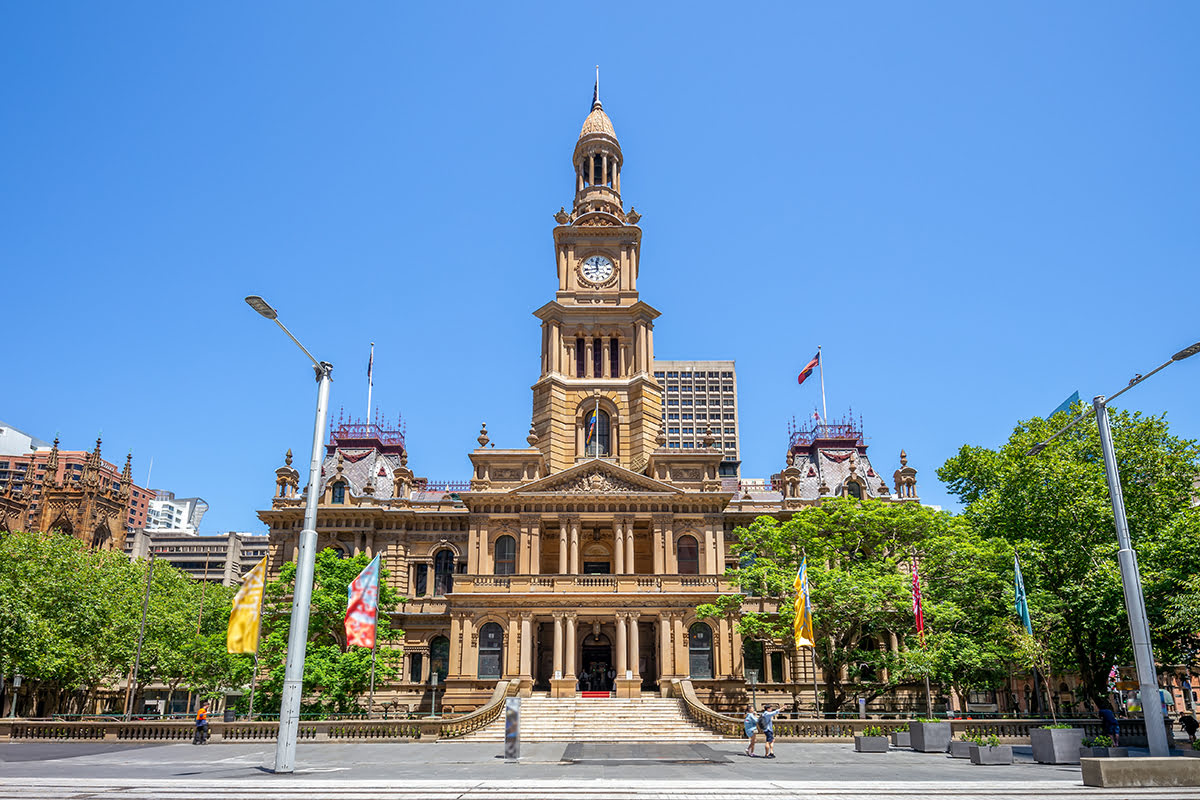 Free Walking Tours
One of the best ways to see and learn about Sydney is a free walking tour. Locals who are passionate about their home city volunteer to take tourists through the city, showing Sydney attractions and explaining their significance and historical backgrounds.
The I'm Free Tours are a great way to become acquainted with Sydney and gain valuable insight on Sydney attractions you'd like to visit during your stay.

The Sydney Sights Free Tour is offered every day, two times a day at 10:30 AM and 2:30 PM. This tour lasts about three hours. It begins in Town Hall Square at George Street, between Sydney Town Hall and Saint Andrew's Cathedral.

The Rocks at 6PM Free Tour begins at 6:00 PM every day and guides tourists through the The Rocks District, outlining the history of European settlement, including murders, muggings, lane development, pubs and other relevant highlights of the area. This tour group meets on the water side of Cadmans Cottage.
FIND & BOOK A HOTEL IN SYDNEY TODAY
Sydney Opera House
Among the most iconic Sydney attractions is the Opera House. Occupying Bennelong Point on Sydney Harbour , the Sydney Opera House hosts operas and events on a regular basis. The unique architecture of Sydney Opera House adds a sophisticated touch to Sydney Harbour , and the way it's illuminated at night makes it a sight to behold after the sun descends. Aside from shows, Sydney Opera House also offers tours.
FIND & BOOK A HOTEL IN SYDNEY TODAY
Darling Harbour
Darling Harbour isn't only a popular Sydney attraction to view from a Harbour Cruise. It's a fun-filled destination in and of itself! At Darling Harbour, you can catch a wave of serenity by strolling through the Chinese Garden of Friendship and enjoying a cup of tea in its quaint tea house. You can also enjoy mesmerizing riverside views from the Francis Langford Dockside Pavilion. Even more, gain insight to maritime life and history at the Australian National Maritime Museum or check out true-to-life wax replicas at Madame Tussauds Sydney.
FIND & BOOK A HOTEL IN SYDNEY TODAY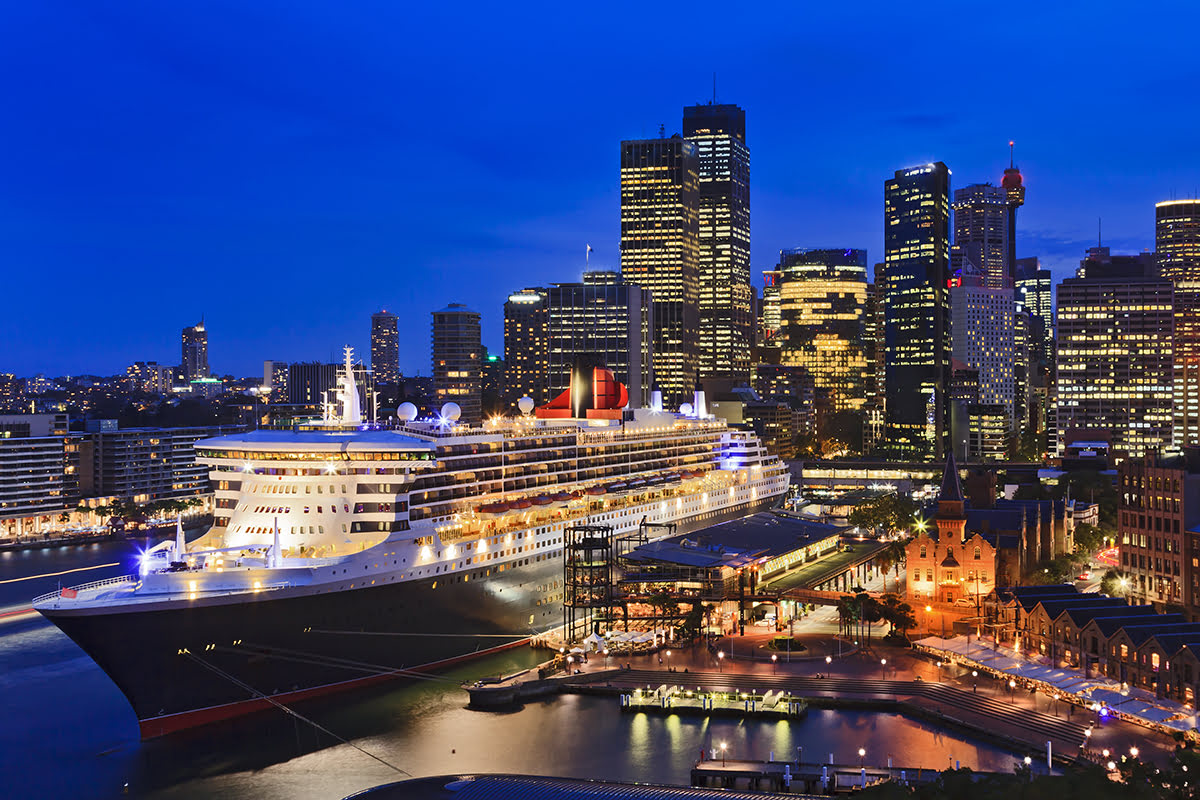 Dining at Circular Quay
Like Darling Harbour, Circular Quay is more than a dazzling Sydney attraction to view from the water on a Harbour Cruise. Circular Quay is a prominent destination for delectable dining in Sydney. If you're seeking fine dining in an opulent atmosphere with an amazing view of Sydney Harbour, you have plenty of elegant options including ARIA, Sydney Cove Oyster Bar, Tapavino, and Yayoi Garden. If you're on a budget and want to save on Sydney dishes, Ship Inn offers meal deals on a weekly basis. You can also get delicious Vietnamese street food at Bahn You Vietnamese Street Food or enjoy classic burgers at City Extra.
FIND & BOOK A HOTEL IN SYDNEY TODAY
Bondi Beach
Bondi Beach is one of the most famous beaches in Sydney and the entire country of Australia. Bondi Beach hosts scores of gorgeous bodies and is a popular destination for celebrities from all parts of the world. You won't have to travel too far for refreshments or a delicious meal, either. Bondi Beach is surrounded by delightful eateries including Bondi Harvest Culver City, El Indio Bondi Beach (casual dining atmosphere that's great for families with children), Hurricane's Grill & Bar Bondi Beach, Bondi Trattoria, and Bondi Hardware.
FIND & BOOK A HOTEL IN SYDNEY TODAY
Climb Sydney Harbour Bridge
Sydney Harbour Bridge is a popular destination for climbing enthusiasts. There aren't many bridges in the world that offer climbing as a feature, but climbing is definitely an option at Sydney Harbour Bridge. Your climb leader will provide you with all the gear you need to keep you safe along your ascending journey. This experience will deliver good vibes with experienced climbers and impeccable views of Sydney Harbour and surrounding areas.
FIND & BOOK A HOTEL IN SYDNEY TODAY
Ales and Tales – Sydney Historic Pub Tour
Pubs have always been an integral piece of Sydney's rich and eclectic history. The Sydney Historic Pub Tour is a four-hour adventure that introduces visitors to the oldest pubs in Sydney. You get the opportunity to taste a variety of beers while learning about the captivating history of European settlement and development, including brothels, gang activity, unsolved mysteries and murders, and seedy details along the route. It starts at 25 George Street in the Rocks District (The Rocks). The list price for the Ales and Tales – Sydney Historic Pub Tour includes discount vouchers to a variety of vendors, restaurants and pubs in The Rocks, so you can shop for souvenirs and extend your fun after the tour and save money!
FIND & BOOK A HOTEL IN SYDNEY TODAY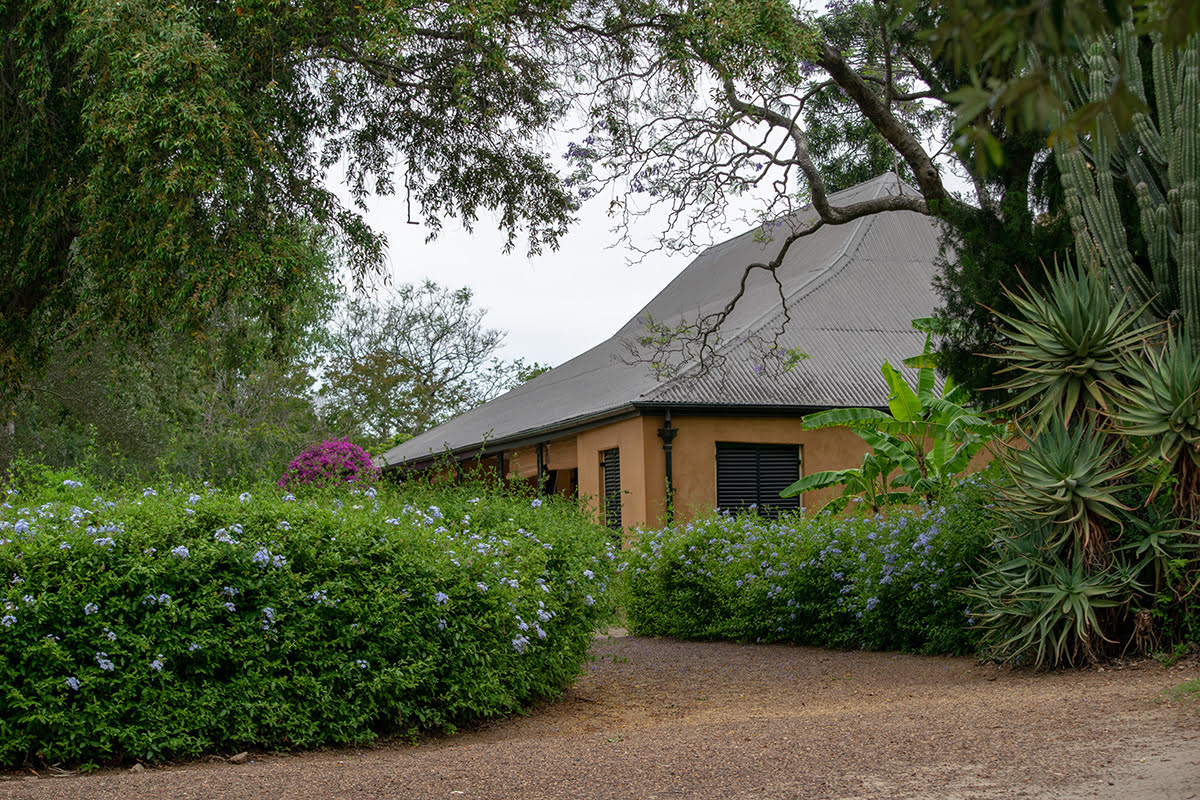 Elizabeth Farm
Elizabeth Farm offers another historic account of the early European settlement in Sydney. The oldest homestead in Australia, this 19th century farmhouse was converted into a living museum in which visitors have access to all areas. There are no barriers or locked doors, so you get a real sense of walking through the home and seeing it through the eyes of the MacArthur family – the homes original inhabitants. Learn their story, experience the house on a candle-lit tour, and sip authentic Devonshire tea in the tea room.
FIND & BOOK A HOTEL IN SYDNEY TODAY
Sydney Fish Market
Being a coastal city, Sydney is always stocked up with fresh seafood. The Sydney Fish Market is favored for its appetizing seafood and remarkable quality. Aside from daily deals and mouth-watering seafood options such as sushi and Chinese seafood cuisine, the Sydney Fish Market also offers guests a 'behind-the-scenes' tour.
FIND & BOOK A HOTEL IN SYDNEY TODAY
Sydney Tower Eye
Take a tour to the top of Sydney Tower to get a panoramic, 360-degree view from Sydney Tower Eye – the highest point in Sydney. Sydney Tower is open every day of the year, so it's a perfect destination that is suitable for any vacation. You can catch a film while you're at the tower, as well, in its 4-D cinema.
FIND & BOOK A HOTEL IN SYDNEY TODAY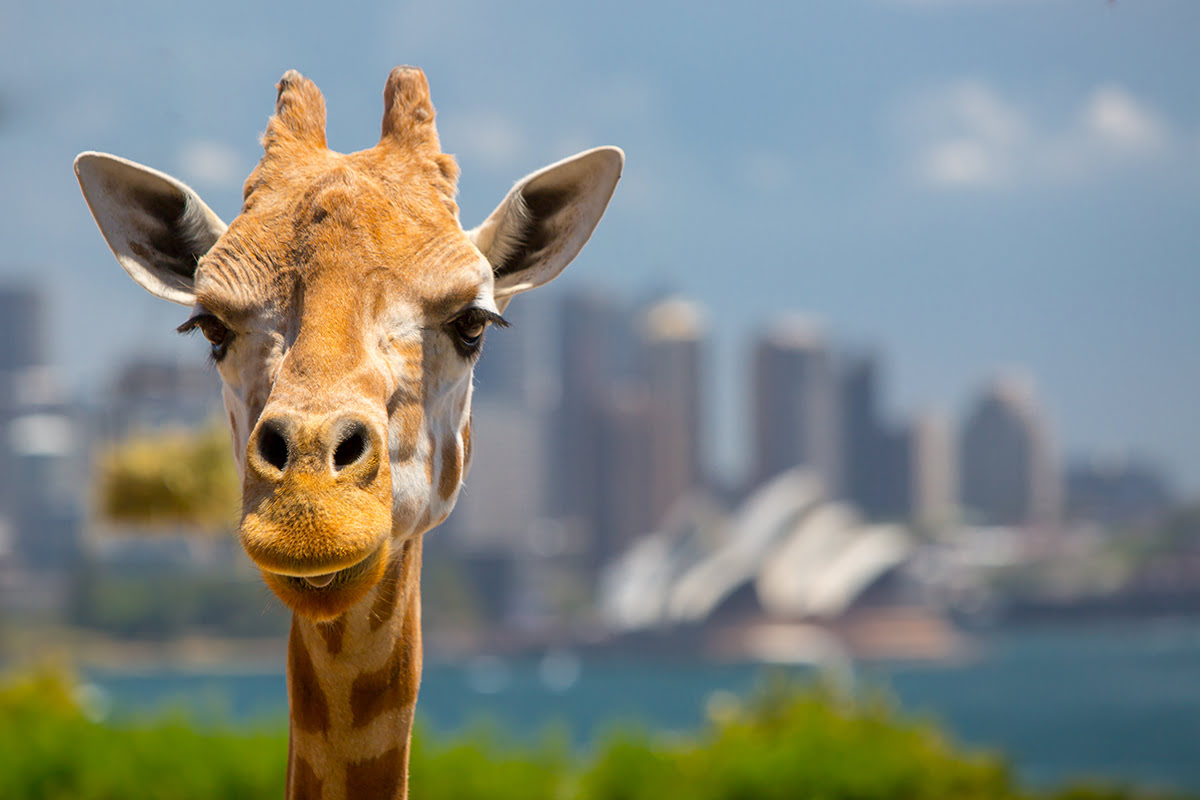 Taronga Zoo
Tour around Taronga Zoo on the zoo train or Sky Safari to experience the entire massive zoo without wearing yourself out. Visit giraffes, koalas, owls and penguins up close, and see a diverse mix of other members of the animal kingdom. You can even choose to stay overnight in a safari-style tent!
FIND & BOOK A HOTEL IN SYDNEY TODAY