Osaka airports offer convenient transportation to Osaka city as well as to popular destinations nearby, like Kyoto and Hyogo. International flights land at Kansai International Airport (KIX), and most domestic flights go through Itami Airport (ITM), also known as Osaka International Airport.

Located on a man-made island in Osaka Bay, Kansai International Airport is about 32 miles (52 kilometers) southwest of Osaka city center. Luckily, travelers have several options for transportation to Osaka's most popular districts, like Umeda, Namba and Shin-Osaka Station. Passengers can even board a train directly to Universal Studios Japan, as well as to day trip destinations like Kyoto, Kobe, Nara and Wakayama.
Check In to a hotel or apartment near Kansai International Airport
The Premium Hotel in Rinku
HATAGO INN Kansai Airport
Kansai Airport Washington Hotel
Step Out to Osaka
Most of Japan's domestic flights land at Itami Airport (ITM). Located about 6 miles (10 kilometers) from Osaka city center, the airport once served as the city's international airport, which is why some locals refer to it still as Osaka International Airport. The train at Osaka Airport Station takes passengers to Hotarugaike Station, where travelers can buy tickets to Umeda Station or Kyoto. The journey to Umeda takes about 20 minutes, and the ride to Kyoto is about 45 minutes.
Limousine buses take passengers from Itami Airport to Umeda Station, as well as to Shin-Osaka Station, the OCAT building in Namba and Universal Studios Japan.
Check In to a hotel or apartment near Itami Airport
REFTEL Osaka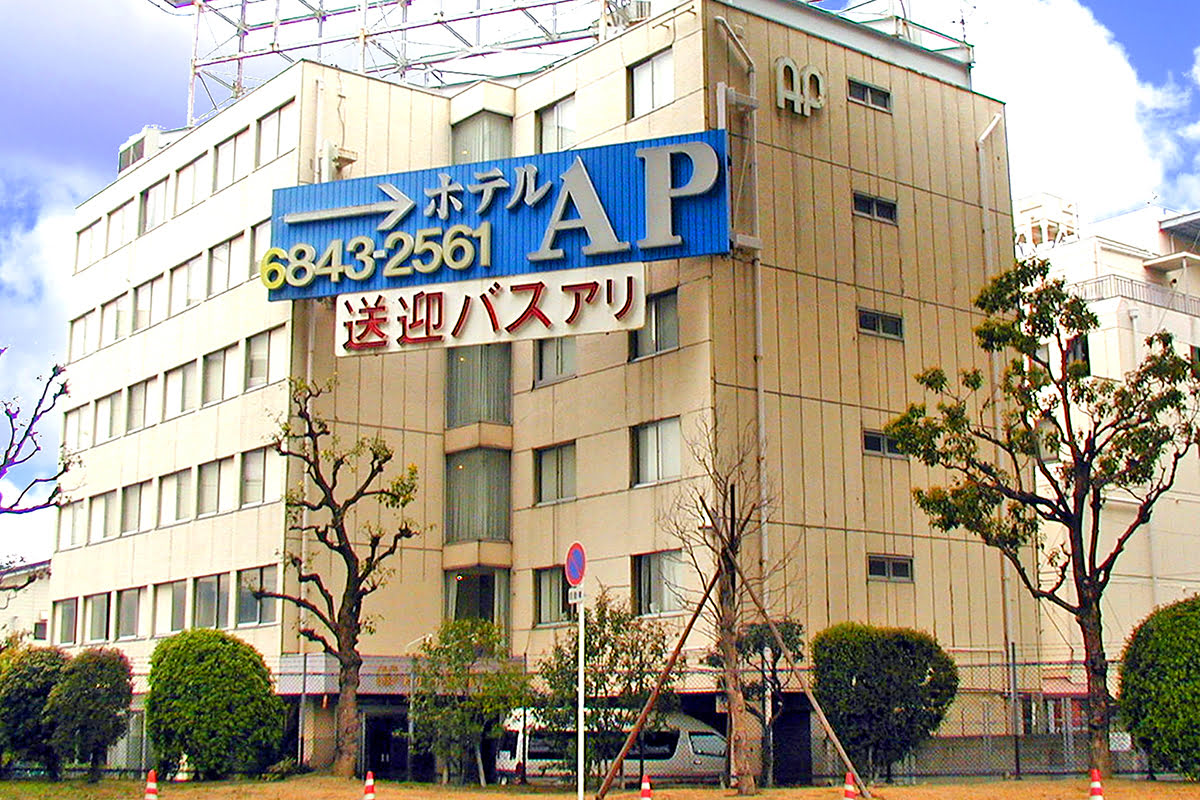 Hotel A.P.
Toyoko Inn Osaka Itami Airport
Step Out to Osaka