Leaving Yilan County with a souvenir in tow is a must which requires a little shopping. In Yilan, markets are the popular places to find souvenirs and bargains on local goods, traditional food and knick-knacks. Shoppers looking for trendy fashions and modern accessories in Yilan will find a selection of department stores and local boutiques … and even a mall!

Dongmen Night Market
Dongmen Night Market is as much a culinary treat as it is a local shopping experience. The market runs under Donggang Bridge, along Shenghou Street and down Hemu Road, and features everything from street food and sit-down restaurants to souvenir shops and boutiques. The market is accessible from Yilan Railway Station and not far from several other attractions and shopping spots in Yilan.
Hours: 3 p.m. to midnight daily
Shopping spots & attractions near Dongmen Night Market
DISCOVER HOTELS WITH FREE CANCELLATION IN YILAN
Luodong Night Market
Visitors will find loads of souvenirs, accessories and street food at Luodong Night Market, one of Yilan's most popular evening shopping spots. Along with an incredible assortment of local goods and merchandise, the market also promises an evening filled with live entertainment and local culture. The market gets super busy on weekends, so travelers looking for a less crowded experience might want to visit on a weeknight.
Hours: 6 p.m. to midnight daily
Yilan attractions near Luodong Night Market
DISCOVER HOTELS WITH FREE CANCELLATION IN YILAN
Qinggou Night Market
For a more local feel and fewer people, tourists should add a stop at Qinggou Night Market while shopping in Yilan. The market, featuring mainly street vendors, is located just south of city center in Dongshan Township, about 2 kilometers from Luodong Night Market. Qinggou Night Market vendors are unique because they are never the same! Vendors rotate in and out of the market, and some even come from different counties to share handmade products and local foods from other regions.
Hours: 6 to 11:30 p.m. Wednesday only
DISCOVER HOTELS WITH FREE CANCELLATION IN YILAN
Luna Plaza
Luna Plaza is Yilan's premier shopping mall and go-to spot for trendy fashions and modern accessories. The mall also contains a state-of-the-art cinema, a supermarket and several international and local restaurants. Visitors can browse the four floors of the mall while cooling off in the free air conditioning!
Hours: 11 a.m. to 9:30 p.m. Monday to Thursday; 11 a.m. to 10:30 p.m. Friday to Sunday
Outdoor activities near Luna Plaza
DISCOVER HOTELS WITH FREE CANCELLATION IN YILAN
Nanning Fish Market (Nanfangao Fish Market)
It's easy to work up an appetite while visiting Nanning Fish Market in Nan-fang-ao Fishing Harbor. The best time to tour the market is between 3 and 4 p.m., when fishermen haul their catches for the day into the port. Restaurant owners and local traders line up to bid on the fresh selections, and individuals are welcome to make purchases, too. Restaurants near the market happily prepare local dishes with Nanning Fish Market finds!
Hours: 8 a.m. to 6 p.m. daily
Things to do near Nanning Fish Market
DISCOVER HOTELS WITH FREE CANCELLATION IN YILAN
Find Safe Hotels & Apartments with Free Cancellation in Yilan
Lakeshore Hotel Suao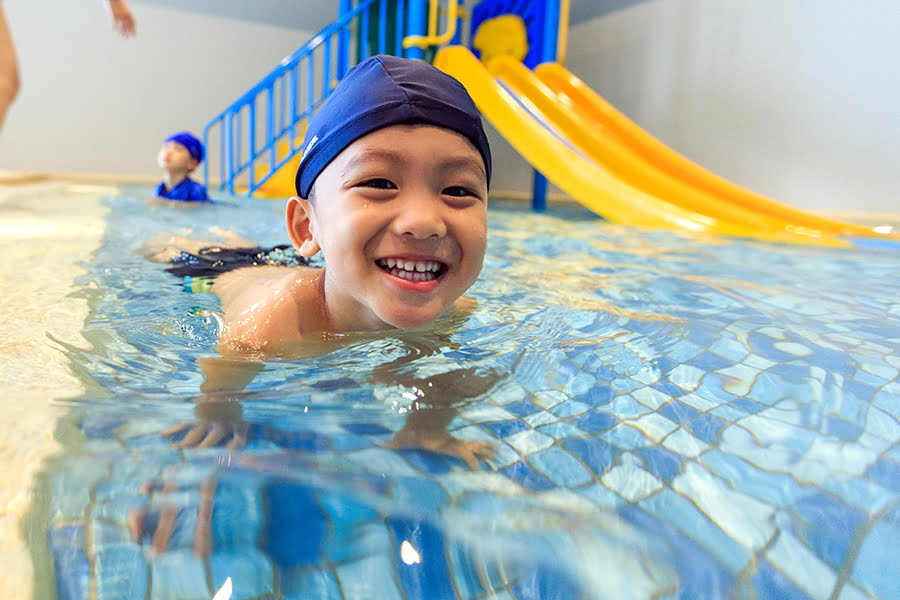 Hotel PIN
Pure Vacation Farm Bed and Breakfast
DISCOVER HOTELS WITH FREE CANCELLATION IN YILAN