At Paris markets, locals and sightseers can find everything from fresh fish to exquisite bread and pastry – and especially art and gifts. If you're taking a trip to Paris, making a trip to the market is a necessity. Paris markets are known for their long-standing and vibrant culture, and this guide can help you navigate through some of the best markets in Paris, so you can decide which markets you want to explore most!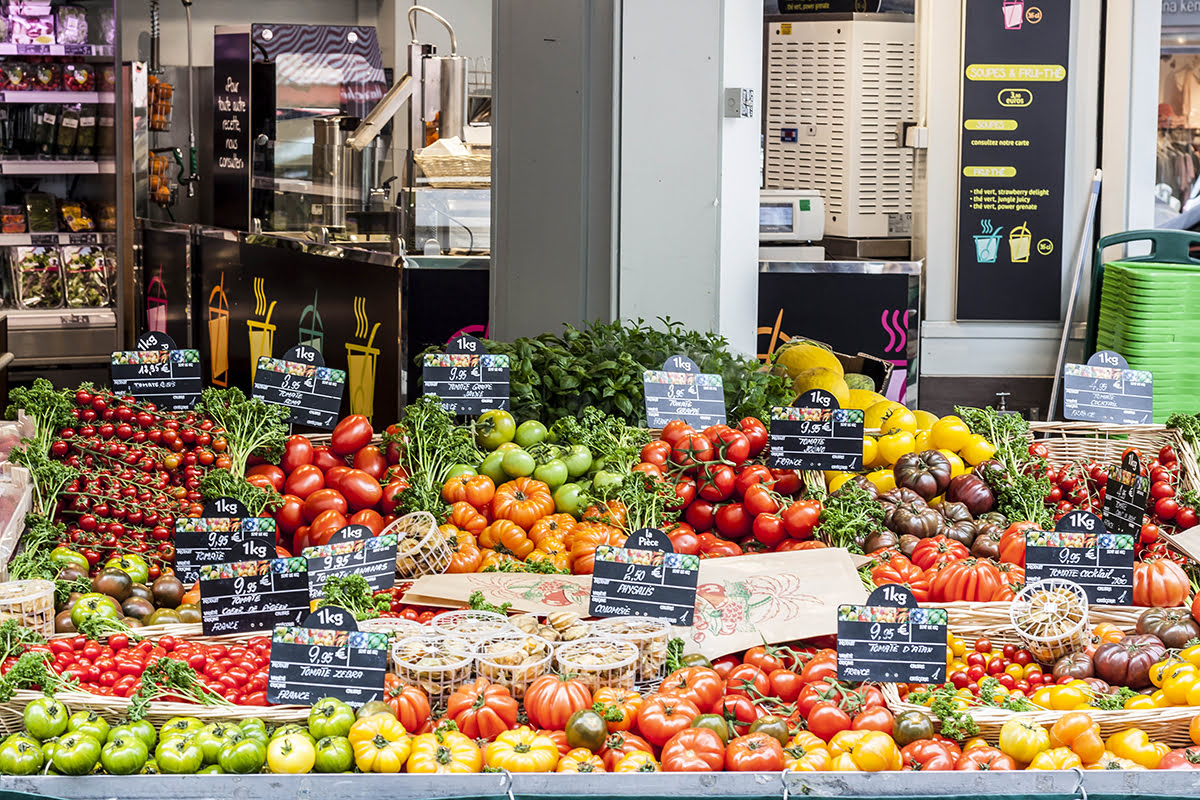 Travel to Paris: Paris Markets Tourists Must Visit!
Paris is a super remarkable city with so many attractions you could spend a lifetime there and still find things to do. While some visitors focus on the big sites, like the Eiffel Tower or the Louvre Museum, there is plenty to do in Paris that you might not consider on your first trip to the city. Paris is known for its dedication to food, which means you get to enjoy some of the best food that the world has to offer, but Paris isn't only dedicated to taste, the freshness, quality, and source of ingredients are all important to Parisians and one of the primary places that locals visit to get fresh ingredients is the market. While farmer's markets have risen in popularity in recent years, there are still some places in the world where it's uncommon to see street markets, but not Paris! Paris takes their markets to the next level. At a Parisian market, you can find food, books, trinkets, clothing, and so much more. Markets are an integral part of Parisian life, so if you want to experience what it's like to rub elbows with the locals, head out to the markets and get shopping. This guide will highlight some of the best markets in Paris and can help you decide which markets are the best for you to visit.
Paris Markets – Set Some Time Aside to Explore Paris's Markets
Paris is a very large city and, if you don't have a plan going in, you may find that the city is a little overwhelming. But don't worry, with this guide and a little planning, you'll be well on your way towards having the best vacation ever in Paris. In Paris each neighborhood (called arrondissements) in the city has its own distinct properties and attractions. Some areas are known for food, some for shopping, and some for historical sites. Researching which neighborhood to stay in before you arrive is a great way to maximize your enjoyment in Paris. If you have some particular markets you've decided on, you can also choose a hotel in the same neighborhood as the markets you want to explore can save you some transit time, meaning you can spend more time exploring your favorite Parisian market and less time traveling on the Paris metro. The following tips can help you plan a great trip to Paris, save you some time and help to eliminate some headaches when you visit.
Paris is a great city and will linger in your heart long after you've left, but enjoying the city to the fullest requires a little planning. The more you prepare before you lift off, the better your trip in Paris will be!
Take a Look at Some of the Best Paris Markets
Outdoor markets, indoor, and everything in between, Paris is a dream to visit if you love markets. While many people get caught up in eating out at Parisian restaurants, the markets can be a great place to start your day and offer fresh fruits and vegetables, baked goods, and more. While some markets are only open earlier in the day, some open up again in the evening, meaning you can count on the markets to deliver great food for many of your meals. Additionally, many markets sell great souvenirs that are made locally, which is awesome if you're looking to get a little shopping done while you're in Paris and don't want to spend a fortune. Here are some of the top markets in Paris for you to consider during your trip.
1. Marché aux Puces de Montreuil
Marché aux Puces de Montreuil is where you go if you're a fan of flea markets, or are just looking to explore through a Parisian market that has just about everything. From vintage clothing to knickknacks, to spare parts, antiques and more, Les Puces de Montreuil is a remarkable snapshot at Parisian life and should not be missed. Another thing to consider during your tour in Paris is that you could go to a market like Marché aux Puces de Montreuil and purchase your souvenirs and gifts there, instead of purchasing cheap trinkets that aren't made locally. Imagine what memories you'll keep if you purchase something special at this market for yourself and, what's more, think of the remarkable story you'll have to tell with each gift you give. Support local, and consider shopping at this great market, and be sure to bring cash! This market is a little far off the beaten track but is close to the metro and worth the trip.
Transit near Marché aux Puces de Montreuil
Porte de Montreuil Metro Station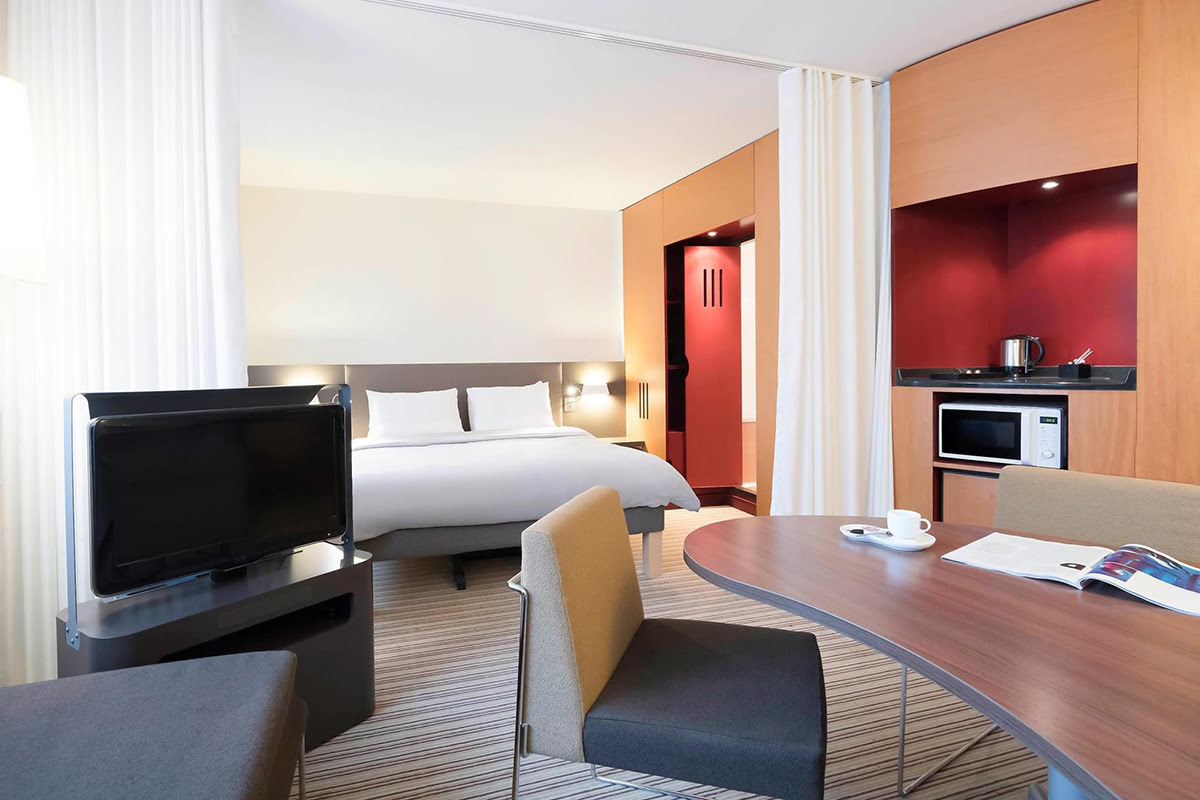 2. Marché aux Puces de St-Ouen
Huge and somewhat overwhelming to first-time visitors, have a plan when you're visiting the Marché aux Puces de St-Ouen and know what to expect at this sprawling market. The Marché aux Puces de St-Ouen is the largest second-hand and antique market in the world and one of the most highly visited attractions in Paris, so expect it to be very busy. This market has 14 distinct areas and is huge, and is more like a group of connected shops than any one market. Spread across a huge space in Paris, you could spend a lifetime in this area and not see everything. Choose from one of the 14 distinct areas and explore based on your needs. Do you want to see exquisite glassware or toys, then consider a stop at the Marché Vernaison. If books are what you're after, then stop at the Marché Dauphine and explore. No matter what you're looking for the Marché aux Puces de St-Ouen is likely to have exactly what you need – and more than a few things that you weren't, but will somehow end up with anyway!
Transit near Marché aux Puces de St-Ouen
3. Marché Bastille
Located near historic Bastille, the Marché Bastille is one of the largest markets in Paris and offers a variety of fresh fruits, vegetables, meats, cheeses, and seasonal offerings. The Marché Bastille also has a selection of leather goods (handbags, wallets), clothing, and some antique stalls. If you're looking for a market that has a great mix of food, fashion, and everything in between, then the Marché Bastille is a great market to add to your list. Located close to some of the major attractions in Paris, if you're heading out for the day, the Marché Bastille is a great location to stop at if you're looking for a bite to eat for breakfast, or if you like to start your day with a good wander. Put on your comfy shoes and head out early to this market and be sure to check its hours of availability, as whether it's open more frequently will depend on the time of year you visit.
Transit near Marché Bastille
4. Marché d'Aligre
Open most days of the week, the Marché d'Aligre is a fantastic neighborhood market that opens early, and then again later in the day – which makes it the perfect place to shop for picking up some ingredients to make a fresh meal with! Open from 9 am to 1 pm, and then again from 4 pm to 7 pm, choose from fresh meats, desserts, fruits and vegetables, fish, and more at this quintessential Parisian market. With a covered and outdoor section, be sure to get to the market earlier in the day if you want to see the outdoor component, as if you arrive in the afternoon, only the indoor market will remain. Shop around from vendor to vendor, be a little choosy, and take your time. You never know what delicious delight is waiting just around the corner, and if you spend all your euros in one place, you might miss out on something special!
Transit near Marché d'Aligre
Ledru Rollin – Faubourg Saint-Antoine Bus Station
5. Marché des Enfants Rouges
The Marché des Enfants Rouges is the oldest covered market in Paris and was established in 1628 – this market has been around longer than some countries, imagine that! This is a fantastic market if you're looking for fresh fruits and vegetables, as well as flowers, delicious Parisian bread, cheeses and more. There are also plenty of neighborhood restaurants nearby, which means you can have delicious, prepared meals with ingredients that were probably sourced from the market. You can also opt to grab a few items (bread, cheese, and specialty olives are highly recommended) and find a quiet spot in the market where you can snack. Weave and explore through this market and get a feel for it before you make your choices. There's much to see and choose from, so don't get too excited and spend all of your money at the first spot you see. Spread out, take things slow, and enjoy the market!
Transit near Marché des Enfants Rouges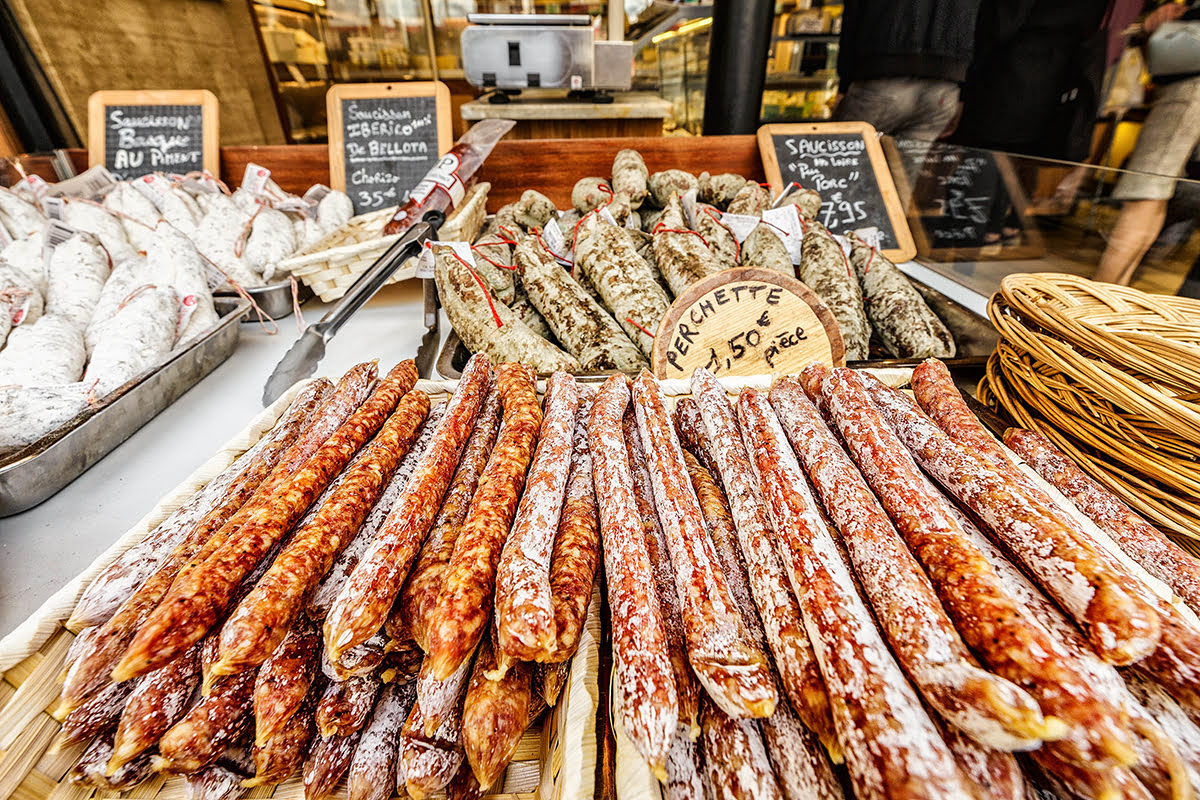 6. Marché Mouffetard
Located in the exceptional Latin Quarter area in Paris, the Marché Mouffetard is world famous and was even memorialized by Ernest Hemingway in his novel, "A Moveable Feast." Its fresh food stalls, wonderful cafés, and amazing local vibe are just some of the many reasons why this market is a Parisian favorite and why it should not be missed. Choose from sellers that offer charcuterie, seafood, fresh bread, produce, and more – and be sure to come hungry to this remarkable market. Many vendors focus on offering fresh, organic, locally-sourced items, so expect to find many stalls selling what is in-season depending on the time of year that you visit the Marché Mouffetard.
Transit near Marché Mouffetard
Discover more apartments and hotels in Paris