Tokyo attractions can be found in every nook and cranny of the world's most populous metropolitan area. With a history that dates back to the 3rd millennium and a modern transportation system that can take you anywhere in the city, Japan's capital is a solo backpacker's dream and also a spectacular place to take a family holiday.
AGODA EXTRA: Tokyo's oldest temple, Sensō-ji, in Asakusa dates back to the year 645 AD. More interesting than that, however, the ancient landmark draws in more than 30 million visitors annually, making it the most widely visited religious site in the entire world.
1. Photograph cherry blossoms, or take a walking tour through SHINJUKU GYOEN NATIONAL GARDEN in Shinjuku
Shinjuku Gyoen National Garden is most popular during March and April when the park's more than 1,000 cherry trees are in bloom, but don't fret if you miss it. This mega park showcases natural wonders and educational activities all year long. Take part in photography contests, painting exhibitions and guided nature walks. If you happen to visit during November and December, you'll most definitely catch the 10,000-plus trees on the premises flaunting their multicolored fall foliage.
Check In to Keio Plaza Hotel Tokyo, Step Out to Shinjuku Gyoen National Garden
FIND HOTELS & HOSTELS NEAR SHINJUKU STATION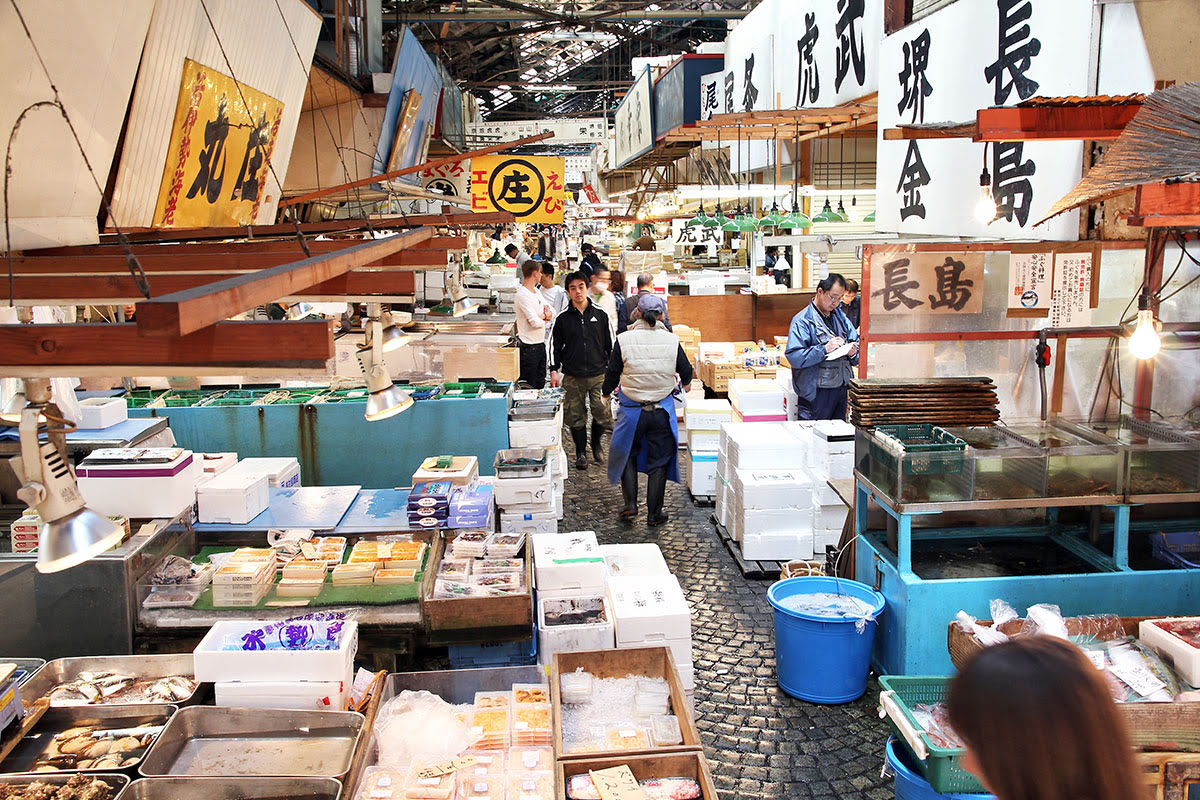 2. Take a fish market tour at TSUKIJI MARKET in Chūō to see a tuna bigger than you!
Seafood is a staple in Japan, and Tsukiji Market is one of the best (and biggest) places to get the freshest. Go early for the most authentic experience. The market starts bustling about 3 a.m. when ships, trucks and even planes descend on the area to unload their ocean cargo. Tuna auctions take place until about 10 a.m. in the center of the market, and after that, the preparation begins! Watch as skillful shopkeepers artfully roll out massive tuna and swordfish steaks carved with swords that span up to a meter long!
Update: The Tsukiji wholesale market closed in October 2018 and moved to the new Toyosu Fish Market in Koto ward which can be accessed from Shijō-mae Station. However, the Tsukiji outer market with shops and restaurants is still open for visitors.
Check In to Daiwa Roynet Hotel Ginza, Step Out to Tsukiji Fish Market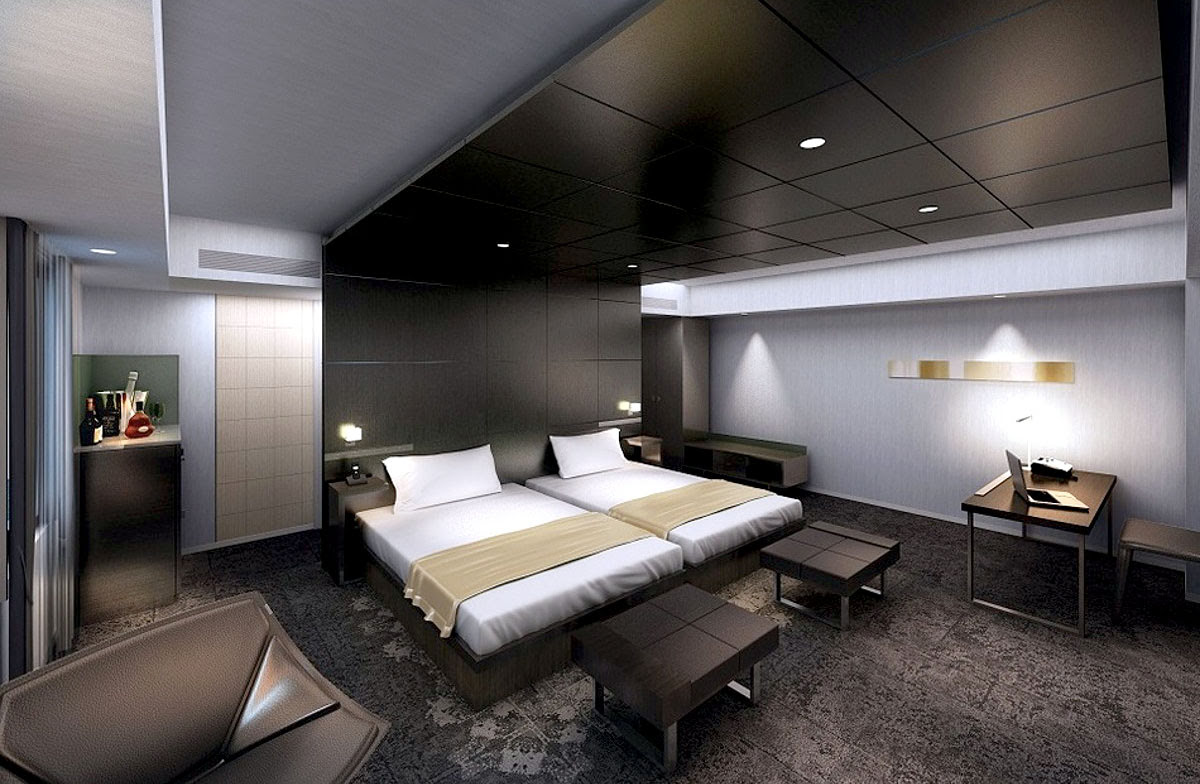 FIND HOTELS & APARTMENTS NEAR GINZA STATION
3. Admire Japanese art in one of the best museums in Tokyo at TOKYO NATIONAL MUSEUM in Taitō
Tokyo's oldest and largest museum houses more than 110,000 artifacts and national treasures. Located just a short walk from Ueno Station, Tokyo National Museum can be found inside Ueno Onshi Park. Tour the main gallery to view collections of Japanese art, which include everything from tea ceremony sets to Edo period military attire. Spend a few hours outside strolling the sprawling grounds to see historical structures, like the Demon Tile, period teahouses and the Kuromon (Black Gate).
Check In to Centurion Hotel & Spa Ueno Station – Artificial Radium Hot Spring, Step Out to Tokyo National Museum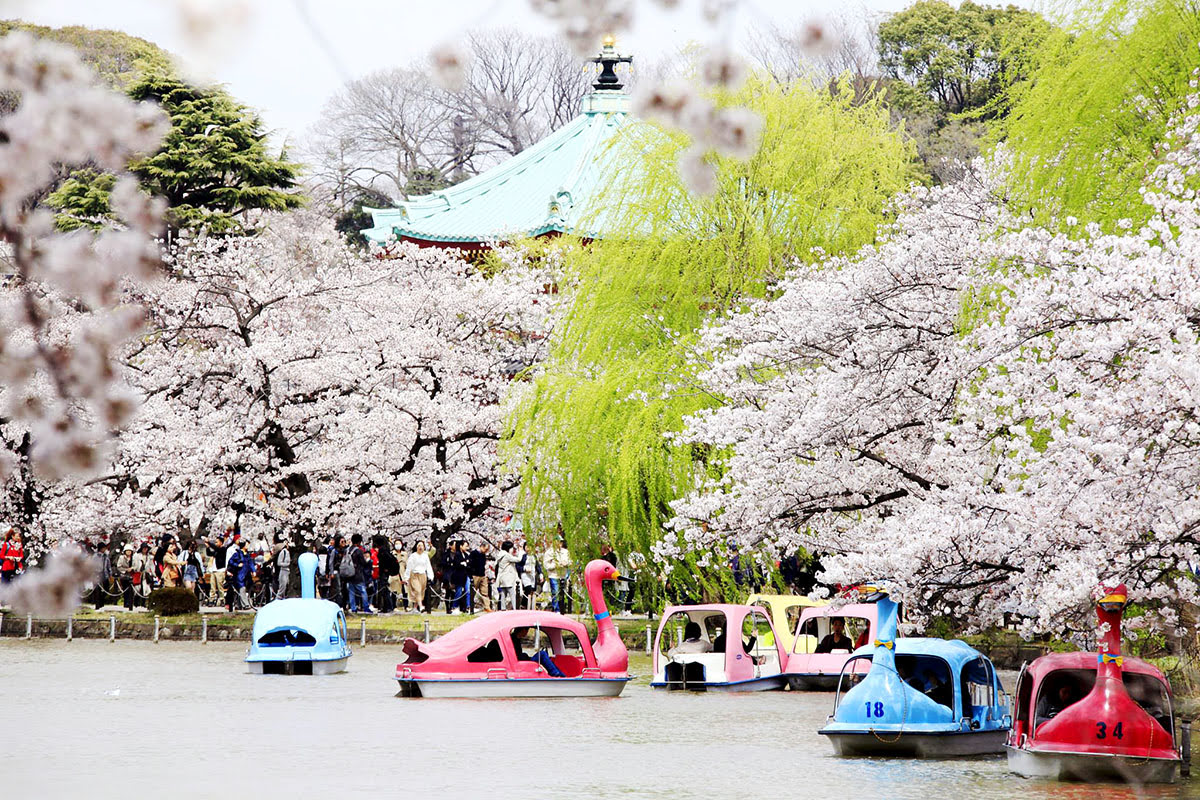 FIND HOTELS & GUEST HOUSES NEAR UENO STATION
4. Find a zoo, museums & a samurai with his dog at UENO PARK in Taitō
Pack an entire day's worth of activities into one visit to Ueno Park, home to Tokyo National Museum, the National Museum of Nature and Science, Tokyo Metropolitan Art Museum AND several others! You'll find Ueno Zoo, which contains the country's first botanic garden and more than 2,600 animals, at the southwest end of the park. Follow walking paths around the grounds to learn a samurai's story at the Saigo Takamori Statue, and paddleboat onto an island in Shinobazu Pond to photograph Bentendo Temple temple.
Check In to Hotel Sardonyx Ueno, Step Out to Ueno Zoo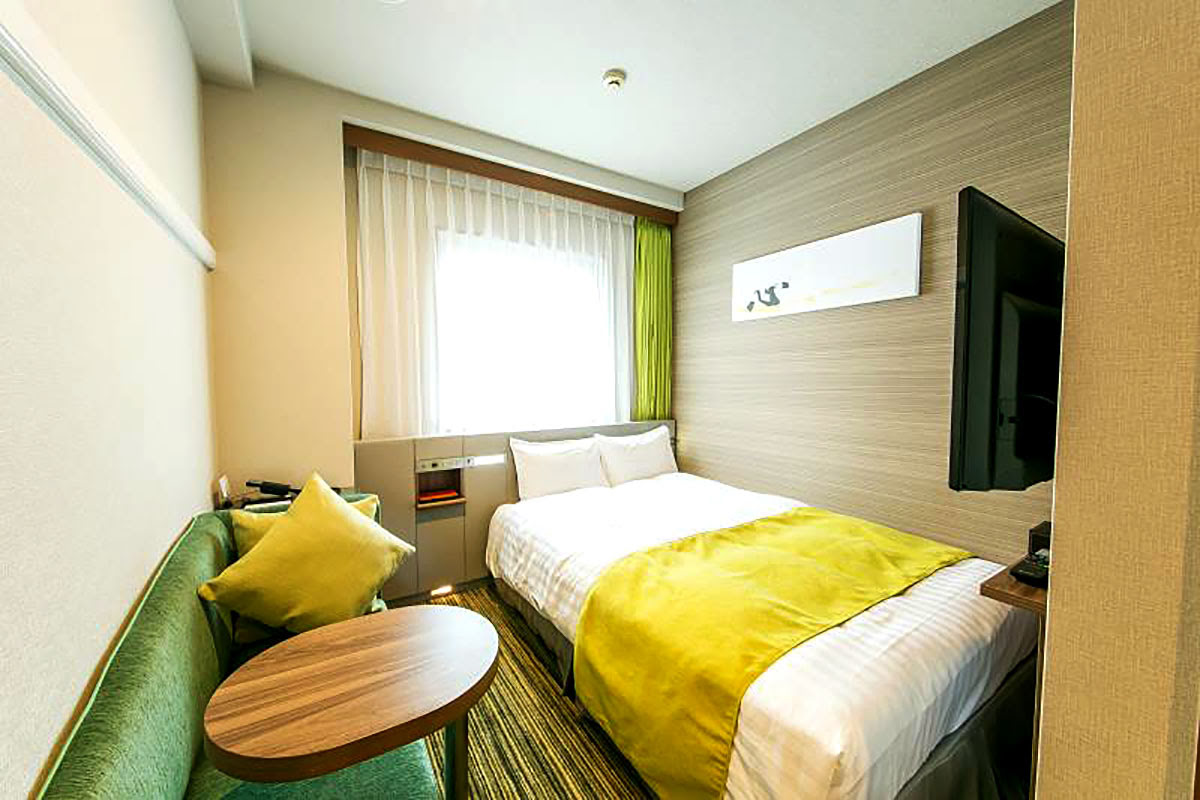 5. Join 30 million visitors in a visit to ASAKUSA SHRINE and SENSOJI TEMPLE in Asakusa
Tokyo's oldest, brightest and busiest temple can be found next to Asakusa Station in eastern Taitō. Built in 645 AD, Sensō-ji sits next to Asakusa Shrine (Asakusa-jinja), a five-story pagoda drenched in Japanese history and folklore. Make your way to the temple grounds through the neighborhood of Kaminarimon, or Thunder Gate, to browse through local wares in dozens of boutiques and street vendor shops. Then follow Nakamise Shopping Street to Hōzōmon gate to enter the temple site. Prepare for crowds! Sensō-ji receives 30 million visitors each year and has been named the most visited religious site on the planet.
Check In to Asakusa View Hotel, Step Out to Sensō-ji temple
FIND GUEST HOUSES & RYOKANS IN ASAKUSA
Explore Agoda's Homestays & Vacation Rentals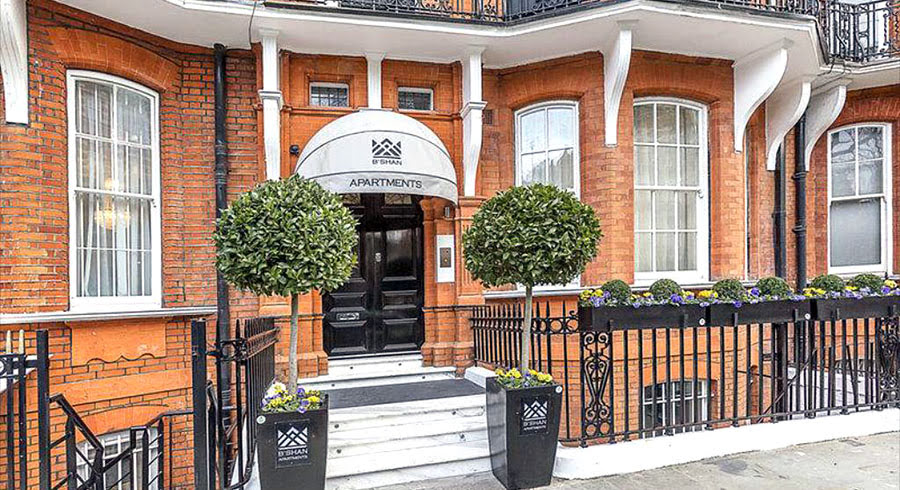 Apartments
107,455 properties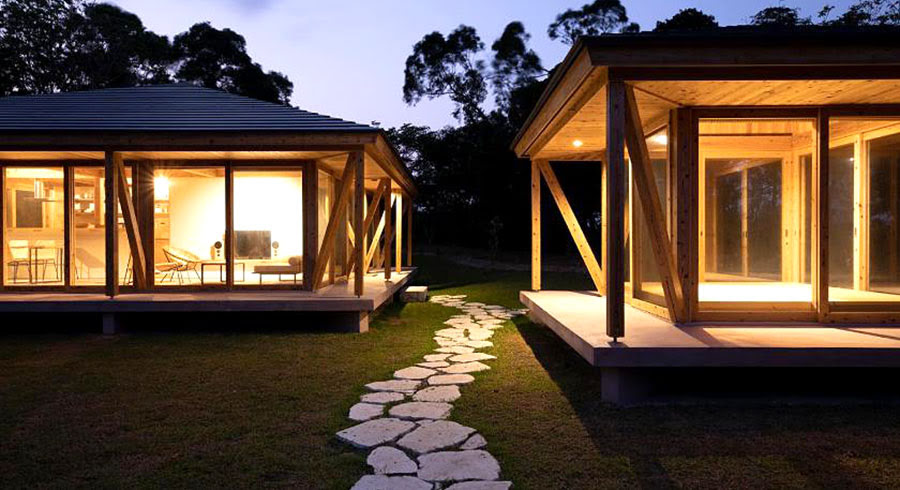 Vacation Rentals
517,703 properties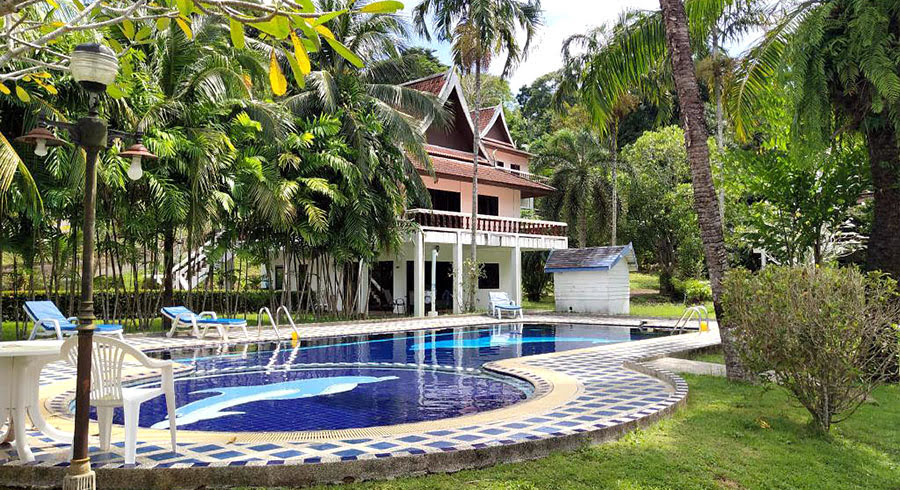 Private Villas
181,167 properties