Singapore holds a reputation for some of the world's finest, upscale restaurants, but it's no secret that some of the best places to eat in Singapore can be found right on the street. With a melting pot of Chinese, Indian and Malay influences, Singapore hawkers can really stir things up! You'll find these tasty staples around every corner, but extensive hawker hopping is the only way you'll learn which one you like best!

1. Chili Crab
Tie on a bib and prepare to get gloriously messy because no dish is more iconic in Singapore than chili crab. This hands-on affair consists of a tangled pile of steamed crabs (usually mud crabs) poached in a thick, sweet and slightly spicy tomato-based sauce. If you like a more savory approach, opt for the black pepper crab variation that features hard-shell crabs fried with black pepper. Whichever you choose, sop up every last bit with the steamed or deep-fried bun (mantou) traditionally served alongside this dish.
Places to eat in Singapore
FIND SAFE & SECURE SINGAPORE HOTELS
2. Fish Head Curry
This spicy dish is a scintillating stew of curry cooked with vegetables and, of course, the whole head of a fish. The squeamish may flounder at the sight of puffy cheeks and bulging eyes, but one taste of the rich and flavorful broth, and you'll fall in love with that fish face! Typically served with rice, fish head curry contains South Indian curry spices, and some chefs mix in tamarind paste for a tinge of sourness. Fish dish fanatics say the cheeks have the best flavor but the eyes are even more of a treat to eat! Little India is a fun place to explore, and plenty of restaurants in the district will have a hot bowl of fish head curry ready and waiting.
Places to eat in Singapore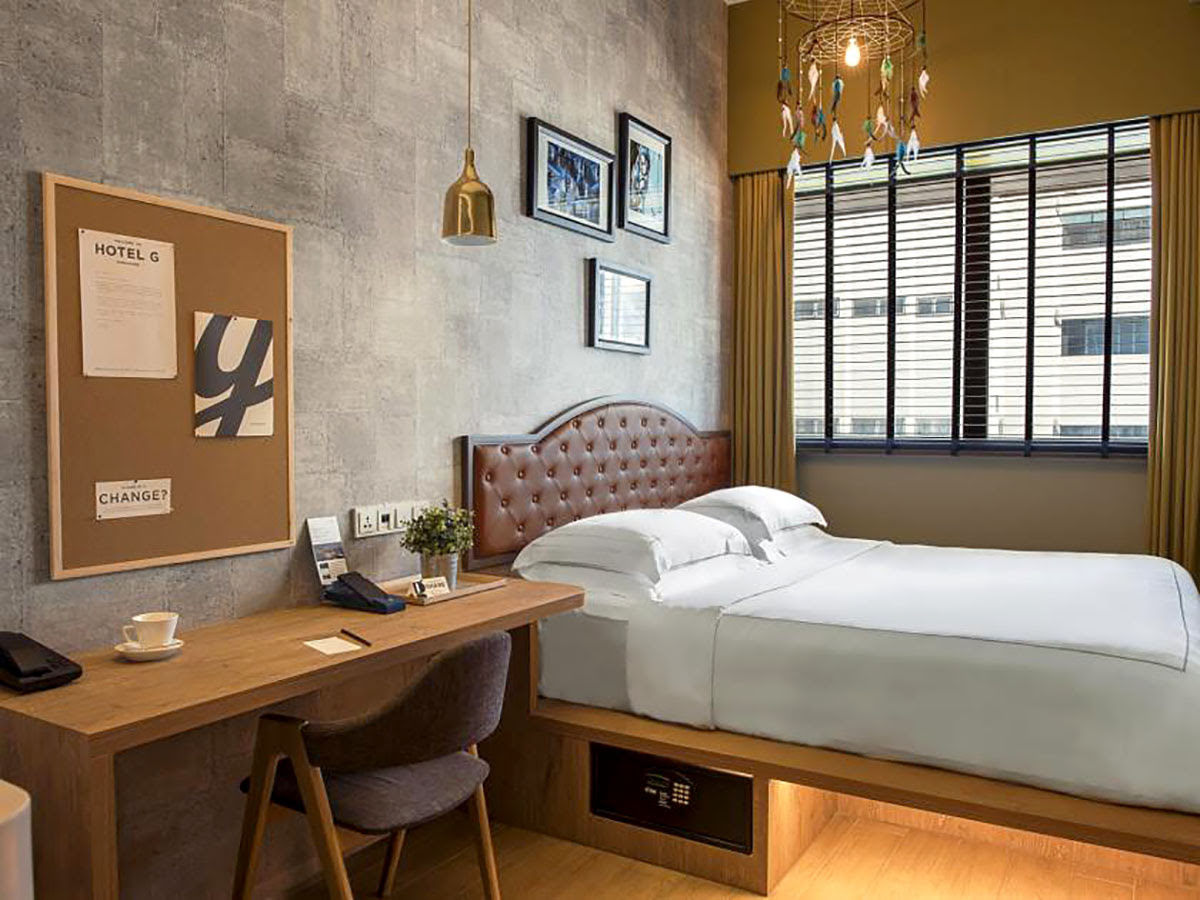 FIND SAFE & SECURE SINGAPORE HOTELS
3. Hainanese Chicken Rice
Considered the national dish of Singapore, Hainanese chicken rice earned 45th place in 2011 for the World's 50 Most Delicious Foods to Try by CNN Travel. If the name sounds plain, the flavors say otherwise, and each street cook has a unique style. Traditionally, the chicken is poached in a rich, ginger-laced stock, which in turn is used to cook the rice, permeating every grain with savory flavor. Sliced-to-order chicken is served with spicy sauces made with chilies, ginger and soy-ginger. The dish is widely available across Singapore, but certain vendors command serious lines.
Places to eat in Singapore
FIND SAFE & SECURE SINGAPORE HOTELS
Source: @kez_eats
4. Katong Laksa
Sometime between the 15th and 17th centuries, Chinese immigrants began to settle in Singapore and surrounding regions. From this influx, the Peranakan culture was born, and their signature dish, Katong laksa, soon rose to local fame. Inspired by local chefs in the Katong area, the stock of this soup is the color of a vibrant sunset, derived from an energetic fusion of dried shrimp and coconut milk. Cockles, prawns and fishcake are thrown into the mix, and everything is poured over a bowl of vermicelli noodles. The best part for tourists? No chopsticks required! The noodles in this dish are cut into small pieces, so you can scoop up every bite with just a spoon!
Places to eat in Singapore
FIND SAFE & SECURE SINGAPORE HOTELS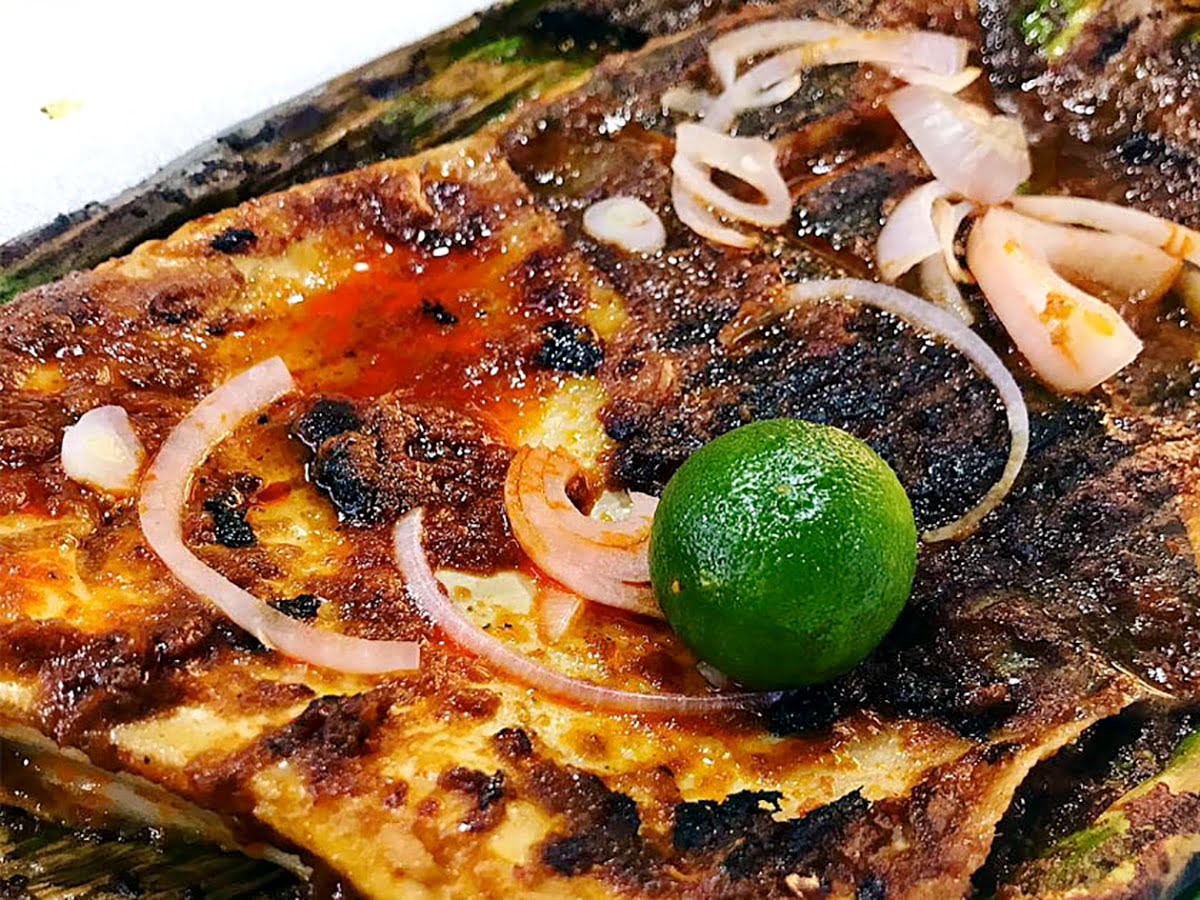 Source: @laowaimakangila
5. Sambal Stingray
Stingray? Seriously! In Singapore, these disk-like fish are more than aquarium showpieces. The appeal of this ocean delicacy lies mostly in its unique texture. When fried, stingray is crispy on the outside, and the tender meat in the middle melts in your mouth. And with no fine bones, stingray is a breeze to eat! Smother your stingray in belachan (shrimp paste) spread, and eat it like the locals do. Now, get crunching!
Places to eat in Singapore
FIND SAFE & SECURE SINGAPORE HOTELS
6. Rojak
Malay for "mixture," rojak is a complex salad that manages to hit sweet, salty and spicy notes all at once. Every version is slightly different but might include a mix of pineapple, cucumber, sweet turnip, bean sprouts, jicama, mango and water apples (a small tropical fruit). To finish, fried dough fritters and soybean cakes are coated in shrimp paste, chili-lime dressing and crushed peanuts, and everything is tossed into one bowl. It's a riotous, refreshing mix of fresh flavors, and Singaporeans eat it as the grand finale to a heavy meal.
Places to eat in Singapore
FIND SAFE & SECURE SINGAPORE HOTELS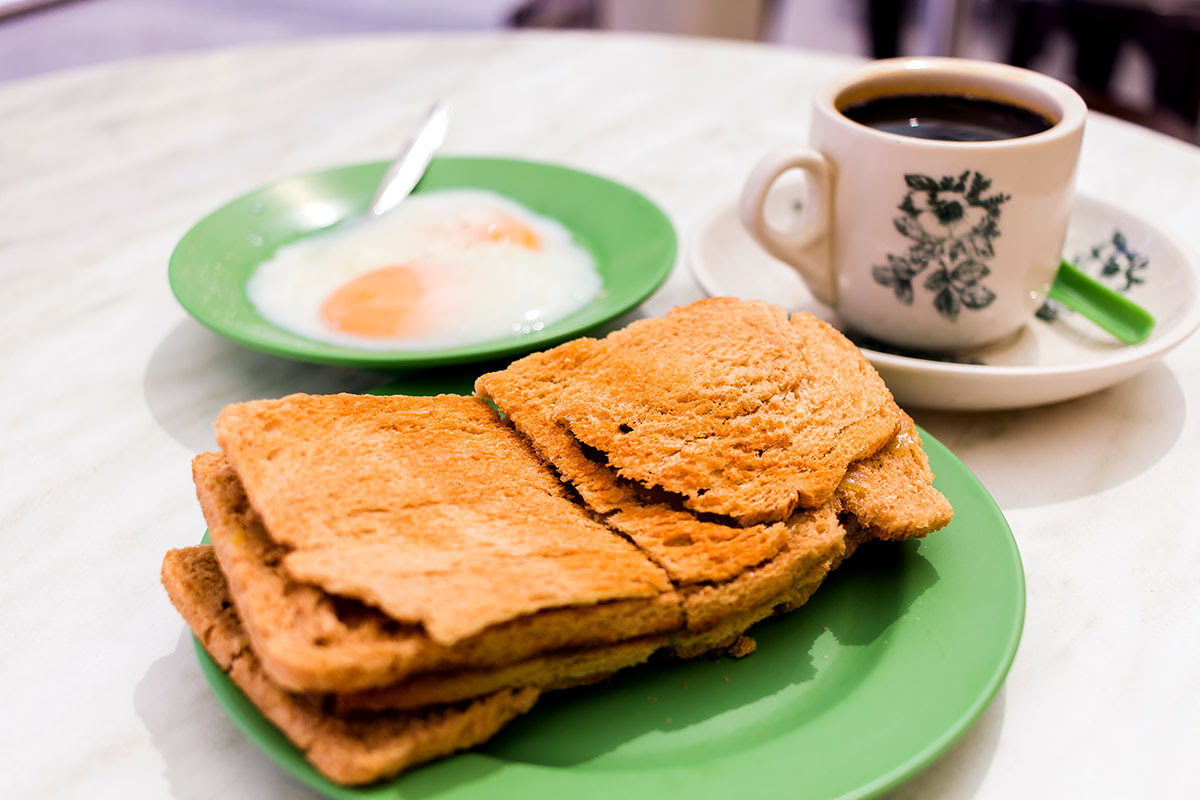 7. Kaya Toast with Kopi
Toast and coffee might not seem that exciting, but in Singapore, it is a national treasure. Locals love to spread this mixture of eggs, sugar, coconut milk and pandan leaves on buttery toast and pair it with a steaming cup of freshly-brewed "kopi," or coffee sweetened with condensed milk. While kaya toast and kopi may sound more like a breakfast dish, you'll find this tasty snack on about any corner at any hour of the day.
Places to eat in Singapore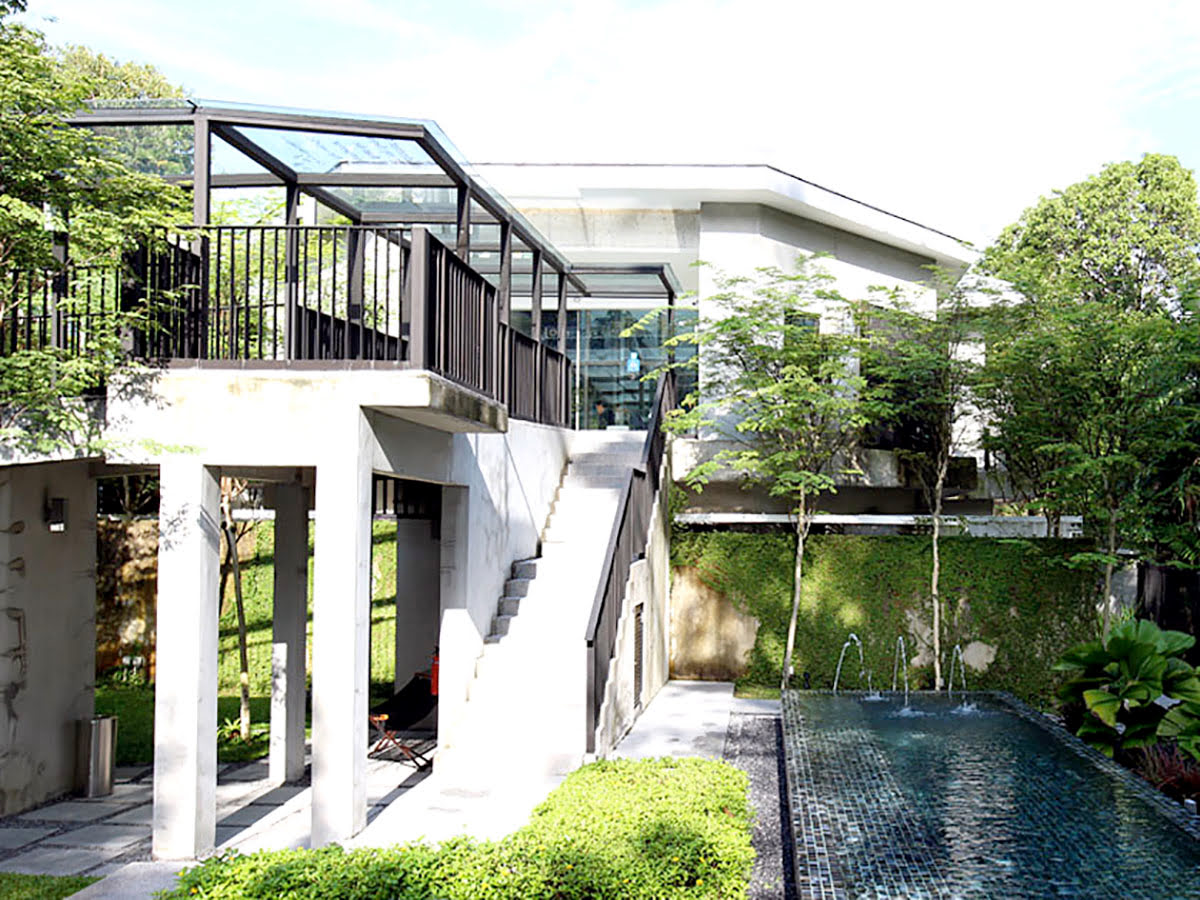 FIND SAFE & SECURE SINGAPORE HOTELS
Explore Agoda's Homestays & Vacation Rentals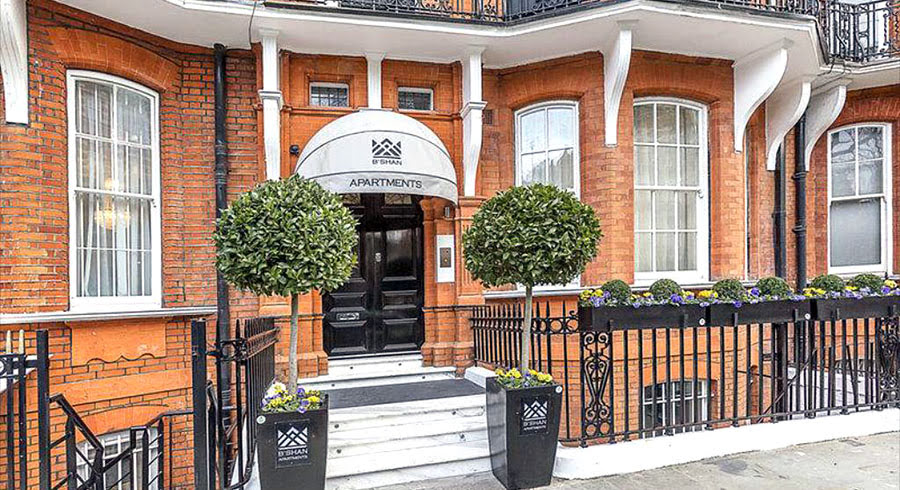 Apartments
107,455 properties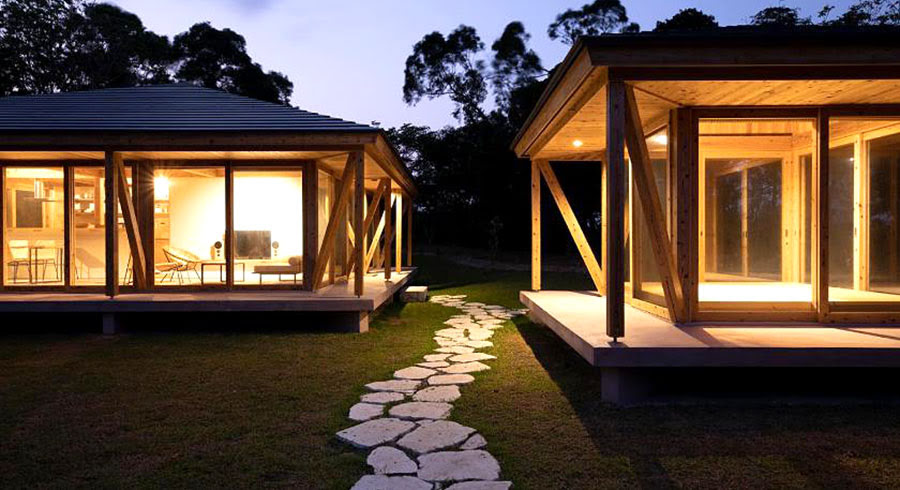 Vacation Rentals
517,703 properties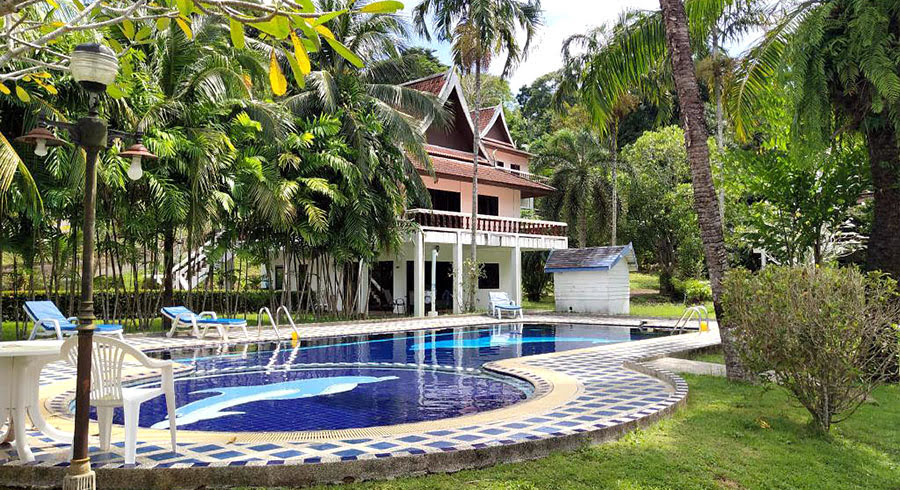 Private Villas
181,167 properties
Bungalows
8,801 properties