Taipei's kaleidoscope of colors, whirlwind of flavors and foray of natural wilderness make it one of the hottest destinations in all of Asia. Start with these can't-miss destinations for a top-notch holiday in Taipei, and discover even more reasons to fall head over heels in love with Taiwan's capital city! In just a short trip to Taipei, guests can enjoy panoramic views from Taipei 101, trekking up Elephant Mountain and snacking on every kind of Taiwanese food imaginable.

1. Shoot to the 89th floor of TAIPEI 101 in 37 seconds!
Historical and modern Taipei features the world-renowned Taipei 101, the tallest eco-friendly skyscraper in the world. The grand structure is the eighth tallest building on earth and was designed in a bamboo shape to represent growth in Chinese beliefs. Direct the elevator to the 89th floor, and you'll be taking in a panoramic view of the city in less than 40 seconds!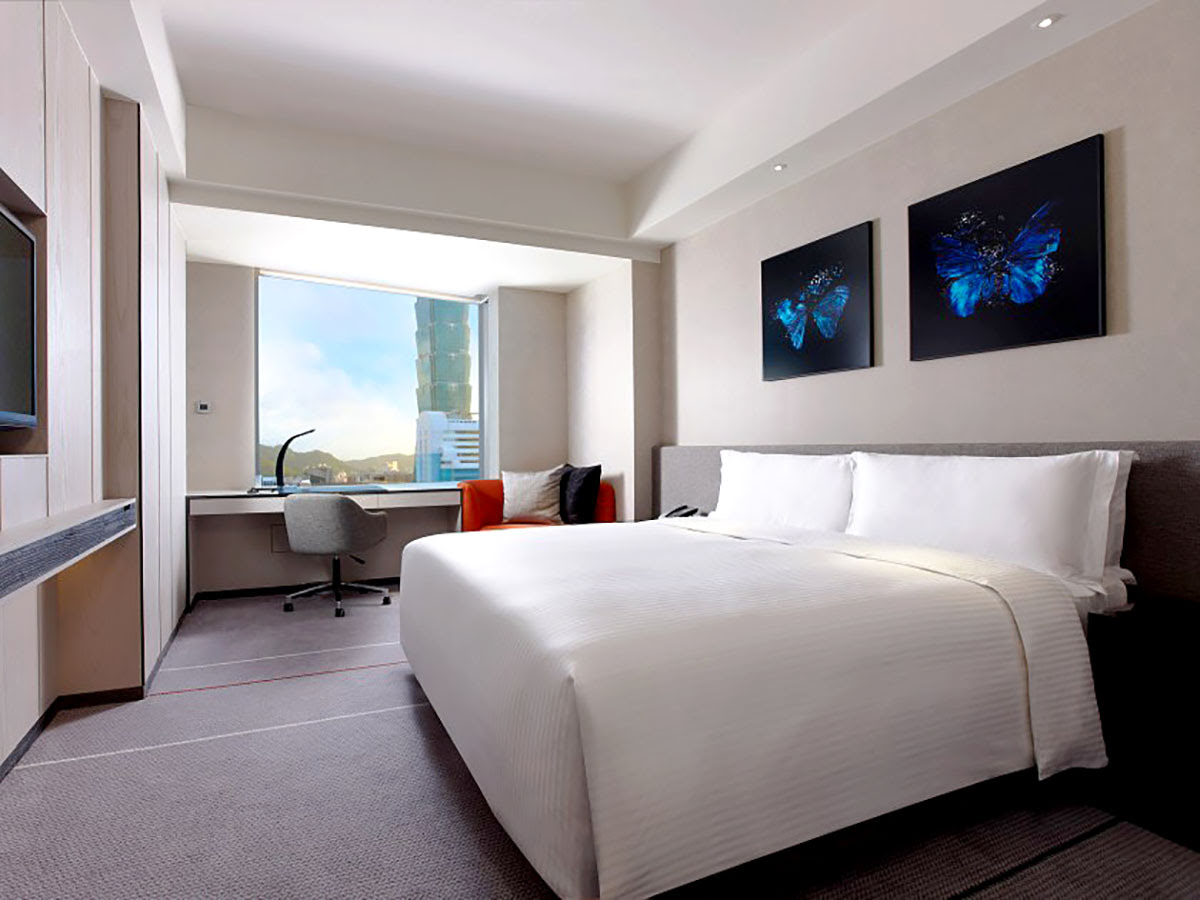 FIND TOP HOTEL DEALS & PACKAGES IN TAIPEI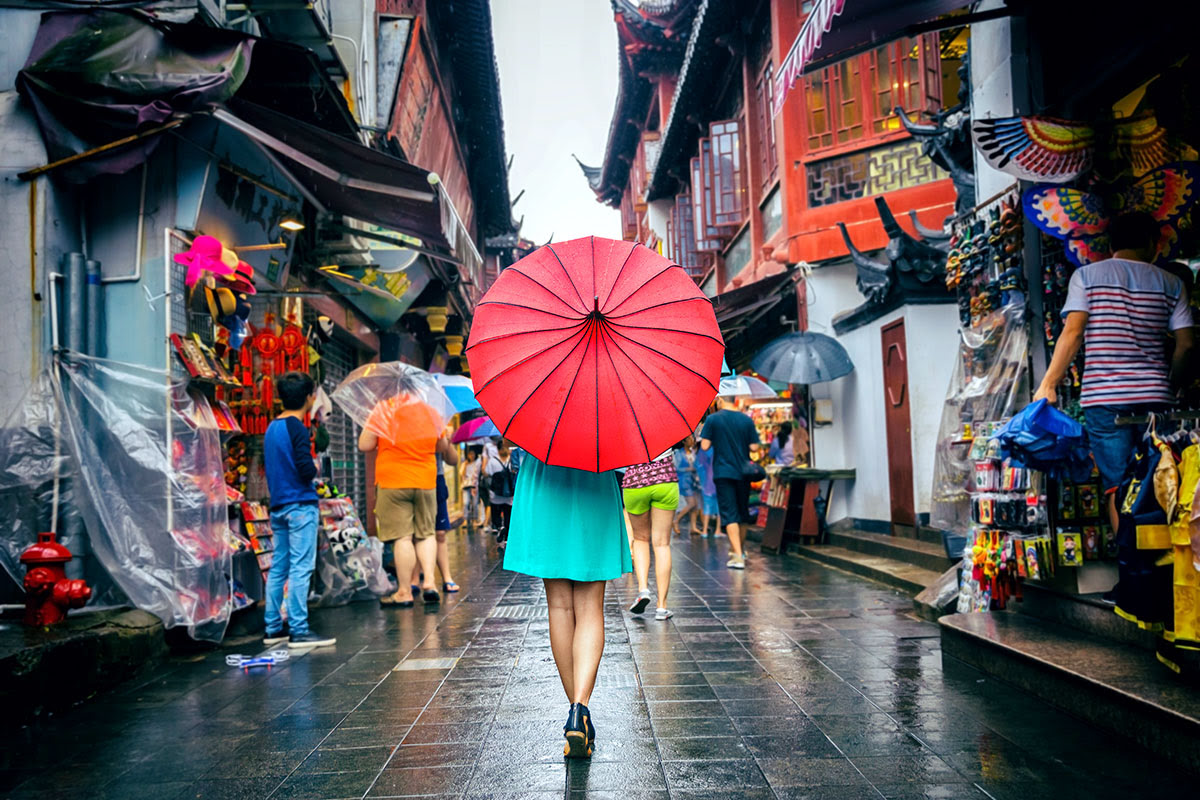 2. Shop to your heart's content & find the city's hottest nightlife in XINYI
Split into two distinct regions, Taipei's shopping districts feature modern shopping malls and wider streets on the east side and artisan shops and night markets to the west. The most popular shopping area is in Xinyi, where you'll find Taipei 101 Mall, Eslite Spectrum Songyan Store and Bellavita Shopping Mall in the center of the city's government district. If you're into electronics, head straight to Guanghua Digital Plaza for a techno fair with flare! The Xinyi District also is where the city's nightlife gets started. Party beneath the iconic Taipei 101, or pop into a low-key corner club to discover Taipei's cultural scene and local art district.
FIND TOP HOTEL DEALS & PACKAGES IN TAIPEI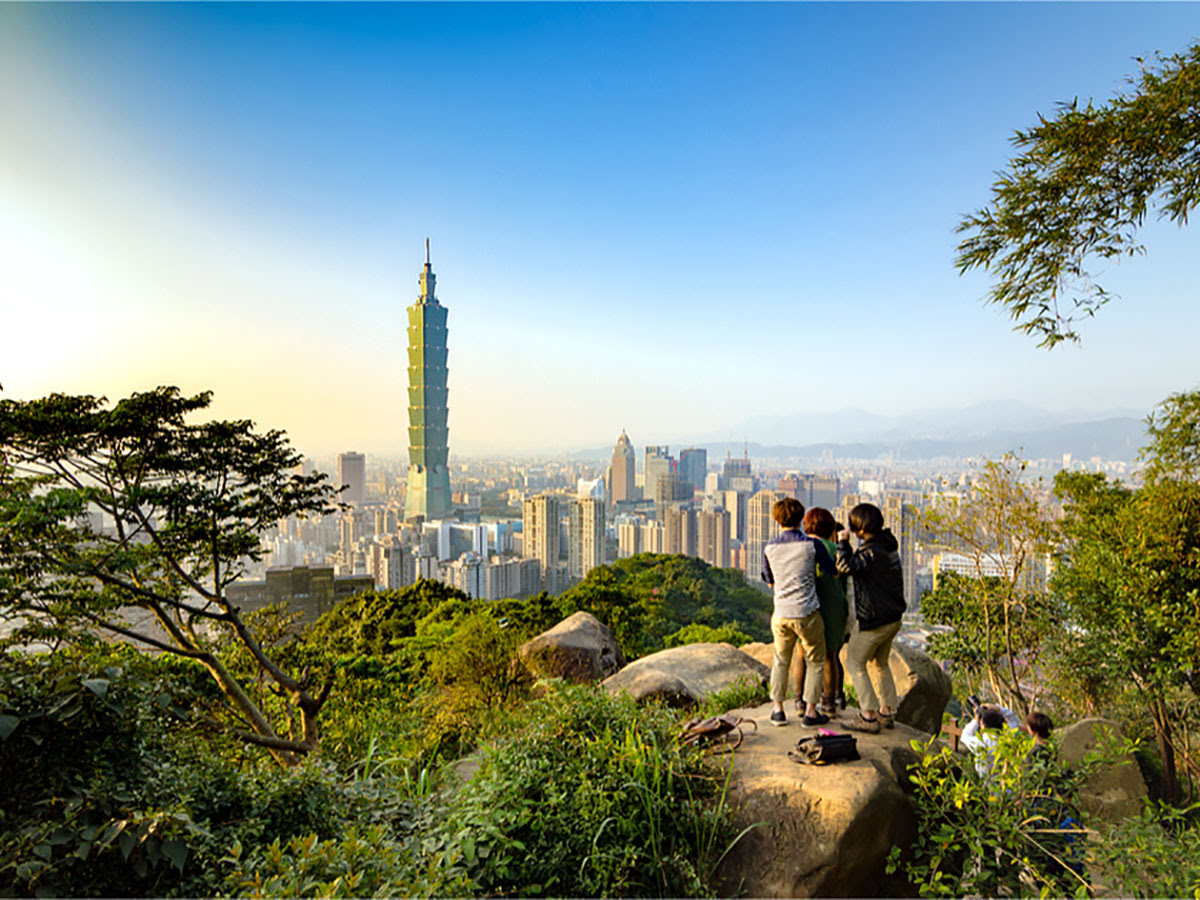 3. Swoon over the view while trekking through BEAST MOUNTAINS in XIANGSHAN
Taipei's not just another concrete jungle. In fact, wooded areas and mountaintops can be found smack-dab in the middle of this metropolitan city! Take a hiking expedition during a holiday in Taipei over the four "Beast Mountains" – comprised of the Elephant, Tiger, Leopard and Lion ranges – which stand prominently next to Taipei 101, an excellent location to view the sunset and Taipei's magical skyline. For a moment of zen, check out Daan Forest Park, or if you've always wanted see what's at the end of a rainbow, head to Shifen Waterfall.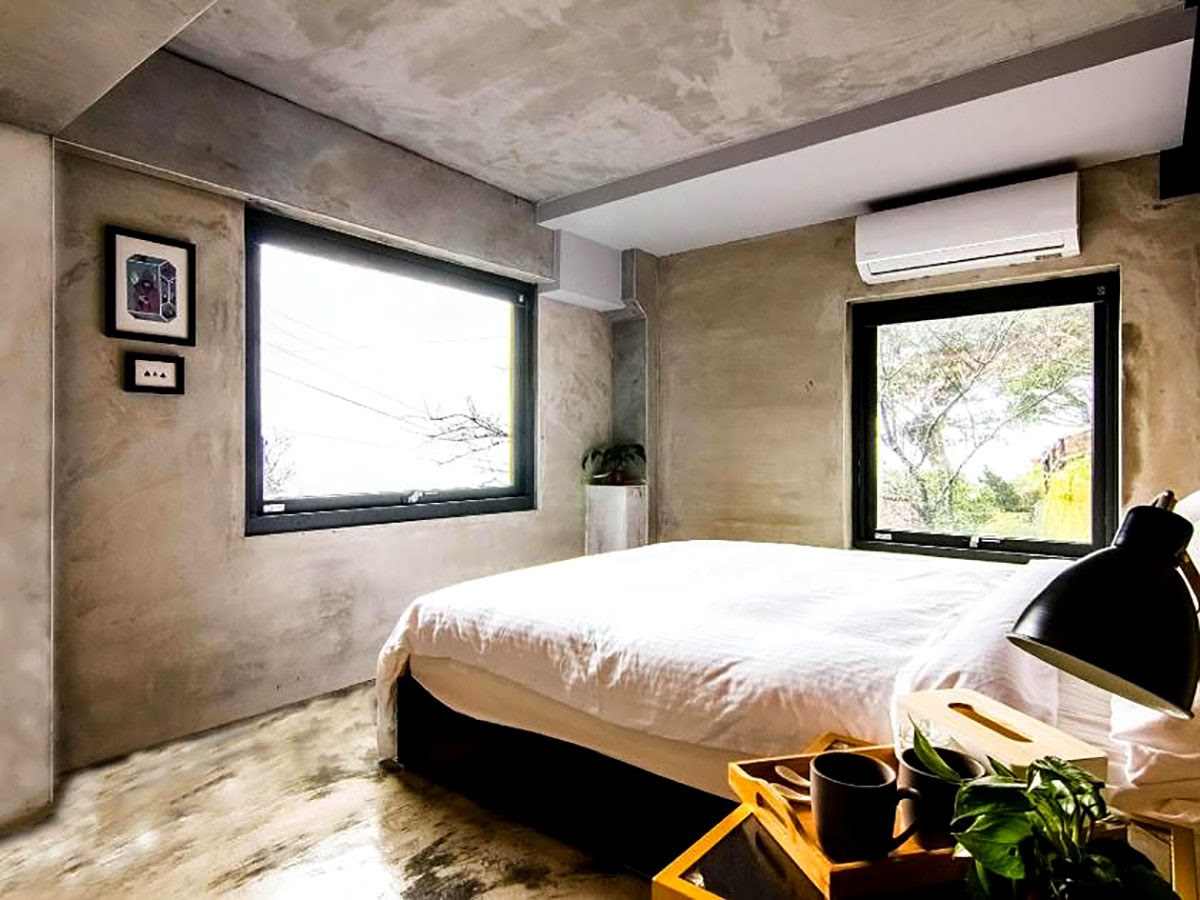 FIND TOP HOTEL DEALS & PACKAGES IN TAIPEI
Source (L-R): @jansenbek, @brickworkstaipei
4. Get your fix of themed cafés & restaurants during a holiday in Taipei
Our Top Picks:
OIA Oia Art Café | 252, Taiwan, New Taipei City, Sanzhi District: Feed them, or eat with them! Alpacas at this café join you for dinner and expect you to feed them in return.
Brick Works | No. 1, Yumen Street, Zhongshan District: This Lego-themed café with an on-site Lego store is the ultimate playground for kids and adults alike.
FIND TOP HOTEL DEALS & PACKAGES IN TAIPEI
5. Get connected & stay connected at 5,000+ hotspots across the island
Whether jet-setting or backpacking, you'll always be connected in Taipei, which supports more than 5,000 Wi-Fi hotspots across the island. Present your passport at any tourist information center, and you'll be logged on to iTaiwan before you reach your next stop!
6. Holiday in Taipai: it's the safe way!
Being extra cautious in metropolitan areas known for heavy tourism is always a good idea, but in Taipei, you can relax a bit. Crossing the street may be the only rendezvous with danger you have in the city, as Taipei boasts one of the lowest crime rates on earth.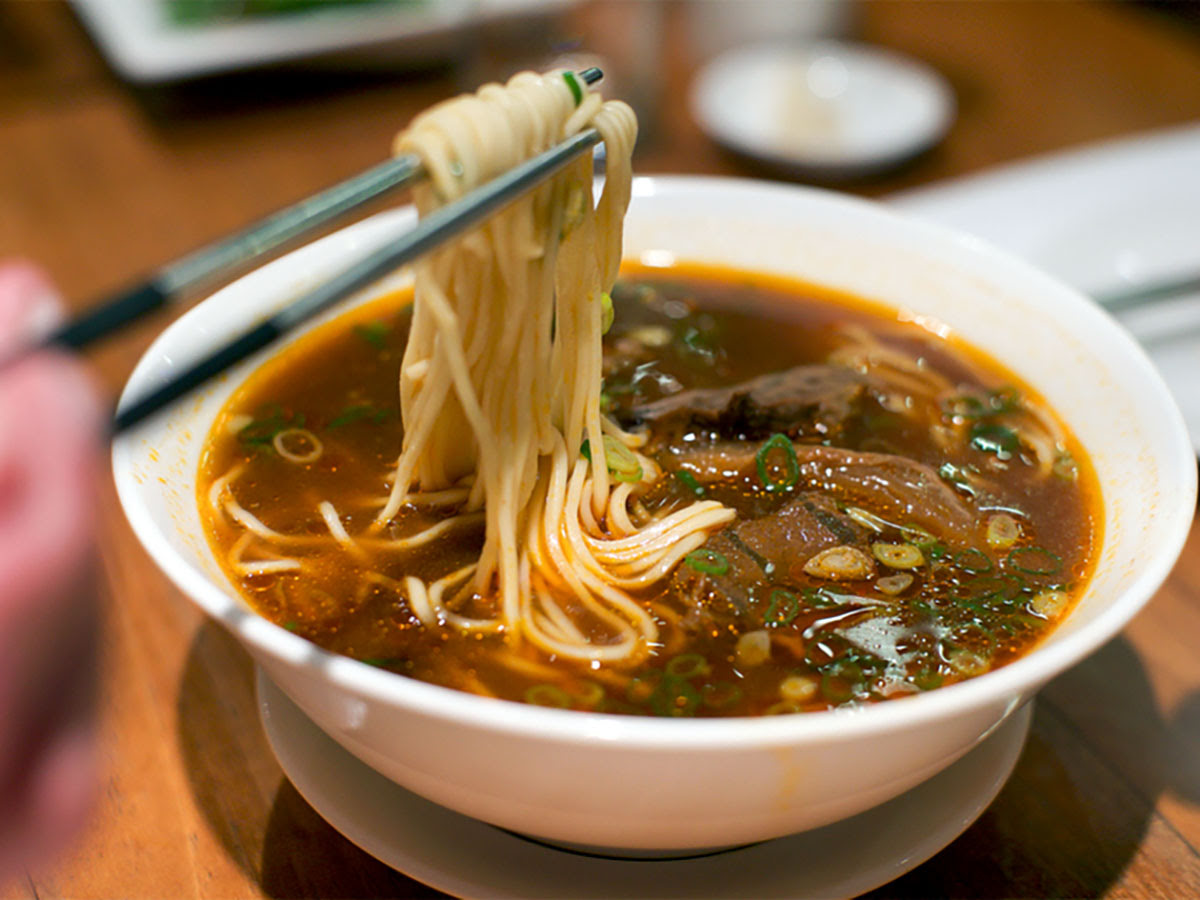 7. Beef noodles. Nuff said.
Not your average noodle soup, Taiwanese beef noodles are the perfect combination of al dente noodles, tender beef and a hearty broth. This comforting bowl of goodness is so symbolic that the country honors the dish every year during the Annual Taipei Beef Noodle Festival. To try some of the best beef noodles during a holiday in Taipei, head to Lao Tzang Beef Noodles, No. 105, Aiguo East Road, in Da'an District.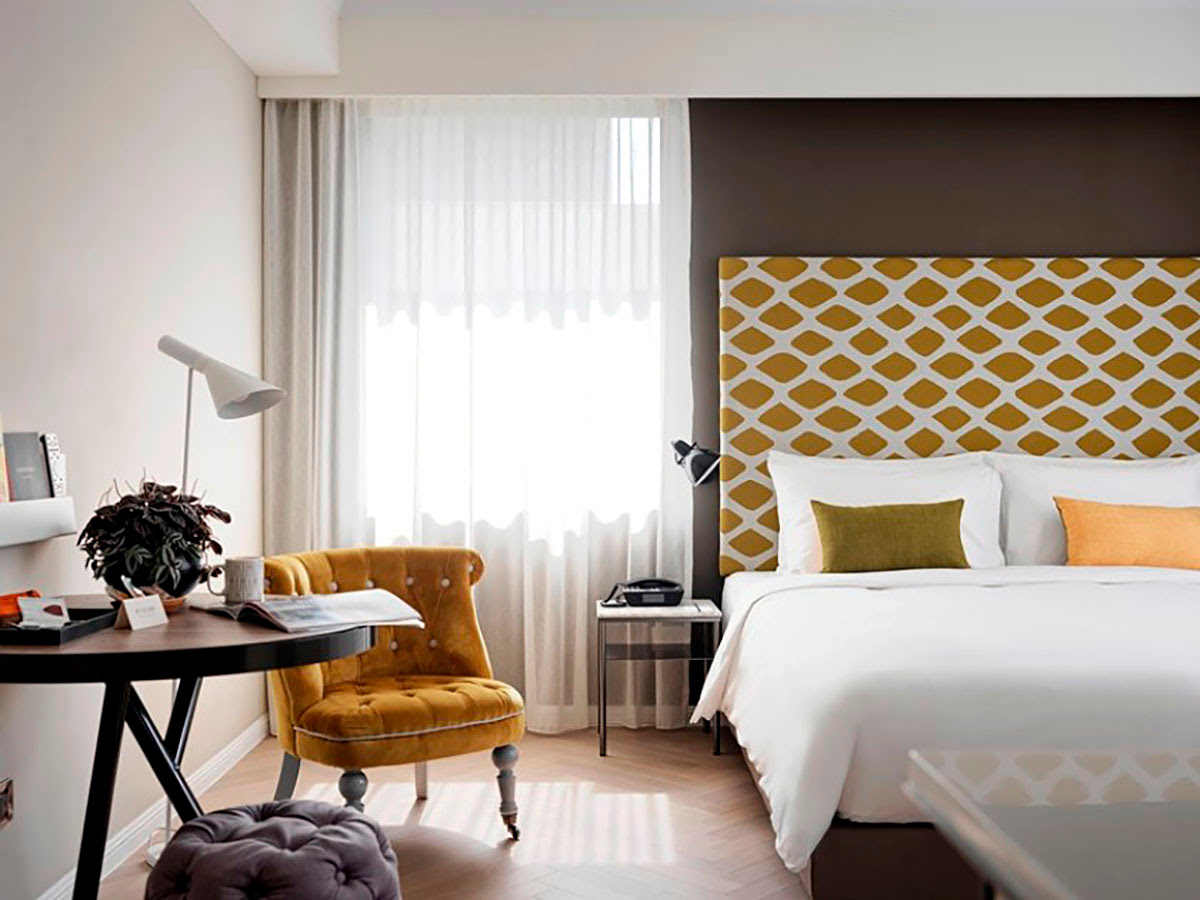 FIND TOP HOTEL DEALS & PACKAGES IN TAIPEI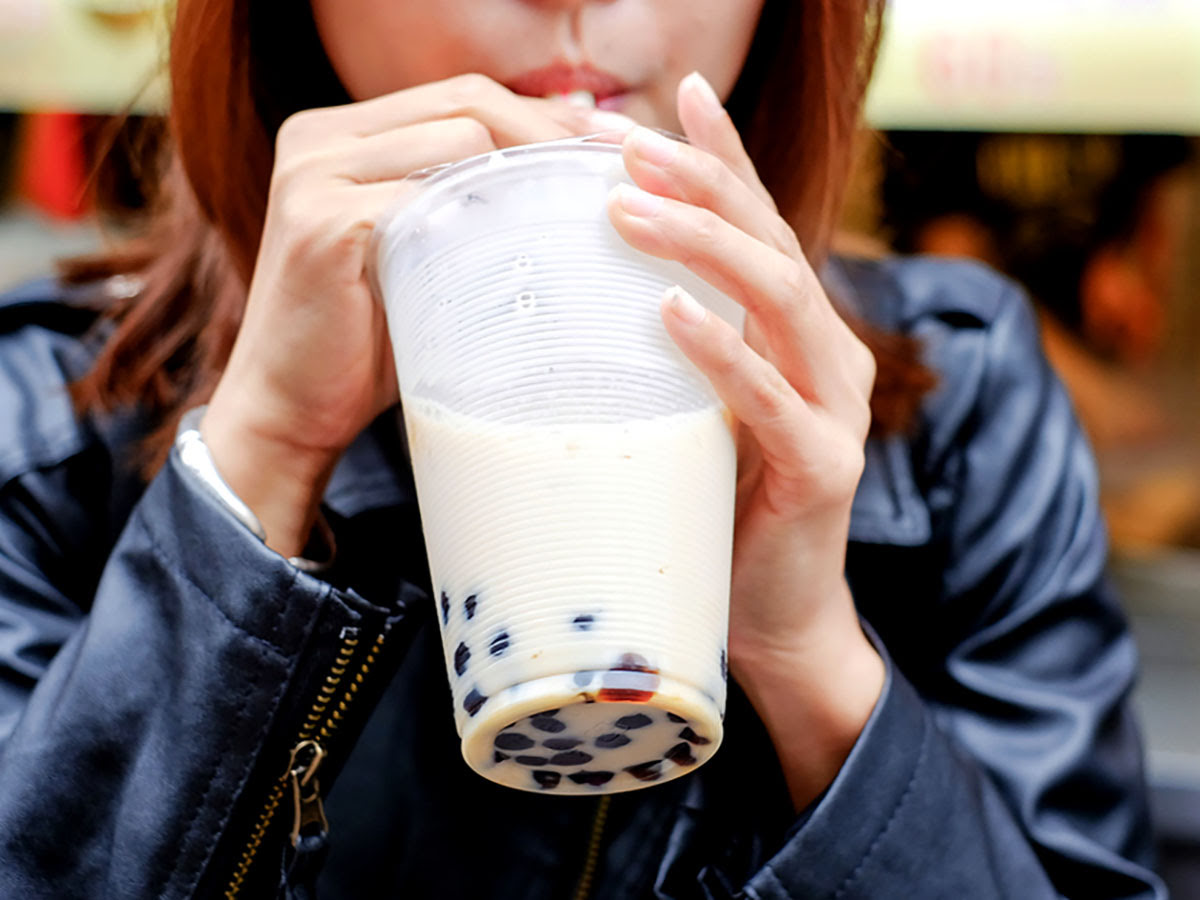 8. Develop an infatuation for bubble tea, Taipei's sweetest invention
Bubble tea is not just a trend in Taiwan; it's a way of life. Originating from Taichung, this mixture of fragrant black tea, milk and chewy herbal tapioca pearls has won over hearts in Asia and beyond. To sample some of the best bubble tea in Taiwan, keep an eye out for one of the many branches of Chun Shui Tang.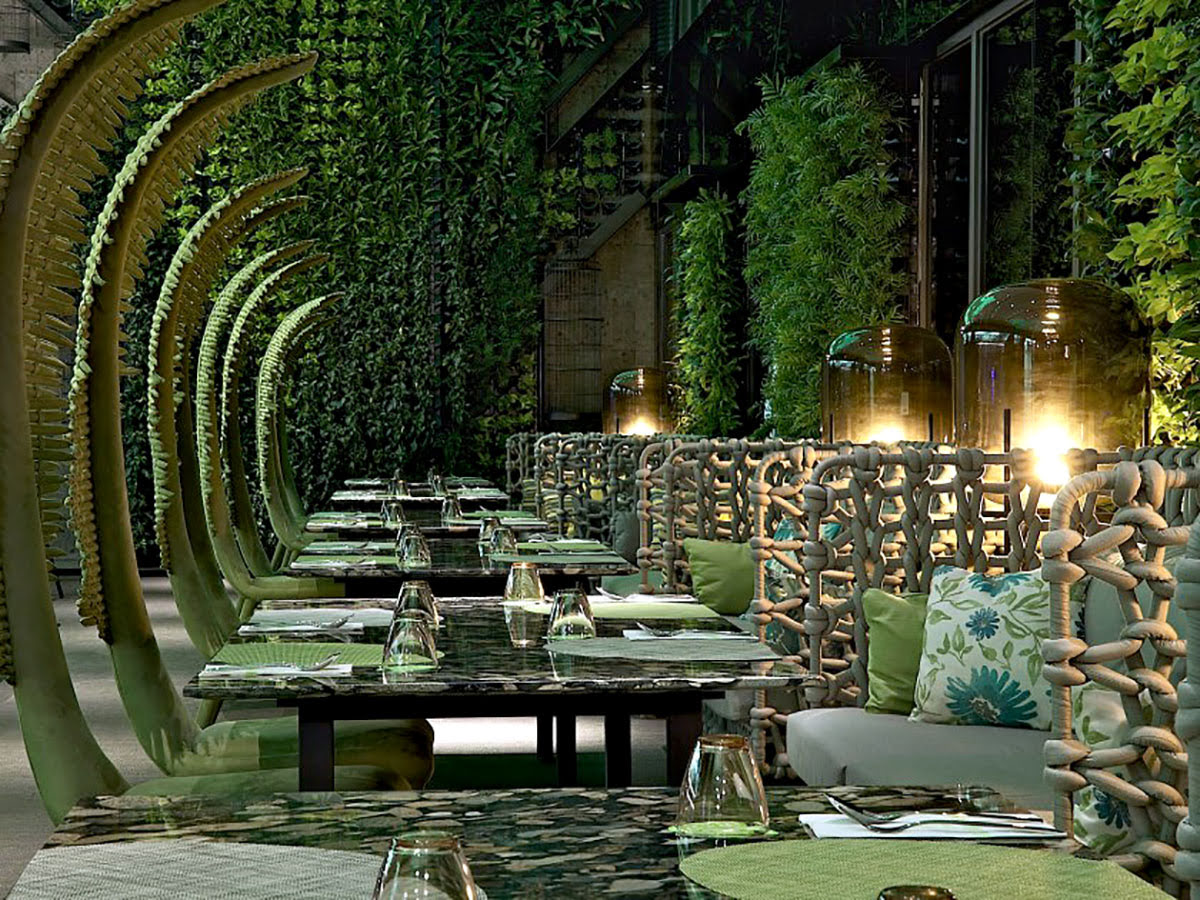 FIND TOP HOTEL DEALS & PACKAGES IN TAIPEI
Explore Agoda's Homestays & Vacation Rentals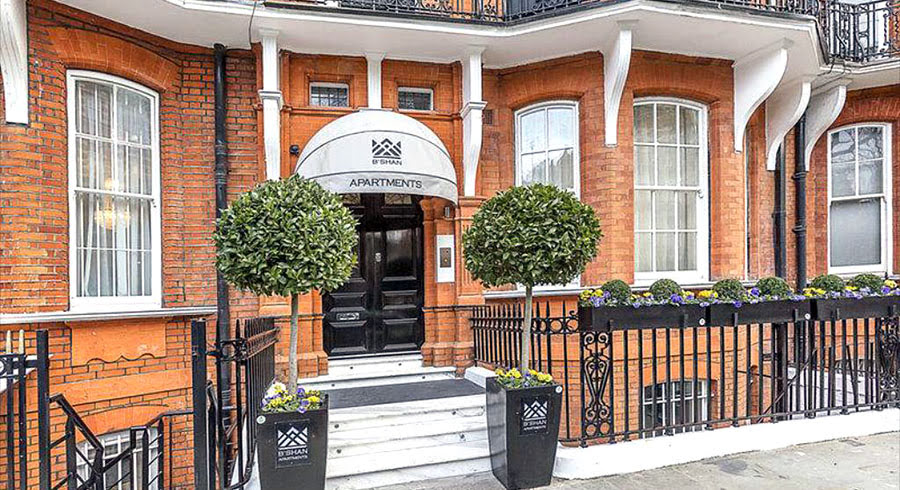 Apartments
107,455 properties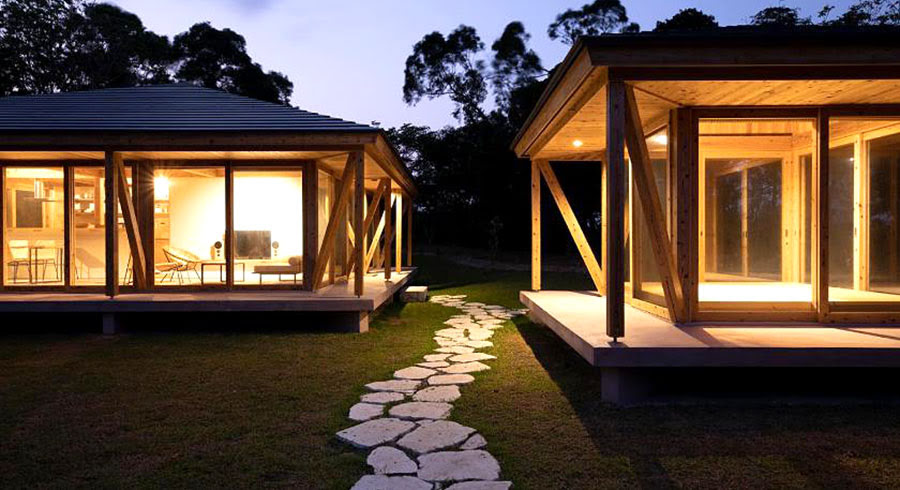 Vacation Rentals
517,703 properties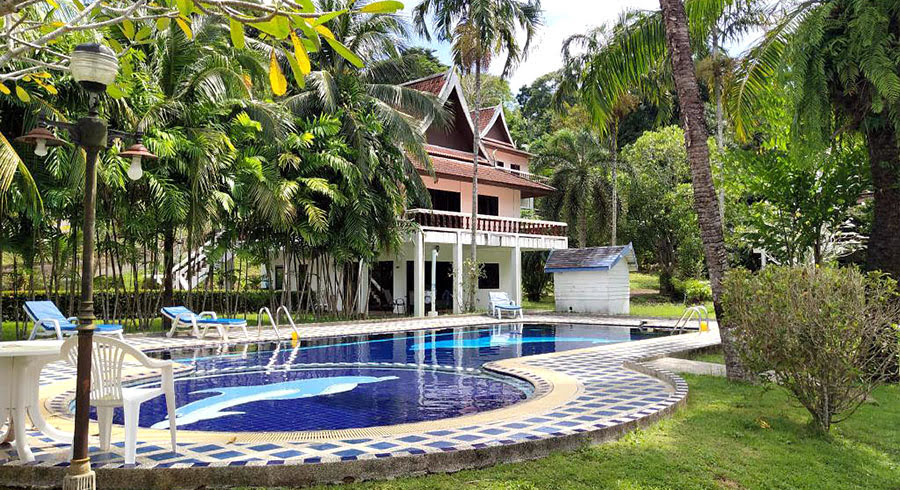 Private Villas
181,167 properties
Bungalows
8,801 properties