Knowing where to stay while planning a Tokyo tour can be puzzling, for sure, but the city is easier to navigate one suburb at a time. Each district has a distinct feel, so locals advise to choose your favorite attractions, and pick accommodations nearby. But don't stress thinking you might miss out on the rest of Tokyo. The world's most populous metropolitan area also contains one of the most comprehensive transportation systems on the planet, and it can take you almost anywhere you want to go!
AGODA EXTRA: Take the train in Tokyo during rush hour, and you're likely to get pushed aboard! Oshiya, or train "pushers," have been helping to cram passengers into subway cars for decades. Shinjuku Station was the first to employ the pushers, but nowadays, you'll find workers pushing passengers into doorways at several busy terminals throughout the city.
1. Dine with beaming robots, and go shopping at Tokyo's best luxury malls in SHINJUKU
For the biggest and brightest in Tokyo, look no further than Shinjuku. Tokyo's famed central hub puts you within easy reach of modern shopping malls, like Lumine EST, Takashimaya Times Square and Odakyu Department Store. You won't be far from Isetan Shinjuku and Marui Men's department store, either. Exit Shinjuku Station on the west side to find Tokyo's camera junction, where collectors and enthusiasts can browse through vintage as well as the latest gear for photographers. For dining and nightlife, stroll down Memory Lane, or Shinjuku Omoide Yokochō, to find some of Tokyo's most popular street food stalls, local bars and traditional restaurants, or buy tickets online for the wildest techno show you'll ever see at Robot Restaurant. Lastly, don't leave Shinjuku without taking a selfie with the LOVE Statue at Shinjuku i-LAND Tower.
Check In to Hilton Tokyo, Step Out to Takashimaya Times Square
FIND HOTELS & ACCOMMODATIONS IN SHINJUKU
2. Buy tickets to a sumo wrestling tournament, and take a temple tour in ASAKUSA, Taitō
If your main goal in Japan is spotting a real-life sumo wrestler, then Asakusa is your jam. This eastern district in Taitō is home to National Sumo Stadium Kokugikan (Ryogoku Kokugikan), where sumo matches take place almost every night. Order tickets online, and pick them up at the nearest 7-Eleven. It's that easy. Besides sumo, Asakusa is filled with historic charm, a characteristic that sets it apart from neighboring suburbs. Before heading to the stadium, take a tour of Sensoji Temple, Asakusa-jinja Shrine and Edo-Tokyo Museum. And if you just need some new to balance out the old, take a gander of the skyline from Tokyo Skytree observation tower, and drop by the Tokyo Metropolitan Museum of Art.
Check In to Sotetsu Fresa Inn Tokyo-Kinshicho, Step Out to National Sumo Stadium Kokugikan (Ryogoku Kokugikan)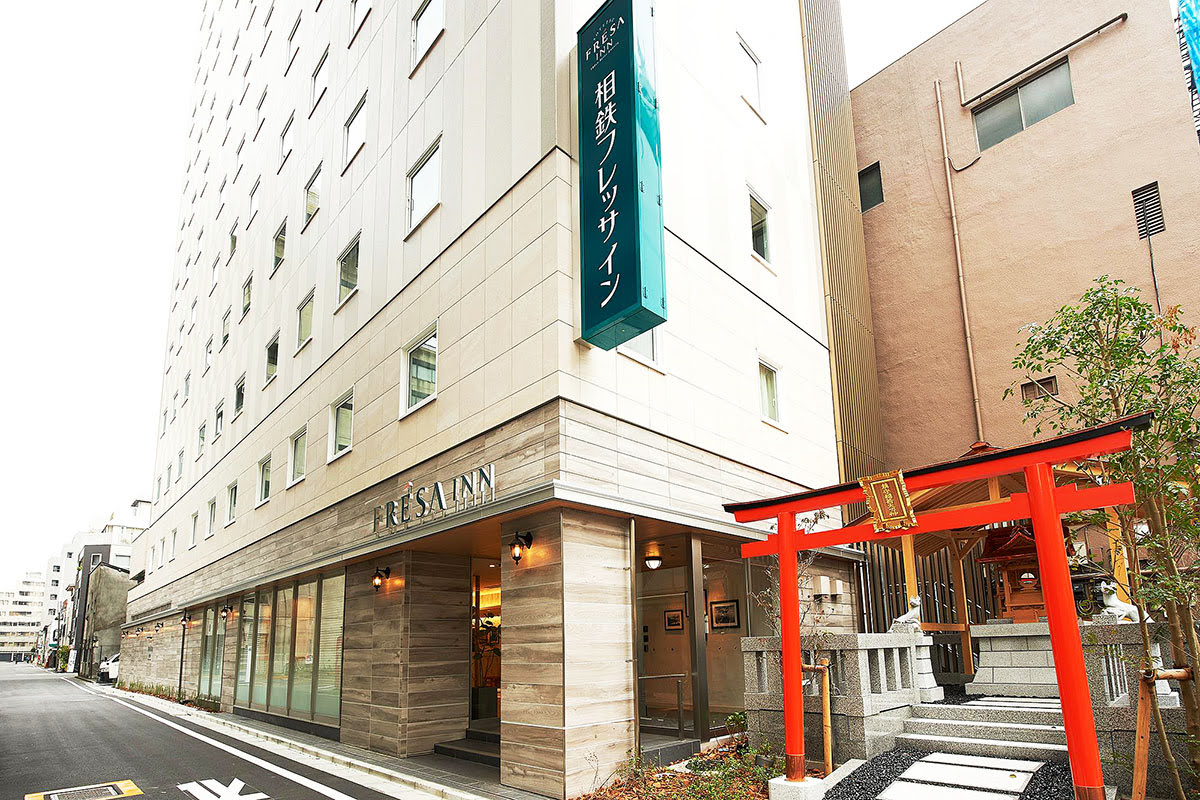 FIND HOTELS & ACCOMMODATIONS NEAR ASAKUSA STATION
3. Cross the busiest intersection in the world, and take a photo with Japan's most beloved Akita dog at SHIBUYA
Entertaining teens? Take the train to Shibuya Station, and let them loose at Hachikō-mae Square, where they'll probably fit right in with Tokyo's eclectic younger generation. Shibuya is just as fun for adults, too, with attractions like Shibuya Center-gai Shopping Street and Shibuya "Scramble" Crossing Intersection, rumored to be the busiest intersection in the world. Take a photo at Hachikō Memorial Statue, where Tokyo's most famous and loyal Akita dog and his owner are commemorated in bronze. Then head to Yoyogi Park to see Meiji Shrine and pick up some souvenirs along shopping streets in Harajuku and Omotesando.
Check In to Cerulean Tower Tokyu Hotel, Step Out to Shibuya Crossing
FIND HOTELS & ACCOMMODATIONS IN SHIBUYA
4. Tour some of Tokyo's best art and history museums in UENO, Taitō
History buffs and travelers on a budget love Ueno. This little section of Taitō is located at Ueno Station and is jam-packed with the city's top museums. Plan to spend most of the day at Ueno Onshi Park, where you'll find Tokyo National Museum, the National Museum of Nature and Science, the Ueno Zoo and a whole lot more. More history can be found during a short jaunt north to Yanaka, where you'll be surrounded by Shitamachi culture, hundreds of temples and a reserved, post-war atmosphere that will totally blow your mind.
Check In to APA Hotel TKP Nippori Ekimae, Step Out to Ueno Zoo
FIND HOTELS & ACCOMMODATIONS NEAR UENO STATION
5. Book a hotel near Chiyoda, Chūō (Ginza), Minato & Chiba at TOKYO STATION
For Tokyo first-timers and Tokyo novices, booking a hotel near Tokyo Station is one of the most convenient options. Tokyo travel pros love this area for the same reason. The city's most central tourist hub puts you in close proximity to popular neighborhoods like Chiyoda, Chūō, Minato and Chiba, which each deserve a day of exploring. Tokyo Station also provides easy access to both Haneda Airport and Narita International Airport.
Top attractions in neighborhoods near Tokyo Station:
Check In to The Tokyo Station Hotel, Step Out to Tokyo Station
FIND HOTELS & ACCOMMODATIONS IN GINZA
Explore Agoda's Homestays & Vacation Rentals in Tokyo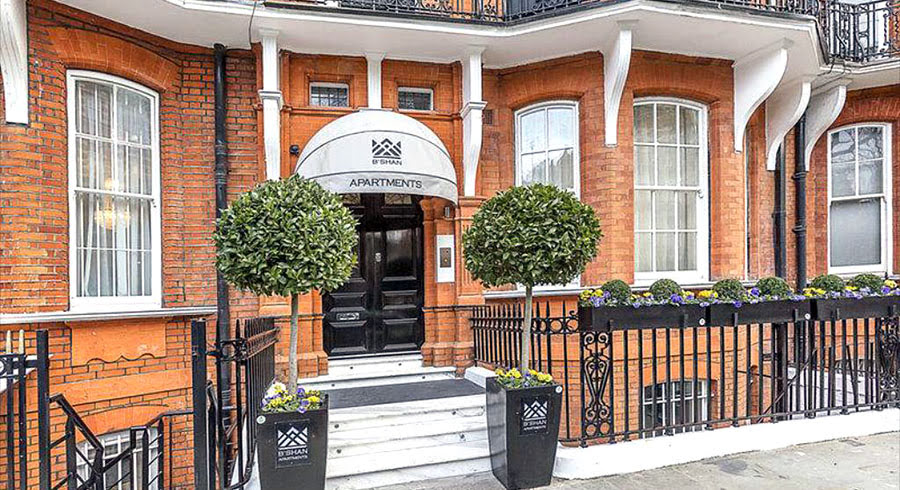 Apartments
107,455 properties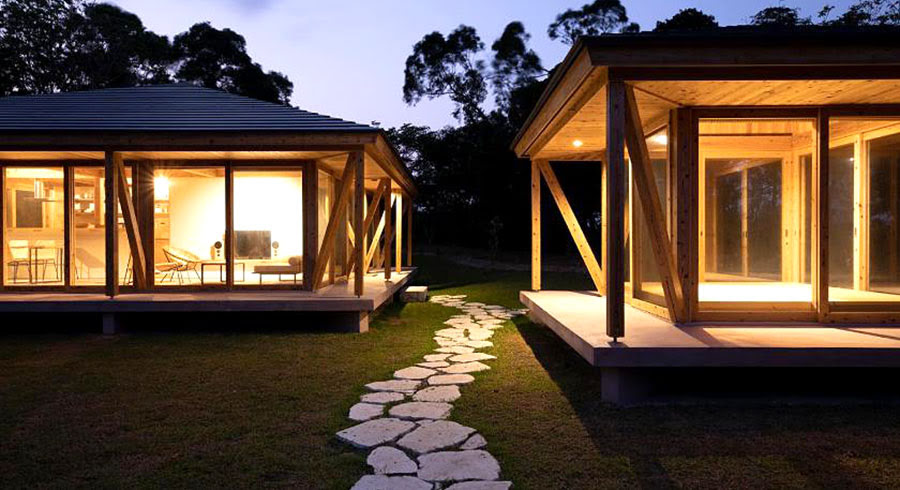 Vacation Rentals
517,703 properties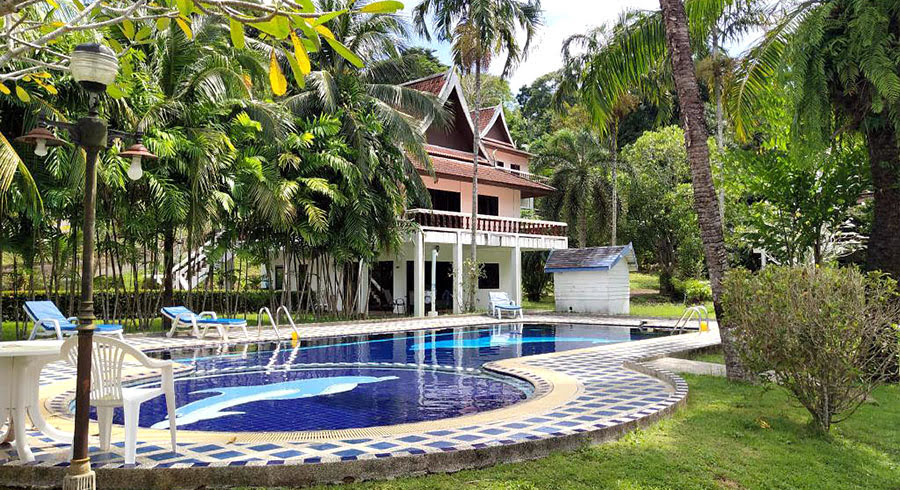 Private Villas
181,167 properties